Social Isolation
Accessing safe, friendly services can be difficult for LGBT older adults who do not live in major cities. Social connectedness keeps older adults healthy and helps them live longer. LGBT older adults are twice as likely to live alone, making them vulnerable to social isolation. LGBT older adults living with HIV also face high rates of isolation, which has been shown to have a negative impact on health and well-being, particularly cognitive function.
  Find out more at the National Resource Center on LGBT Aging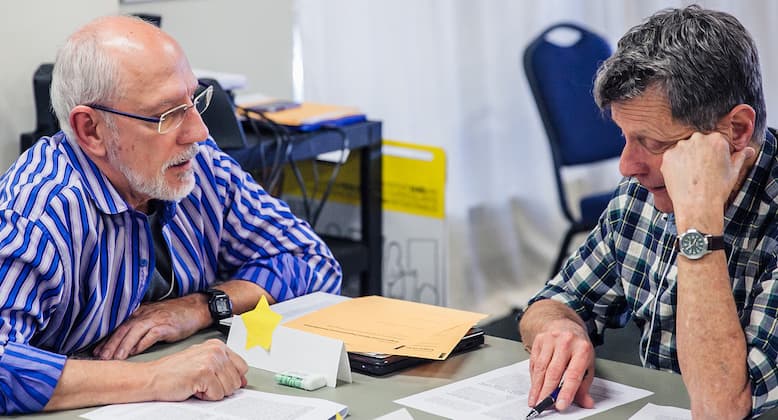 In-depth learning
The National Resource Center on LGBT Aging covers 20-plus topics in detail, with best practices guides, fact sheets, and more.