Loving, caring activists
The small group of advocates who started SAGE in 1978 couldn't have imagined the number of lives it would touch.
Today, SAGE advocates with and on behalf of LGBTQ+ elders nationwide. We operate five bustling, activity-filled SAGE Centers in New York City, and our affiliate network programs events and services throughout the U.S. that are specifically geared toward the older LGBTQ+ community. We've built affordable LGBTQ-welcoming housing in NYC, and we've trained over 100,000 care providers across the U.S. on how to best meet the needs of the nation's large and growing LGBTQ+ elder population.
And we are now a somewhat larger group of passionate, dedicated employees in locations across the country.
Chief Executive Officer
Executive Vice Presidents
Executive Team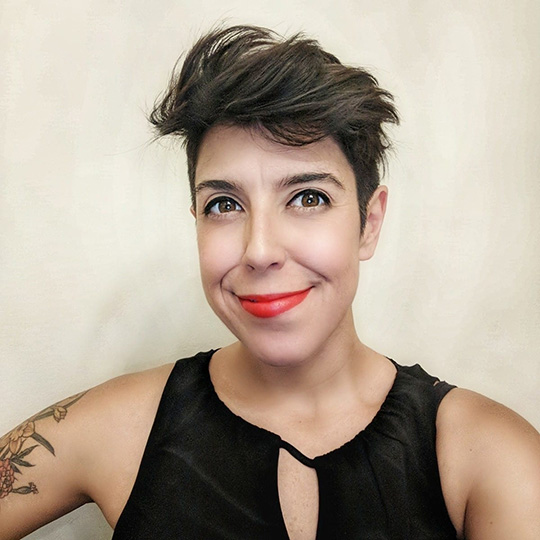 Christina DaCosta, She/Her

As the Chief Experience Officer (CXO) for SAGE, Christina DaCosta's mission is to bring the voices of LGBTQ+ elders from the margin to the mainstream and center their experiences in engaging with SAGE's national initiatives and programs.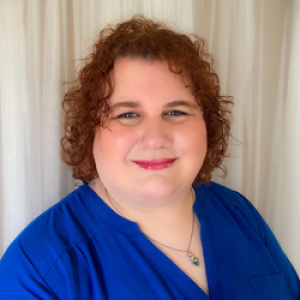 Darcy Connors, She/Her

Darcy Connors is the Executive Director of SAGEServes, where she leads SAGE's flagship community services and housing-based services programs including care management, LGBTQ-friendly housing, behavioral health, outreach programs, and SAGE Center programming.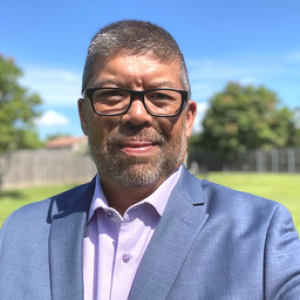 Hector Vargas, He/Him

Hector Vargas, JD, is the Acting Chief National Initiatives Officer at SAGE, where he leads SAGE's National Projects Department, which includes the organization's first social enterprise SAGE Care, the National LGBTQ Elder Housing Initiative, the National LGBTQ Resource Center, the SAGE-HRC Long-Term Care Equality Index, and the SAGE Center of Excellence and Equity Innovation Lab.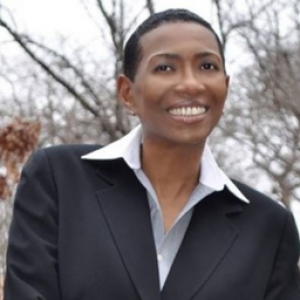 Marsha Bonner, She/Her

Marsha Bonner is the Chief People & Culture Officer at SAGE. She is a senior human resources business executive, an internationally recognized diversity, equity and inclusion practitioner, empowerment speaker, human rights advocate, community outreach and engagement liaison, keynote speaker, moderator, and event producer.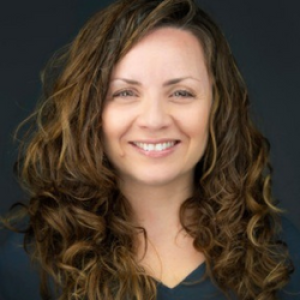 Michele Giordano, She/Her

Michele Giordano is the Executive Director of SAGEVenture. She has extensive experience with mission-focused start-ups and nonprofits leading expansion efforts across the U.S. and globally.