Loving, caring activists
The small group of advocates who started SAGE in 1978 couldn't have imagined the number of lives it would touch.
Today, SAGE advocates with and on behalf of LGBT elders nationwide. We operate five bustling, activity-filled senior centers in New York City, and our affiliate network programs events and services throughout the U.S. that are specifically geared toward the older LGBT community. We're building affordable LGBT-welcoming housing in NYC, and we've trained more than 33,000 care providers across the U.S. how to best meet the needs of the nation's large and growing LGBT senior population.
And we are now a staff of 70-plus passionate, dedicated employees in locations across the country.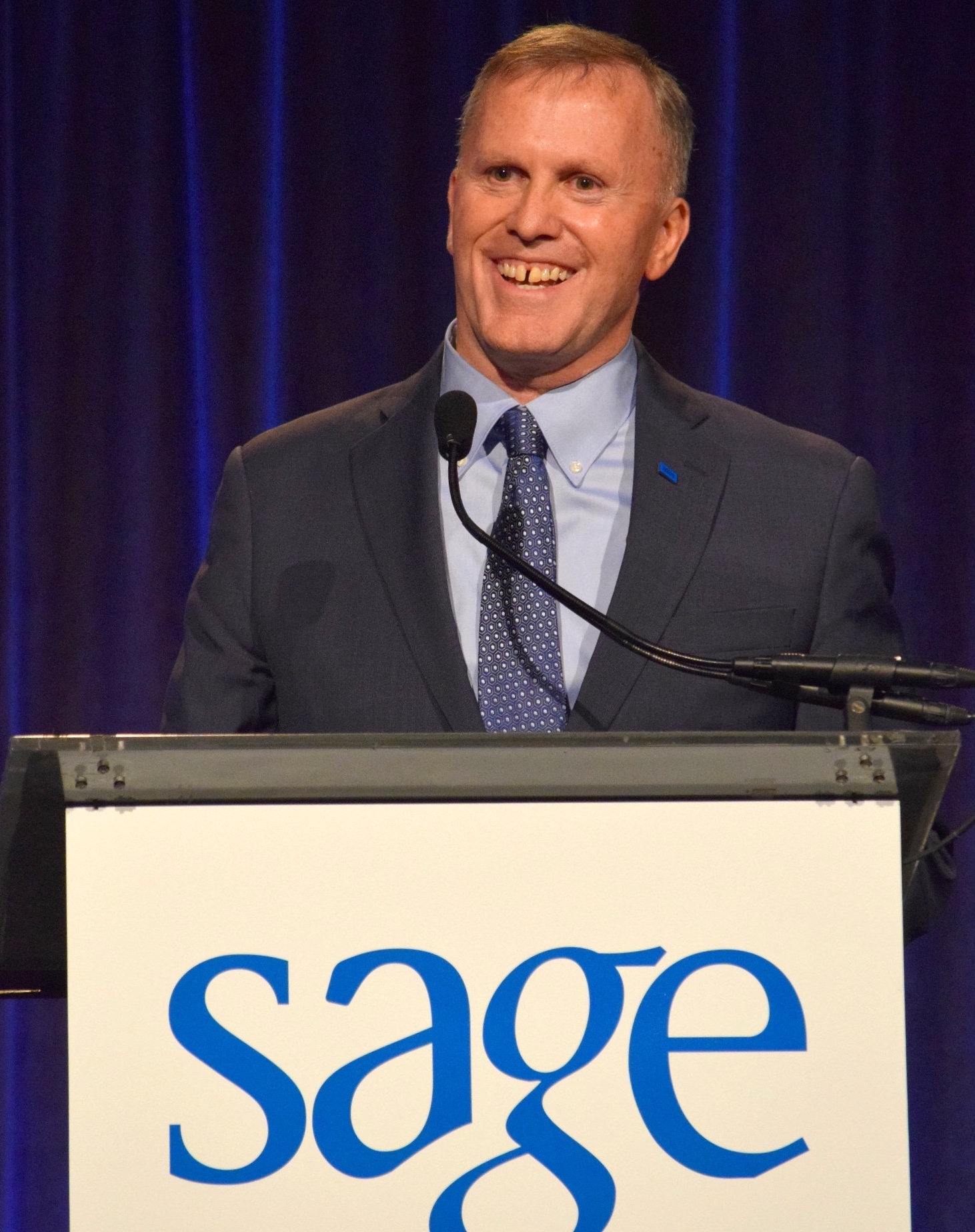 Michael Adams

Michael Adams is the Chief Executive Officer of SAGE, the oldest and largest organization in the country dedicated to improving the lives of LGBT older adults. Under Adams's leadership, the scope of SAGE's work on behalf of LGBT older people has grown tremendously, and SAGE has become the go-to organization on LGBT aging issues on a national scale.
Executive Vice President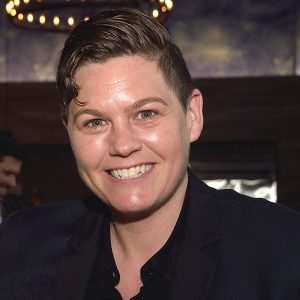 Lynn Faria

Lynn Faria is the Executive Vice President at SAGE, where she leads SAGE's Development and Policy teams. Prior to joining SAGE, Faria worked in senior leadership roles at the Empire State Pride Agenda (New York's statewide LGBT advocacy organization), serving as Development Director, Deputy Executive Director, and Interim Executive Director.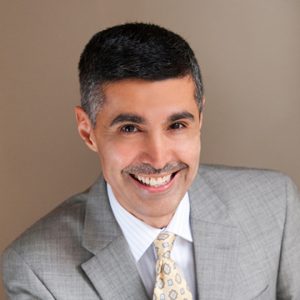 David Rivera-Garcia

David Rivera-Garcia, CMA, MBA, is the Chief Financial and Administrative Officer at SAGE, where he directs Finance, Human Resources, Information Technology, Operations, and Data Strategy Initiatives.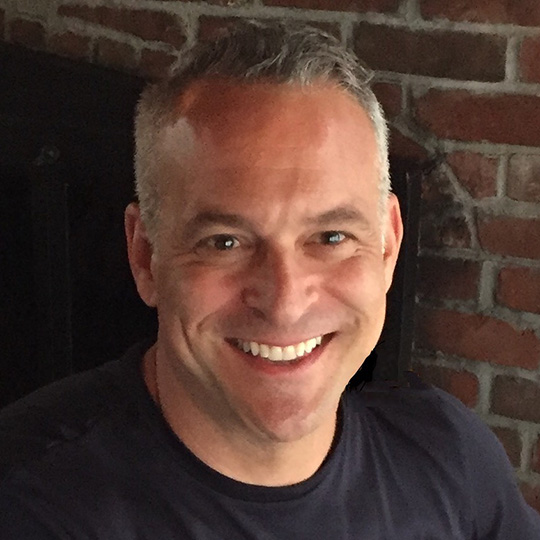 David Vincent

David Vincent, PhD is the Chief Program Officer with SAGE, where he provides vision, oversight and leadership to all direct service programs at SAGE, including care management, housing, behavioral health, and SAGE Center programming at SAGE.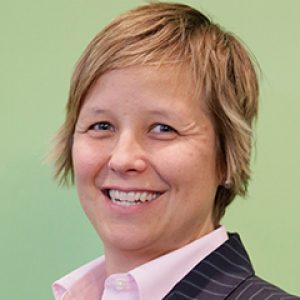 Hilary Meyer

Hilary Meyer is the Chief Innovation and Impact Officer at SAGE. In this position, Meyer oversees select national projects such as SAGECare, SAGE's training and consulting social enterprise; SAGE's National Resource Center on LGBT Aging; the US Administration for Community Living's Senior Medicare Patrol Integration project; and key elements of SAGE's National Housing Initiative.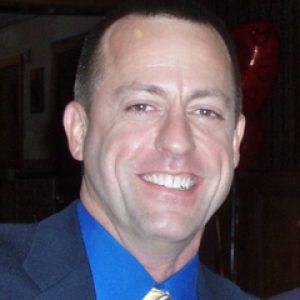 Patrick Aitcheson

Patrick Aitcheson is the Chief of Staff at SAGE. Previously, he worked for the Diverse Elders Coalition, of which SAGE is a founding member, for two years. Prior to that, Aitcheson worked on the Gay Men's Health Crisis (GMHC) HIV/AIDS hotline as a counselor, peer supervisor, and trainer.
Staff
Anna Wahrman

Senior Digital Content Manager

Antonio Parolin

Program Assistant, SAGEPositive

Arnold Lewis

Administrative Coordinator for Care Management

Aundaray Guess

Site Manager, SAGE-GRIOT Innovative Senior Center of Brooklyn

Bob Downing

Office Administrator

Bob Gurecki

SAGE Center Food Service Coordinator

Christian Appel

Senior Coordinator; Women's Programming, Arts, Culture, and Technology

Christina DaCosta

Senior Director of Communications

Daniel Puerto

Housing Outreach Coordinator

Denise Atherley

Director of Data Strategy Initiatives

Dojun O'Connor

Wellness Counselor

Dorian Palumbo

Compliance Manager

Dorothy J. Helston

Special Assistant, Programs and Development

Geo Geonaldo

Food Service, SAGE Center Bronx

Ildiko Kovacs

Administrative Program Coordinator, Edie Windsor SAGE Center

Jane Fialko, LMSW

Care Manager

Jenna McDavid

National Managing Coordinator, Diverse Elders Coalition

Jerry Chasen

Director, Legacy Planning

Jim Matthews

Lead Receptionist, Edie Windsor SAGE Center

Joanna Rivera

Program Coordinator - Harlem SAGE Center

Joey Costello, LMSW

Care Manager

Jose Collazo

Site Manager, SAGE Center Bronx

Joseph Petrillo

Facilities Maintenance Coordinator

Joseph Wasserman

Senior Director of Development

Joshua Tweedy

Program Assistant, Edie Windsor SAGE Center

Kate Lowry

Manager of Donor Engagement

Kenneth Baez

Food Service, SAGE Center Harlem

Kevin Stec

Director of Individual Giving and Special Events

Latisha Millard-Bethea

Director of Resident Services, NYC Housing Initiative

Leah Mathis

Accounting Manager

Lisa Eddy

Program Coordinator, SAGE-GRIOT Innovative Senior Center of Brooklyn

Lisa Sloan

Program Director, SAGE-Pride Center of Staten Island

Mara Friedman

Development Associate

Mariah Gormas

Health & Wellness Program Coordinator

Ocean Le

Program Associate, Diverse Elders Coalition

Otto Roberts

Director of Finance and Controller

Patricia Fraser-Morales

Program Assistant, SAGE Center Harlem

Reyno Francisco

Care Manager

Rodrigue Anato

IT Support Specialist

Roy Inman

Data Entry Coordinator

Sadiya Abjani

Director of Learning and Equity

Sarah Savino

Director of Facilities and Office Services

Shieda Gregory

Junior Accountant

Suley Cruz

Site Manager, SAGE Center Harlem

Tim Johnston

Senior Director of National Projects

Ty Martin

Harlem Community Liaison

Yorldyne Durandisse

Human Resources Generalist