Loving, caring activists
The small group of advocates who started SAGE in 1978 couldn't have imagined the number of lives it would touch.
Today, SAGE advocates with and on behalf of LGBTQ+ elders nationwide. We operate five bustling, activity-filled SAGE Centers in New York City, and our affiliate network programs events and services throughout the U.S. that are specifically geared toward the older LGBTQ+ community. We've built affordable LGBTQ-welcoming housing in NYC, and we've trained over 100,000 care providers across the U.S. on how to best meet the needs of the nation's large and growing LGBTQ+ elder population.
And we are now a somewhat larger group of passionate, dedicated employees in locations across the country.
Chief Executive Officer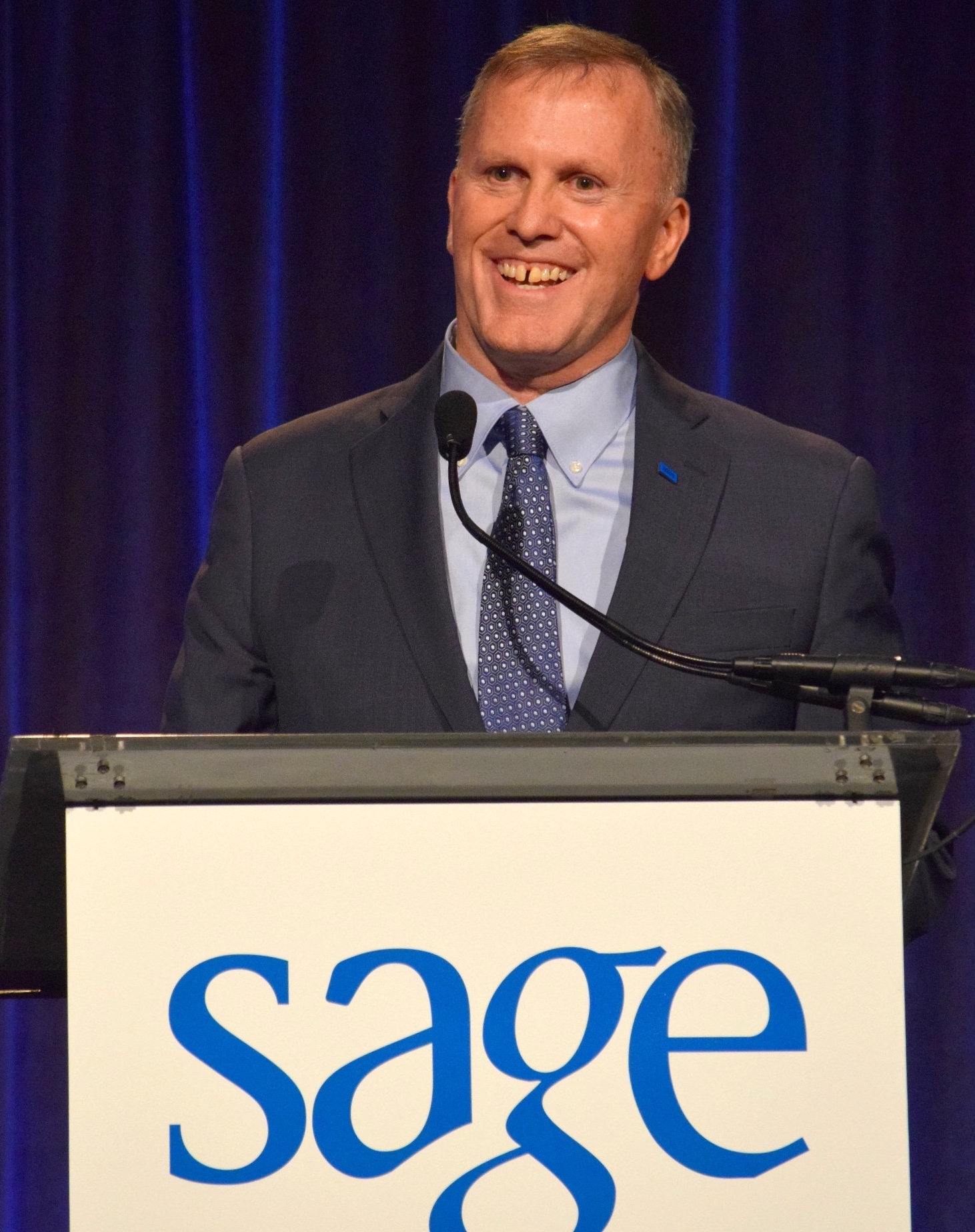 Michael Adams, He/Him

Michael Adams is the Chief Executive Officer of SAGE (Advocacy and Services for LGBTQ+ Elders), the world's largest and oldest organization dedicated to improving the lives of LGBTQ+ older people.
Executive Vice President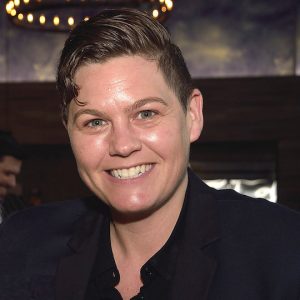 Lynn Faria, She/Her/They/Them

Lynn Faria is the Executive Vice President at SAGE, where she leads SAGE's Development and Policy teams. Prior to joining SAGE, Faria worked in senior leadership roles at the Empire State Pride Agenda (New York's statewide LGBTQ+ advocacy organization), serving as Development Director, Deputy Executive Director, and Interim Executive Director.
Executive Team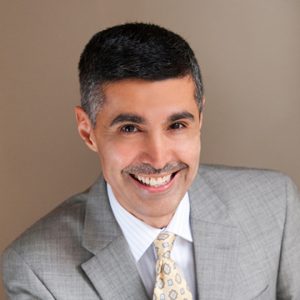 David Rivera-Garcia, He/Him

David Rivera-Garcia, CMA, MBA, is the Executive Vice President/ CFO at SAGE, where he directs Finance, Human Resources, Information Technology, Operations, and Data Strategy Initiatives.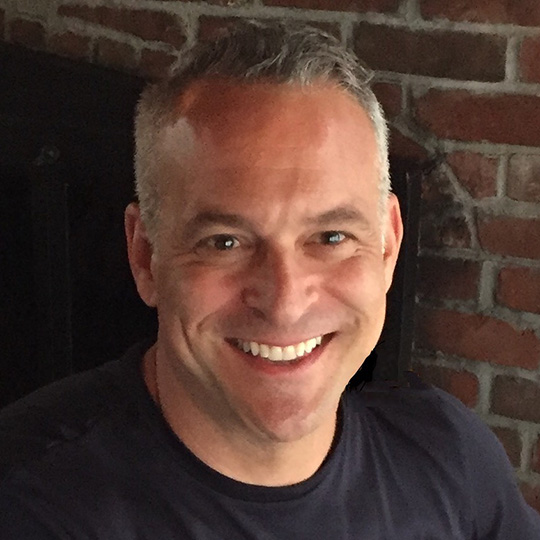 David Vincent, He/Him

David Vincent, PhD is the Chief Program Officer with SAGE, where he provides vision, oversight and leadership to all direct service programs at SAGE, including care management, housing, behavioral health, and SAGE Center programming at SAGE.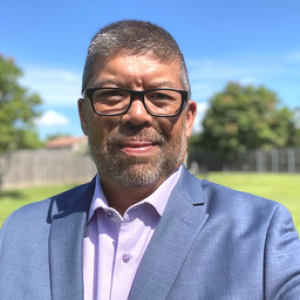 Hector Vargas, He/Him

Hector Vargas, JD, is the Acting Chief National Initiatives Officer at SAGE, where he leads SAGE's National Projects Department, which includes the organization's first social enterprise SAGE Care, the National LGBTQ Elder Housing Initiative, the National LGBTQ Resource Center, the SAGE-HRC Long-Term Care Equality Index, and the SAGE Center of Excellence and Equity Innovation Lab.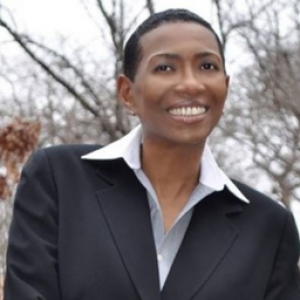 Marsha Bonner, She/Her

Marsha Bonner is the Chief People & Culture Officer at SAGE. She is a senior human resources business executive, an internationally recognized diversity, equity and inclusion practitioner, empowerment speaker, human rights advocate, community outreach and engagement liaison, keynote speaker, moderator, and event producer.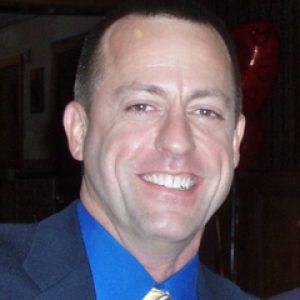 Patrick Aitcheson, He/Him

Patrick Aitcheson is the Chief of Staff at SAGE. Previously, he worked for the Diverse Elders Coalition, of which SAGE is a founding member, for two years. Prior to that, Aitcheson worked on the Gay Men's Health Crisis (GMHC) HIV/AIDS hotline as a counselor, peer supervisor, and trainer.
Senior Directors
Kylie Madhav,

She/Her

Senior Director of Diversity, Equity and Inclusion

Paul Ortiz, He/Him,

He/Him

Senior Director of Programs & Services
Directors
Aaron Tax,

He/Him

Managing Director of Government Affairs and Policy Advocacy

Debra Knight,

She/Her

Site Director, SAGE Center Harlem

Denise Atherley,

She/Her/They/Them

Director of Data Strategy Initiatives

Elise Hernandez,

She/Her/They/Them

Director, Research and Impact

Jesse Tucker,

He/Him

IT Director

Jessica Stephens,

She/Her/They/Them

Director of Individual Giving & Database Development

Joseph Wasserman,

He/Him

Director of Major Gifts & Legacy Planning

Lauren Pongan,

She/Her

National Director, Diverse Elders Coalition

Nicholas Watson,

He/Him

Managing Director of Social Enterprise

Reynaldo Mireles Jr,

He/Him

Director of Coalition and Capacity Building

Sadiya Abjani,

She/Her

Director of Learning and Equity

Sarah Savino,

They/Them

Director of Facilities and Office Services

Shawn Odle,

He/Him

Director of Resident Services, NYC Housing Initiative