The first and only resource center dedicated to improving the lives of LGBTQ+ older adults
By 2030, there are going to be 7 million LGBTQ+ older adults 65 or older. As our numbers grow, we want to ensure that we're supported in every way possible—through training, technical assistance, and educational resources.
Knowledge is power, and the National Resource Center on LGBTQ+ Aging is our information powerhouse. There, we serve up publications, fact sheets, guides, and assistance on nearly a thousand topics relevant to LGBTQ+ aging, including:
Caregiving
LGBTQ+ inclusion and cultural competency
Elder abuse and neglect
Social security, Medicare, and Medicaid
Health care
Financial security and retirement
Housing
HIV/AIDS
There's so much for us to learn—and share—about our choices, our needs, and our opportunities as we age. Whether you're an organization serving older adults or an individual, the place to start is the National Resource Center on LGBTQ+ Aging.
The National Resource Center by the numbers
2010
ESTABLISHED BY THE FEDERAL GOVERNMENT
Hot topics in the National Resource Center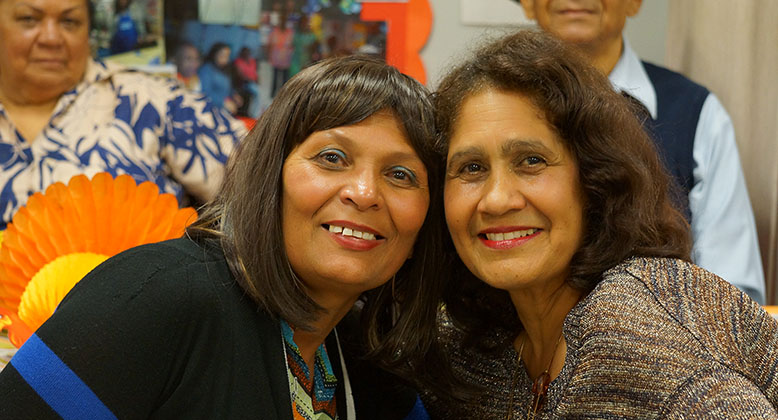 Caregiving
LGBTQ+ older people face unique caregiving challenges because we're less likely to have kids and more likely to be estranged from our families of origin.
LGBTQ+ inclusion
Our best practices guides help health care providers and other agencies to support LGBTQ+ elder inclusion in every facet of life.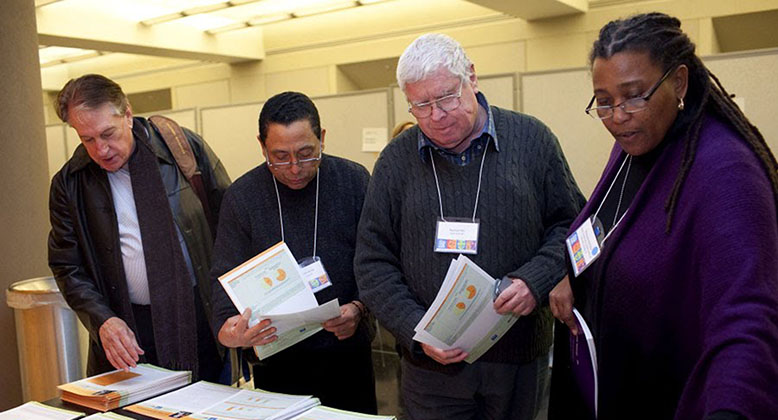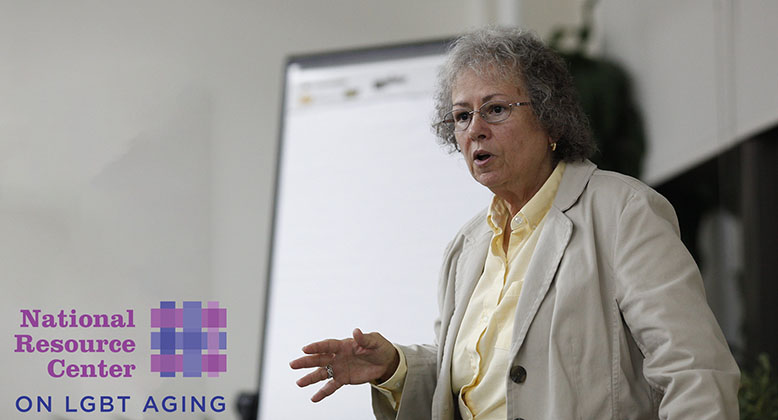 Elder abuse and neglect
Learn how to recognize and prevent scams, identify power and control issues, and enforce residents' rights in long-term care facilities.

The NRC is an invaluable resource that helps us better serve LGBT elders nationwide. They take groups and professionals to the next level of cultural competency—and they do so in a professional and sensitive way.

One of the most rewarding aspects of sharing this material with others is the way in which it not only promotes greater visibility for LGBT aging issues, but it also helps to engage service providers in exploring these issues.