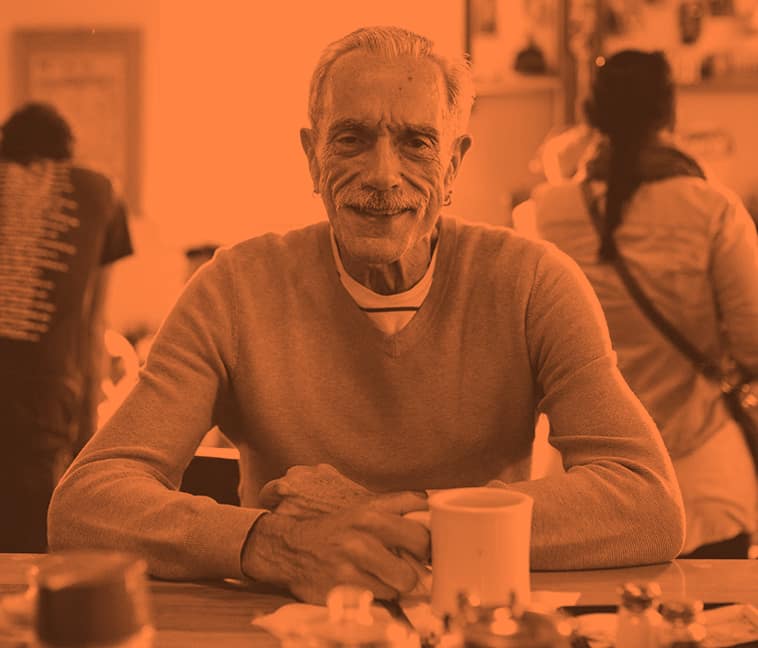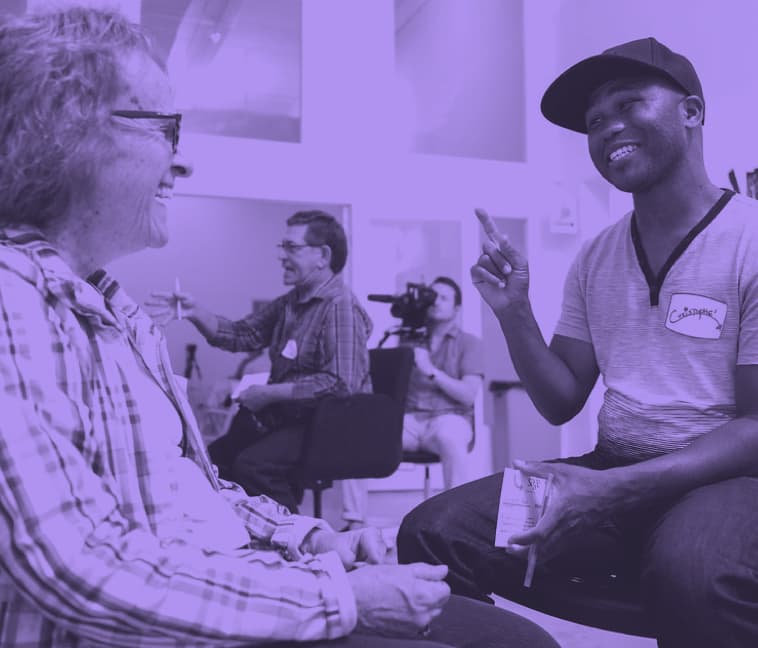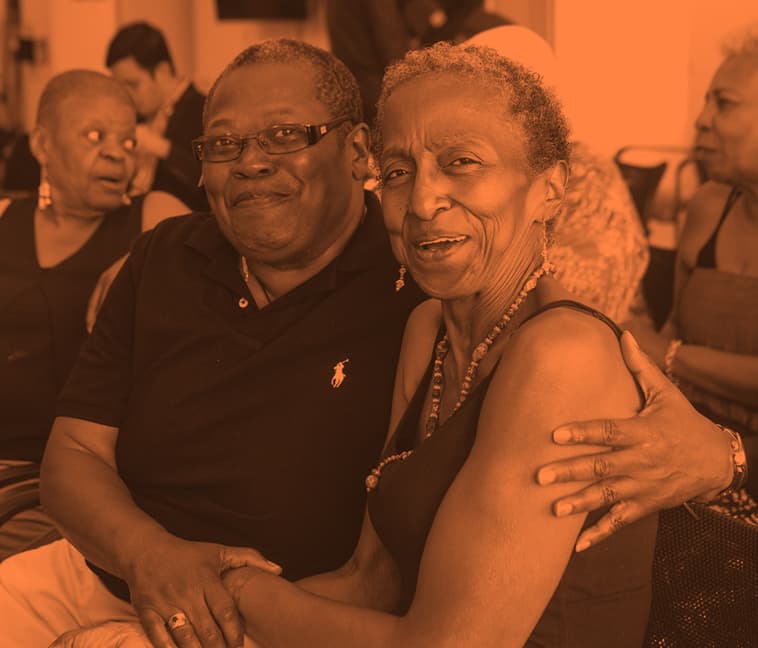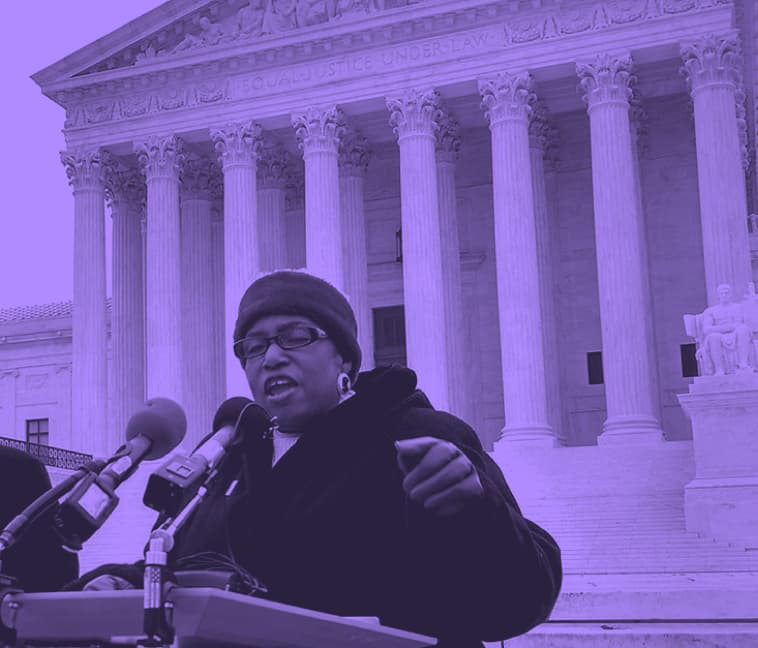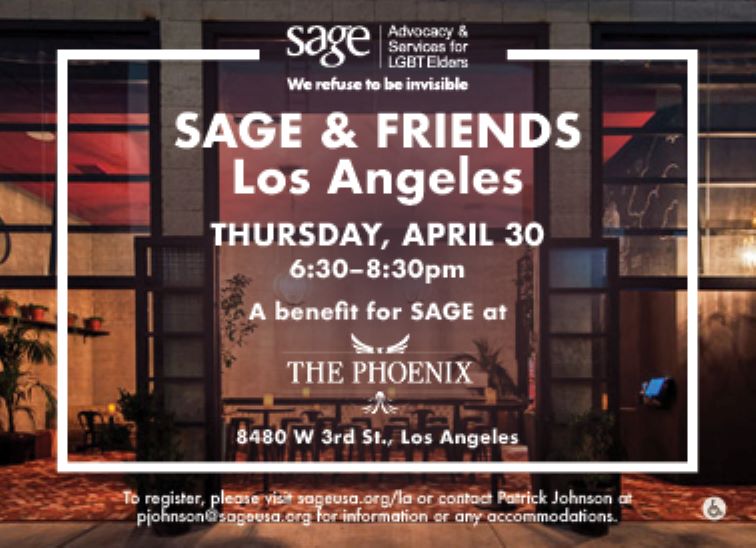 The Thursday, April 30, event has been postponed.
Please stay tuned for more information regarding postponement details.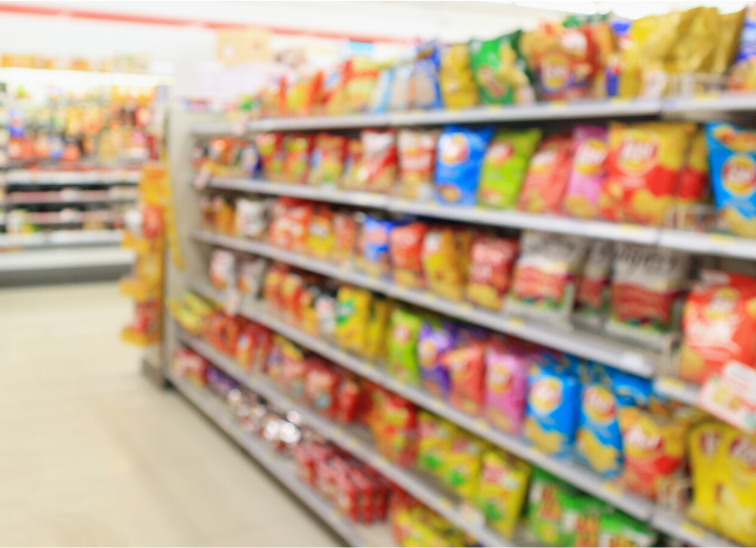 Businesses around the country are adapting their services to prioritize the safety and well-being of their customers and staff. In an effort to ensure that everyone gets the food they need while mitigating the risk of spending time in crowded […]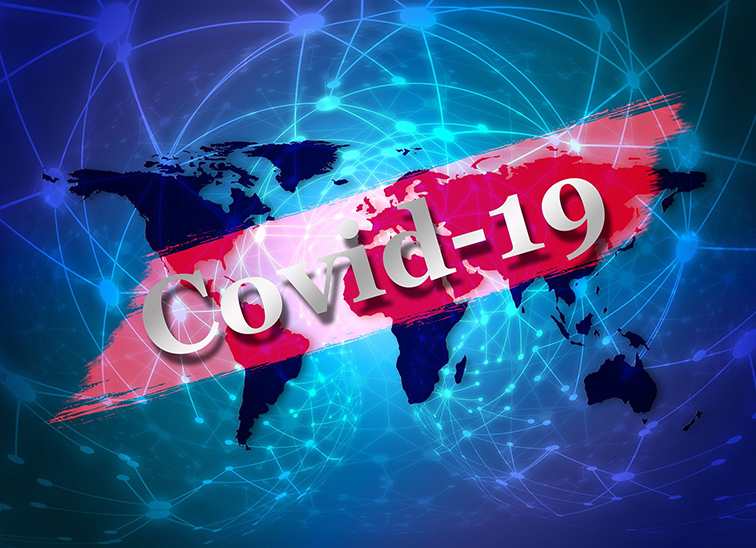 SAGE is committed to keeping our community and staff safe. Please read for more info on COVID-19 and SAGE's response – currently all SAGE national events are postponed and our NYC senior centers are closed. SAGE also joined 100+ LGBT […]
SAGE is a place for one human being to reach out to another. To be around like-minded people who understand your age and your identity–as a woman of color, as a lesbian–it's great.

Being a SAGE affiliate connects us with SAGE's national work. It helps us to succeed with programming, advocacy, direct impact, and positive outcomes for our ever-growing LGBT older population.