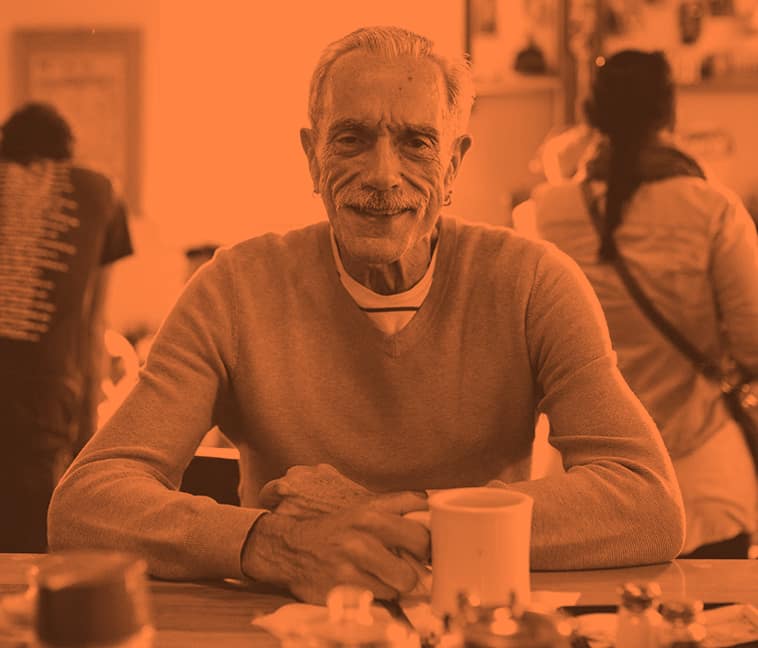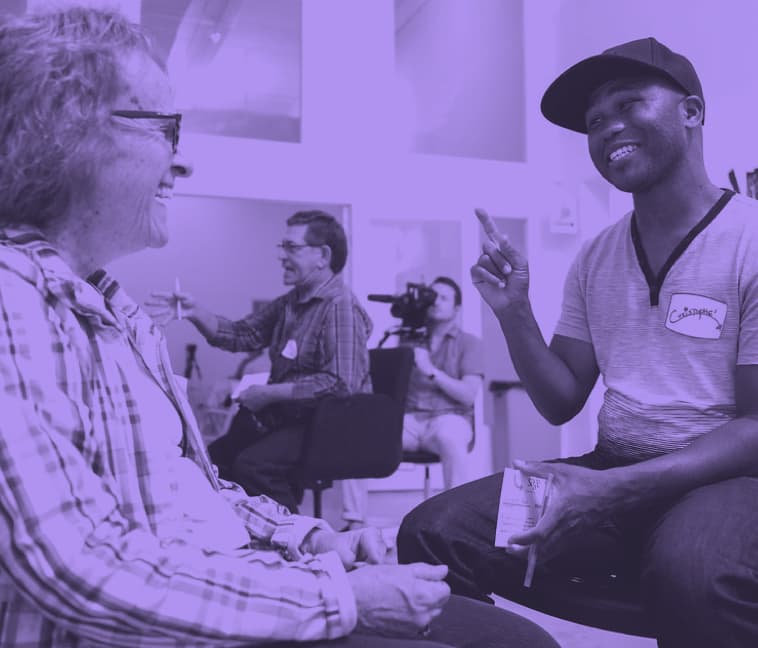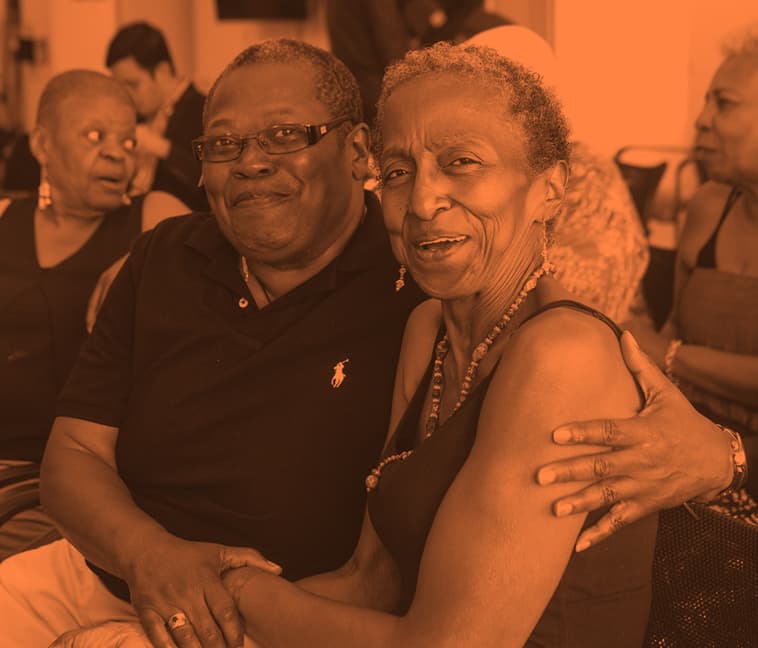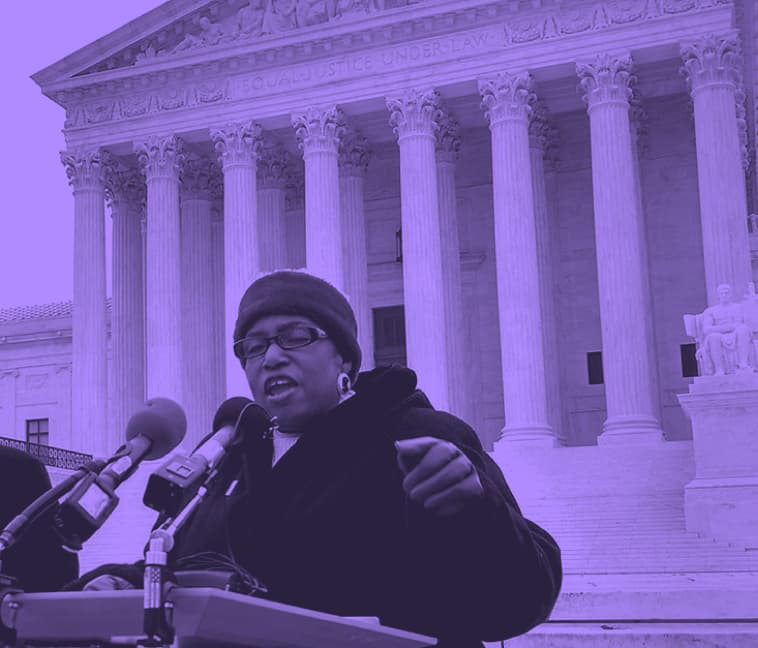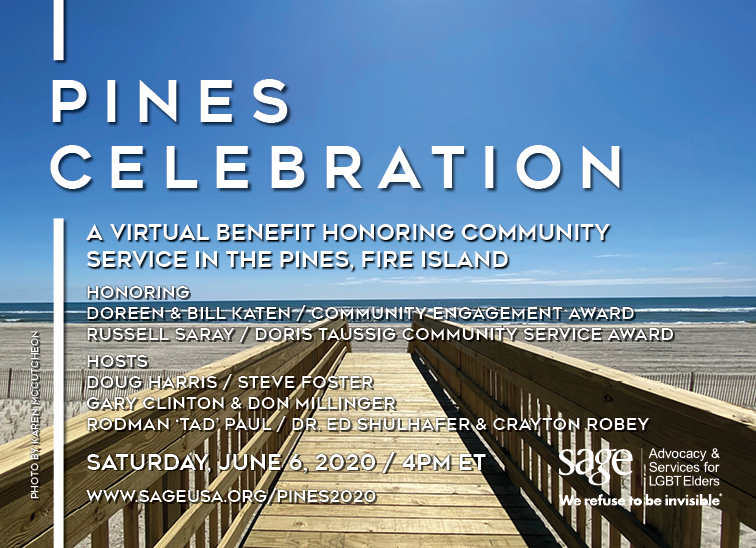 Saturday, June 6, 2020
4 to 5 pm ET
Join us for a virtual comedy event!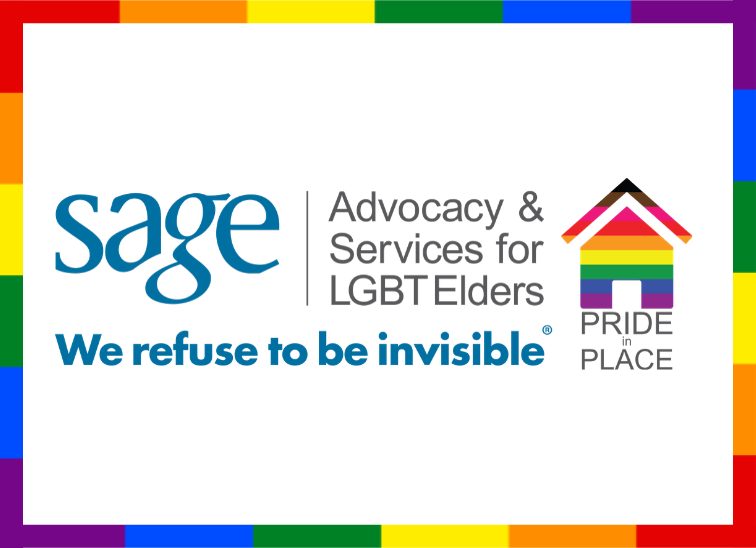 SAGE is proud to introduce #PrideInPlace, our virtual Pride campaign for 2020. Pride in Place is a way to celebrate Pride and the 50th anniversary of our country's first Pride March wherever you are, whether it's a physical location, your […]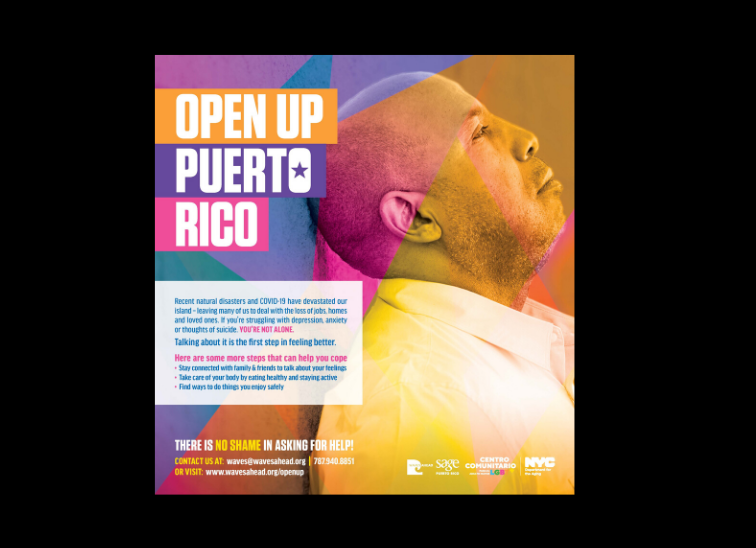 SAGE is proud to partner with the New York City Department for the Aging, Thrive NYC and our SAGE Puerto Rico affiliate at Waves Ahead in a public health campaign for Puerto Rican LGBT elders in New York City and […]
SAGE is a place for one human being to reach out to another. To be around like-minded people who understand your age and your identity–as a woman of color, as a lesbian–it's great.

Being a SAGE affiliate connects us with SAGE's national work. It helps us to succeed with programming, advocacy, direct impact, and positive outcomes for our ever-growing LGBT older population.