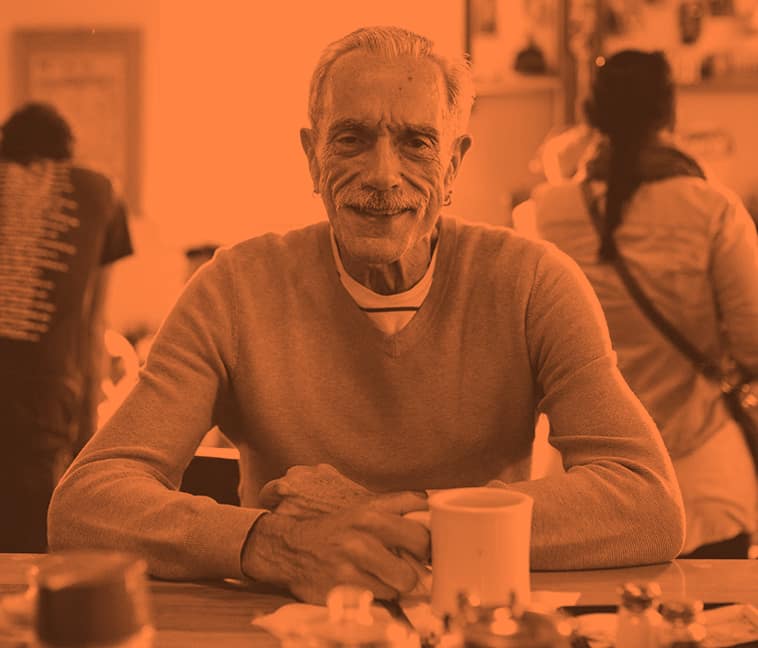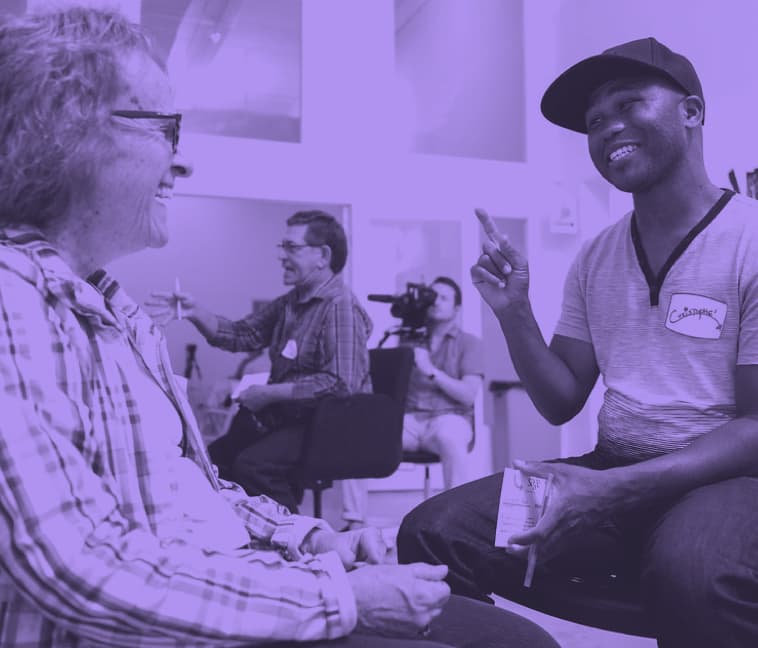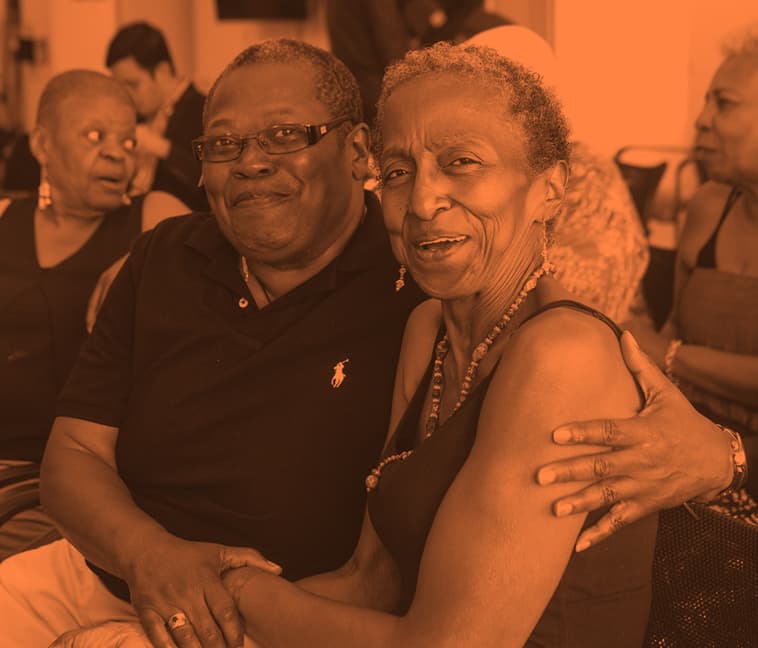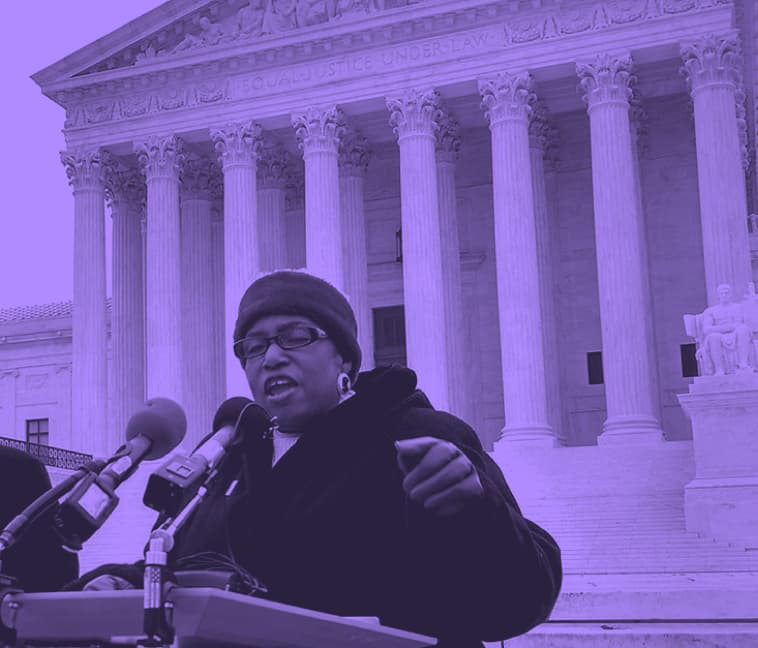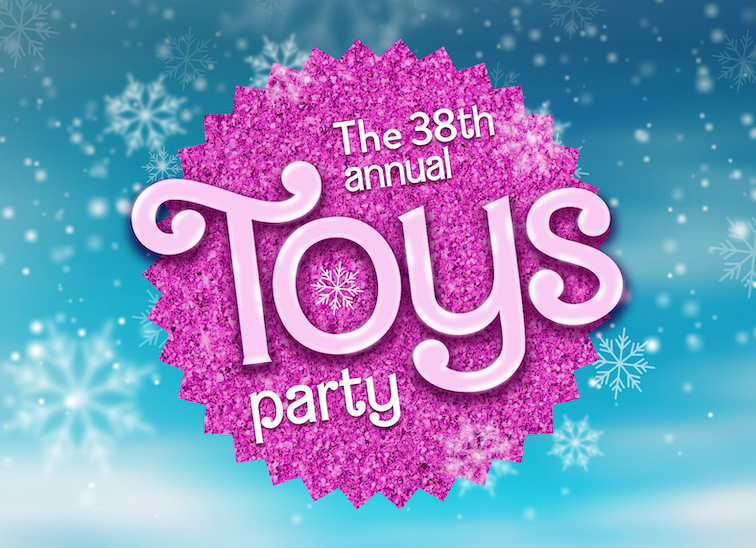 December 10, 2023
New York, NY
Come celebrate our Toys Party tradition of collecting gifts for children in need.
Join SAGE as we honor World AIDS Day on December 1. This day serves as a beacon of remembrance, awareness, and advocacy, recognizing the resilience of those affected and the continuous efforts to advance medical care, support, and understanding for […]
October is LGBTQ+ History Month, a national recognition of the LGBTQ+ community, their stories, and the brave advocates who contributed to the fight for LGBTQ+ rights. This year, SAGE celebrated all month long on our social media by highlighting 10 […]
SAGE is a place for one human being to reach out to another. To be around like-minded people who understand your age and your identity–as a woman of color, as a lesbian–it's great.

Being a SAGE affiliate connects us with SAGE's national work. It helps us to succeed with programming, advocacy, direct impact, and positive outcomes for our ever-growing LGBT older population.