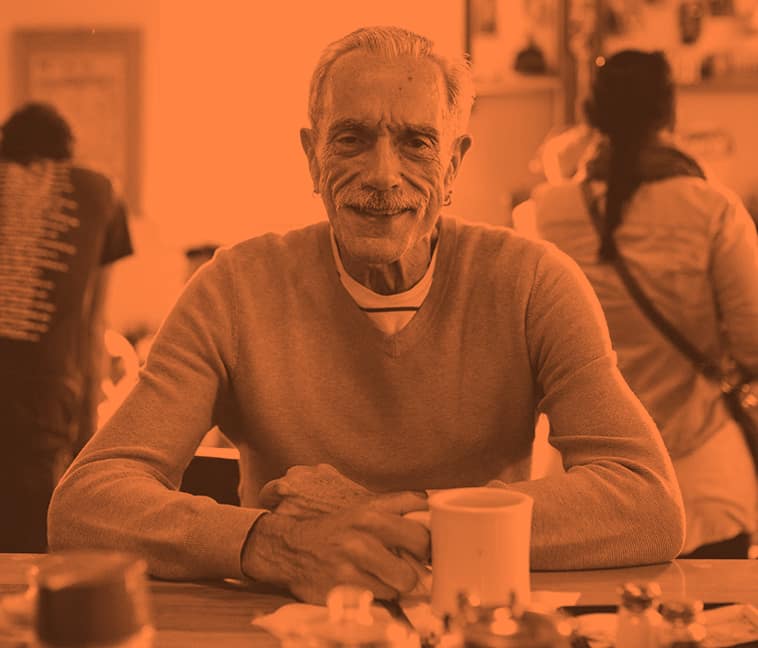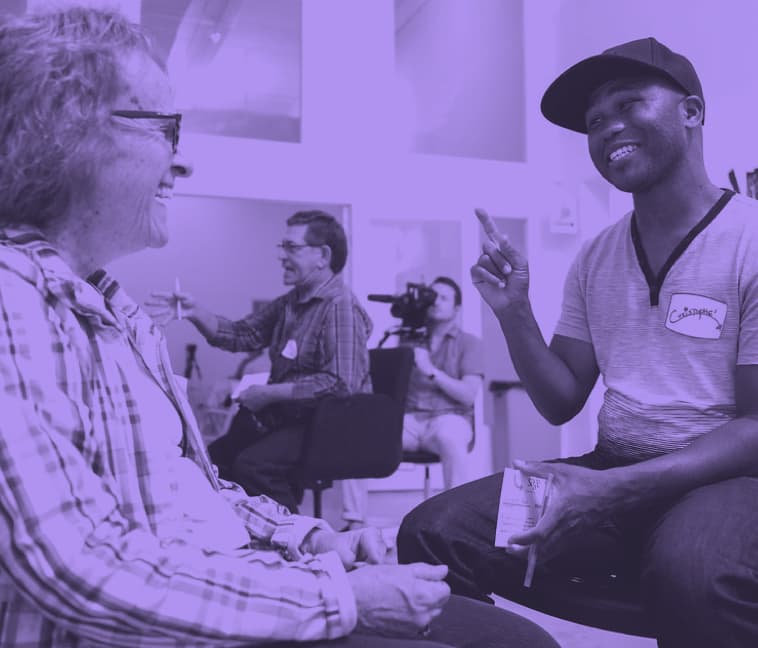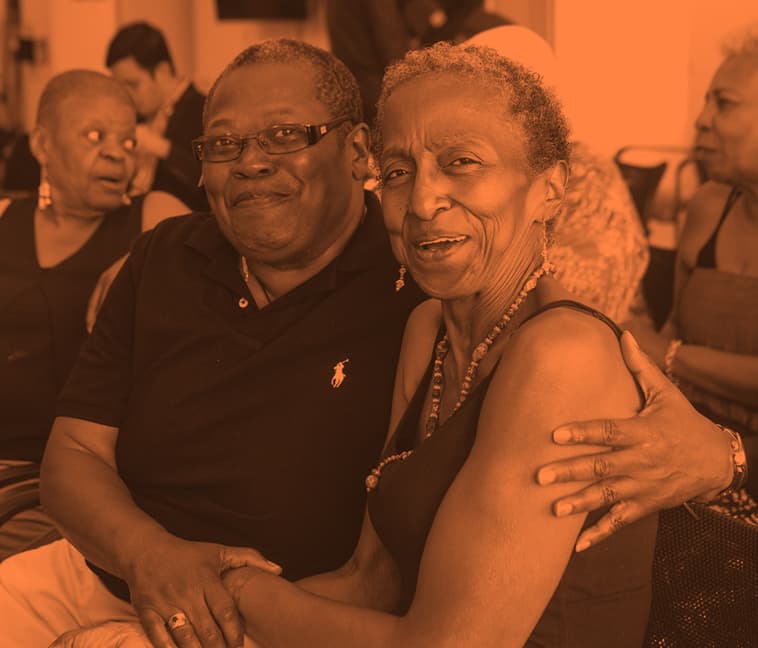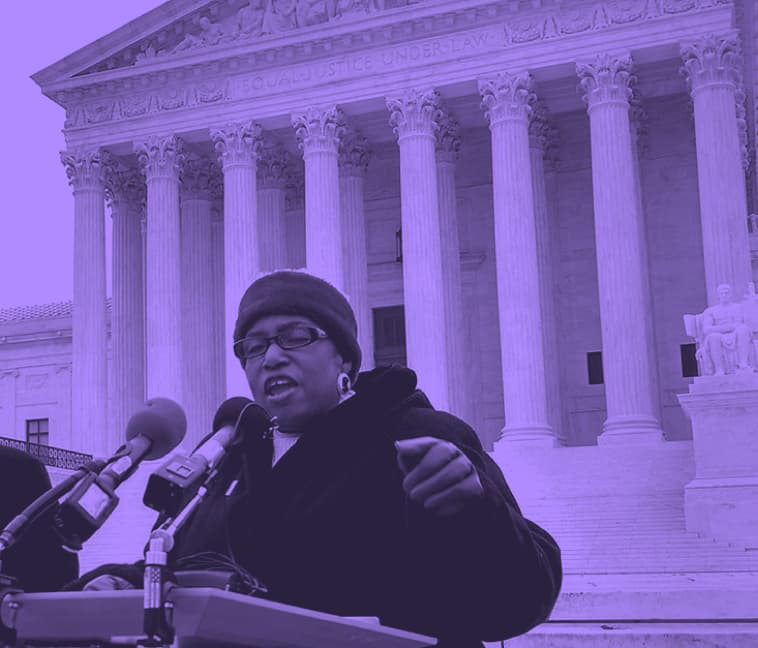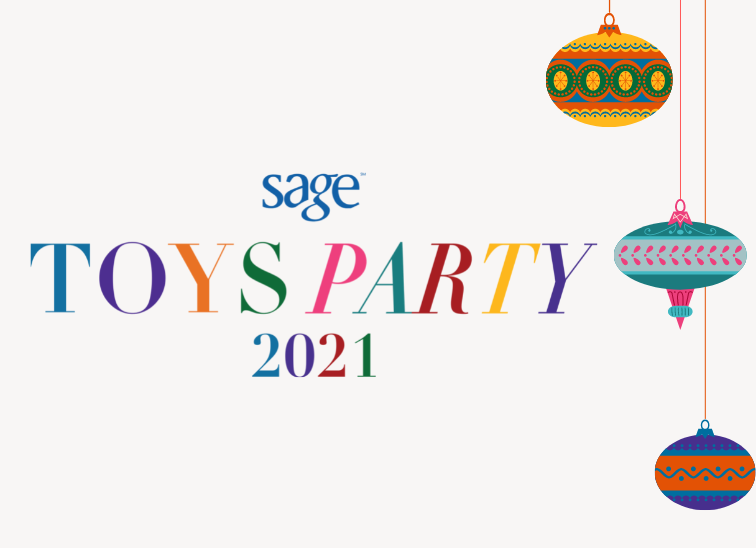 December 12, 2021
5 to 9 pm EST
Don't miss out on the LGBTQ+ event of the holiday season!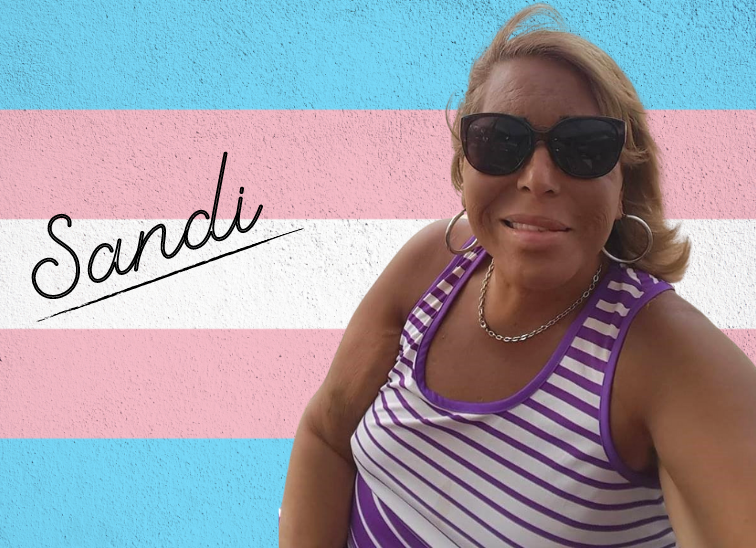 "Being transgender is always a part of my story." I didn't have a traditional coming out experience. Instead of formally coming out to my friends and family, I just lived as the person I was happy being. And that person […]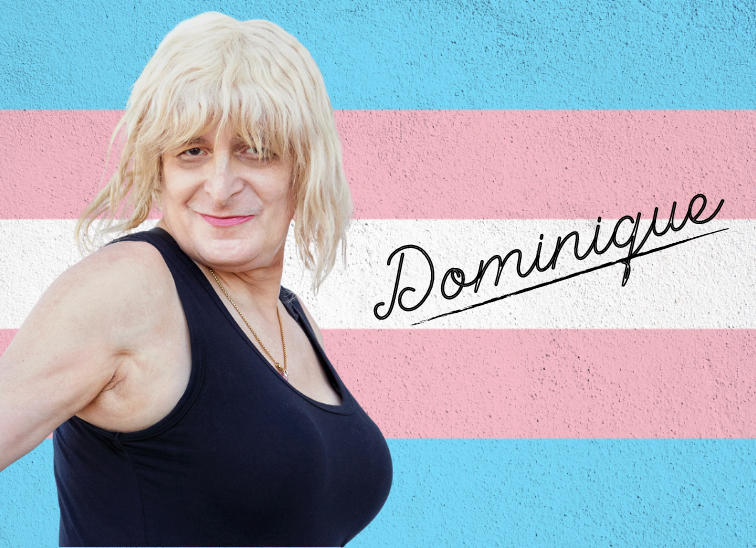 "I have to say, I'm surprised I made it this far. I've got like 15 suicide attempts to my name." Dominique Lebreton walks the streets of NYC today as a proud, beautiful, empowered, 60-year-old bisexual woman. But she spent much […]
SAGE is a place for one human being to reach out to another. To be around like-minded people who understand your age and your identity–as a woman of color, as a lesbian–it's great.

Being a SAGE affiliate connects us with SAGE's national work. It helps us to succeed with programming, advocacy, direct impact, and positive outcomes for our ever-growing LGBT older population.