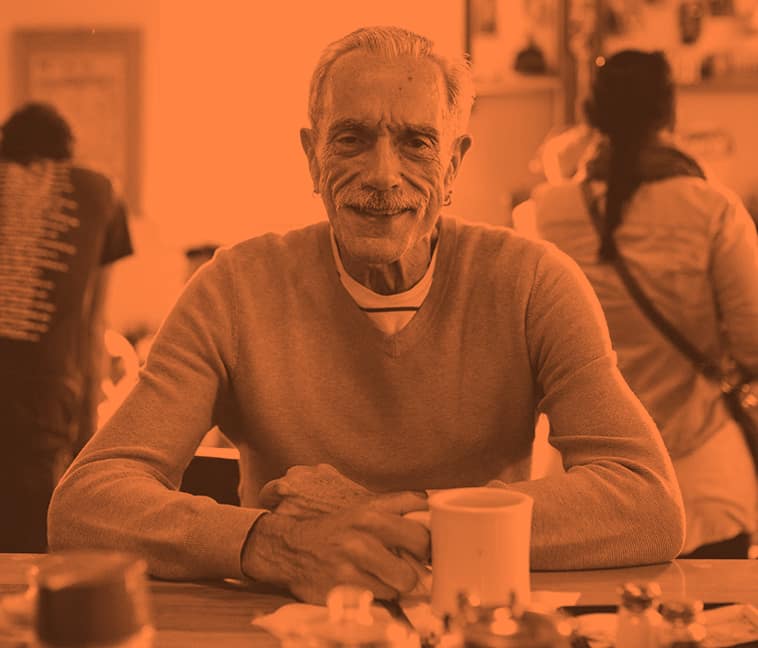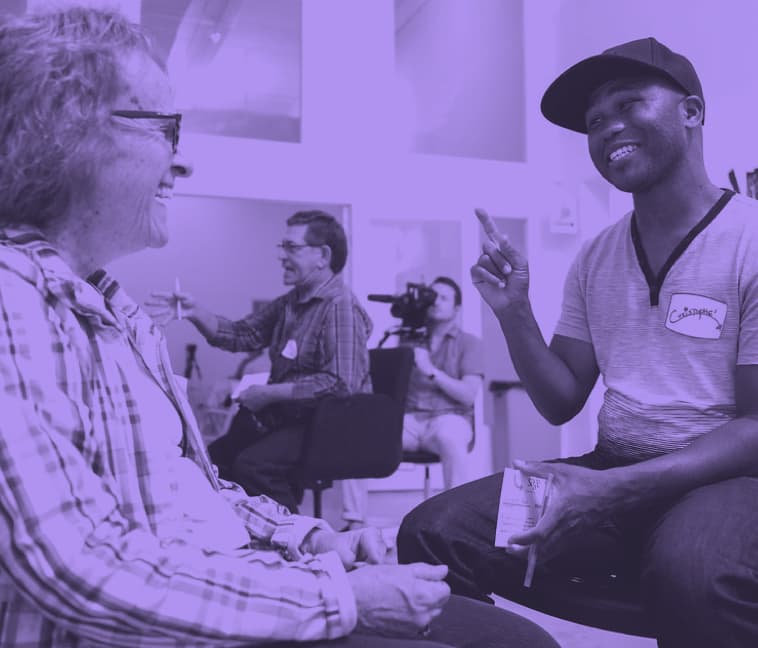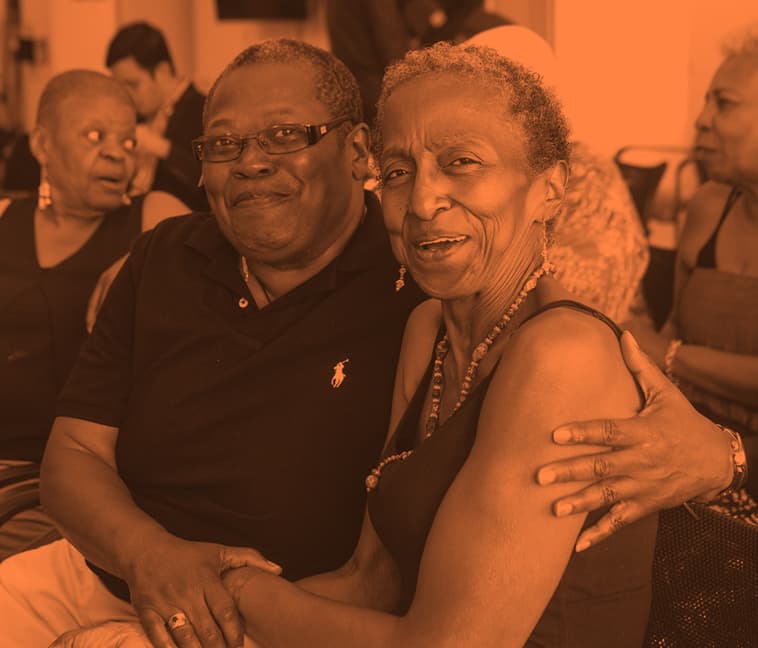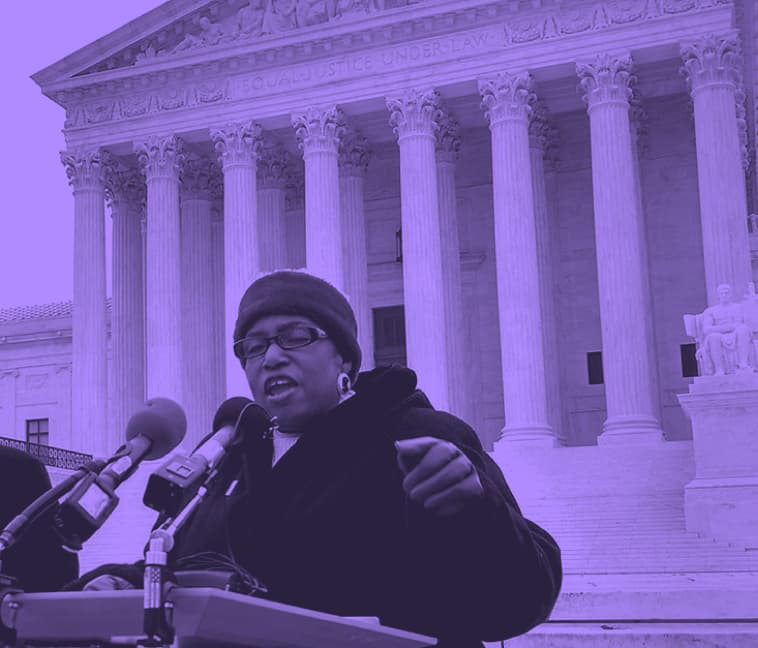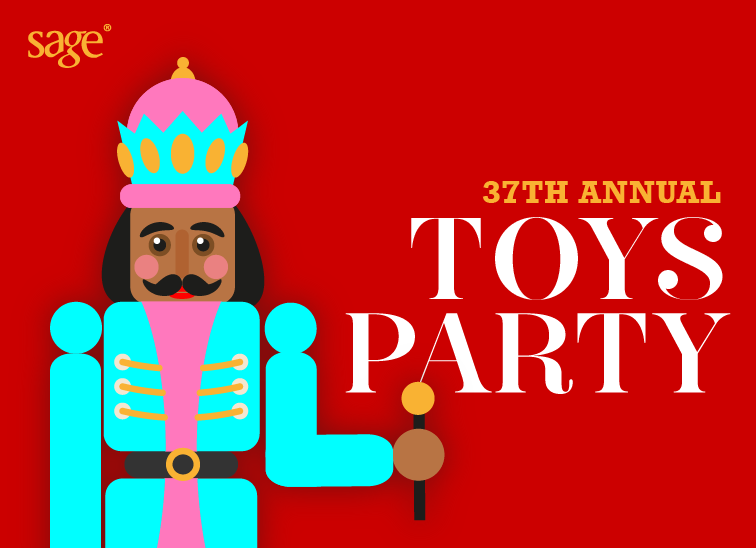 December 11, 2022 | 5 to 9 pm
Chelsea Pier, Pier Sixty
Toys is back for our 37th year!
November 13 to 19 is Trans Week of Awareness and SAGE is focused on elevating the voices of TGNB elders and the importance of intergenerational relationships within the trans community. In addition to educating our broader community members and allies […]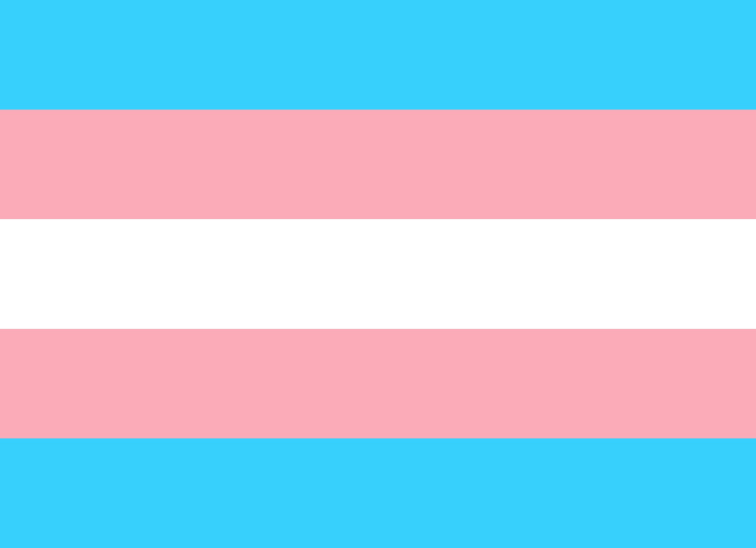 53 years after transgender women led the Stonewall Uprisings, Transgender and Gender non-binary (TGNB) older people are sidelined because of persistent invisibility. Invisibility is enabled by the consistent lack of data collection about gender identity and trans experiences. Collecting accurate […]
SAGE is a place for one human being to reach out to another. To be around like-minded people who understand your age and your identity–as a woman of color, as a lesbian–it's great.

Being a SAGE affiliate connects us with SAGE's national work. It helps us to succeed with programming, advocacy, direct impact, and positive outcomes for our ever-growing LGBT older population.