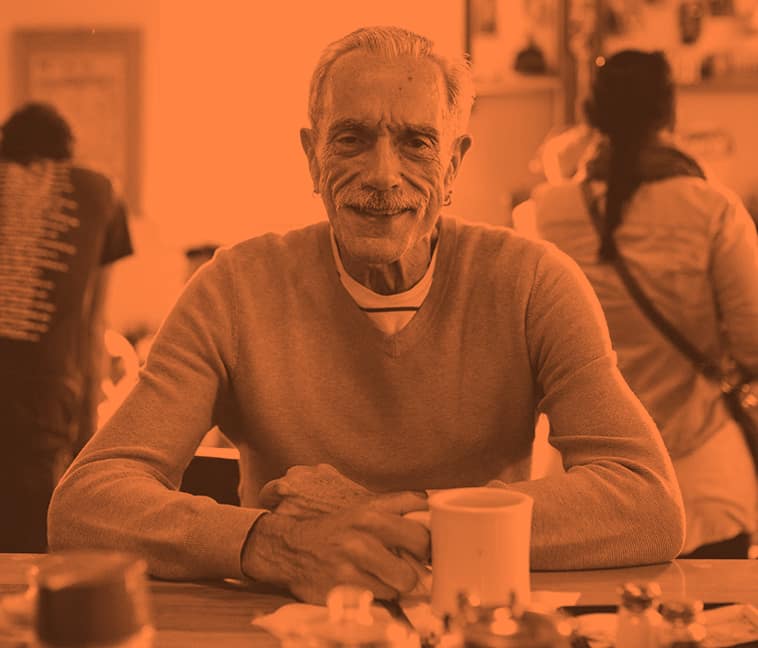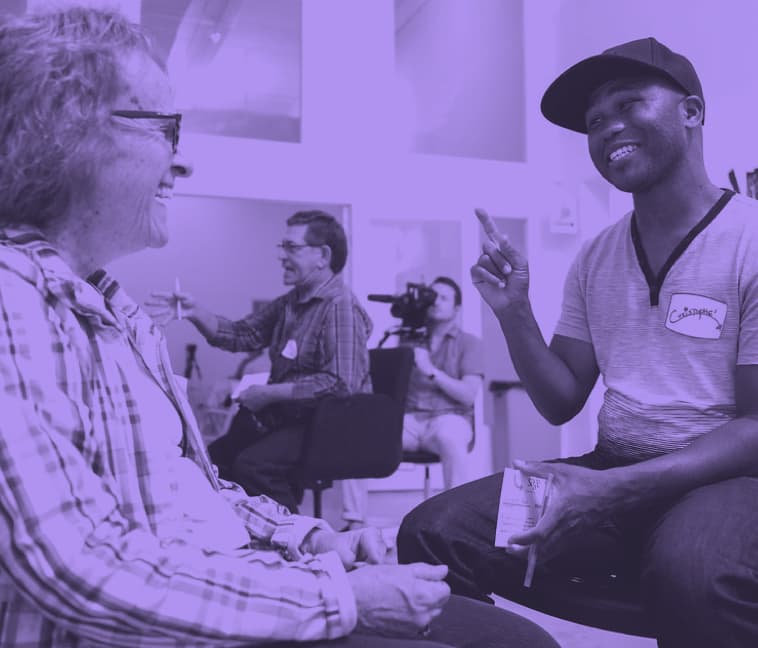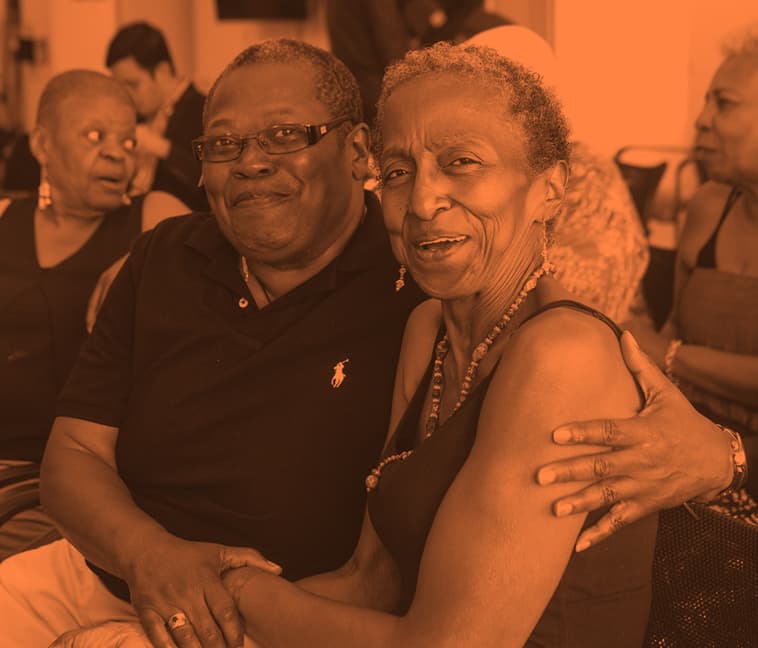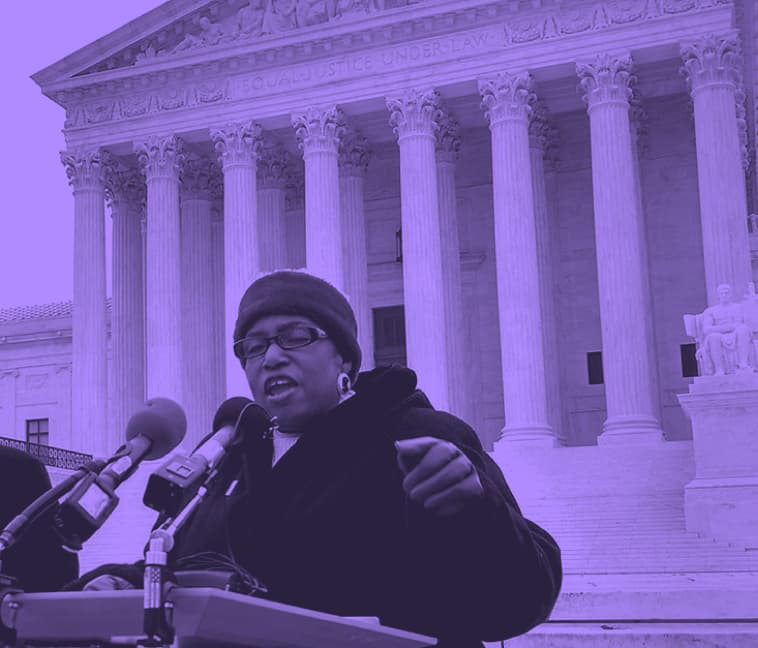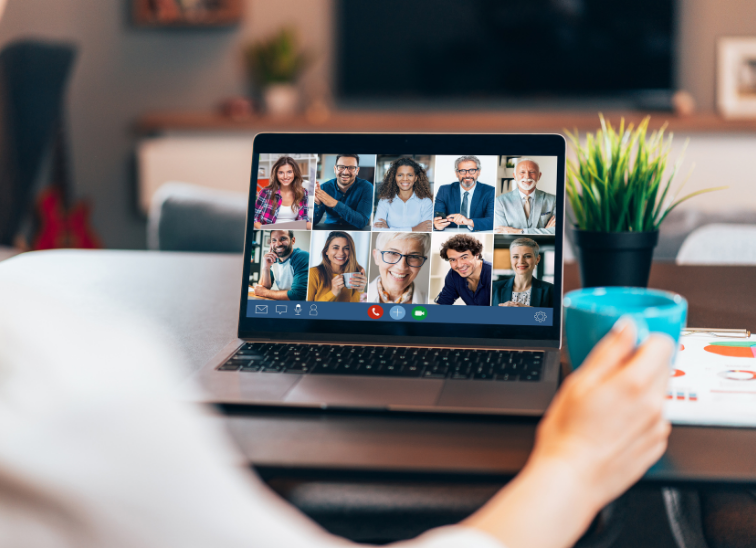 Tune in to one of our virtual events!
Available whenever you want them
We have a number of virtual event recordings available for you to watch! Check out our events page to learn more.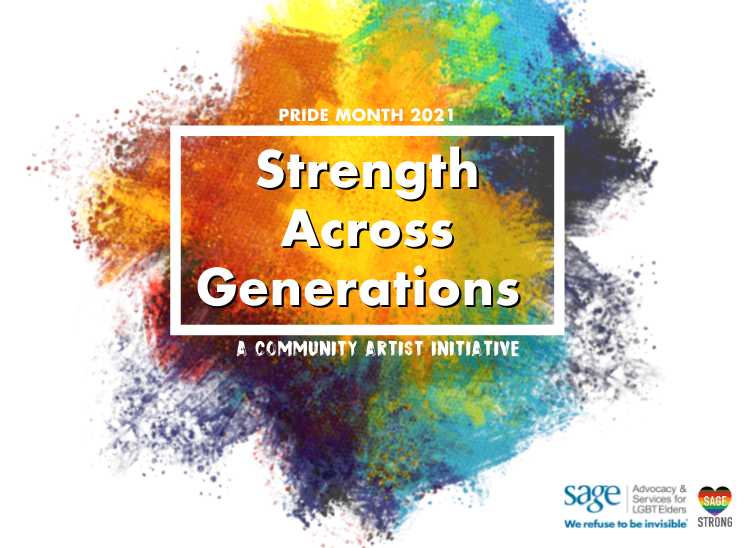 While Pride Month is often seen only for the rainbows and parades, we know it is about much more here at SAGE. Our elders remember a time when the world viewed our community differently, and they fought for generations so […]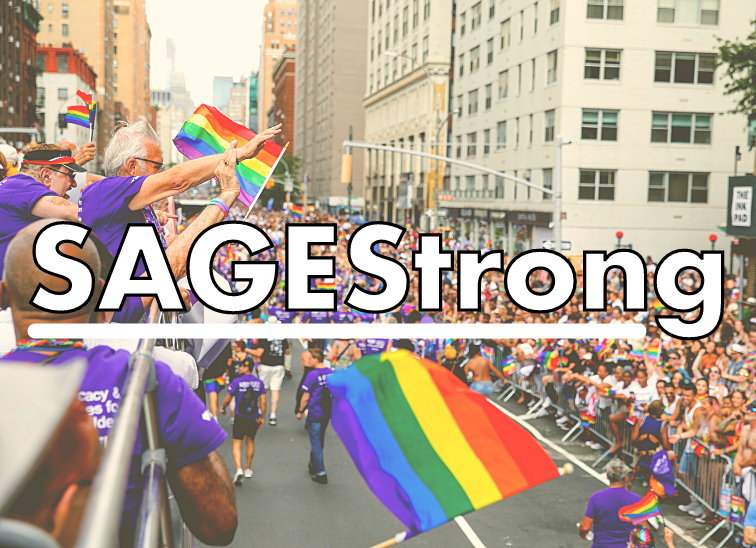 The past year has forced us all to be adaptable, tenacious, and compassionate. But this was not our elders' first pandemic and it was not the first time they had to come together to support one another through hard times. […]
SAGE is a place for one human being to reach out to another. To be around like-minded people who understand your age and your identity–as a woman of color, as a lesbian–it's great.

Being a SAGE affiliate connects us with SAGE's national work. It helps us to succeed with programming, advocacy, direct impact, and positive outcomes for our ever-growing LGBT older population.