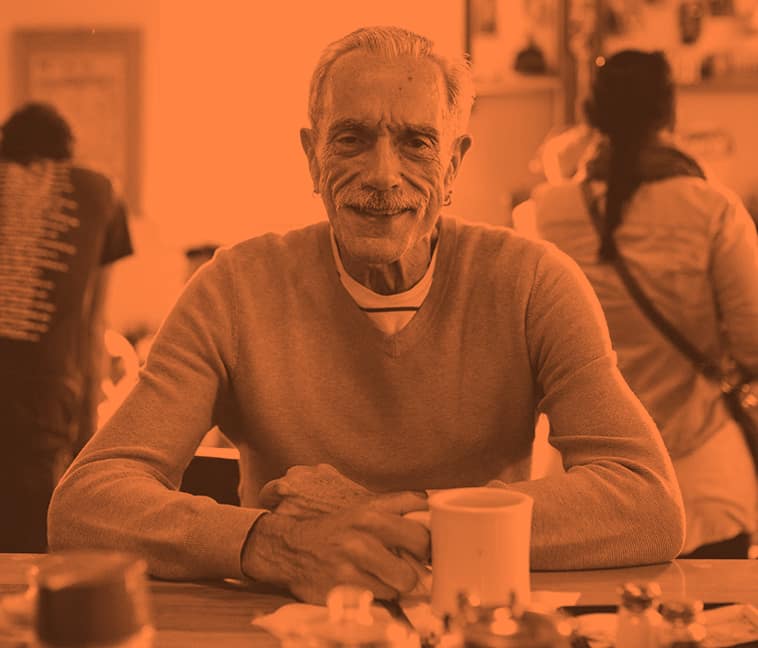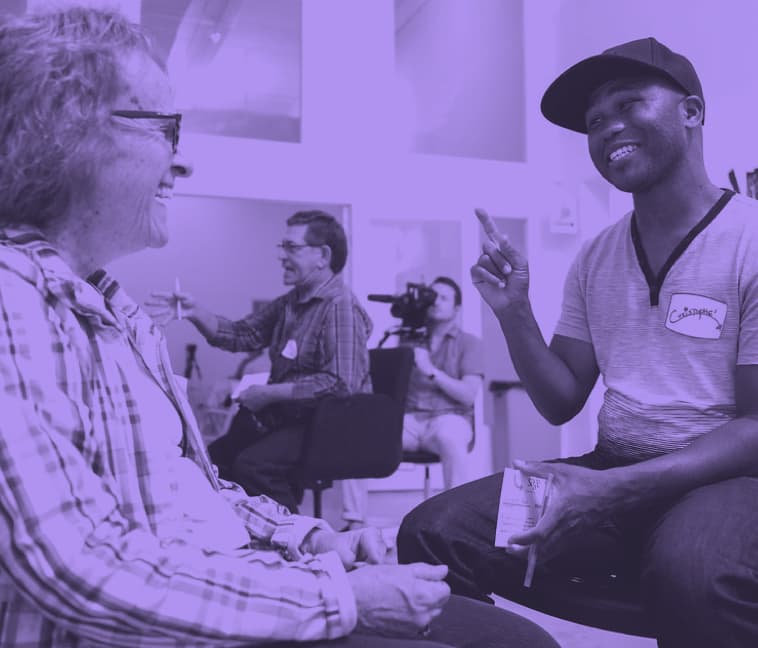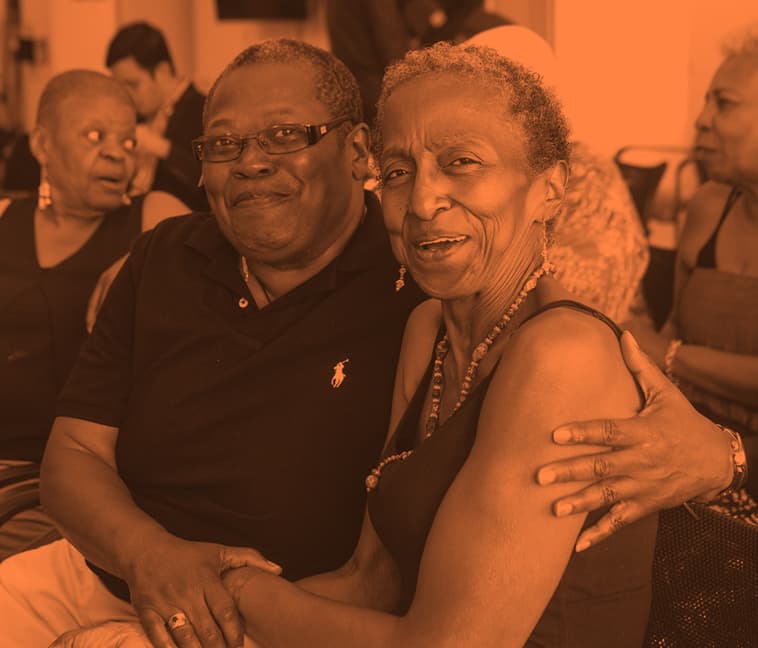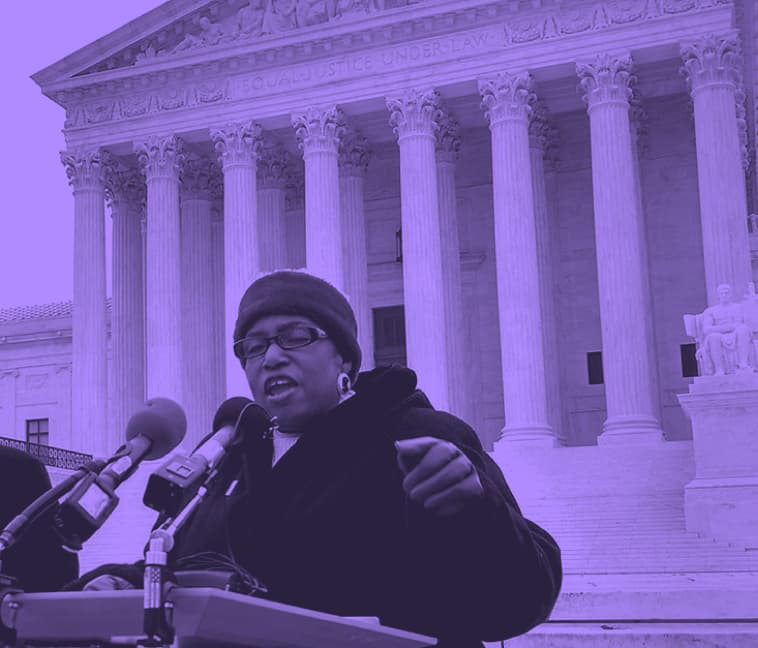 February 8, 2020, 7pm to 9pm
Miami, FL
Celebrate the extraordinary Miami LGBT Community!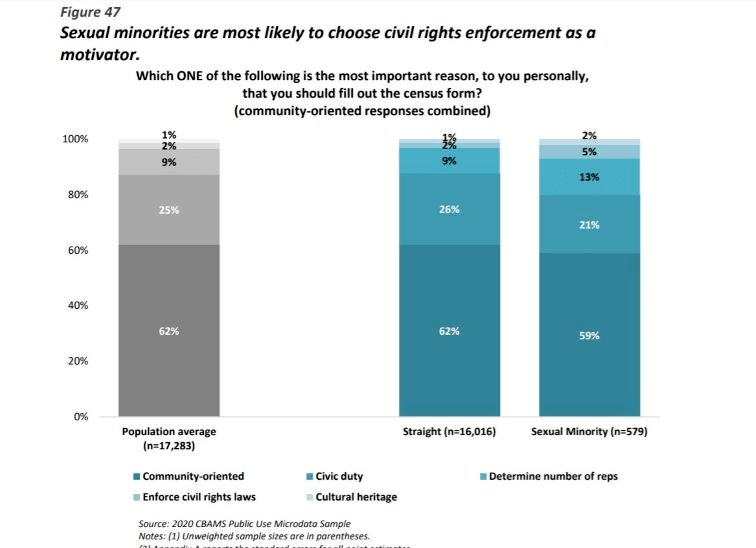 SAGE joins our partners at the Diverse Elders Coalition in encouraging lesbian, gay, bisexual, and transgender (LGBT) older people to complete the 2020 Census. The Census is our once-in-a-decade opportunity for government, researchers, and advocates to gather national data on the […]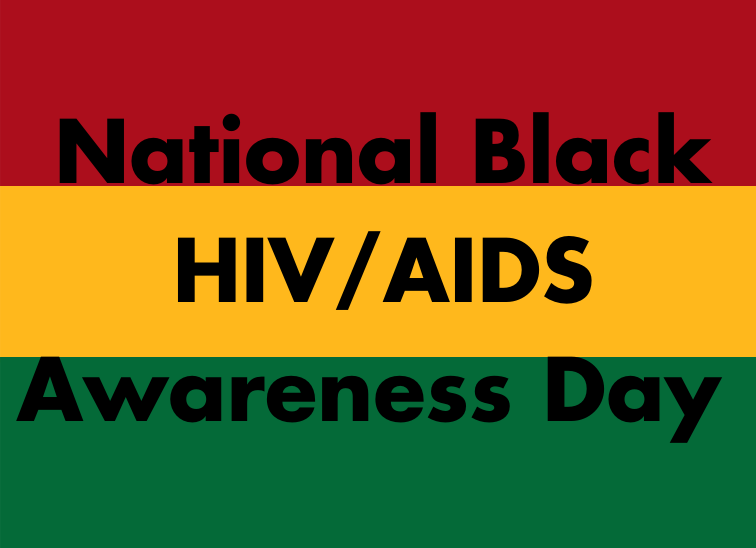 When asked to think of the predominant challenges facing people as they age today, the common answers may be physical mobility and accessibility, savings and wealth management, or finding safe, affordable housing. These challenges are increased for LGBT older people, […]
SAGE is a place for one human being to reach out to another. To be around like-minded people who understand your age and your identity–as a woman of color, as a lesbian–it's great.

Being a SAGE affiliate connects us with SAGE's national work. It helps us to succeed with programming, advocacy, direct impact, and positive outcomes for our ever-growing LGBT older population.