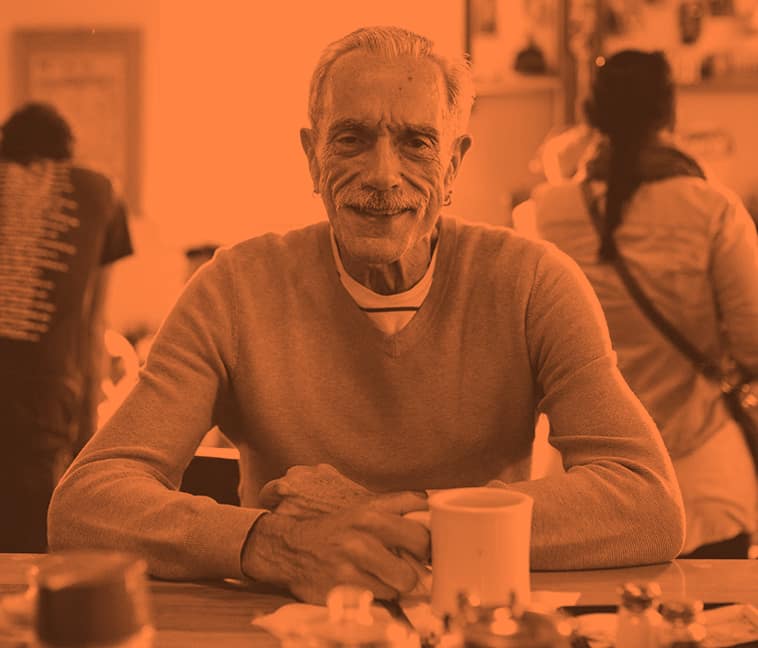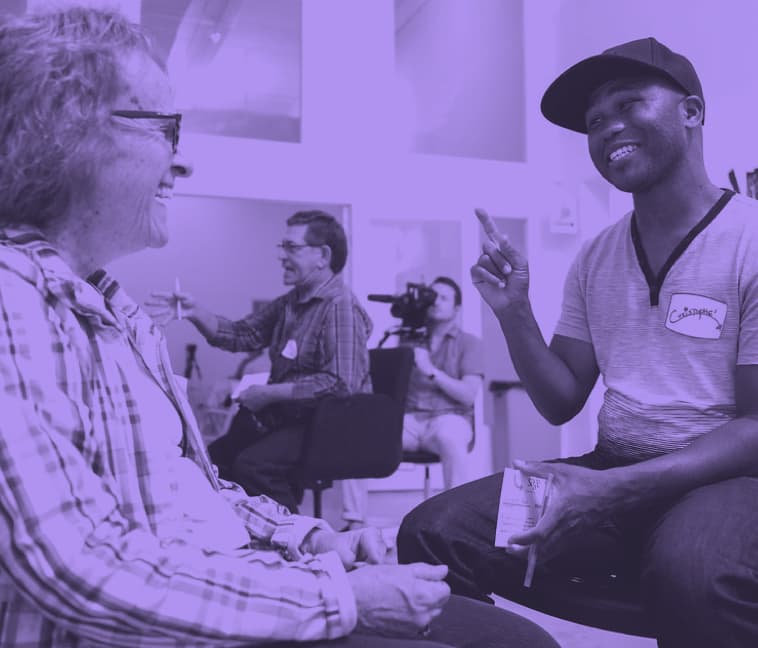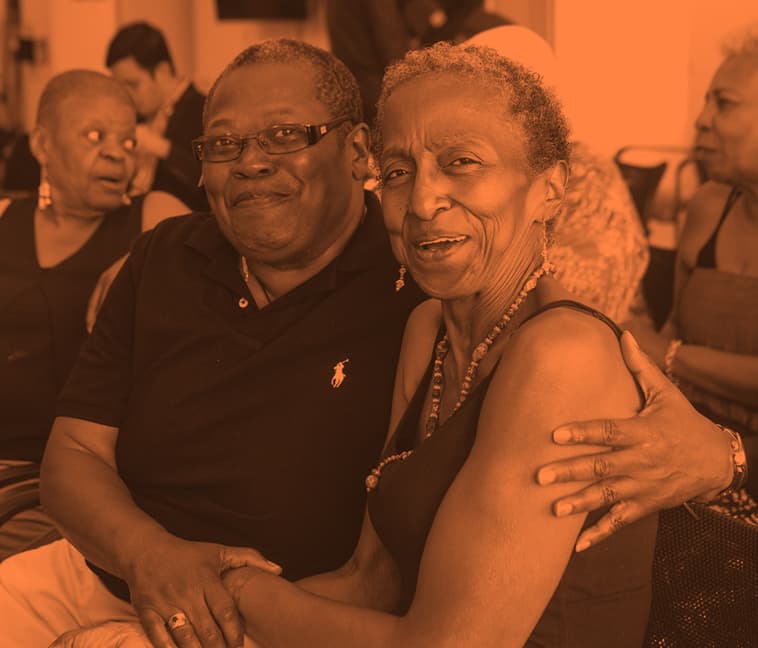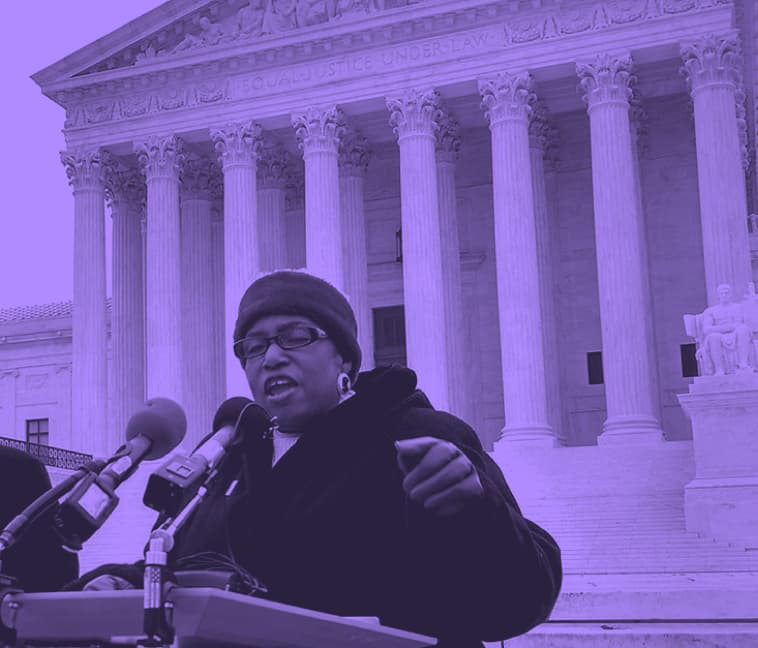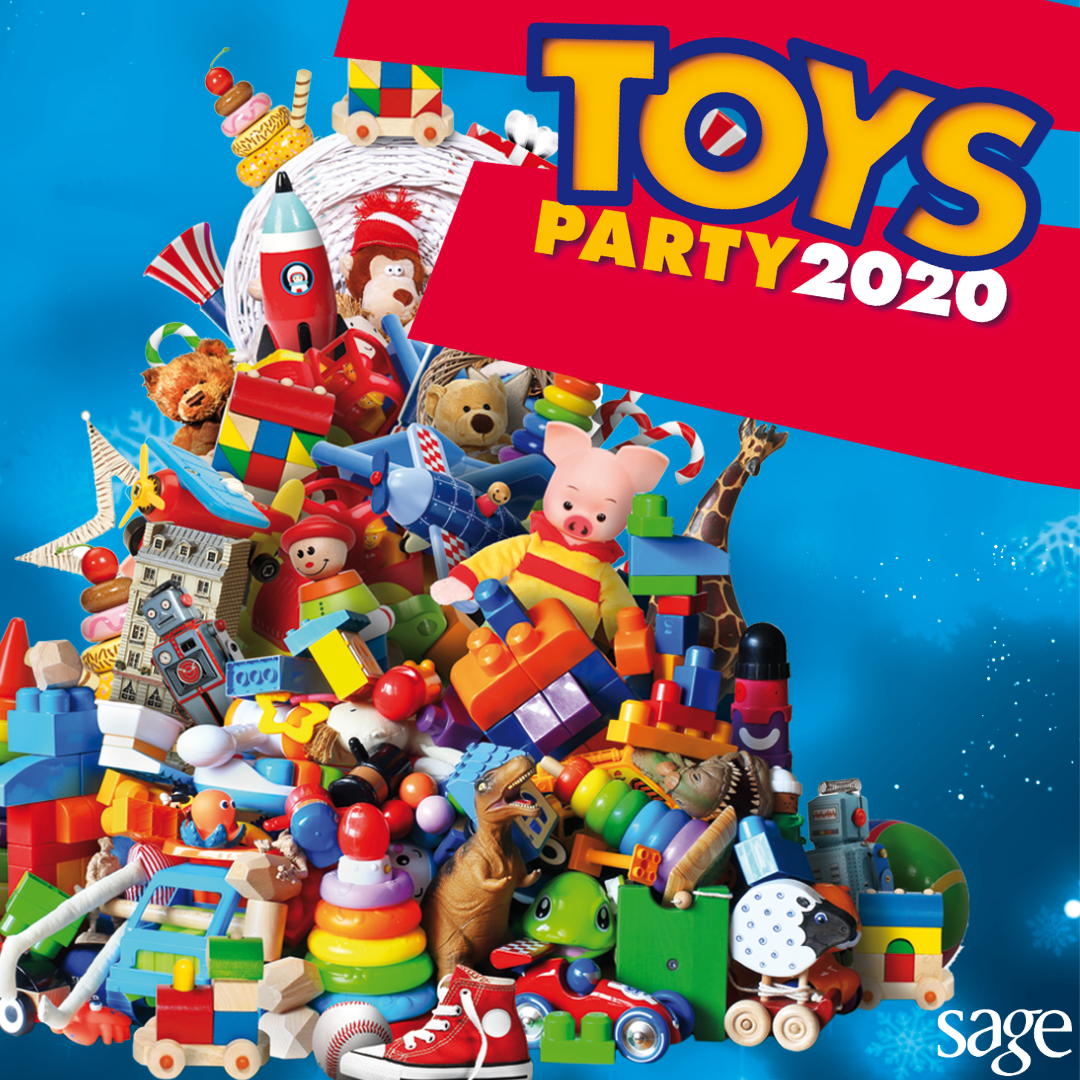 Celebrate with us virtually and honor the legacy of Robby Browne.
SAGE is committed to keeping our community and staff safe in the face of COVID-19. As we continue to navigate this global pandemic, we are reminded daily of the isolation and unique needs that our community faces. SAGE's response to […]
The CARES Act – created by Congress earlier this year in response to the COVID-19 crisis – included some important provisions related to charitable giving. The first change introduces the ability for taxpayers who do not itemize their deductions, to […]
SAGE is a place for one human being to reach out to another. To be around like-minded people who understand your age and your identity–as a woman of color, as a lesbian–it's great.

Being a SAGE affiliate connects us with SAGE's national work. It helps us to succeed with programming, advocacy, direct impact, and positive outcomes for our ever-growing LGBT older population.