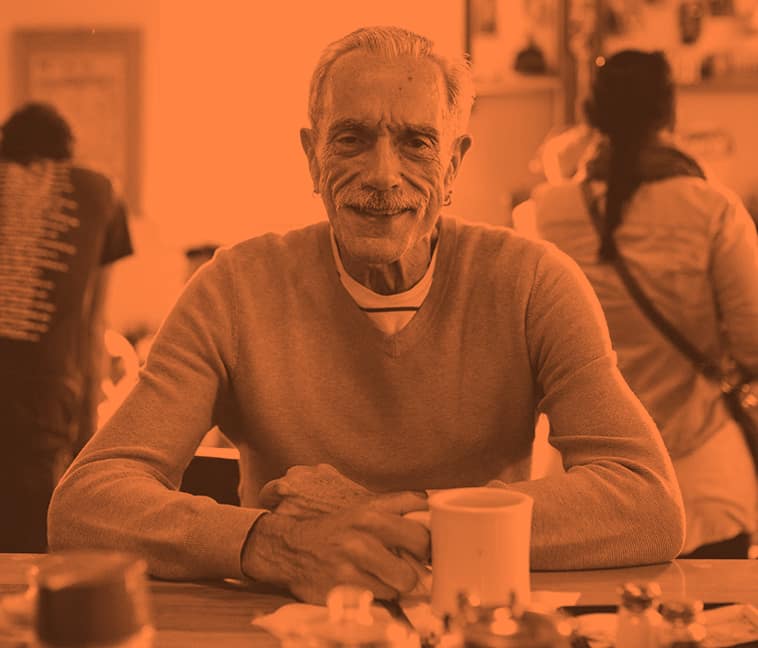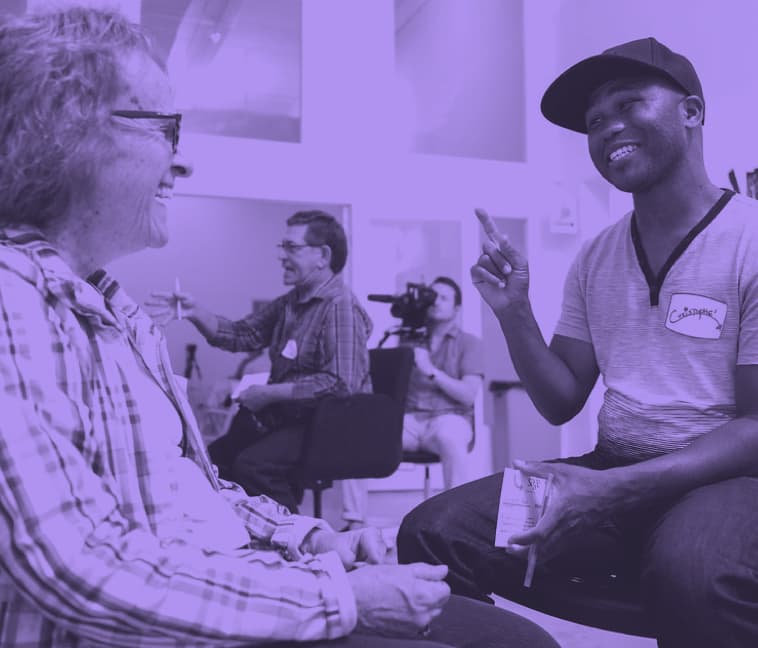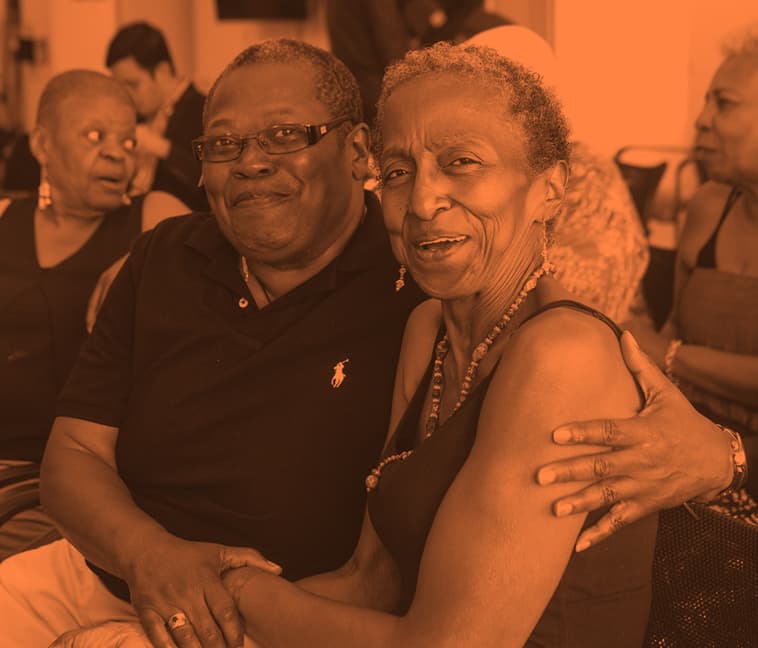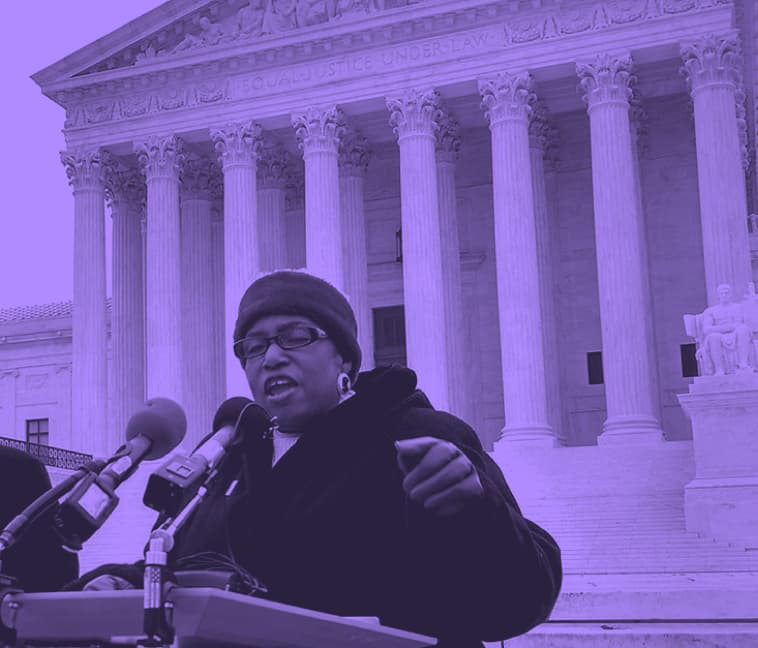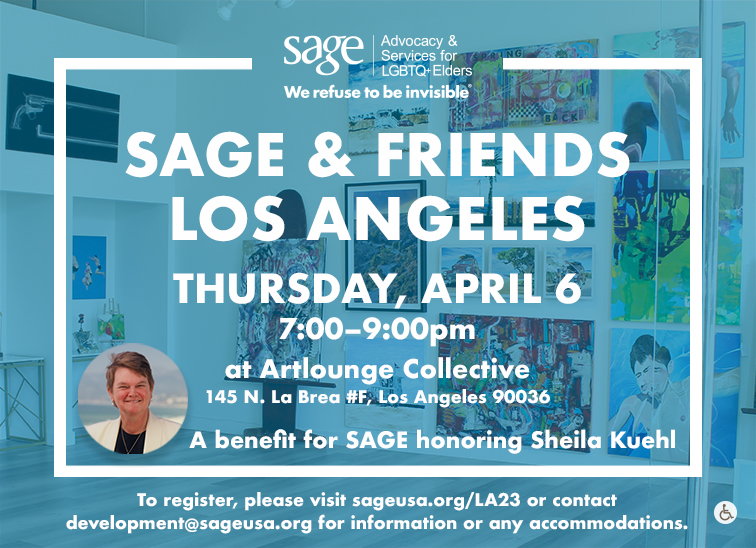 April 6, 2023
Los Angeles, CA
A benefit honoring Sheila Kuehl and the LA LGBTQ+ community.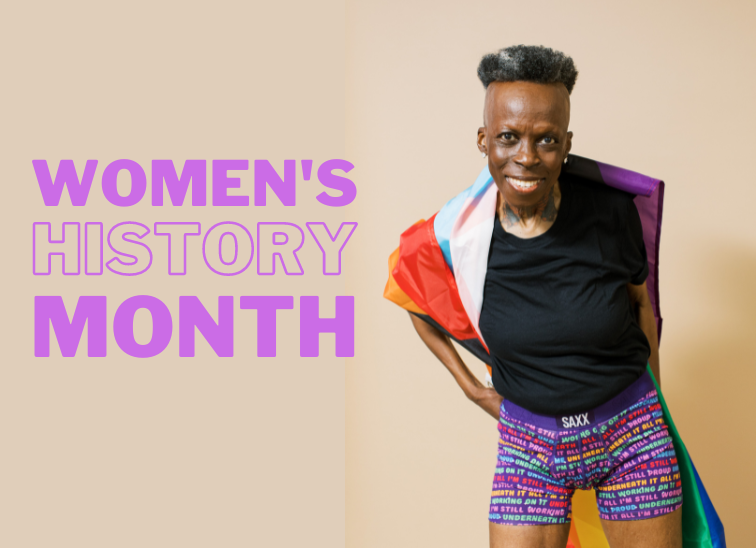 Across our movement, LGBTQ+ women are listening, learning, and bridging gaps between generations of passionate activists and dedicated changemakers. Across the country, LGBTQ+ women are exploring new ideas, innovating on the past, and pushing boundaries. Across the globe, LGBTQ+ women […]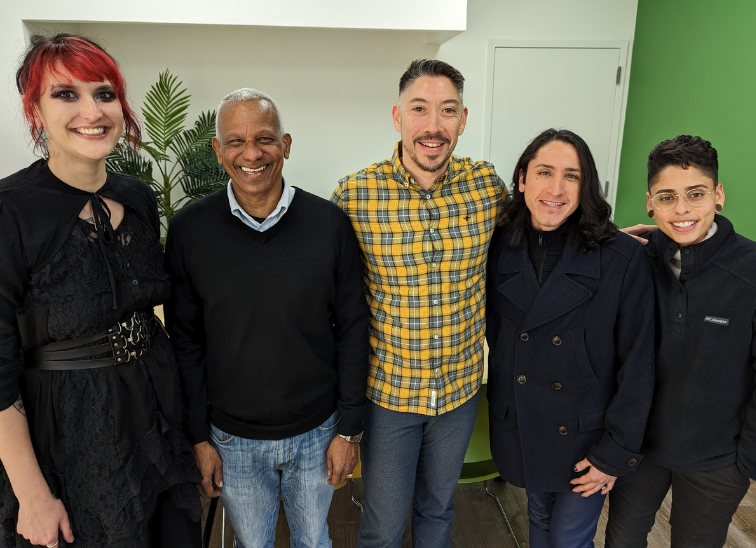 February 17th marks National Caregivers Day, a day to uplift the many people in our community who come together to give personal, emotional, and physical care to those in need. For many, we age into stages of needing greater care […]
SAGE is a place for one human being to reach out to another. To be around like-minded people who understand your age and your identity–as a woman of color, as a lesbian–it's great.

Being a SAGE affiliate connects us with SAGE's national work. It helps us to succeed with programming, advocacy, direct impact, and positive outcomes for our ever-growing LGBT older population.