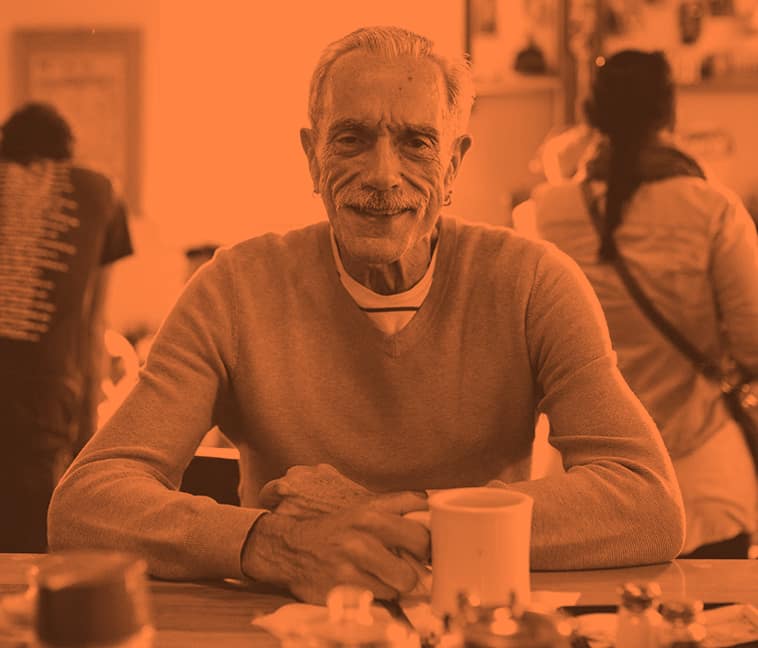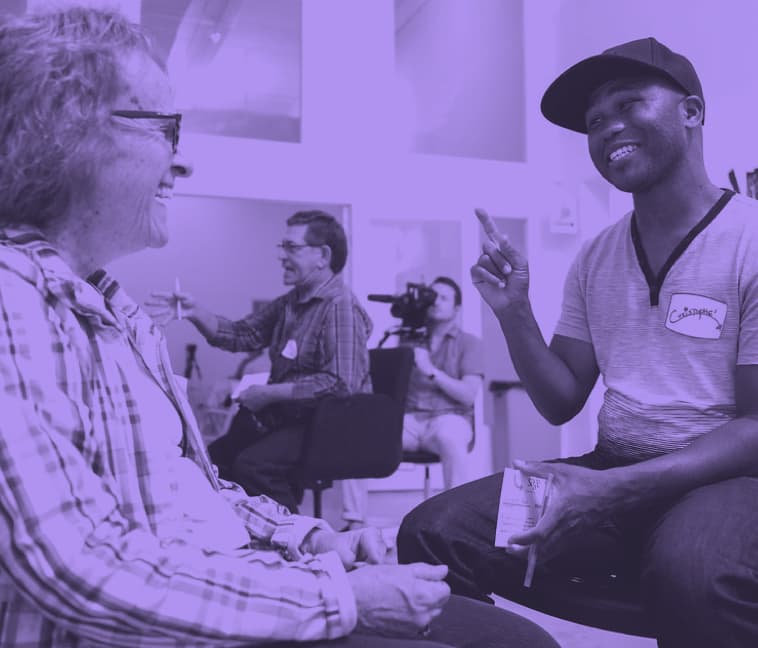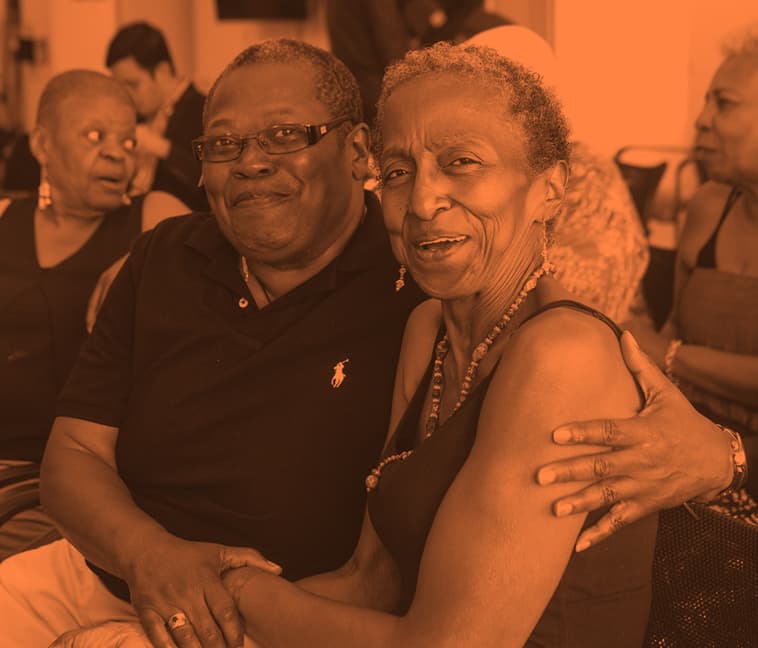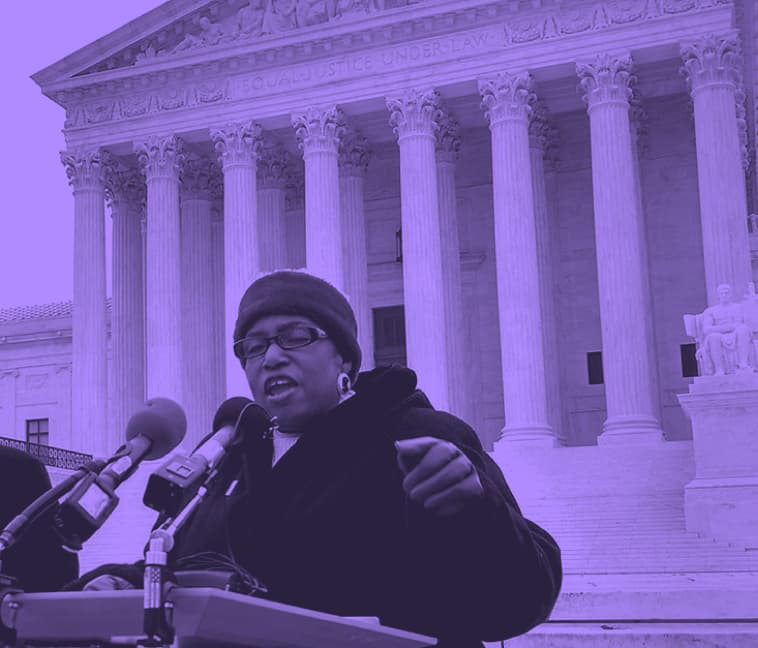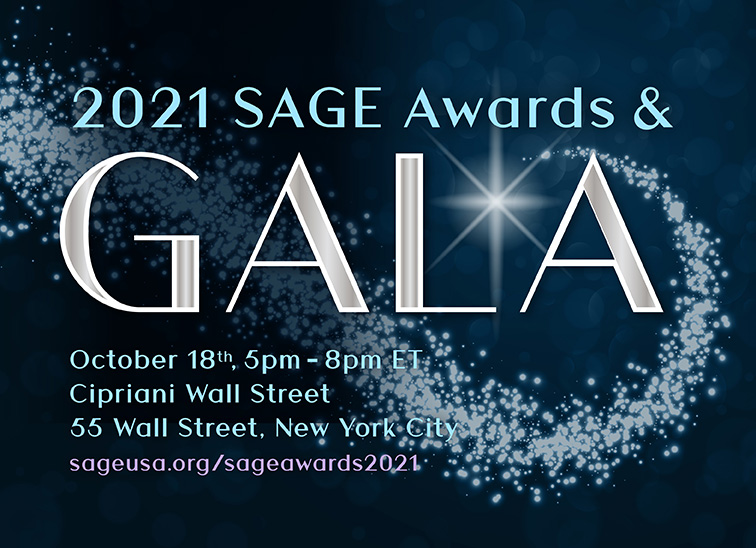 October 18, 2021
5 to 8 pm ET
This year's honorees include Dr. Rachel Levine, Assistant Secretary for Health and a longtime champion of elders in the LGBT community.
LGBTQ older people across Illinois are struggling to get the healthcare, financial security and caregiving support they desperately need, according to a new report from AARP Illinois and SAGE. The disparities, outlined in a first-of-its-kind report commissioned to help LGBTQ […]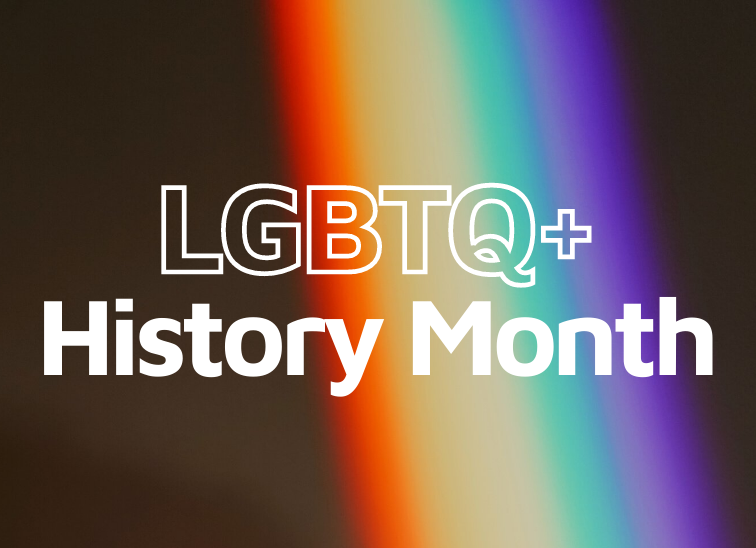 History is not something that belongs solely to those who lived it. When we share, discuss, and celebrate our community's history across every generation, we not only preserve the legacy of those who came before us but become better equipped […]
SAGE is a place for one human being to reach out to another. To be around like-minded people who understand your age and your identity–as a woman of color, as a lesbian–it's great.

Being a SAGE affiliate connects us with SAGE's national work. It helps us to succeed with programming, advocacy, direct impact, and positive outcomes for our ever-growing LGBT older population.