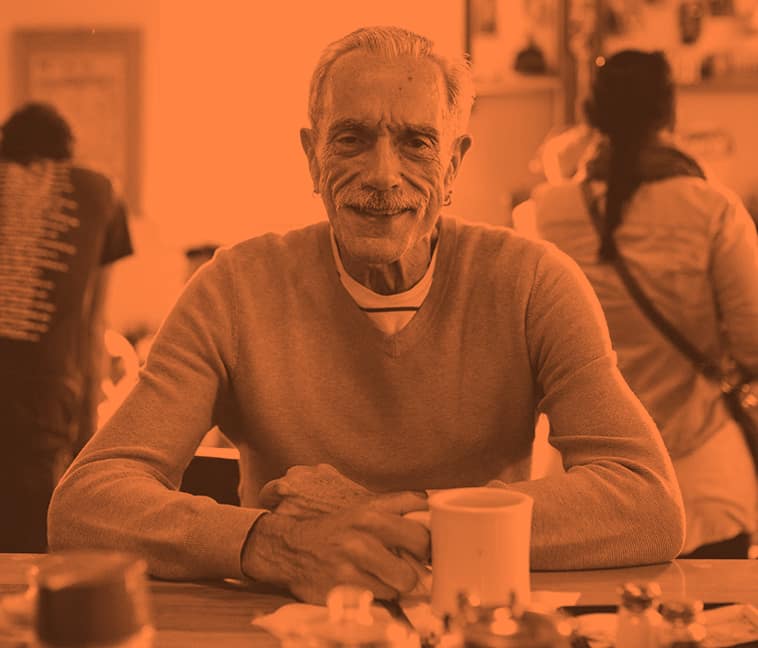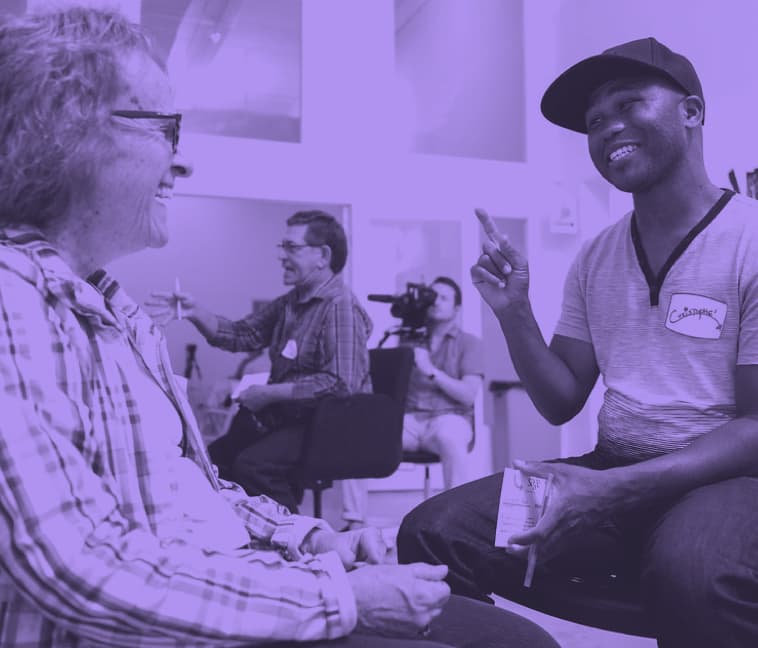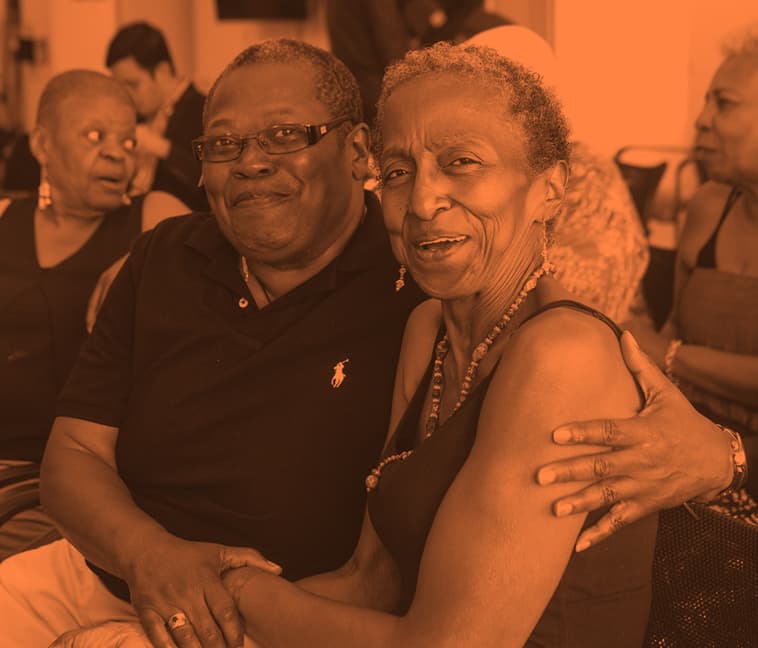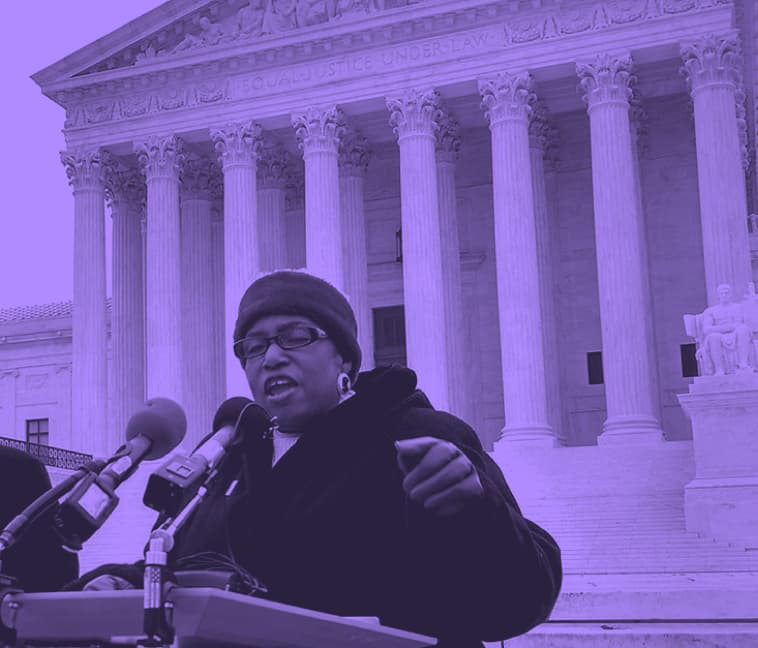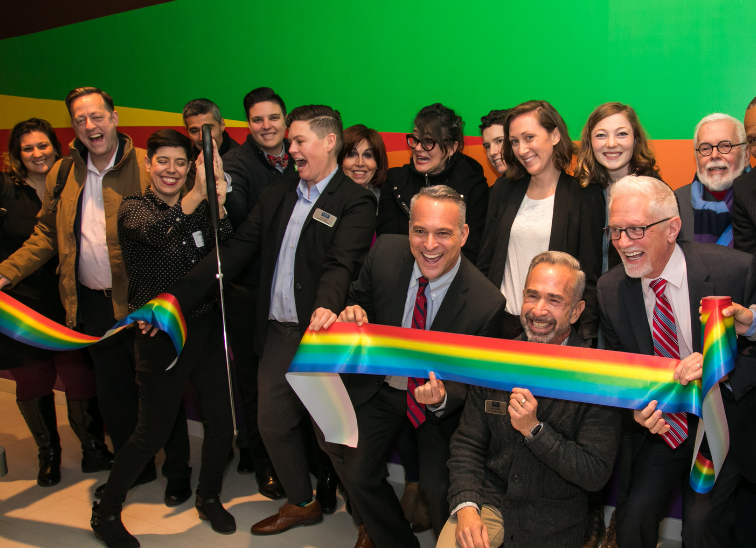 Engaging workshops, group problem-solving, and ongoing learning!
Join us October 13 to 16!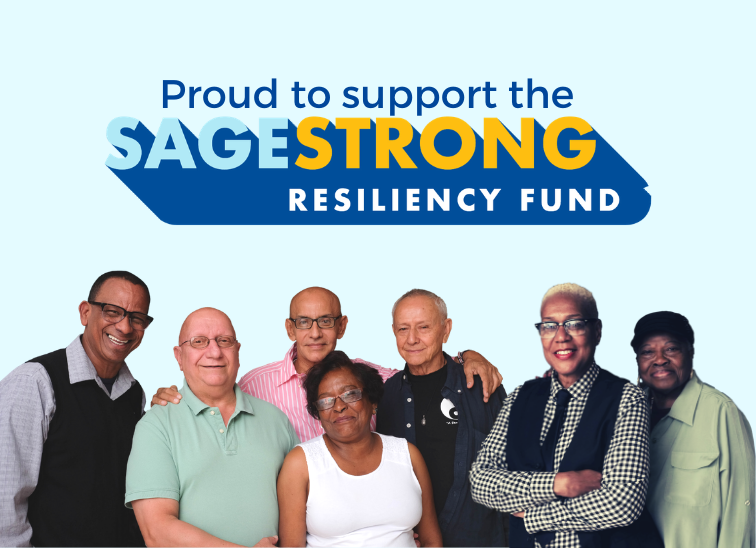 We are SAGEStrong. As unprecedented as the COVID-19 pandemic is, it is neither SAGE nor the LGBT community's first experience with an epidemic. The grit, creativity, commitment, compassion and resilience that powered the LGBT community through the AIDS crisis still […]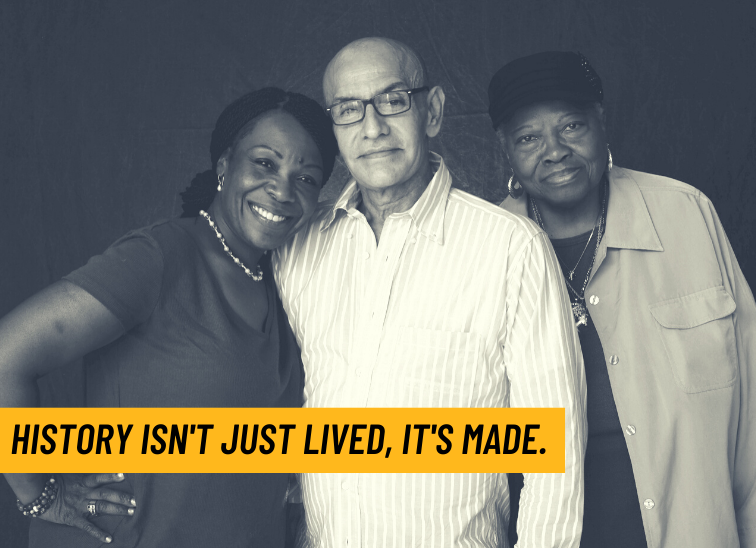 As we begin our celebration of LGBT History Month, we must recognize how LGBT history has been told. For decades, the trailblazing work of BIPOC LGBT pioneers has been eclipsed by white and cisgender narratives. Names like Marsha P. Johnson […]
SAGE is a place for one human being to reach out to another. To be around like-minded people who understand your age and your identity–as a woman of color, as a lesbian–it's great.

Being a SAGE affiliate connects us with SAGE's national work. It helps us to succeed with programming, advocacy, direct impact, and positive outcomes for our ever-growing LGBT older population.