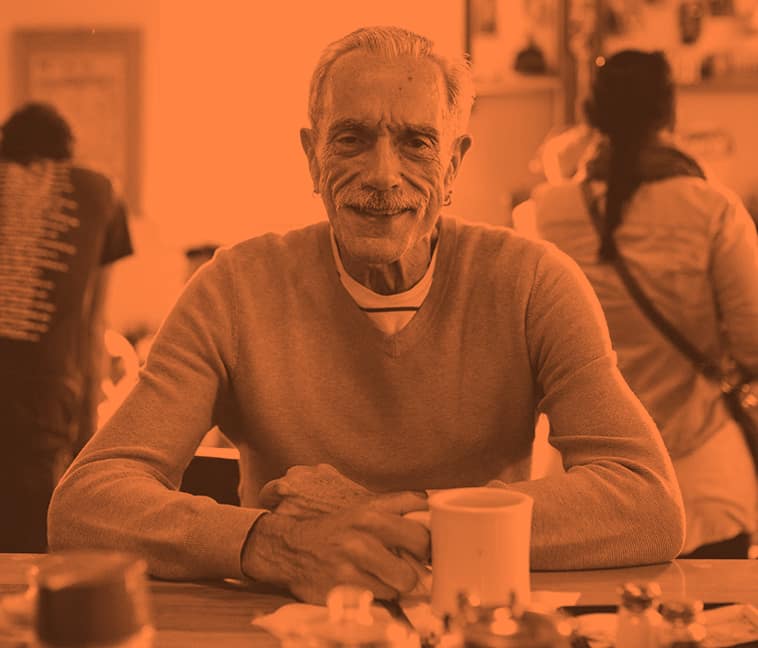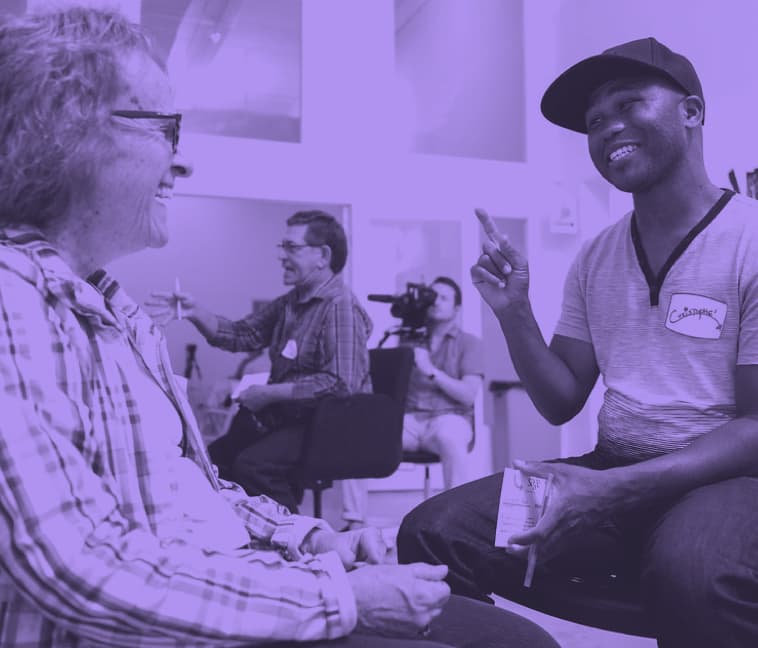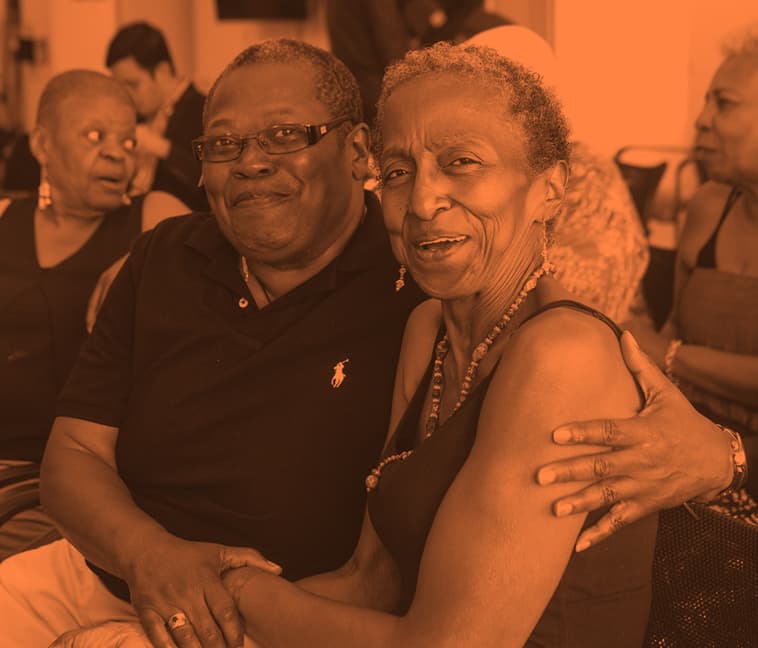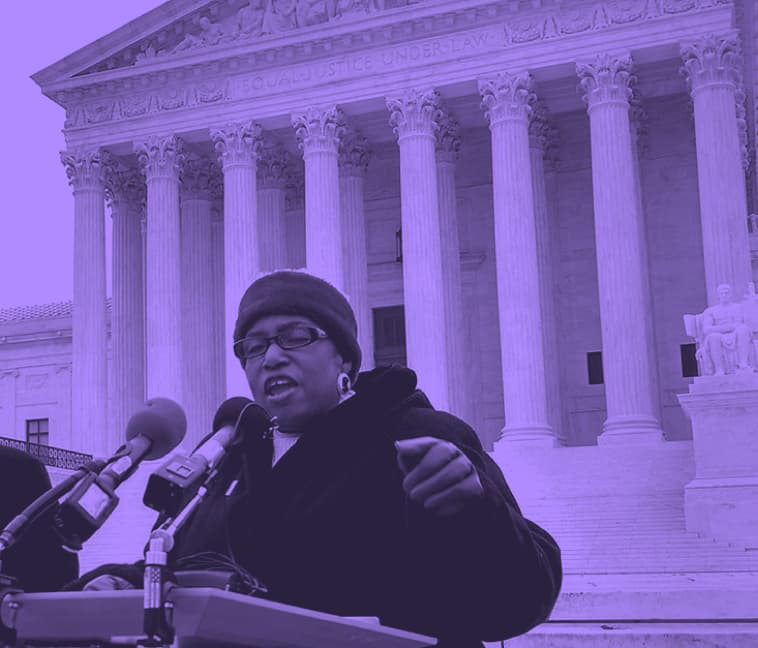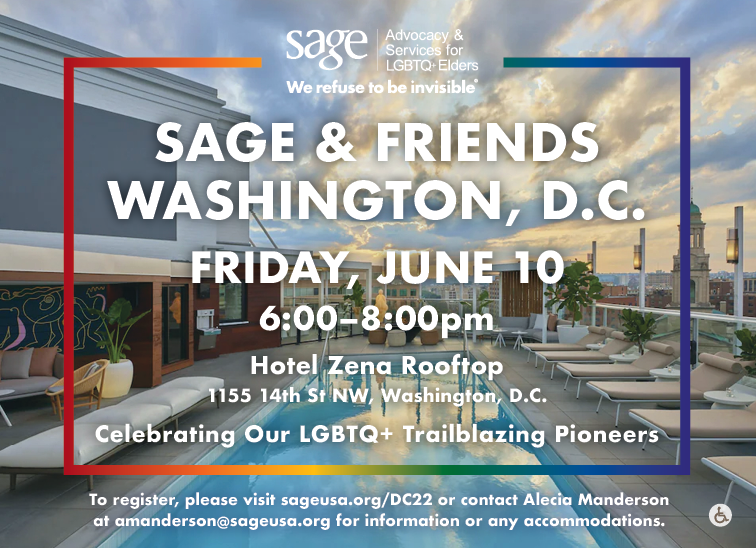 Let's kick off Capital Pride weekend!
June 10, 2022
Honoring the LGBTQ+ community in Washington, DC!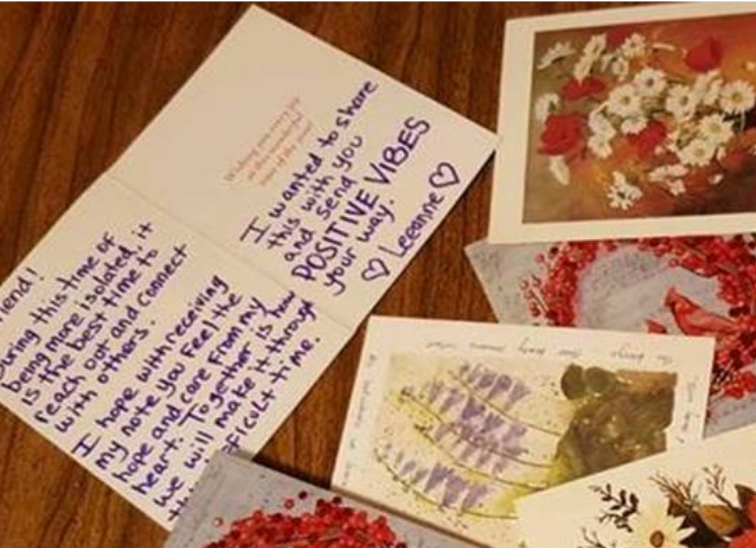 Celebrate our LGBTQ+ elder pioneers with Letters to SAGE! SAGE welcomes you and/or your company to celebrate our LGBTQ+ elder pioneers with Letters to SAGE during Pride 2022. It's simple: write two cards, mail one to Brooklyn and one to […]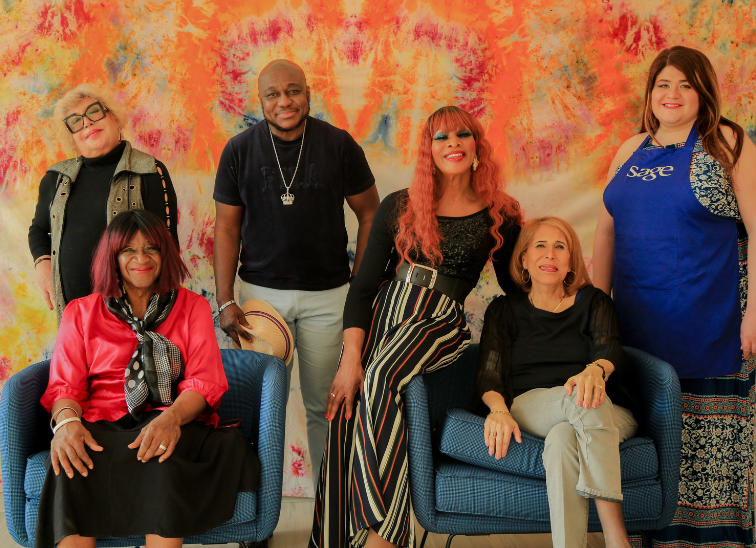 Nobody knows better than our transgender elders what it means to refuse to be invisible. They have been, and continue to be strong, compassionate, and vibrant role models for our community. But far too often, they are left out of […]
SAGE is a place for one human being to reach out to another. To be around like-minded people who understand your age and your identity–as a woman of color, as a lesbian–it's great.

Being a SAGE affiliate connects us with SAGE's national work. It helps us to succeed with programming, advocacy, direct impact, and positive outcomes for our ever-growing LGBT older population.