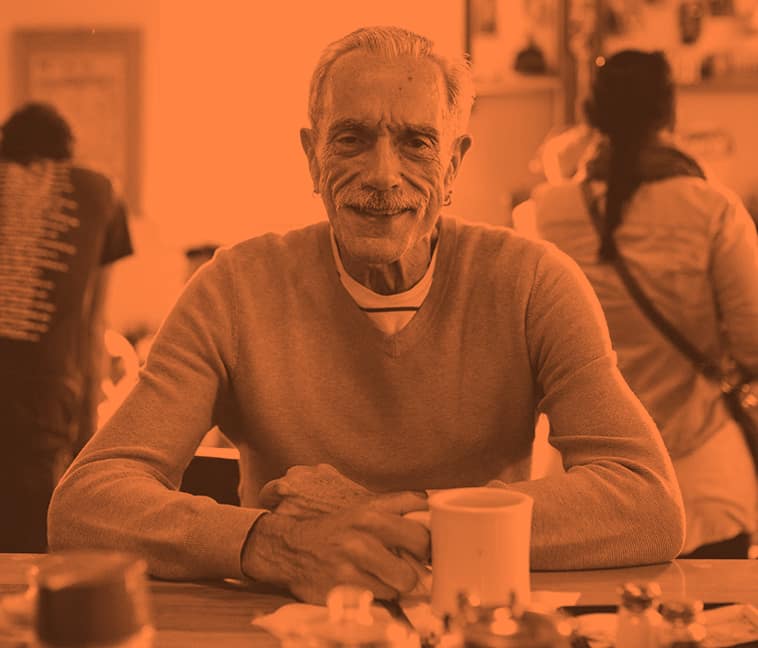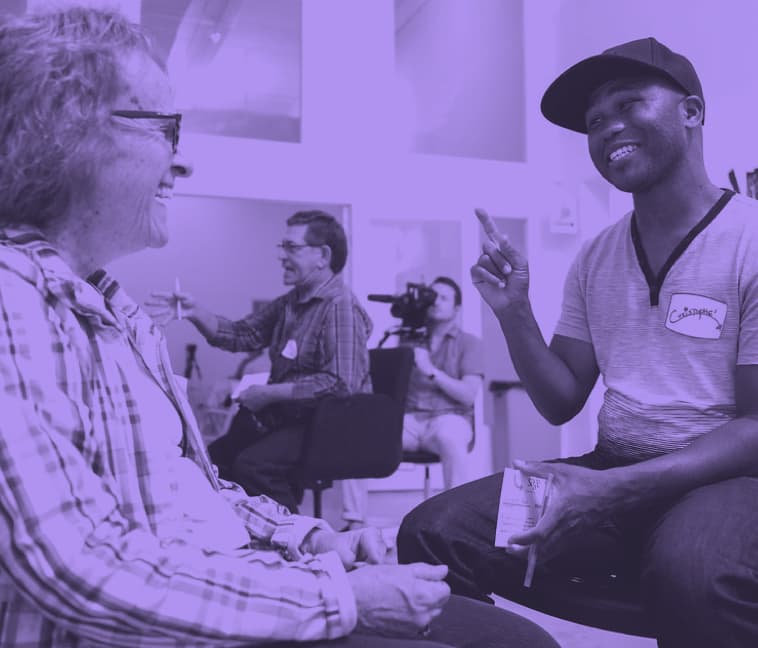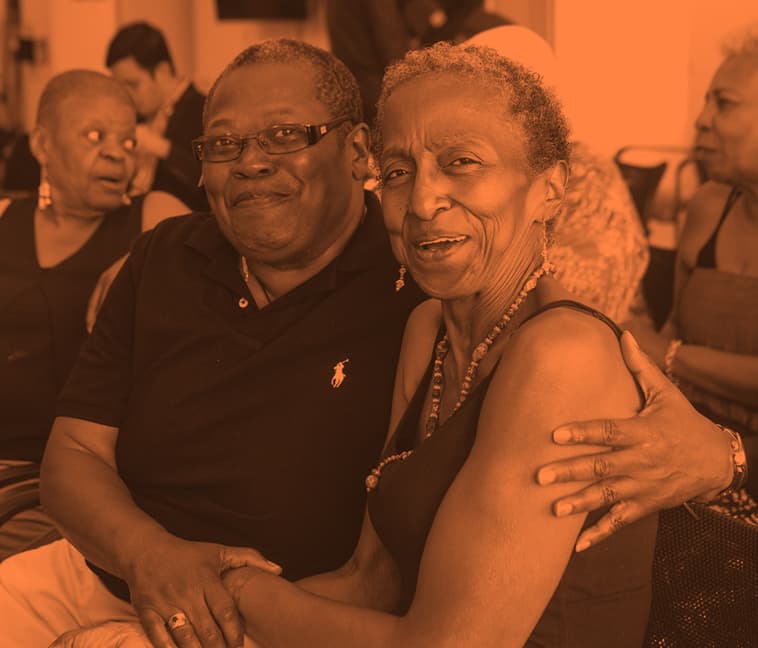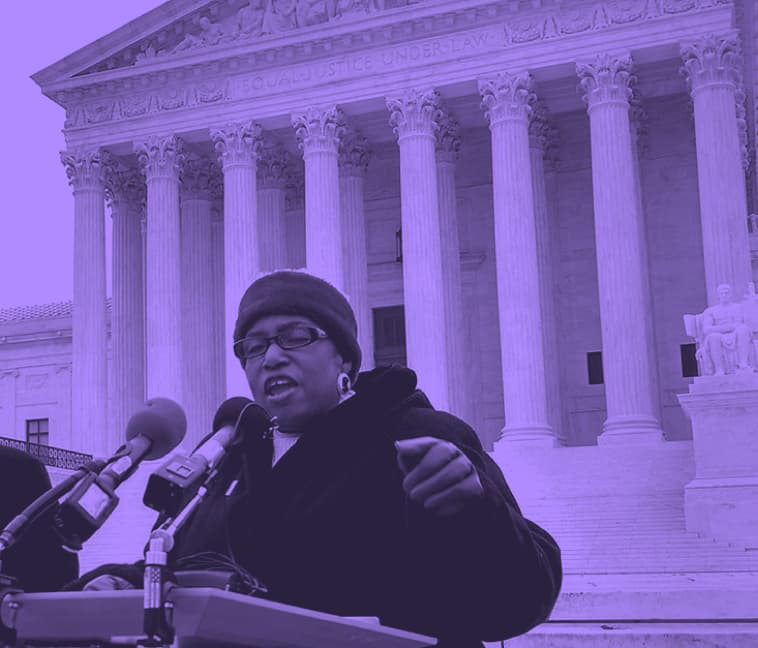 January 31, 2020, 6 to 8 pm
Palm Springs, CA
Join us in celebrating the Palm Springs LGBT community!
Light sparkles off sequined jackets as over 2000 guests of the annual New York City Toys Party eagerly arrive at Chelsea Piers. Before entering the ballroom, attendees pass by a twenty-foot Santa and leave a toy in the growing pile […]
SAGE hosted a Transgender Day of Remembrance Ceremony to convene transgender and gender nonconforming participants, and allies at the Edie Windsor SAGE Center last night. There, special guest, City Council member Helen Rosenthal, shared intimate and powerful comments about her […]
SAGE is a place for one human being to reach out to another. To be around like-minded people who understand your age and your identity–as a woman of color, as a lesbian–it's great.

Being a SAGE affiliate connects us with SAGE's national work. It helps us to succeed with programming, advocacy, direct impact, and positive outcomes for our ever-growing LGBT older population.