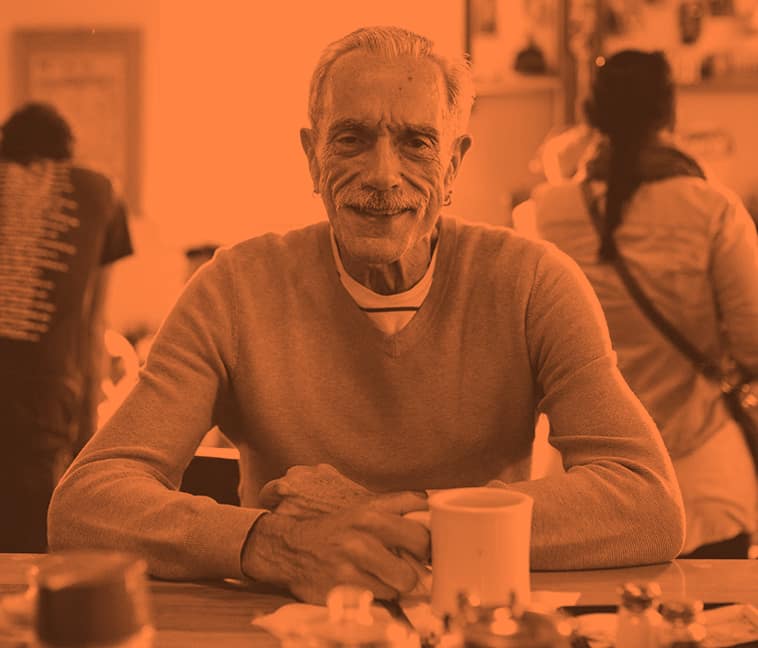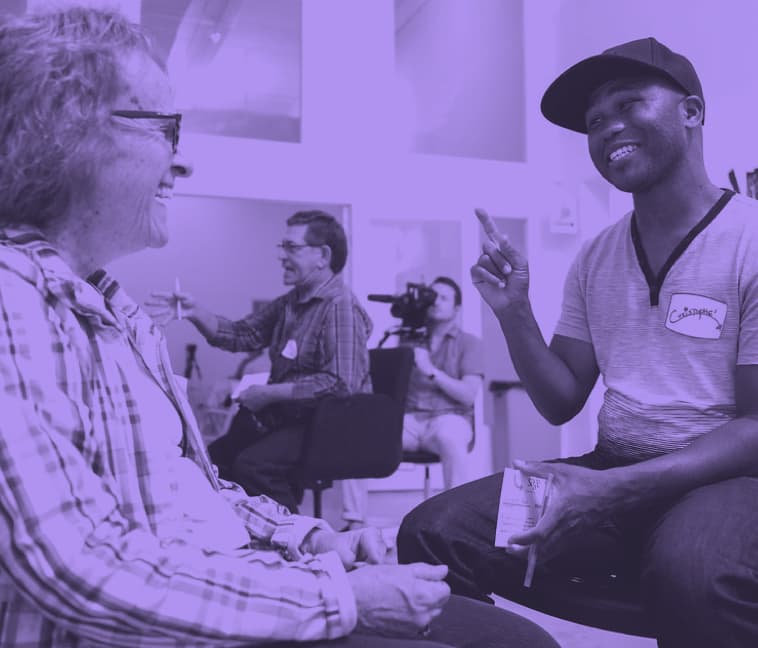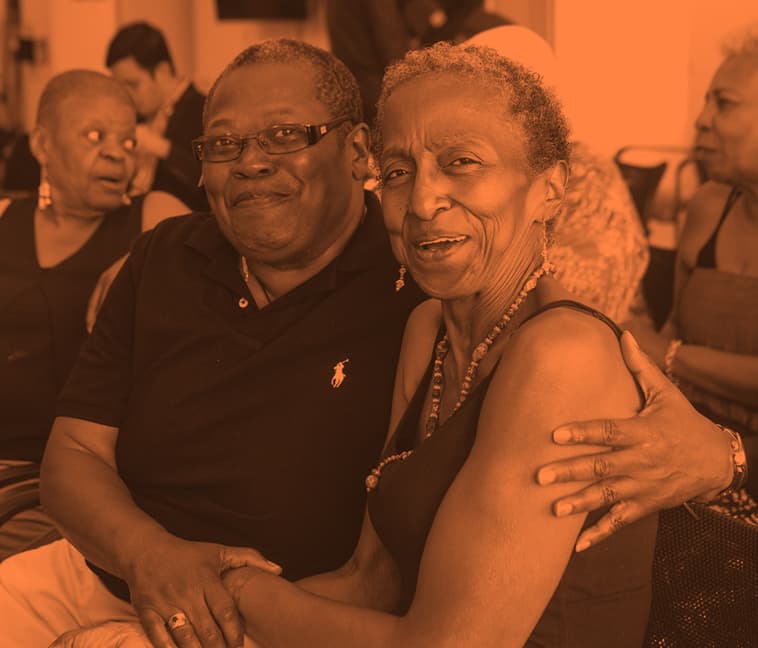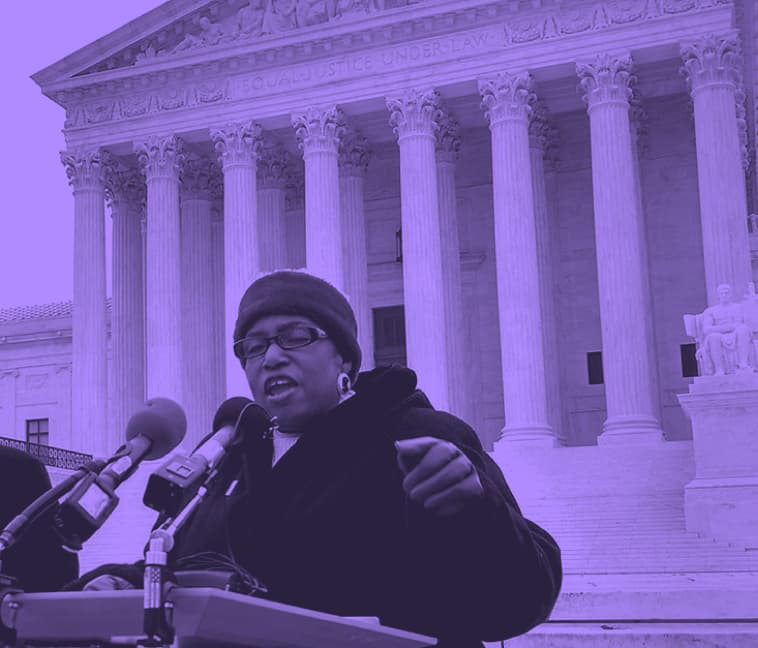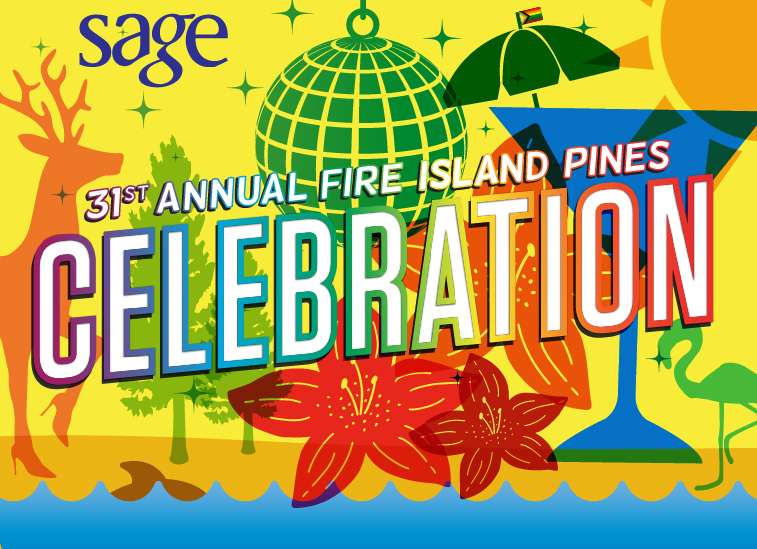 June 3, 2023
Fire Island Pines, NY
Celebrating SAGE in the Pines and honoring Joe Conforti, Colin Joyner, Ryan Espinoza & Iman Le Caire.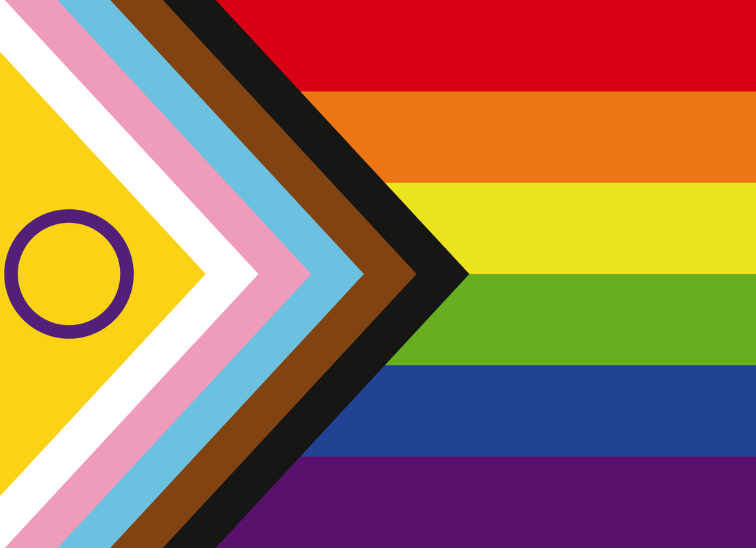 SAGE is thrilled to release this calendar of Pride events open to the public throughout the month of June. This list will be updated as new events are added, so be sure to check back often. Pride Weekend Kick-Off Party […]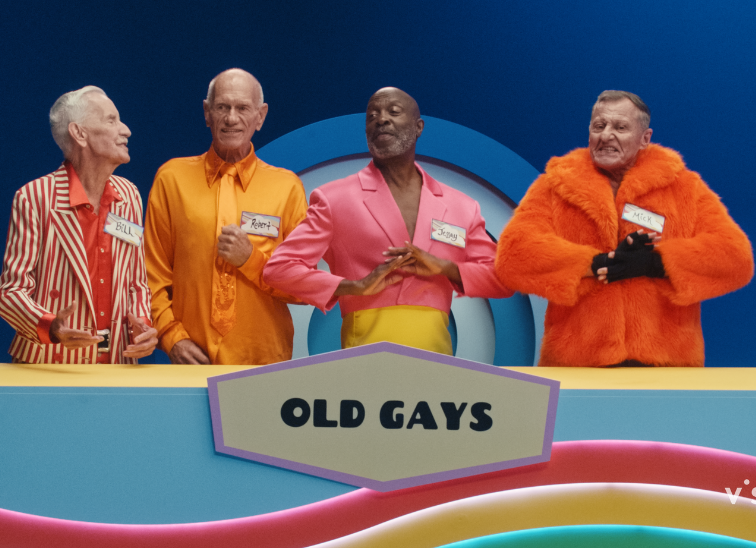 SAGE is thrilled to team up with Visible, Benny Drama, and the Old Gays to launch "No Straight Answers," a hilarious 1970s-themed game show that honors the decade Pride celebrations began. The Young Slays, a Gen Z team of LGBTQ+ […]
SAGE is a place for one human being to reach out to another. To be around like-minded people who understand your age and your identity–as a woman of color, as a lesbian–it's great.

Being a SAGE affiliate connects us with SAGE's national work. It helps us to succeed with programming, advocacy, direct impact, and positive outcomes for our ever-growing LGBT older population.