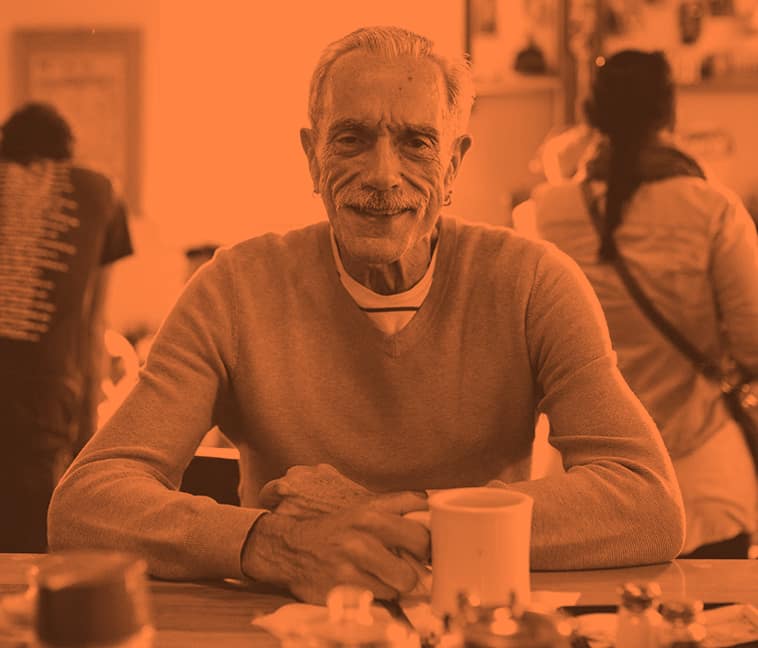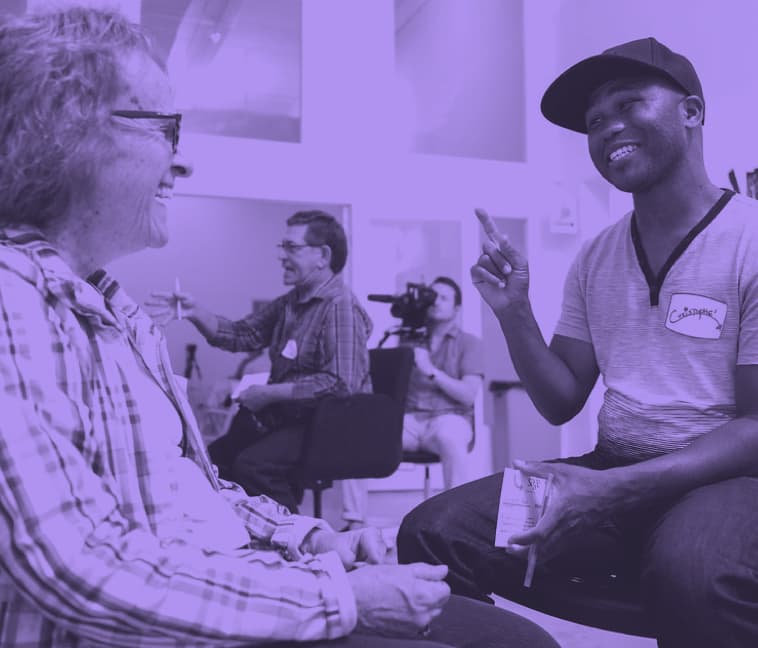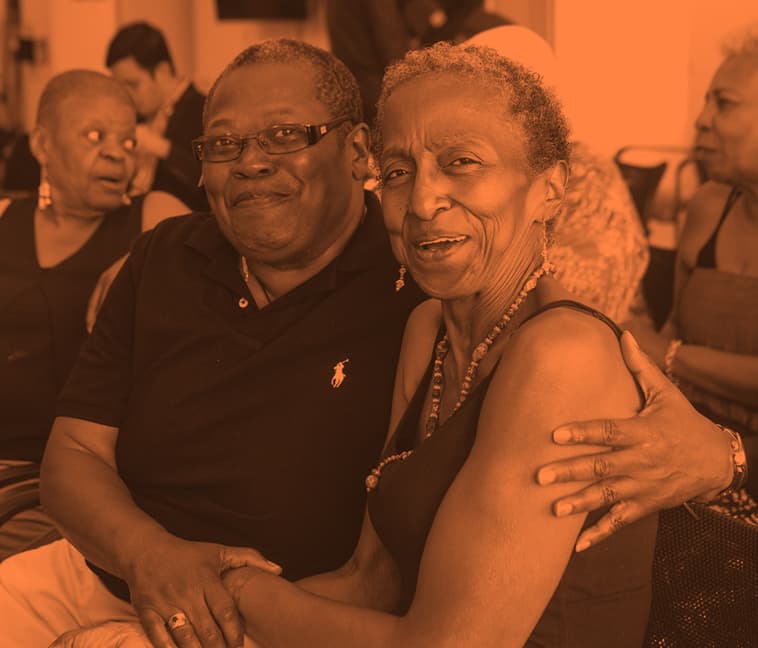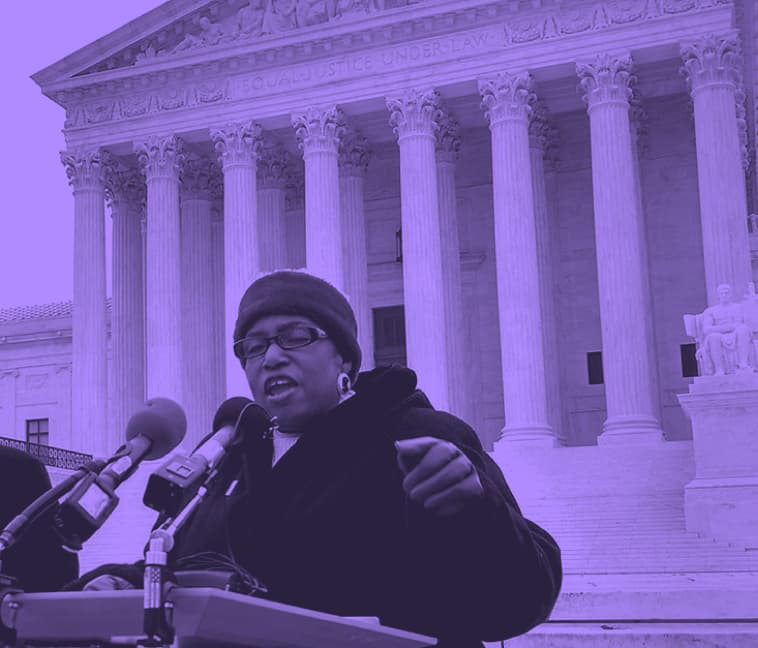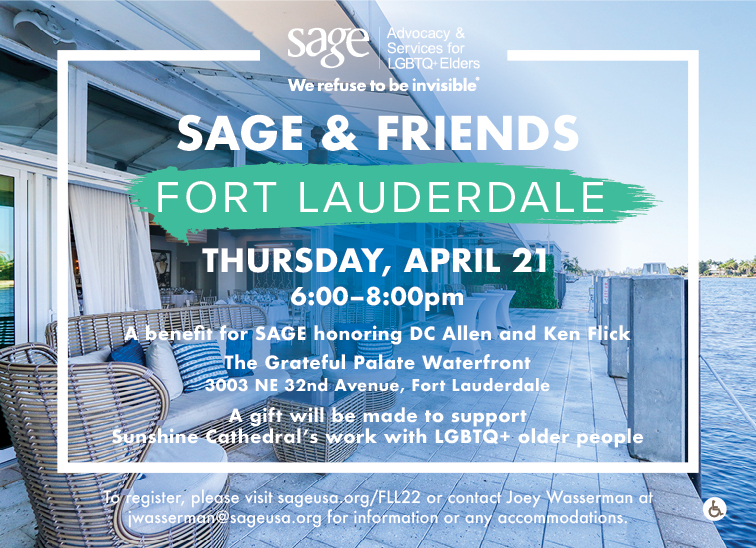 Celebrating FL trailblazers!
April 21, 2022
Acknowledging the extraordinary contributions of our community.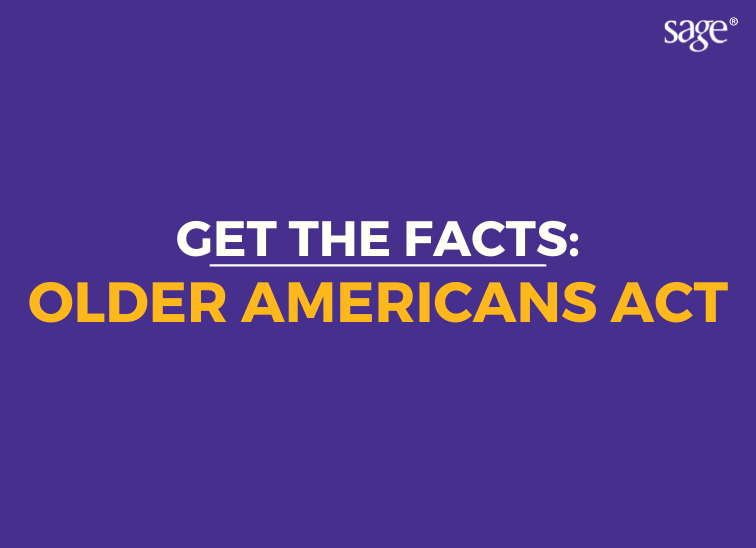 What is the Older Americans Act? In 1965, the Older Americans Act (OAA) was passed to ensure that older people across the country have the assistance, tools, and ability to age in place, in their communities, without having to enter […]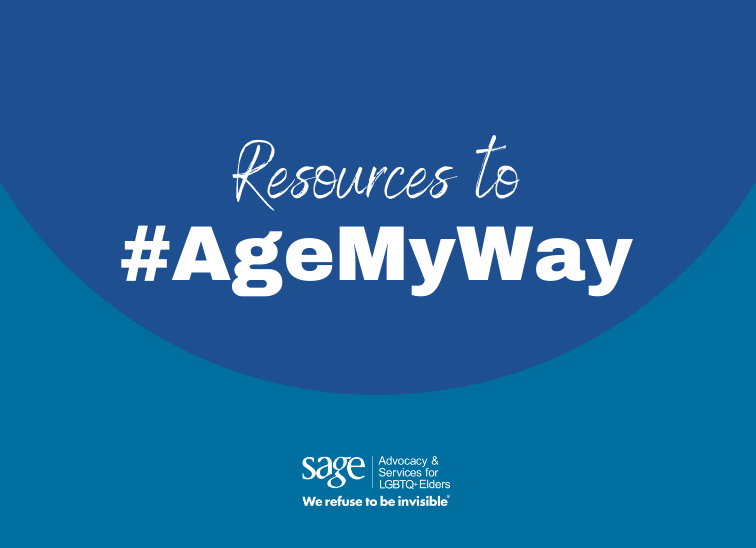 It's Older Americans Month! Every year, the Administration for Community Living (ACL) leads this special month with the goal of ensuring that older adults are "able to live where they choose, with the people they choose, and with the ability […]
SAGE is a place for one human being to reach out to another. To be around like-minded people who understand your age and your identity–as a woman of color, as a lesbian–it's great.

Being a SAGE affiliate connects us with SAGE's national work. It helps us to succeed with programming, advocacy, direct impact, and positive outcomes for our ever-growing LGBT older population.