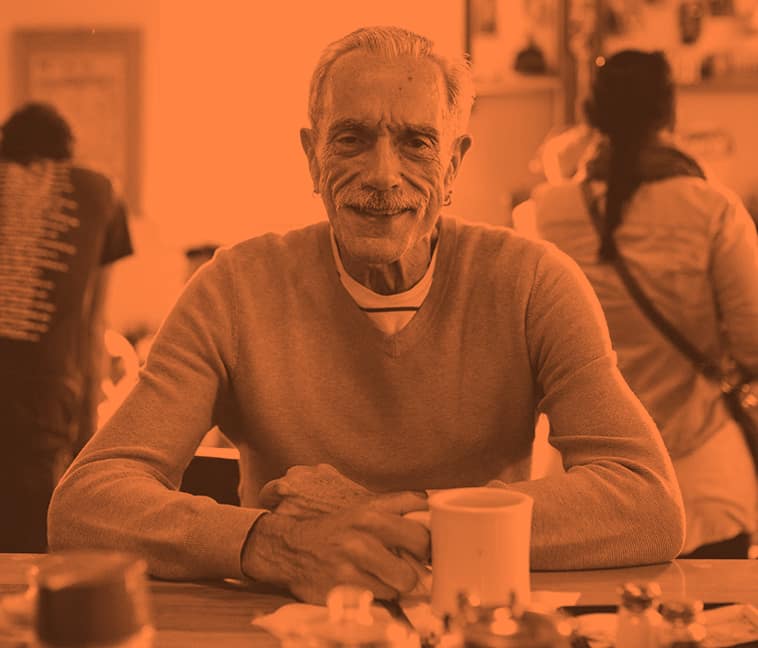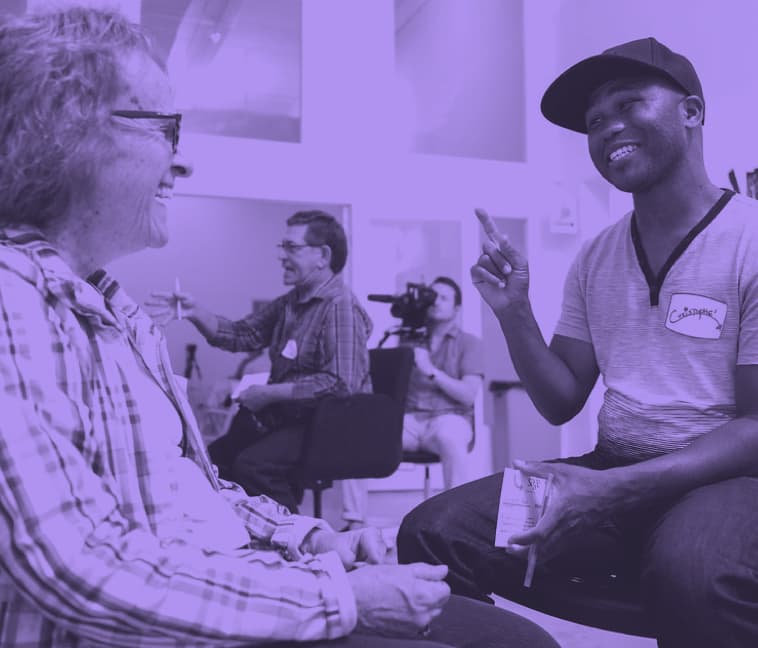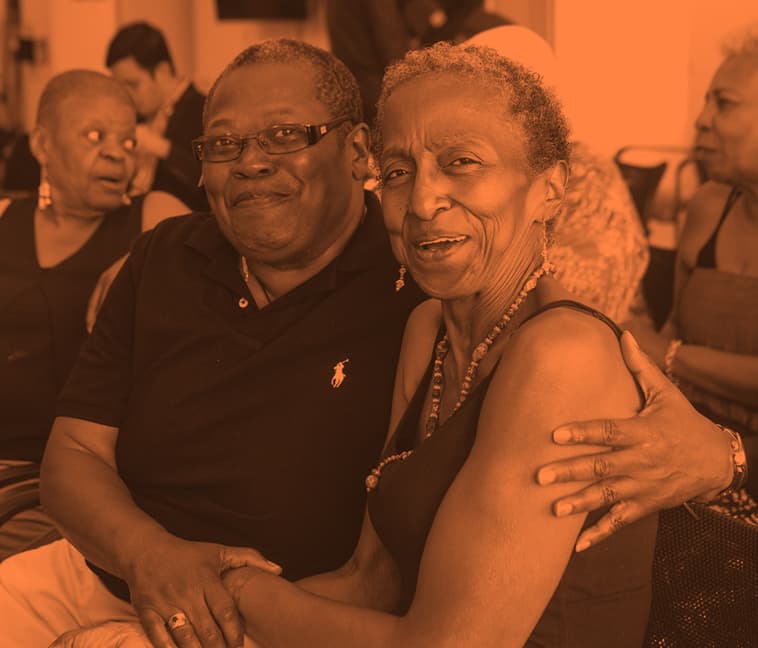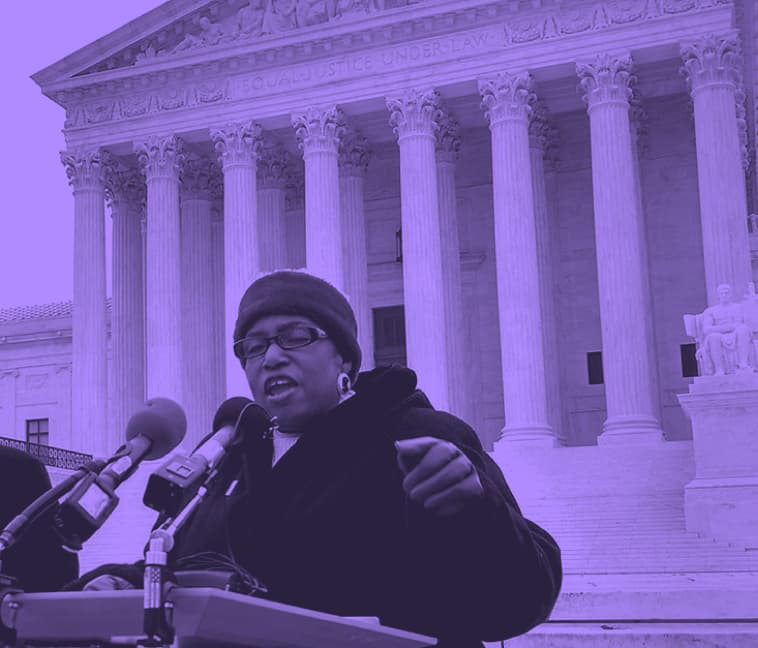 October 21, 2019, 6pm to 10pm
New York, NY
Join us to honor LGBT elder pioneers 50 years after Stonewall.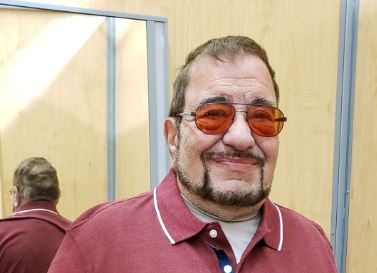 This article is part of a series of profiles of the inspiring SAGE constituents who were part of the Stonewall uprising in 1969, an event that inspired the modern LGBT-rights movement. Joel Snyder coined a war cry on the SAGE […]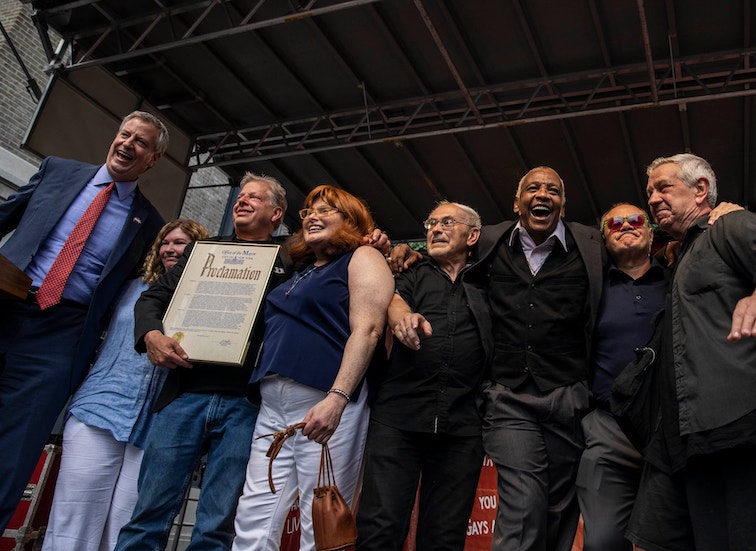 We knew Pride 2019 was going to be special, but the reality just blew us away. This year's Pride represented, of course, the annual tradition of NYC-based LGBT elders riding a double-decker bus and waving to the masses at the […]
SAGE is a place for one human being to reach out to another. To be around like-minded people who understand your age and your identity–as a woman of color, as a lesbian–it's great.

Being a SAGE affiliate connects us with SAGE's national work. It helps us to succeed with programming, advocacy, direct impact, and positive outcomes for our ever-growing LGBT older population.