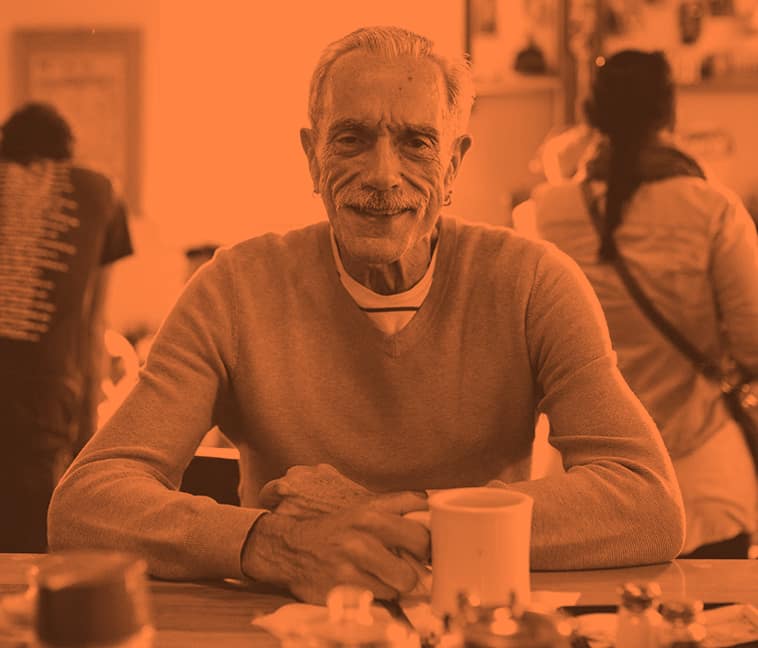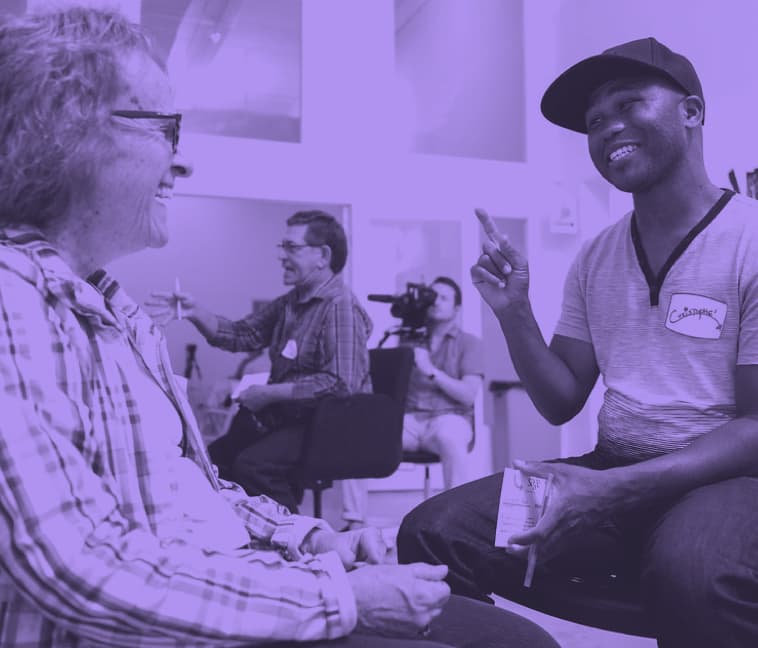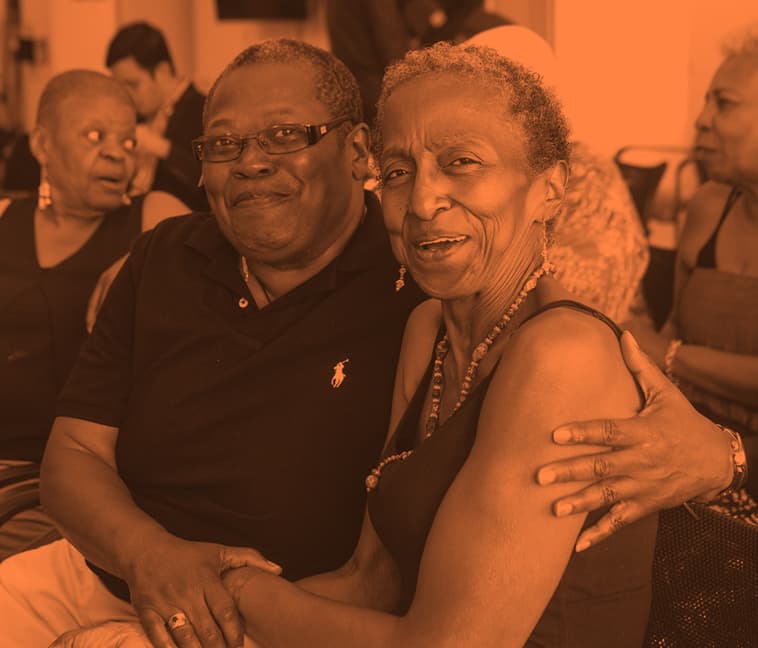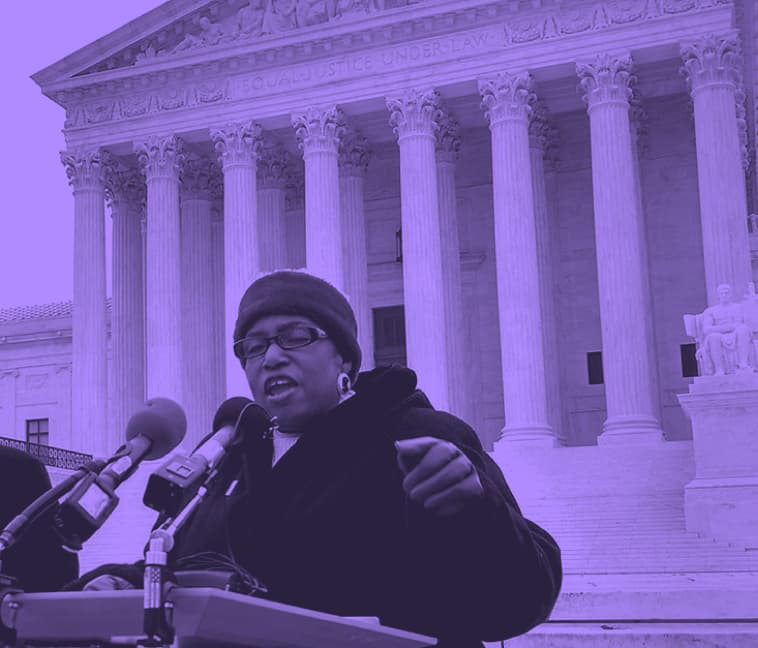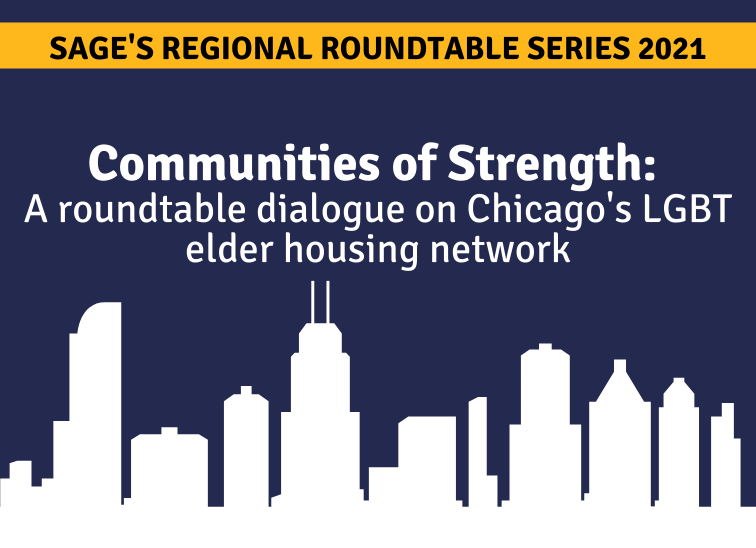 A virtaul roundtable dialogue
May 11 & 13 | 1 pm CT
Discuss strategies to develop affirming housing, medical care, and aging services from Chicago's robust network of LGBT advocates and elders.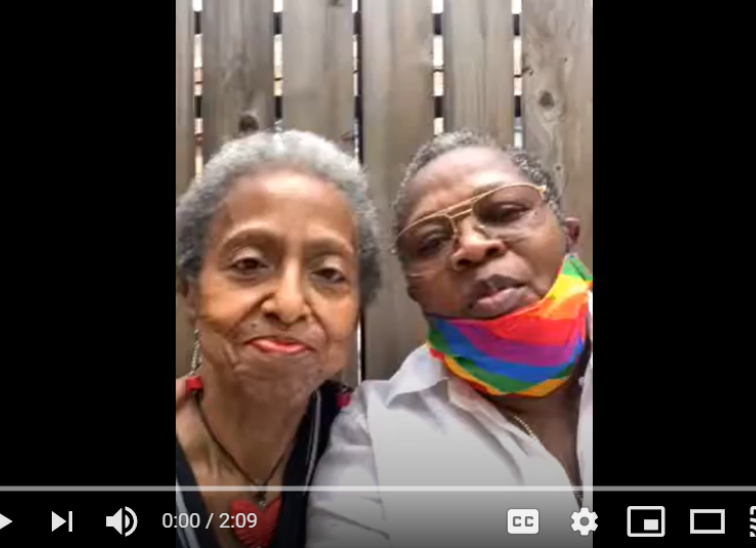 Across the country, LGBT elders are living fully by reinvesting their talents, expertise, hard work, and passion into the communities they love. In celebration of Older Americans Month, we're featuring just a few of our incredible community pioneers and the […]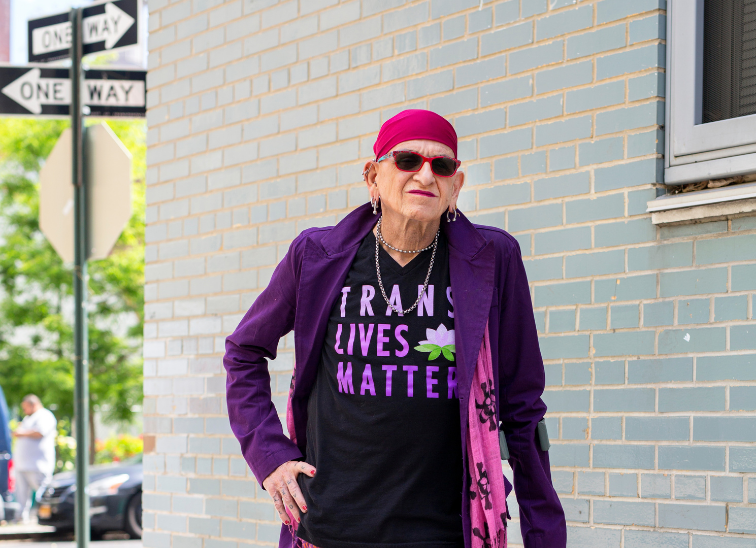 You have a chance to ask the Biden administration to once again collect data on the needs of transgender elders. Every year, the federal government conducts a survey on whether we are meeting the needs of the most vulnerable older […]
SAGE is a place for one human being to reach out to another. To be around like-minded people who understand your age and your identity–as a woman of color, as a lesbian–it's great.

Being a SAGE affiliate connects us with SAGE's national work. It helps us to succeed with programming, advocacy, direct impact, and positive outcomes for our ever-growing LGBT older population.