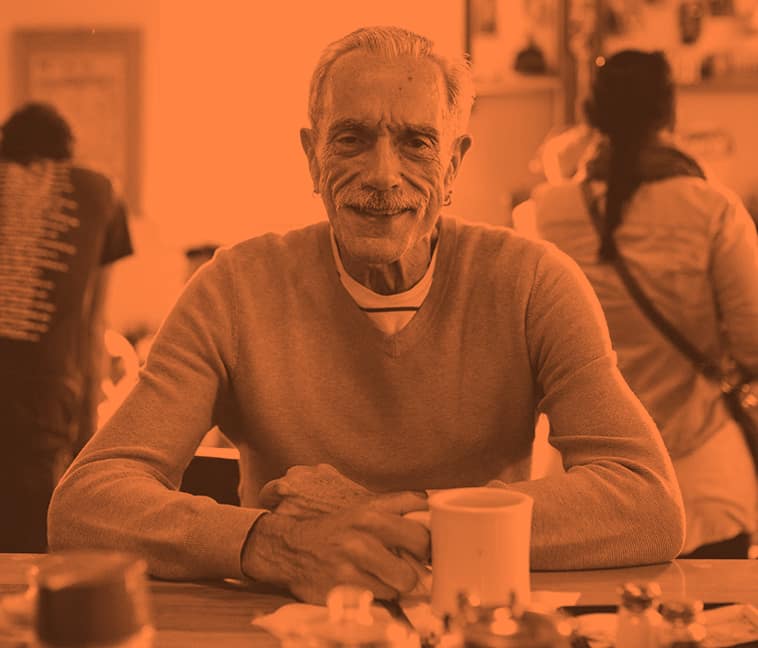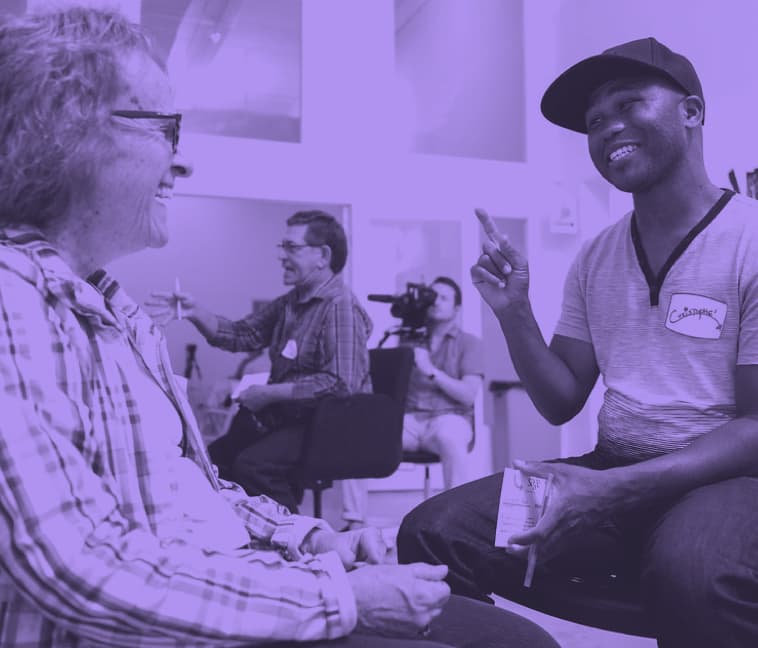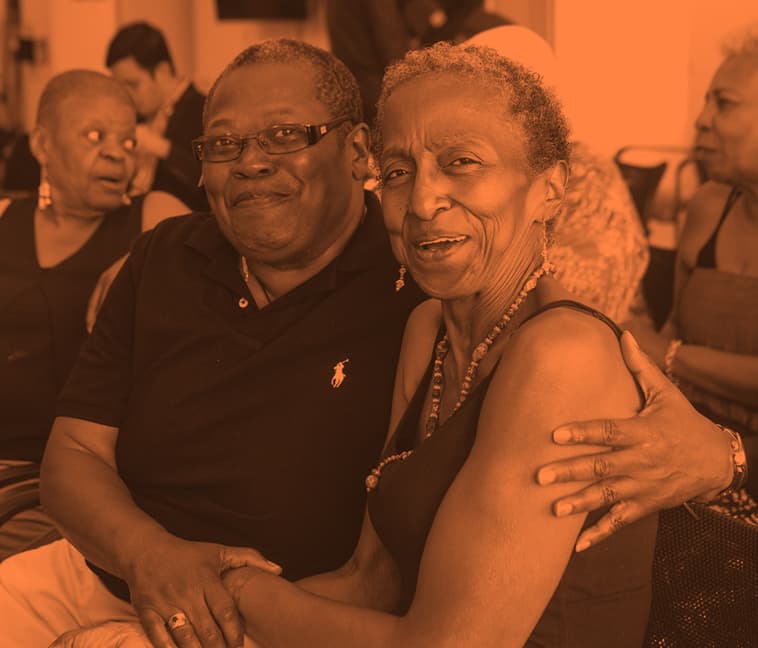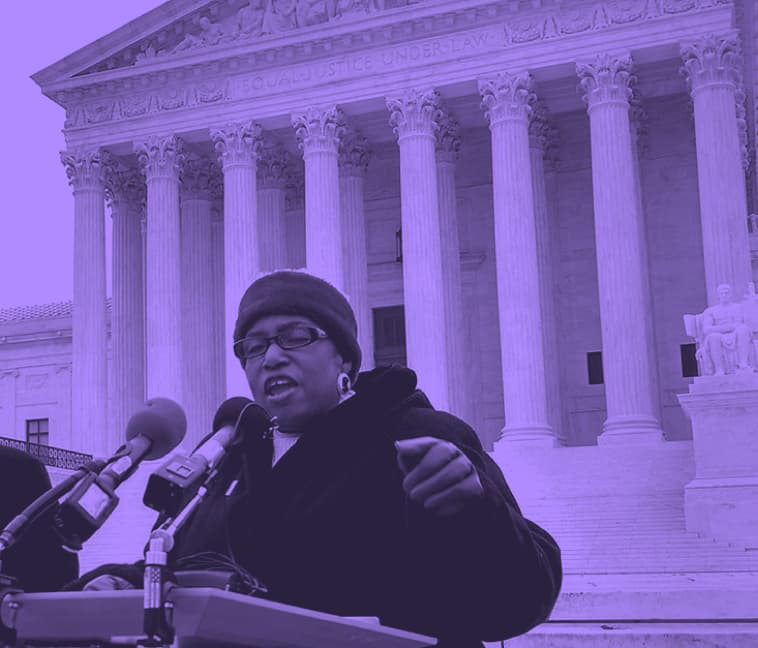 October 21, 2019, 6pm to 10pm
New York, NY
Join us to honor LGBT elder pioneers 50 years after Stonewall.
SAGE hosted a Transgender Day of Remembrance Ceremony to convene transgender and gender nonconforming participants, and allies at the Edie Windsor SAGE Center last night. There, special guest, City Council member Helen Rosenthal, shared intimate and powerful comments about her […]
By Sydney Kopp-Richardson, Director, SAGE's National LGBT+ Elder Housing Initiative and Hala Farid, Citi Community Development Finding a safe, affordable home to grow old in is a concern for millions of aging people across the United States. Older LGBT+ people's […]
SAGE is a place for one human being to reach out to another. To be around like-minded people who understand your age and your identity–as a woman of color, as a lesbian–it's great.

Being a SAGE affiliate connects us with SAGE's national work. It helps us to succeed with programming, advocacy, direct impact, and positive outcomes for our ever-growing LGBT older population.