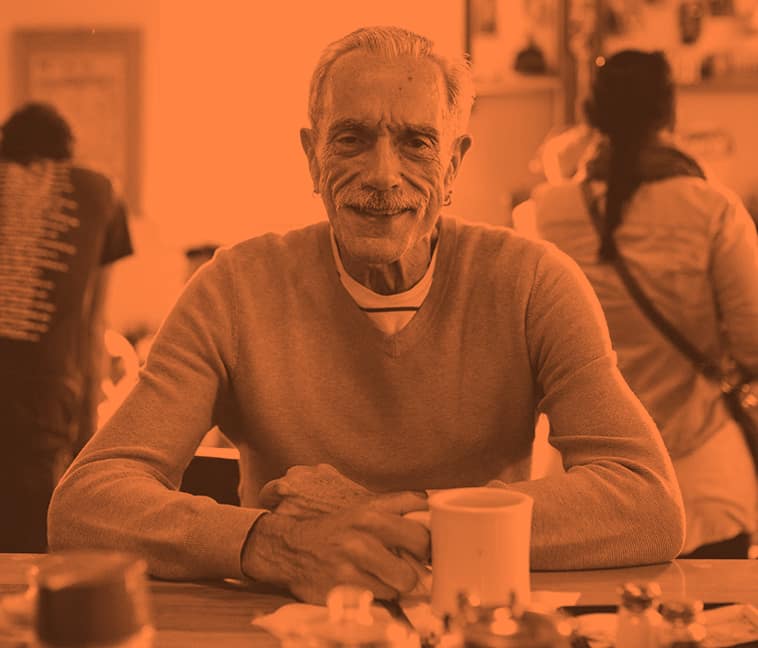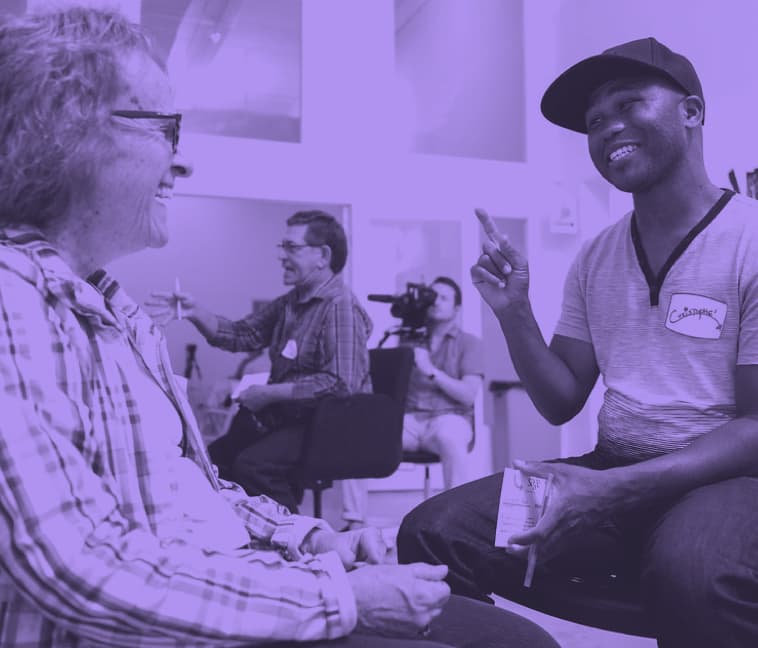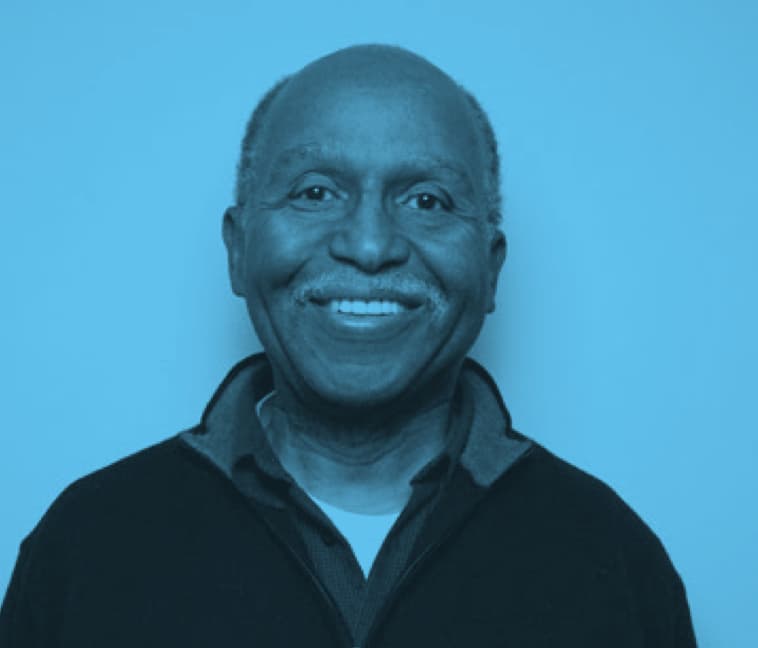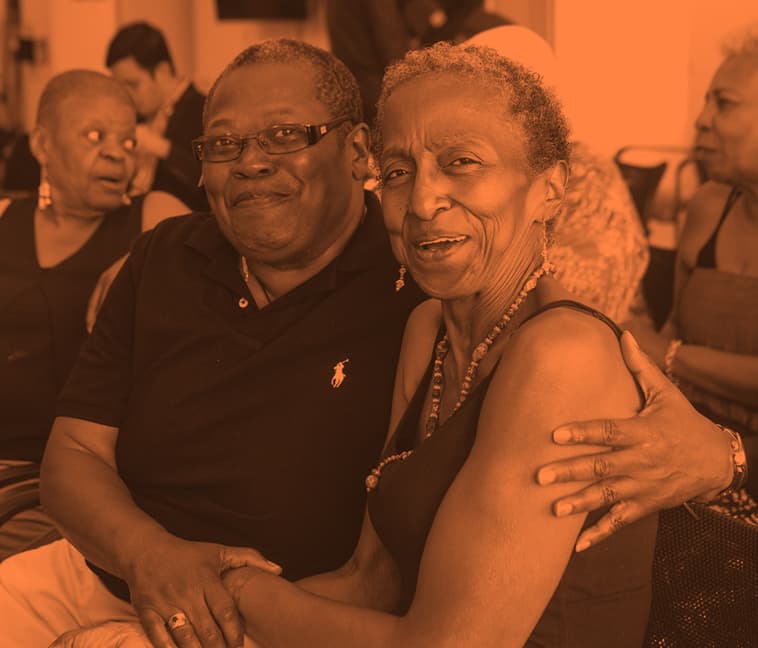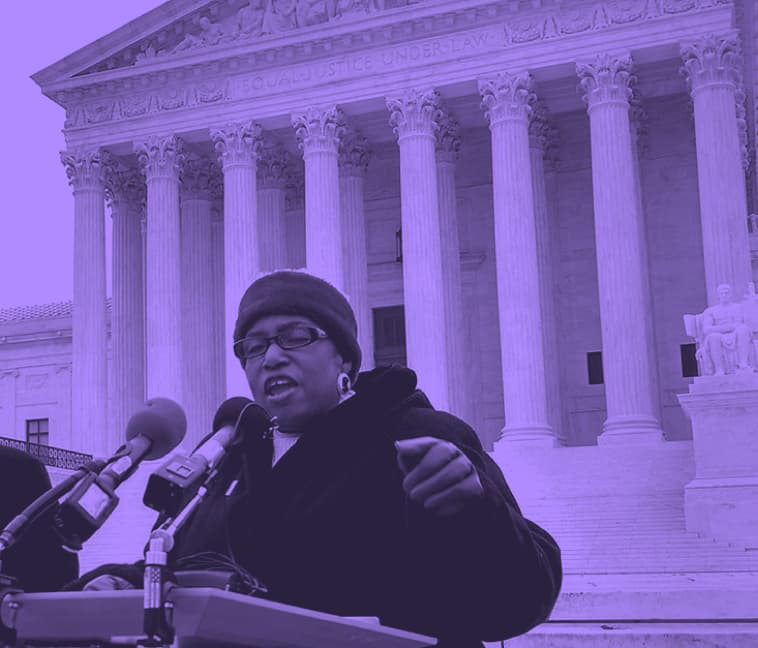 July 13, 2019, 4pm to 8pm
Water Mill, NY
Join us as we celebrate summer and advance LGBT rights!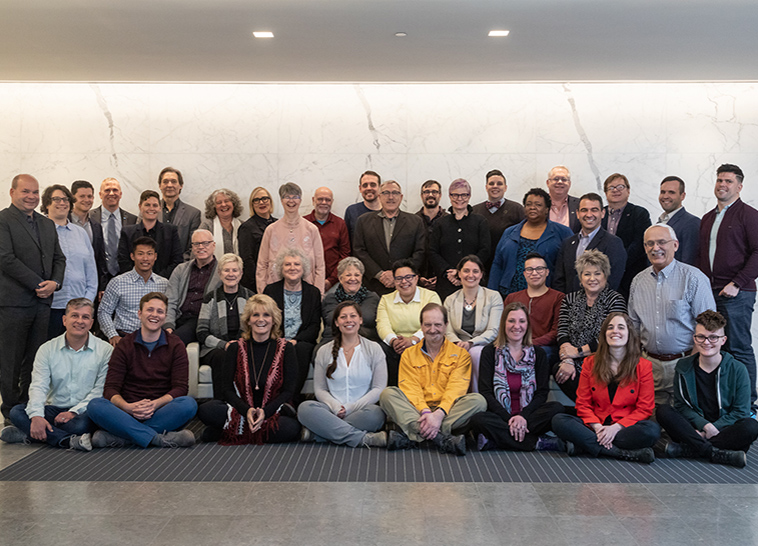 SAGE affiliates from across the country gathered in Washington, D.C., for their annual conference. This year's conference, which was held in March 2019 in conjunction with SAGE's first National Day of Advocacy, brought together the largest group of people in […]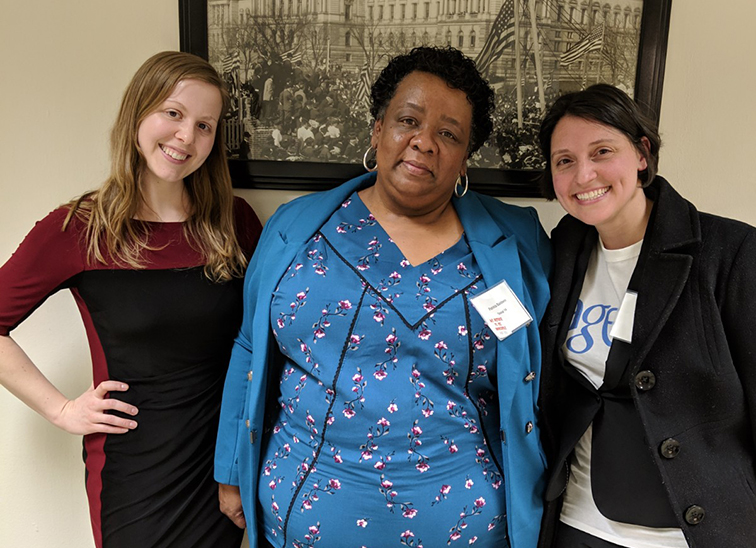 Fifty years ago this June, the global movement for LGBTQ rights was born at New York City's Stonewall Inn, and the people who started that movement — first a riot, then a revolution — are responsible for the access that […]
SAGE is a place for one human being to reach out to another. To be around like-minded people who understand your age and your identity–as a woman of color, as a lesbian–it's great.

Being a SAGE affiliate connects us with SAGE's national work. It helps us to succeed with programming, advocacy, direct impact, and positive outcomes for our ever-growing LGBT older population.