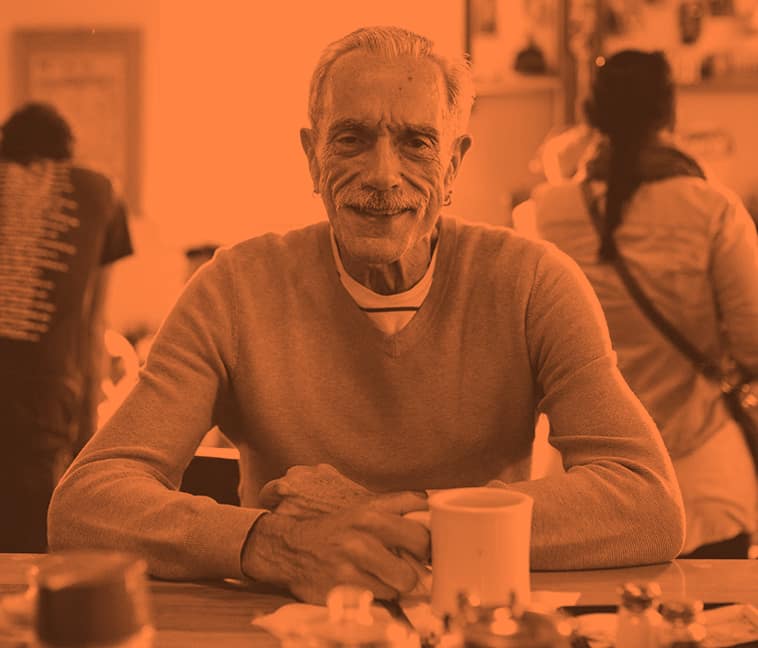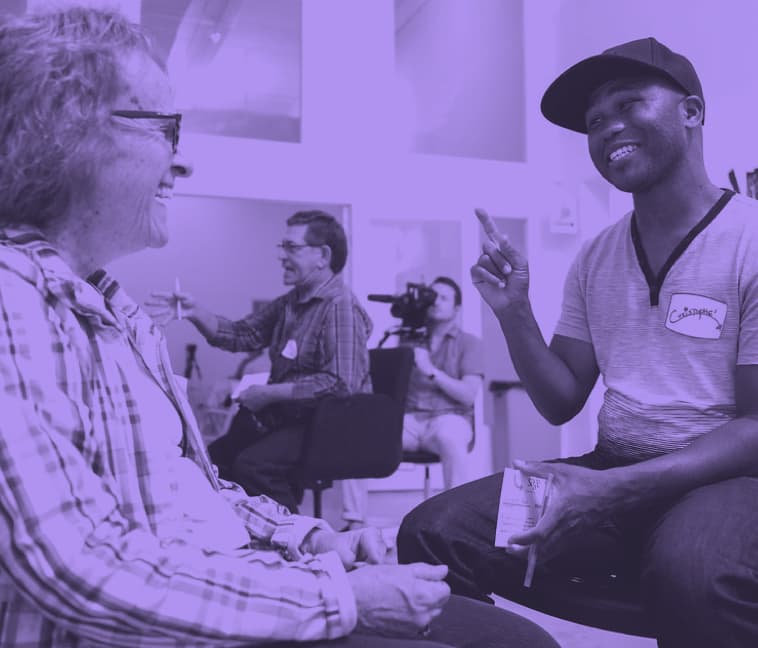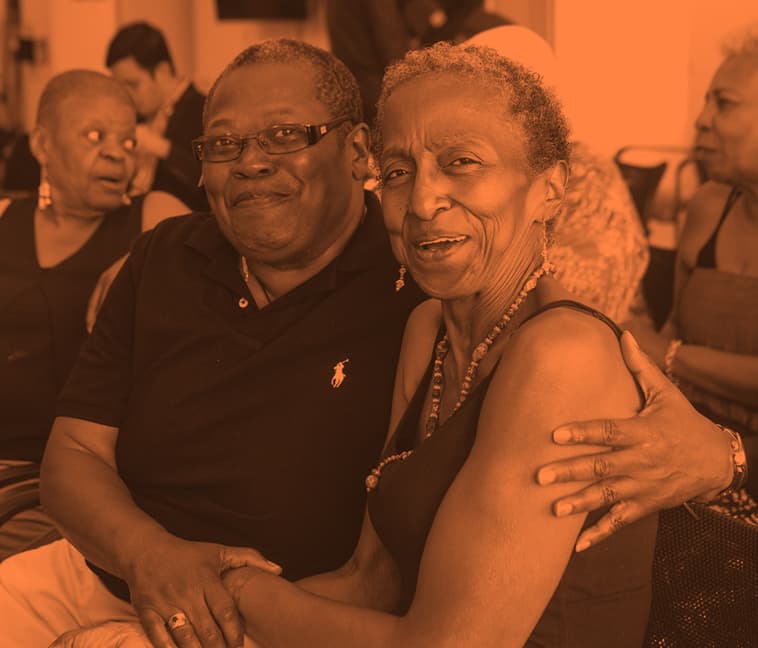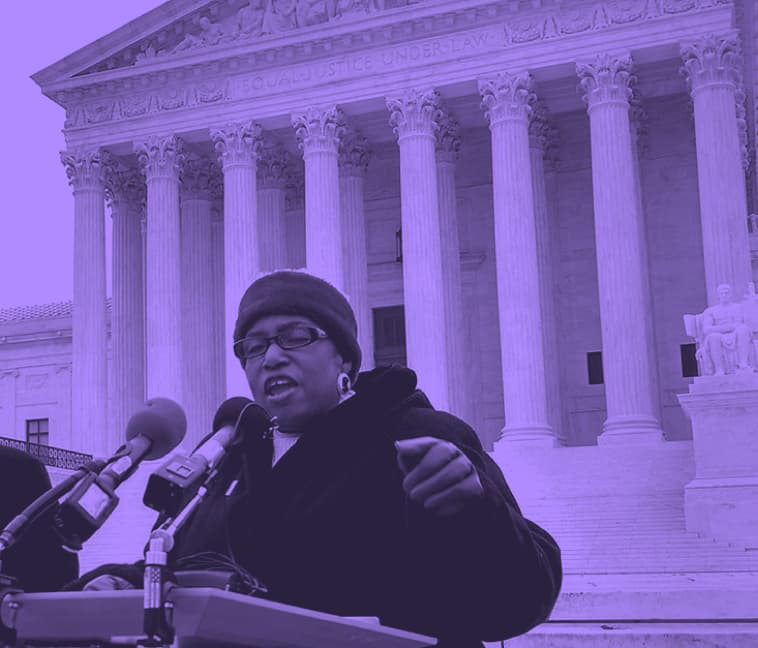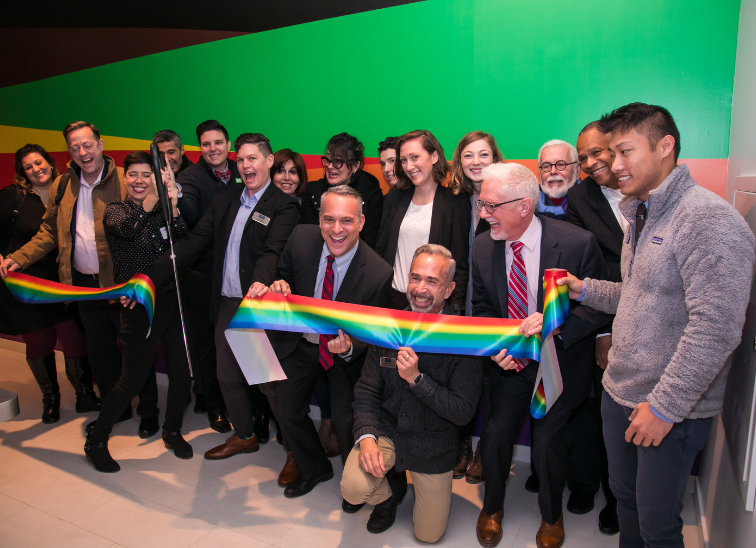 Engaging workshops, group problem-solving, & more!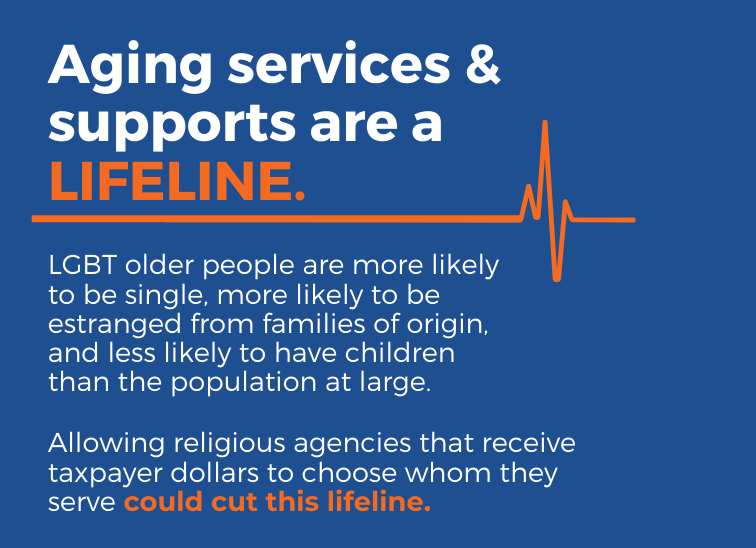 Let's travel a year into the future.  Imagine it's Thanksgiving, 2021.  James (79) and his husband Tim (80) go to the senior center in the basement of St. Anthony's Church to meet up with their friends for the senior center's […]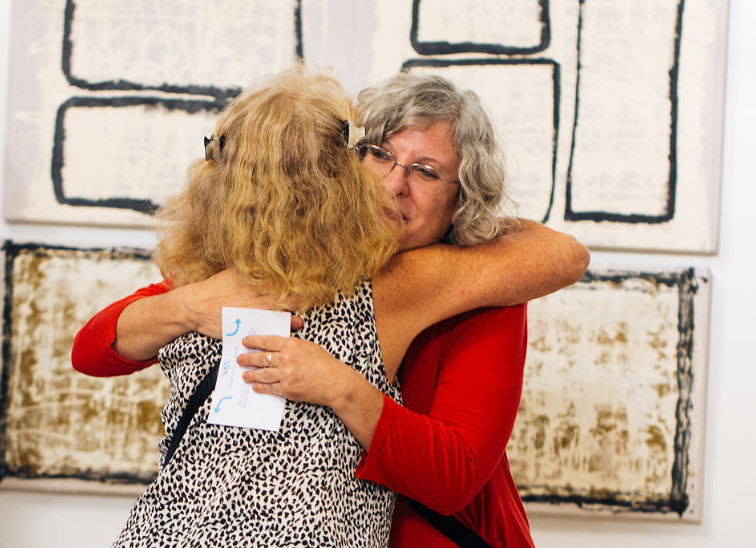 Over the past year, we have faced the COVID-19 pandemic, an onslaught of racial injustice, and a historic presidential election, yet through it all, LGBT elders continue their activism and refuse to be invisible. While we are inspired to remain […]
SAGE is a place for one human being to reach out to another. To be around like-minded people who understand your age and your identity–as a woman of color, as a lesbian–it's great.

Being a SAGE affiliate connects us with SAGE's national work. It helps us to succeed with programming, advocacy, direct impact, and positive outcomes for our ever-growing LGBT older population.