We're making sure there's a place for you
One of the most important decisions we make as older adults is where we're going to live during our senior years. For all older adults, affordability is often a challenge. For LGBT older adults, so is finding a place that's welcoming—where we can feel free to be ourselves and be treated respectfully and compassionately.
With our National LGBT Elder Housing Initiative, we're addressing these challenges on several fronts by:
Building LGBT-friendly housing in New York City
Advocating nationally against housing discrimination
Training eldercare providers to be LGBT culturally competent
Educating you about your housing rights
Helping builders across the U.S. replicate LGBT-friendly housing
LGBT elder housing by the numbers
48%
OF OLDER SAME-SEX COUPLES HAVE EXPERIENCED HOUSING DISCRIMINATION
7M
PREDICTED POPULATION OF LGBT ELDERS IN THE UNITED STATES BY 2030
2015
LAUNCH OF SAGE'S NATIONAL, MULTIYEAR LGBT SENIOR HOUSING INITIATIVE
LGBT elder housing resources Find out more about LGBT housing rights and resources where you live.
Educating, advocating, building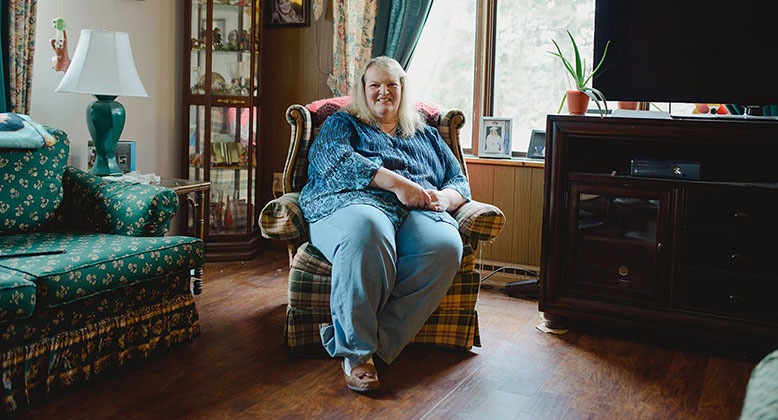 Check out our housing-related resources
See all our helpful content related to housing for LGBT older people, including policy briefs, webinars, and videos.
Find or provide culturally competent care
Our SAGECare program trains care providers about how to better understand the unique needs of our community.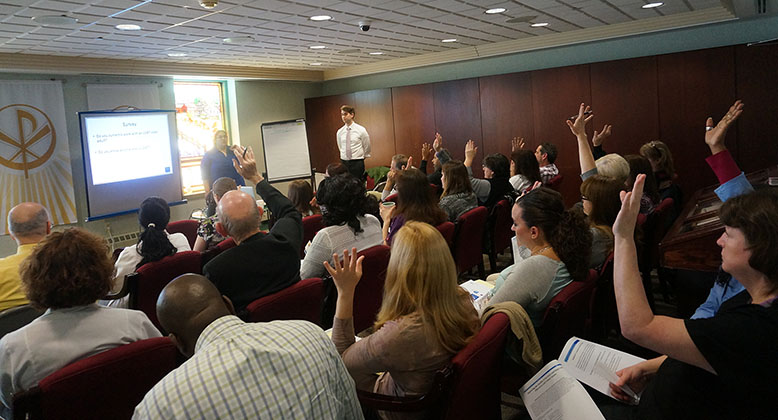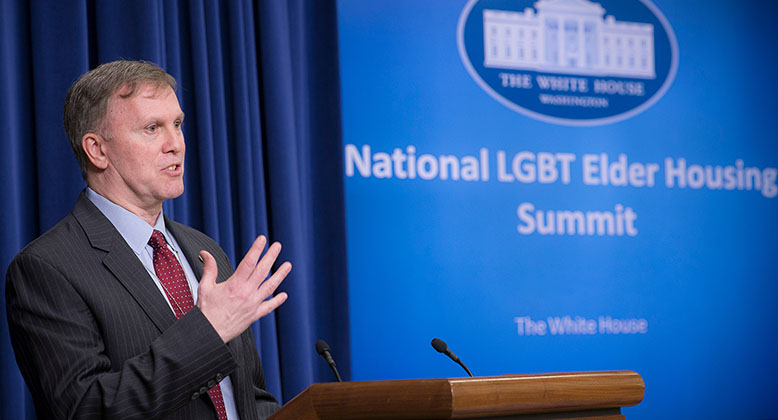 Read news about LGBT senior housing
Stay up-to-date on the latest news across the country.
LGBT-friendly housing developers
View SAGE's resource directory for a nationwide list of LGBT-friendly housing developers.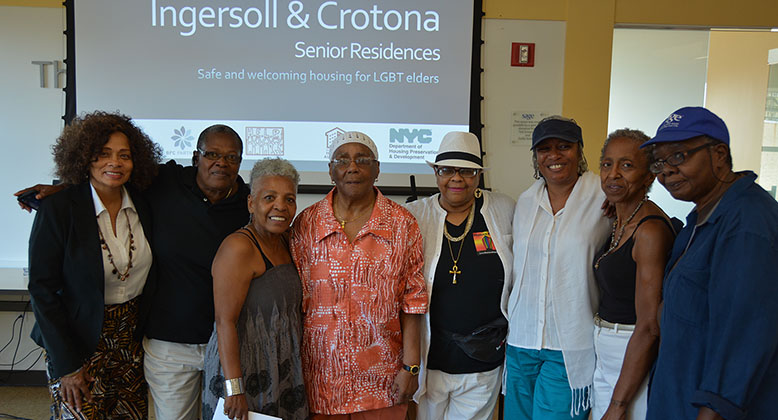 Everyone deserves a right to live in an environment free from harassment and discrimination. With over 5 million LGBTQ+ adults set to reach the age of 65 by 2030, it is imperative that we provide safe, inclusive spaces to ensure their successful transition into their golden years.

After working decades in the senior living industry, I have witnessed LGBT people going back into the closet. Often no one would know who they really were until after they passed. How frustrating it must be to be afraid to tell people who you really are.

Culturally competent housing for seniors is one of the keys to a long and healthy life. In our city, we value LGBT seniors and look for opportunities to create a place where they can belong.
Thank you to our supporters