Join our LGBTQ+ movement
After all, what's a movement without people? At SAGE, we're leading a national movement to create an equitable world that values older LGBTQ+ people and offers boundless opportunities for us to thrive. And we need you to bring this vision to life. Connect with LGBTQ+ people of all ages. Find your opportunity below.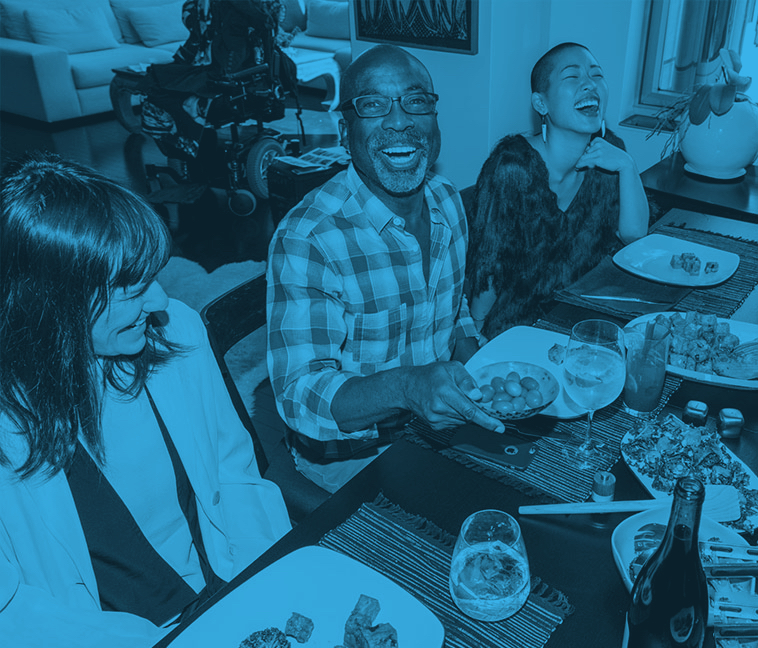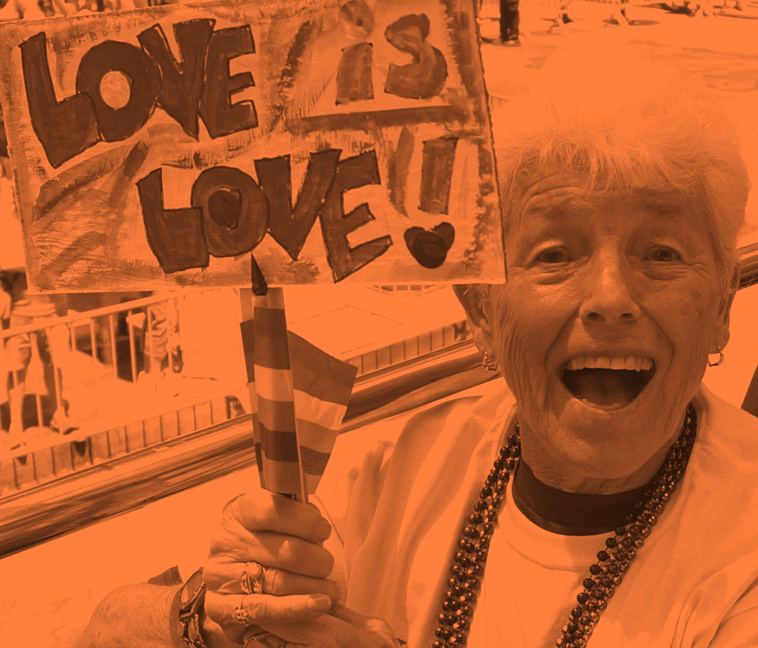 We are passionate about community activism and civil rights. We are thrilled to support SAGE to ensure a good quality of life for our elders.