SAGEConnect is a phone-buddy program that matches LGBTQ+ elders with volunteers for weekly phone calls.
This program is free and open to all self-identified LGBTQ+ elders and accepts volunteers on a rolling basis as space provides.
Whether you are feeling isolated, living in an area without a large LGBTQ+ community, or simply looking for a new friend, SAGEConnect is a safe and easy way to stay connected.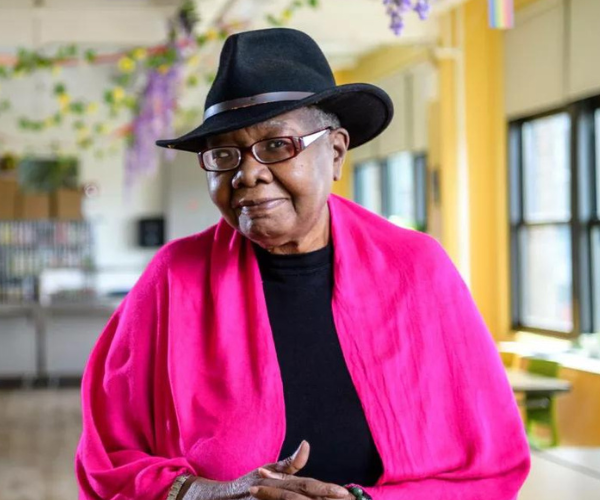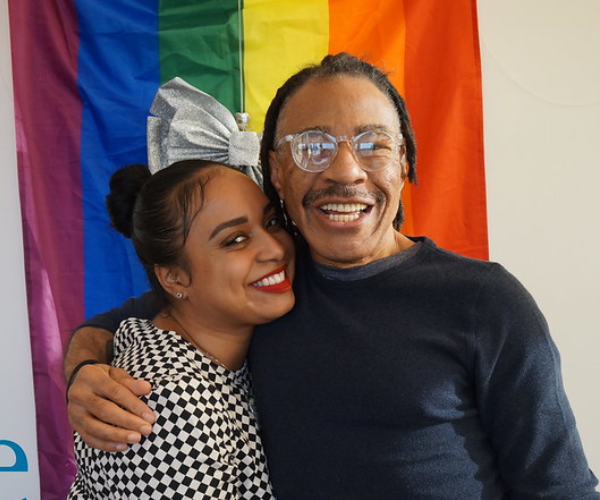 How does SAGEConnect work?
Fill out the sign-up above with information about yourself and what you are looking for in a volunteer match. If you need assistance filling out this form and would like to do so over the phone, you can call 914-650-2548. If you have any questions or would like to refer someone else to our program, call or email connect@sageusa.org.
Within a couple of days, a SAGEConnect staff member will call you to confirm your availability and information.
SAGE will work with our partner, Mon Ami, to find you a match (this process usually takes a few weeks). Your match will reach out via telephone for your first call. The call will likely come from 914-650-2548. During this call, you and your match will schedule a time for your weekly calls to take place moving forward.
Volunteers commit to a minimum of six weeks of calls, but if you and your match would like, you are encouraged to continue talking to each other.
The program is open to all who identify as LGBTQ+ elders and is free of cost. SAGEConnect is not able to provide case management support to participants. If you are looking for this kind of support, please contact your Area Agency on Aging. You can also contact our 24/7 hotline at 877-360-LGBTQ+ (5428).
FAQs
Why should I volunteer?
LGBTQ+ elders are at higher risk for social isolation than their non-LGBTQ+ peers – phone calls are one way to alleviate that isolation and give back to the generation that started the LGBTQ+ equality movement. Plus, SAGEConnect is a great way to form a friendship with someone who you might not otherwise meet!
What kind of time commitment does volunteering with SAGEConnect entail?
SAGEConnect calls are about 30 minutes a week, for at least six weeks. If you choose, your connection may continue for longer.
Is my privacy safe with SAGEConnect?
Yes. The information provided in your sign up such as your name, zip code, and phone number, will never be shared. SAGEConnect uses a phone proxy system to keep your number private when making calls.