Take the Edie Windsor Challenge! Tell SAGE about your future gift and we'll get a current contribution.
30
SAGE AFFILIATES
IN THE U.S.
Is there a SAGE near you? SAGENet affiliates work at the local level to enhance the lives of LGBT elders.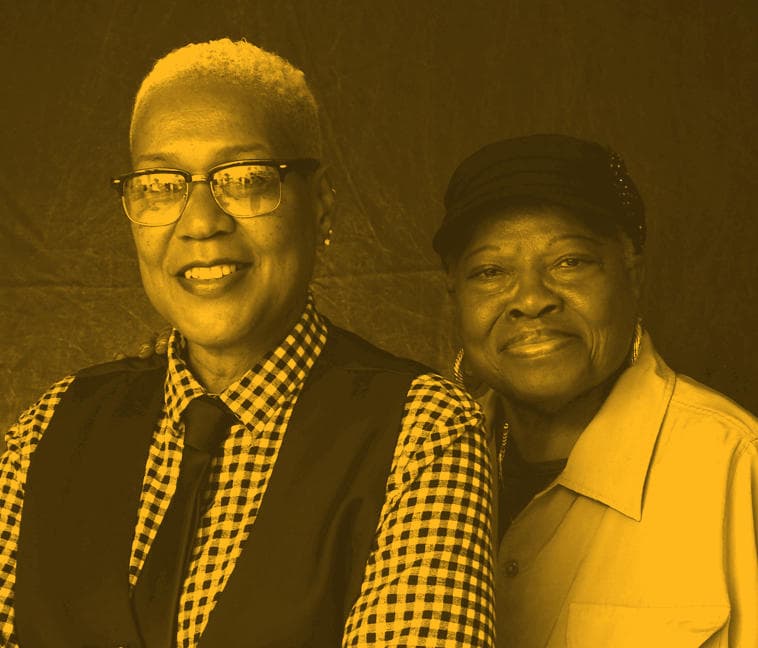 64K+
STAFF TRAINED BY SAGECARE
SAGECare provides LGBT cultural competency training for staff at long-term and other care facilities.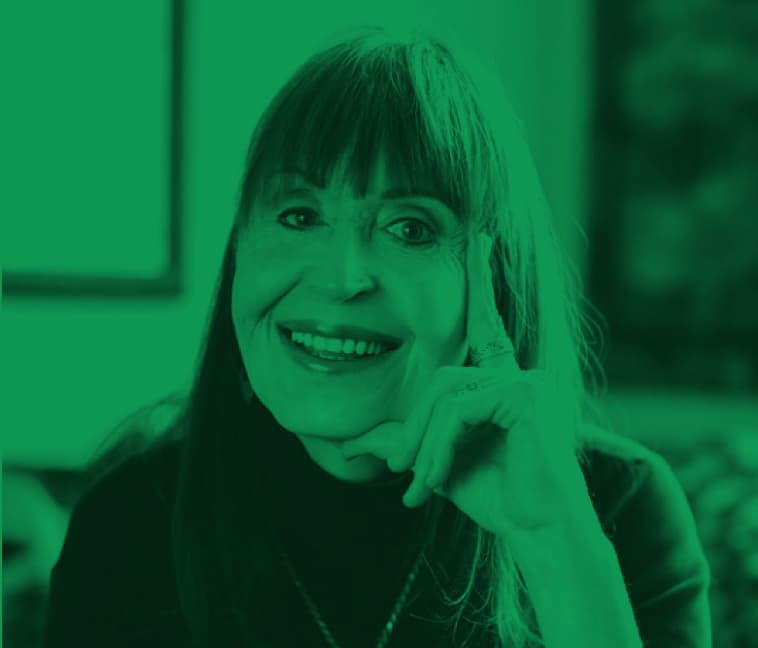 228
NEW HOUSING UNITS IN NYC
We're building the nation's largest affordable LGBT-welcoming housing developments for those 62 and older.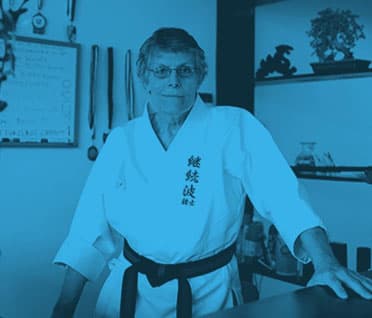 September 12, 2019, 6pm to 8pm
New York, NY
Join us in honoring LGBT elder pioneers in Harlem.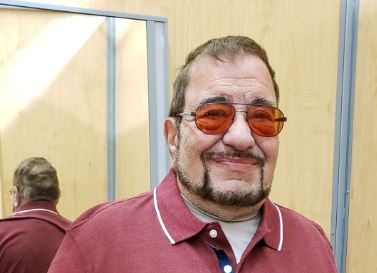 This article is part of a series of profiles of the inspiring SAGE constituents who were part of the Stonewall uprising in 1969, an event that inspired the modern LGBT-rights movement. Joel Snyder coined a war cry on the SAGE […]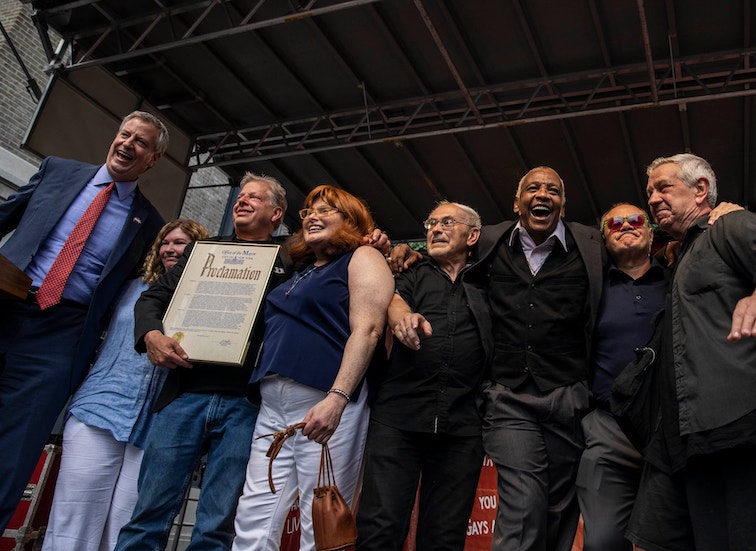 We knew Pride 2019 was going to be special, but the reality just blew us away. This year's Pride represented, of course, the annual tradition of NYC-based LGBT elders riding a double-decker bus and waving to the masses at the […]