Give now! The 50th anniversary year of Stonewall is almost over, but the fight for our community's rights continues.
30
SAGE AFFILIATES
IN THE U.S.
Is there a SAGE near you? SAGENet affiliates work at the local level to enhance the lives of LGBT elders.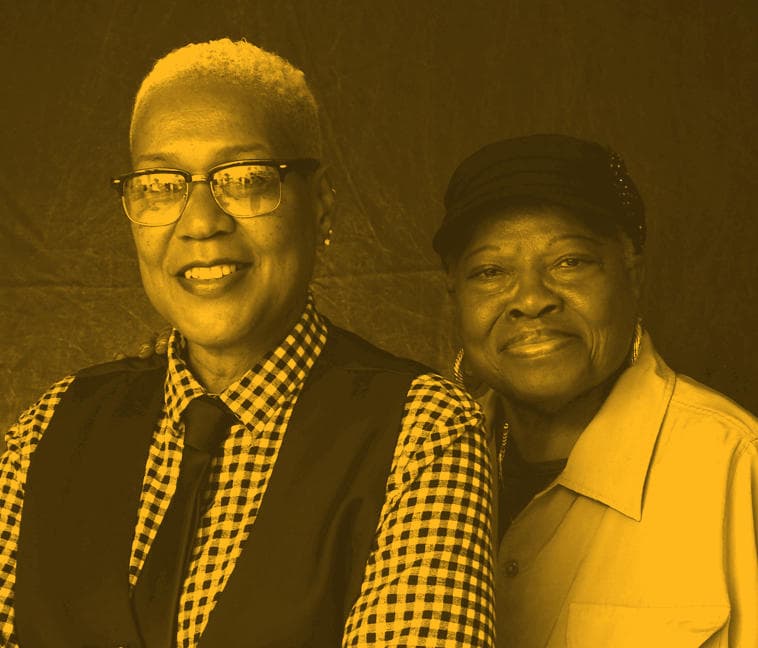 64K+
STAFF TRAINED BY SAGECARE
SAGECare provides LGBT cultural competency training for staff at long-term and other care facilities.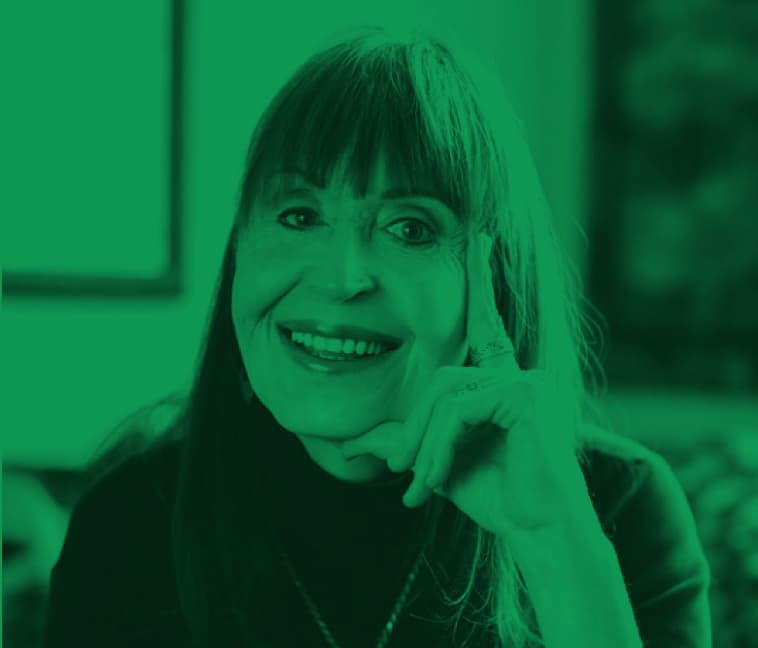 228
NEW HOUSING UNITS IN NYC
We're building the nation's largest affordable LGBT-welcoming housing developments for those 62 and older.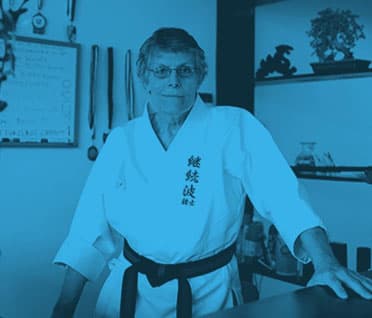 November 17, 2019, 3:30pm to 8:30pm
New York, NY
The best Women's Dance in NYC, for 36 years!
By Sydney Kopp-Richardson, Director, SAGE's National LGBT+ Elder Housing Initiative and Hala Farid, Citi Community Development Finding a safe, affordable home to grow old in is a concern for millions of aging people across the United States. Older LGBT+ people's […]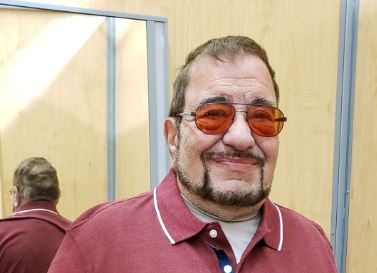 This article is part of a series of profiles of the inspiring SAGE constituents who were part of the Stonewall uprising in 1969, an event that inspired the modern LGBT-rights movement. Joel Snyder coined a war cry on the SAGE […]