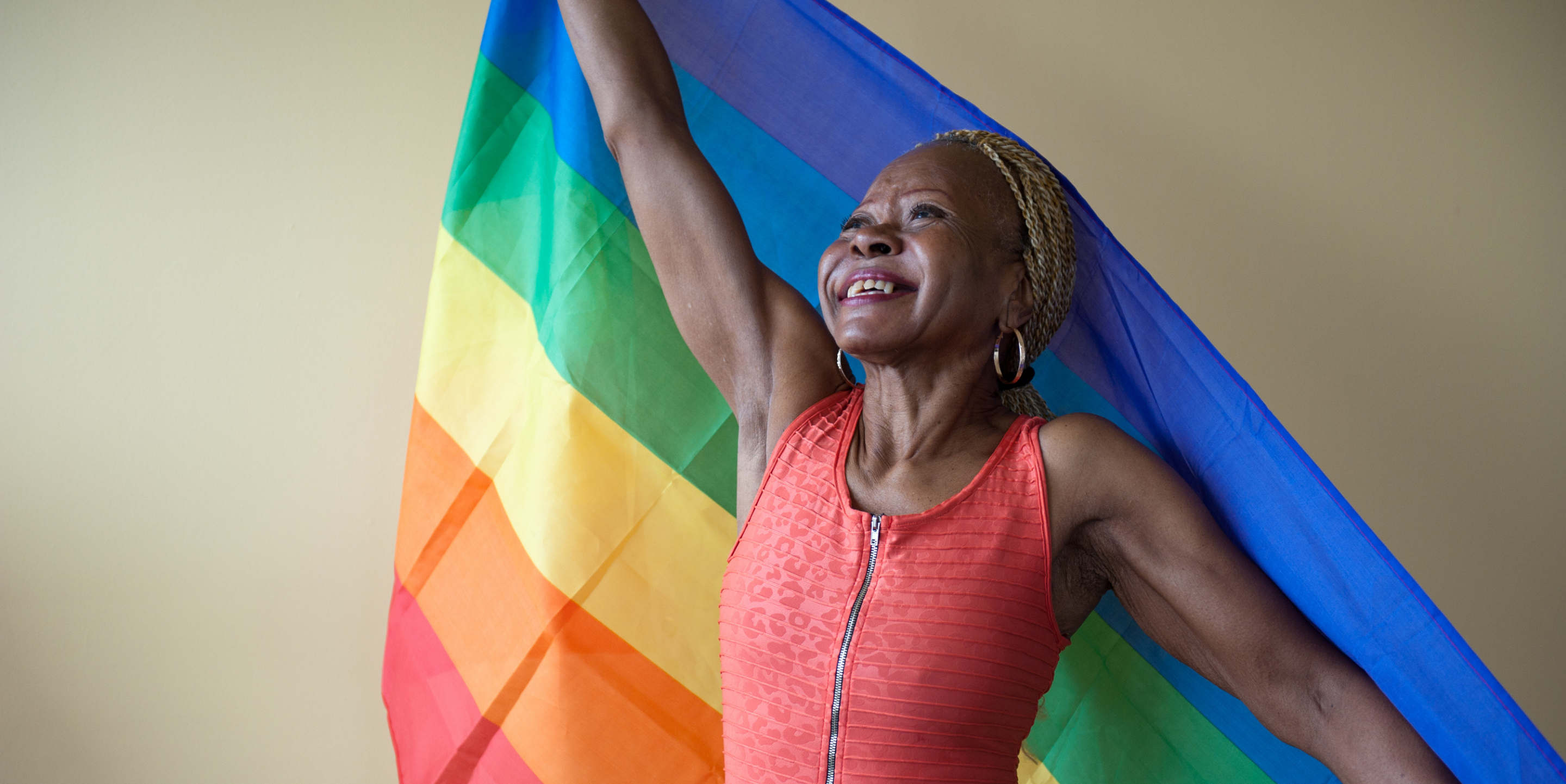 NEW REPORT
The Long Term Care Equality Index is helping create a network of long-term care communities that prove a welcoming home for LGBT elders. Read our newly-released 2021 findings! 
Read More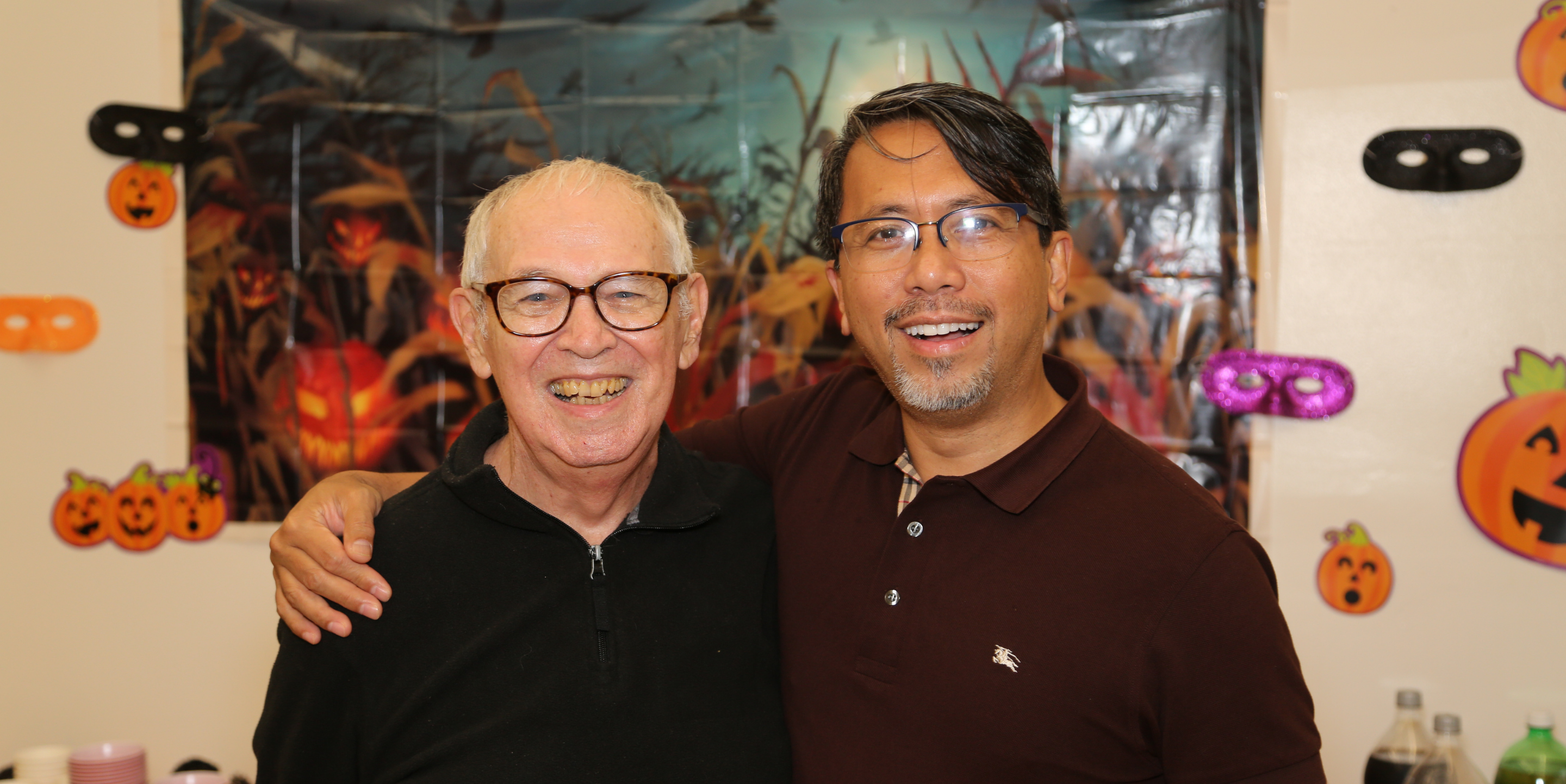 Taking care of each other, taking care of ourselves. 
Resources for LGBT people and the SAGE family to practice self-care during these stressful times. 
Learn more
GET INVOLVED! Sign up for SAGE Advocacy Alerts so that you never miss an opportunity to make a difference in your community. 
29
SAGE AFFILIATES
IN THE U.S.
Is there a SAGE near you? SAGENet affiliates work at the local level to enhance the lives of LGBT elders.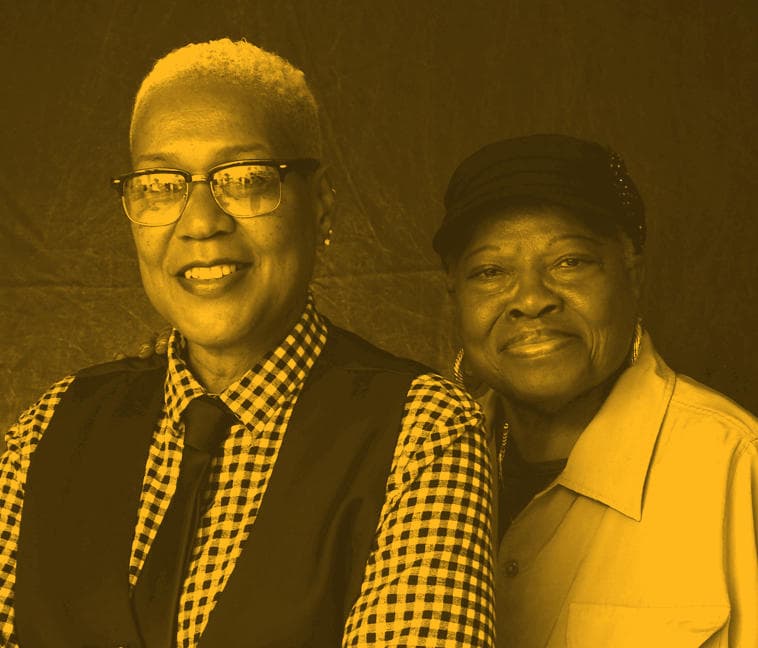 122K+
STAFF TRAINED BY SAGECARE
SAGECare provides LGBT cultural competency training for staff at long-term and other care facilities.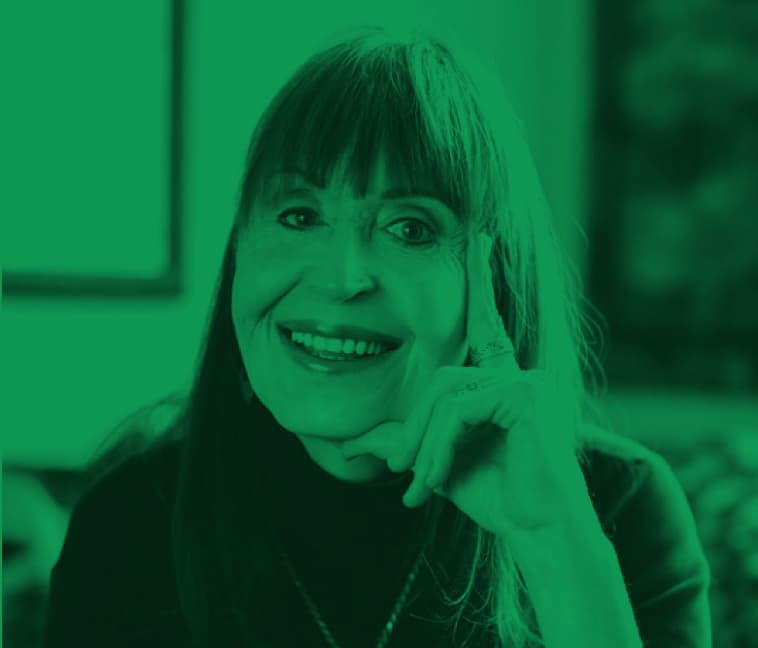 228
NEW HOUSING UNITS IN NYC
We're building the nation's largest affordable LGBT-welcoming housing developments for those 62 and older.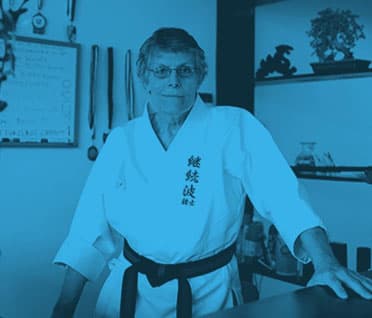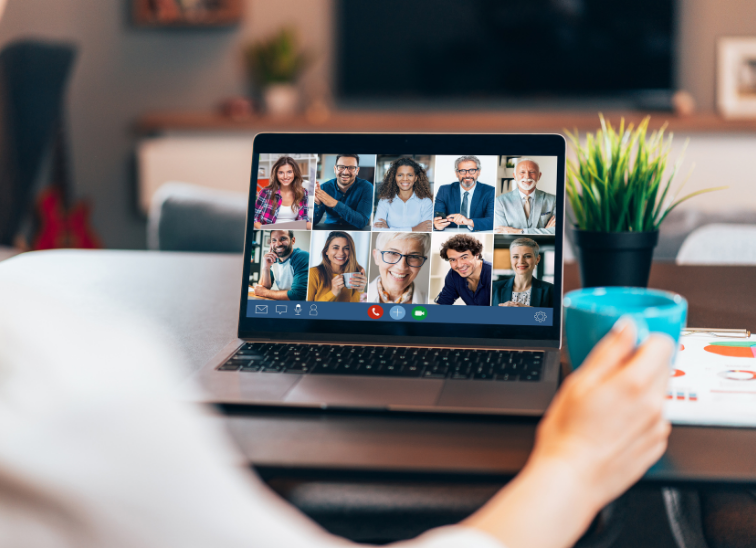 We have a number of exciting virtual event recordings available for you to watch whenever, wherever fits your schedule.
LGBTQ+ older people across Illinois are struggling to get the healthcare, financial security and caregiving support they desperately need, according to a new report from AARP Illinois and SAGE. The disparities, outlined in a first-of-its-kind report commissioned to help LGBTQ+ […]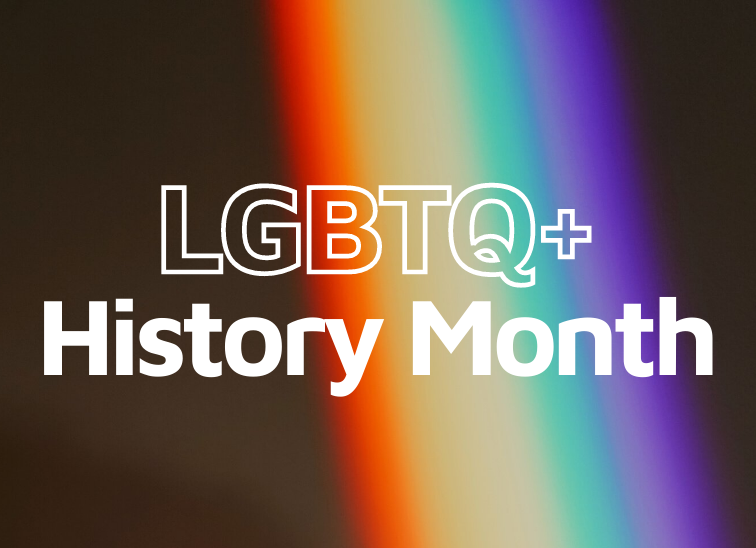 History is not something that belongs solely to those who lived it. When we share, discuss, and celebrate our community's history across every generation, we not only preserve the legacy of those who came before us but become better equipped […]