GET INVOLVED! Sign up for SAGE Advocacy Alerts so that you never miss an opportunity to make a difference in your community. 
29
SAGE AFFILIATES
IN THE U.S.
Is there a SAGE near you? SAGENet affiliates work at the local level to enhance the lives of LGBTQ+ elders.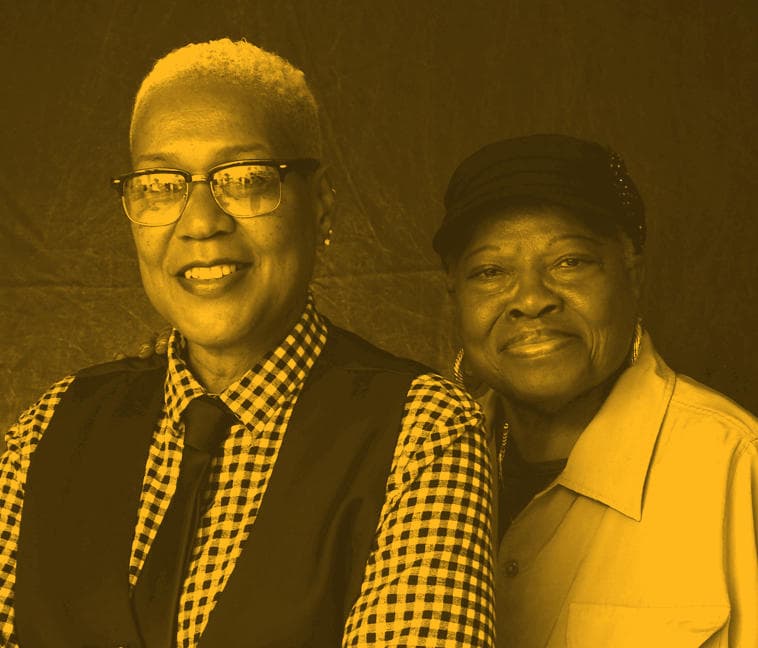 122K+
STAFF TRAINED BY SAGECARE
SAGECare provides LGBTQ+ cultural competency training for staff at long-term and other care facilities.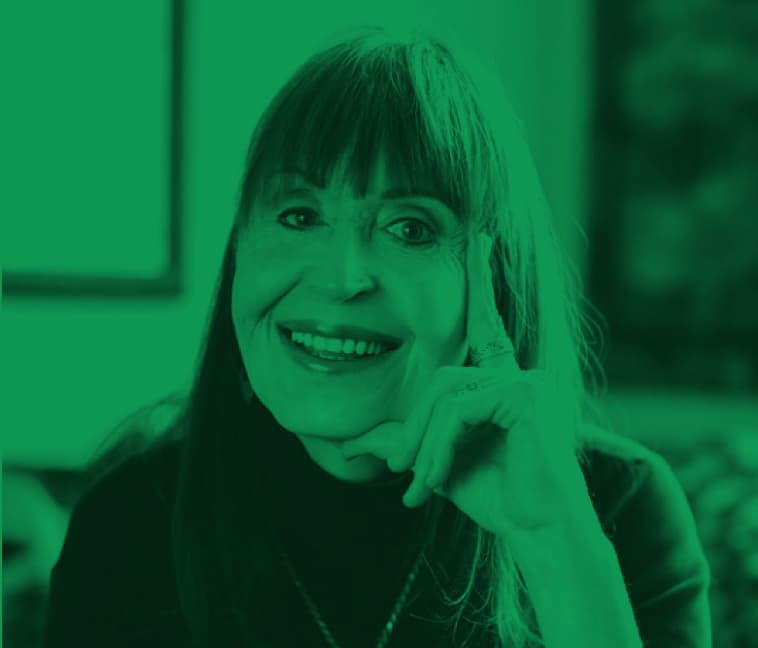 228
NEW HOUSING UNITS IN NYC
We're building the nation's largest affordable LGBTQ+-welcoming housing developments for those 62 and older.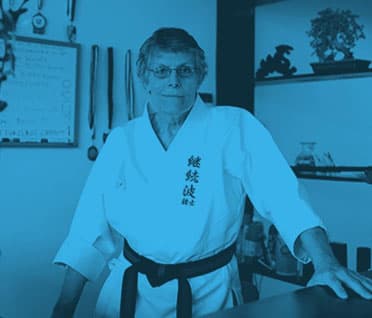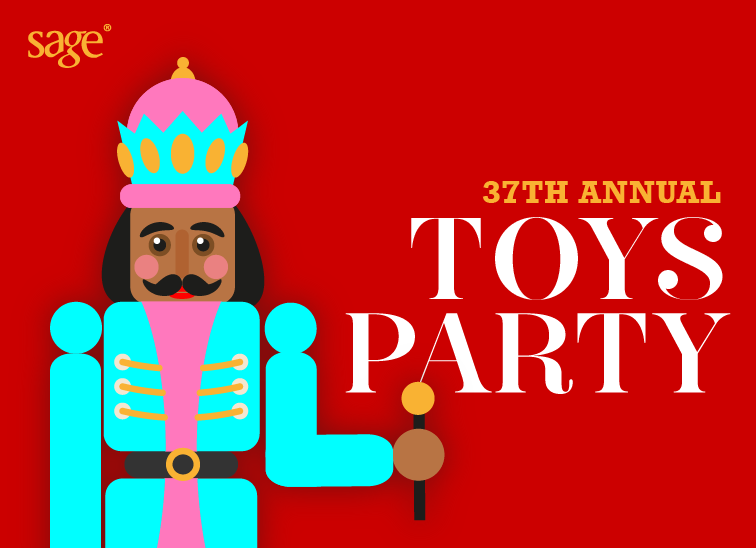 December 11, 2022 | 5 to 9 pm
Chelsea Pier, Pier Sixty
Toys is back for our 37th year!
November 13 to 19 is Trans Week of Awareness and SAGE is focused on elevating the voices of TGNB elders and the importance of intergenerational relationships within the trans community. In addition to educating our broader community members and allies […]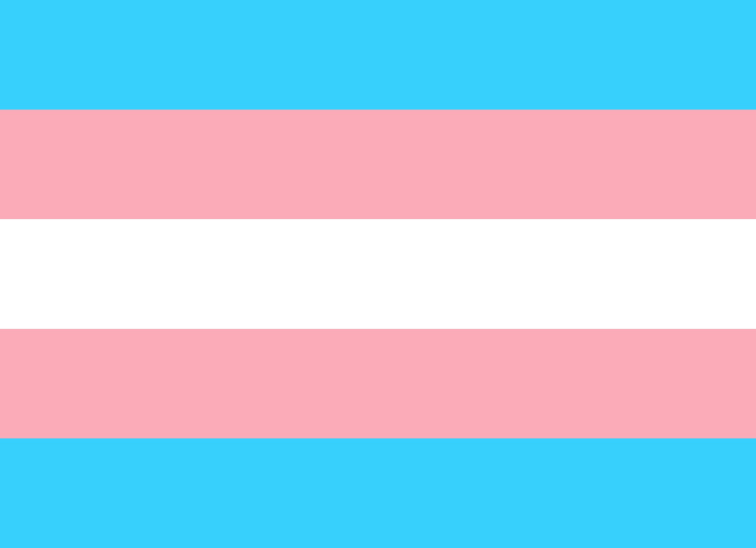 53 years after transgender women led the Stonewall Uprisings, Transgender and Gender non-binary (TGNB) older people are sidelined because of persistent invisibility. Invisibility is enabled by the consistent lack of data collection about gender identity and trans experiences. Collecting accurate […]