Give now! Support LGBT elders across the nation to ensure they get the help and resources they deserve. 
30
SAGE AFFILIATES
IN THE U.S.
Is there a SAGE near you? SAGENet affiliates work at the local level to enhance the lives of LGBT elders.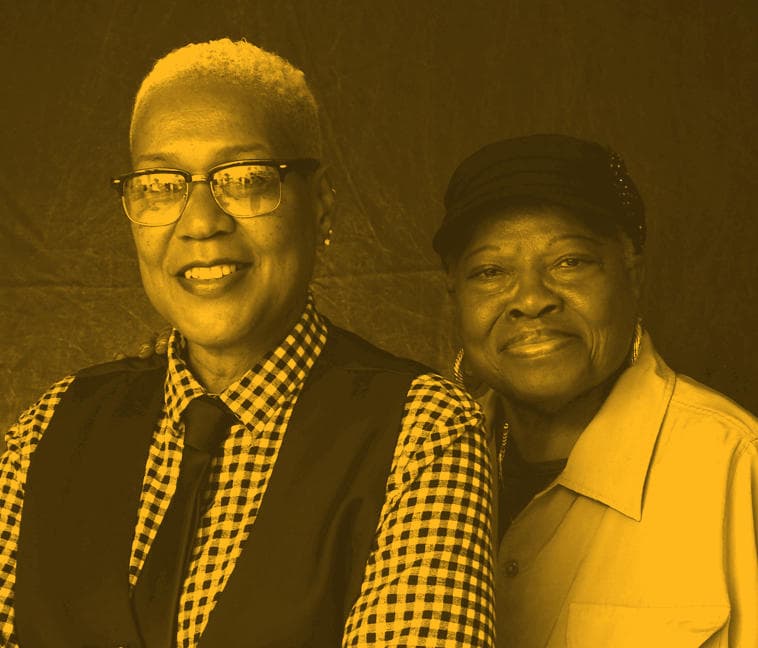 87K+
STAFF TRAINED BY SAGECARE
SAGECare provides LGBT cultural competency training for staff at long-term and other care facilities.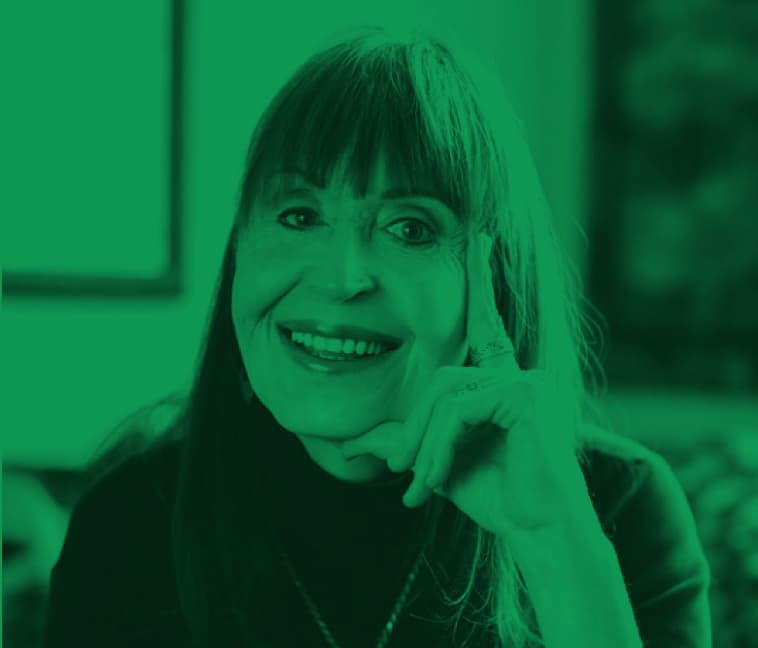 228
NEW HOUSING UNITS IN NYC
We're building the nation's largest affordable LGBT-welcoming housing developments for those 62 and older.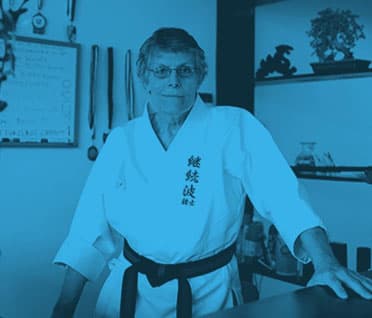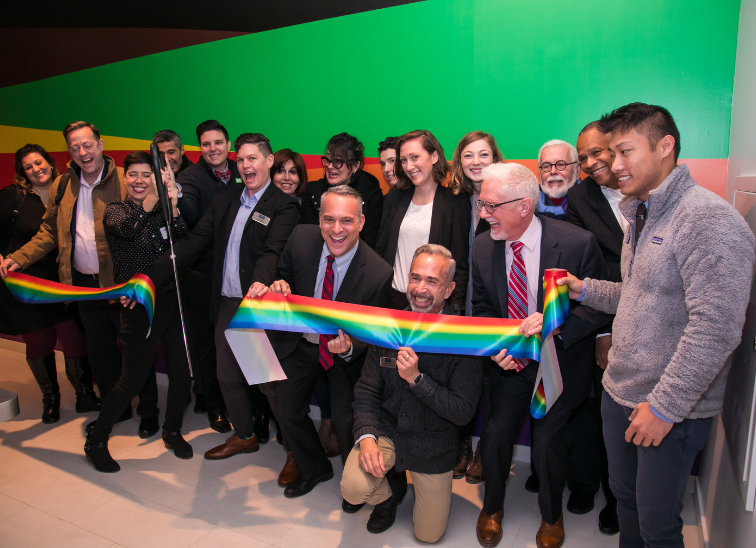 Engaging workshops, group problem-solving, & more!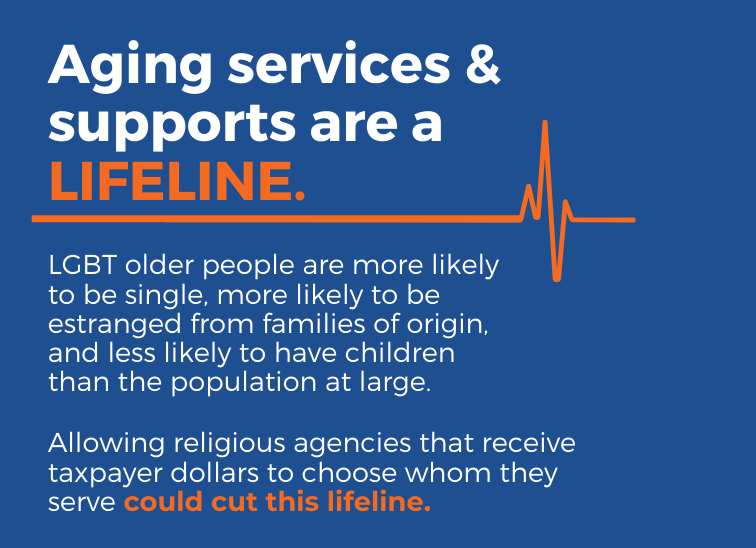 Let's travel a year into the future.  Imagine it's Thanksgiving, 2021.  James (79) and his husband Tim (80) go to the senior center in the basement of St. Anthony's Church to meet up with their friends for the senior center's […]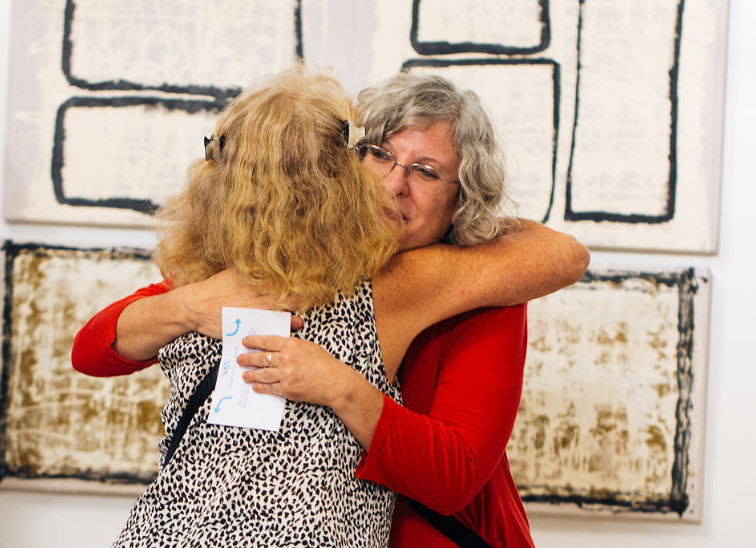 Over the past year, we have faced the COVID-19 pandemic, an onslaught of racial injustice, and a historic presidential election, yet through it all, LGBT elders continue their activism and refuse to be invisible. While we are inspired to remain […]