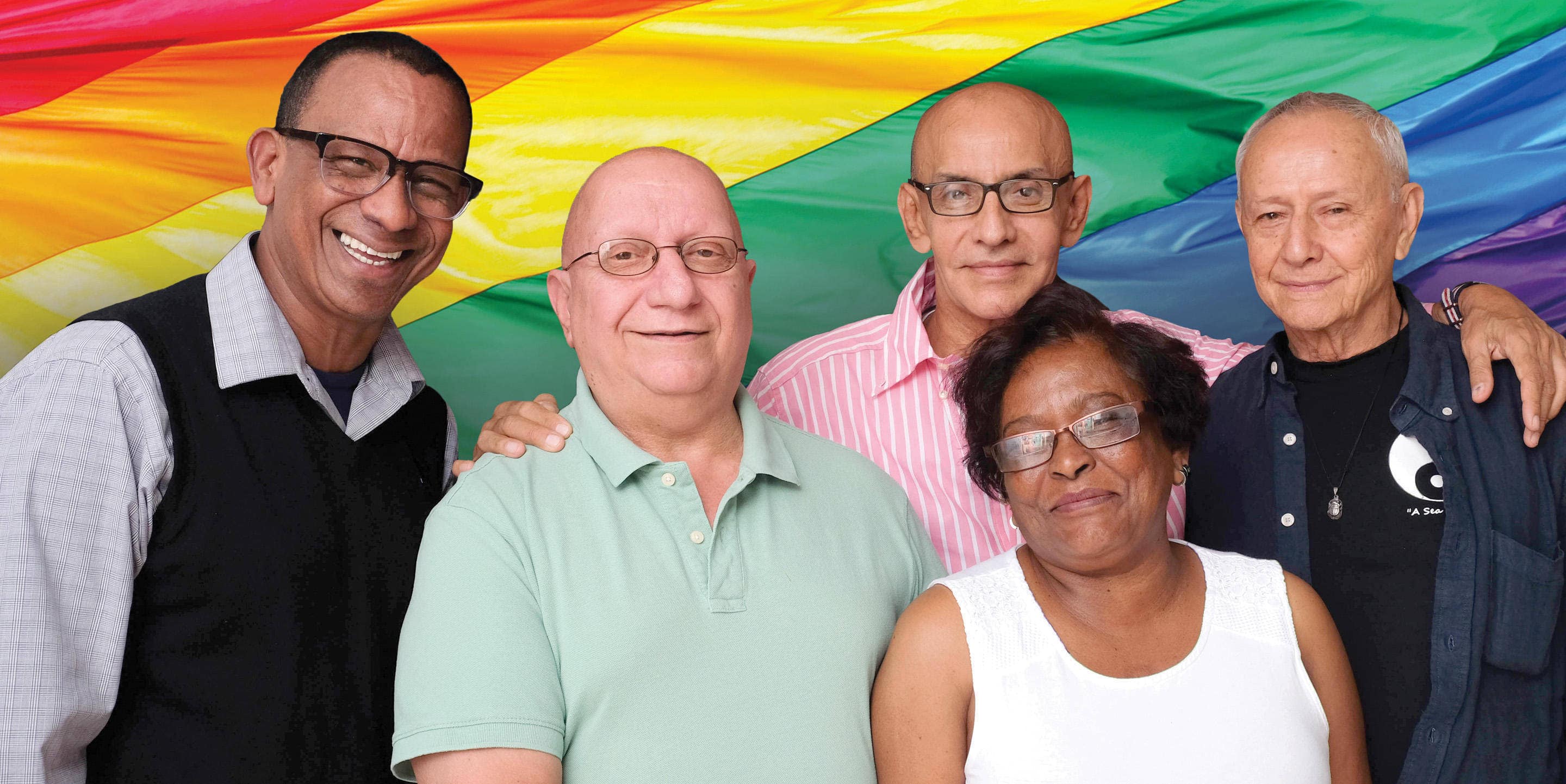 Stand with Mary and Bev! A Missouri same-sex couple was refused senior housing. For Mary, Bev, and all LGBT elders, care can't wait.
29
SAGE AFFILIATES
IN THE U.S.
Is there a SAGE near you? SAGENet affiliates work at the local level to enhance the lives of LGBT elders.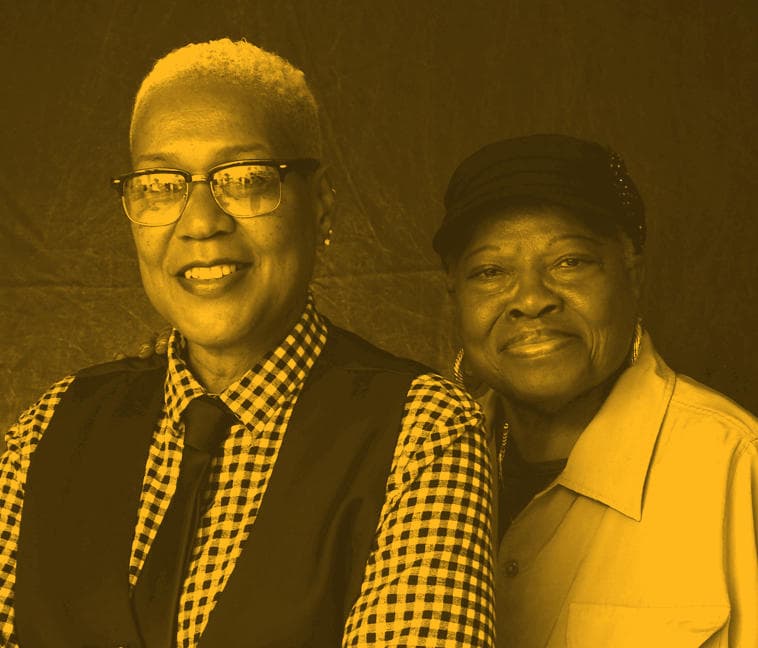 33K+
STAFF TRAINED BY SAGECARE
SAGECare provides LGBT cultural competency training for staff at long-term and other care facilities.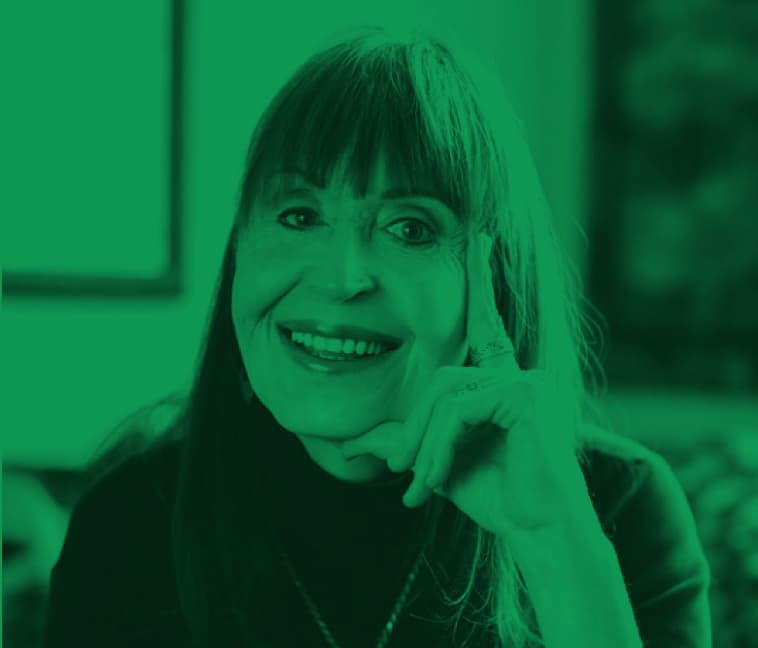 For decades, SAGE has been fighting—and winning.
Since 1978, we've worked to ensure a fulfilling future for LGBT people as we age.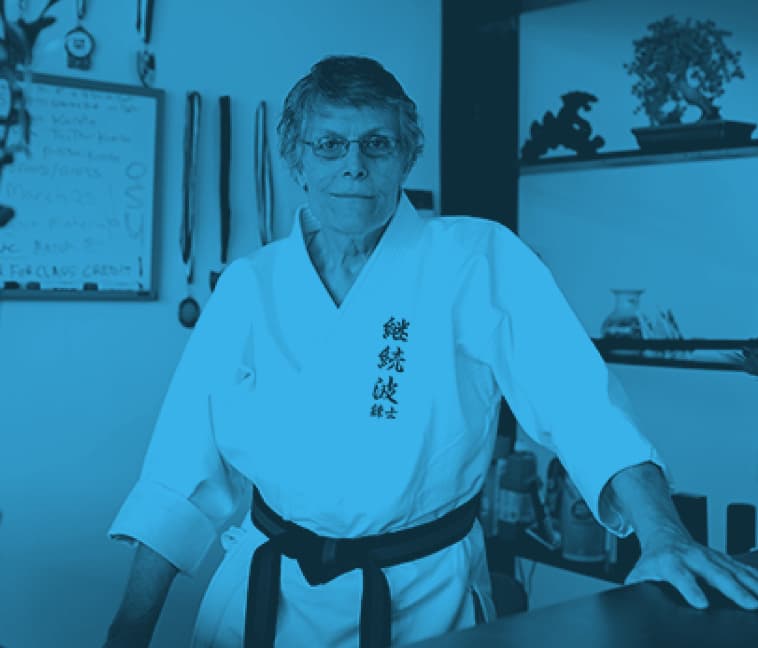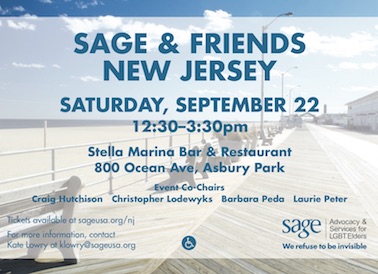 September 22, 2018, 12:30pm to 3:30pm
Asbury Park, NJ
Join us for drinks and a light brunch with SAGE supporters in Asbury Park to celebrate our LGBT pioneers.