GET INVOLVED! Sign up for SAGE Advocacy Alerts so that you never miss an opportunity to make a difference in your community. 
29
SAGE PARTNERS
IN THE U.S.
Is there a SAGE near you? SAGE Partners work at the local level to enhance the lives of LGBTQ+ elders.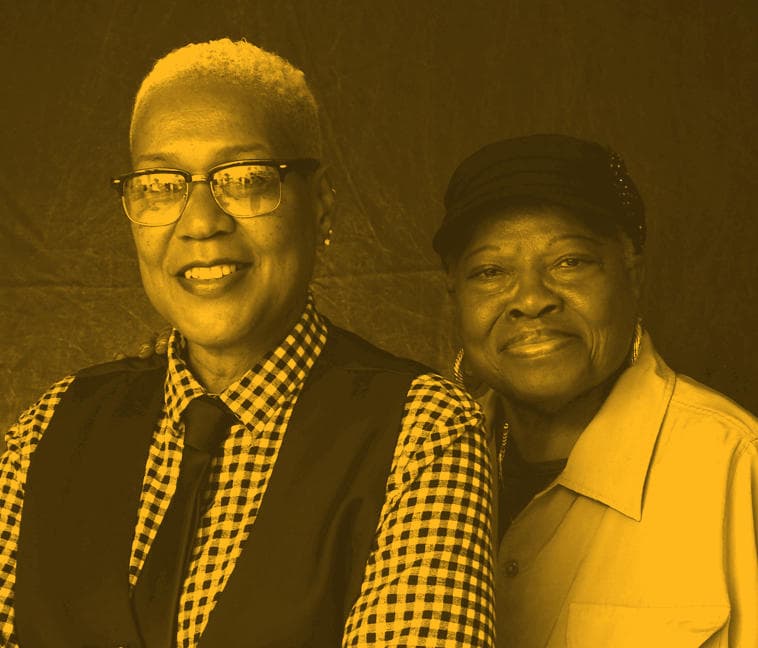 122K+
STAFF TRAINED BY SAGECARE
SAGECare provides LGBTQ+ cultural competency training for staff at long-term and other care facilities.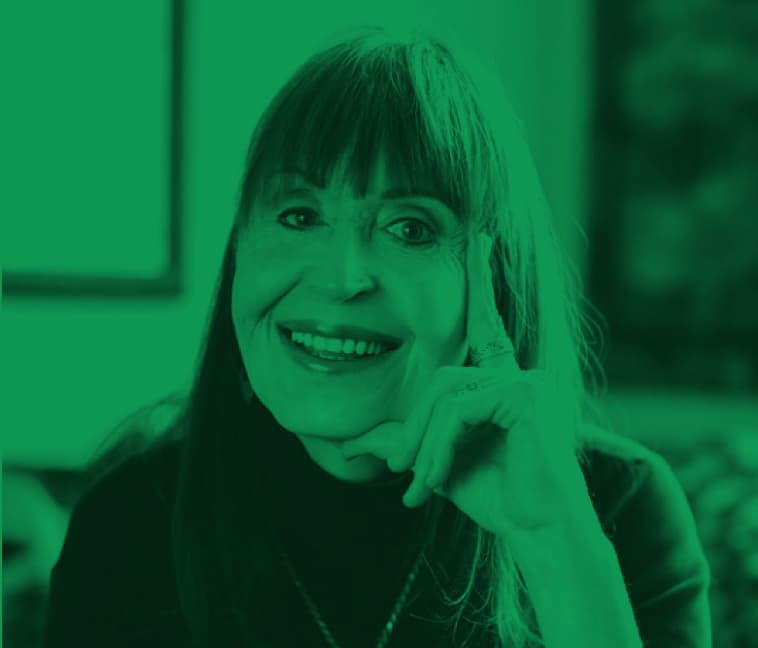 228
NEW HOUSING UNITS IN NYC
We're building the nation's largest affordable LGBTQ+-welcoming housing developments for those 62 and older.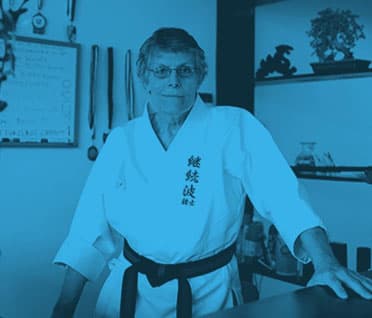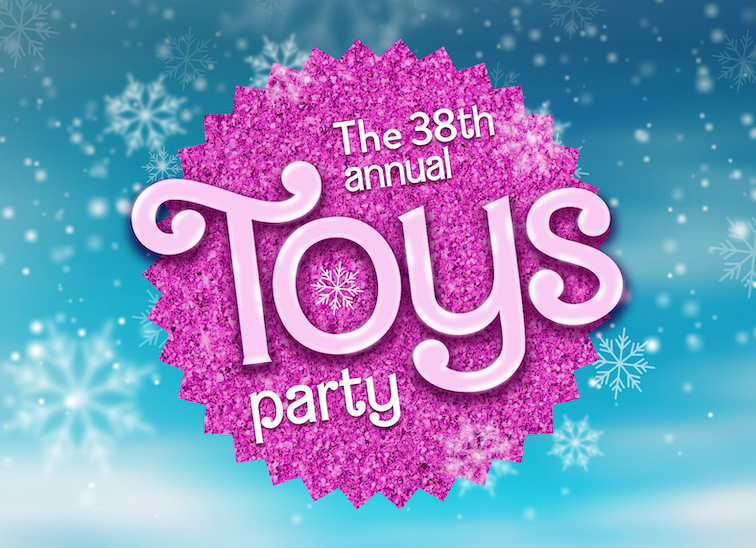 December 10, 2023
New York, NY
Come celebrate our Toys Party tradition of collecting gifts for children in need.
By Julie Ugoretz, LMSW, SAGE Friendly Visitor Program Manager  The holidays are often a time when people feel called to volunteer, perhaps serving at a soup kitchen or delivering meals to homebound elders. The volunteers at SAGE's Friendly Visitor Program, […]
Join SAGE as we honor World AIDS Day on December 1. This day serves as a beacon of remembrance, awareness, and advocacy, recognizing the resilience of those affected and the continuous efforts to advance medical care, support, and understanding for […]