SAGE Awards and Gala 2018
View photos from our 40th anniversary celebration honoring George Takei and Kate Kendell, among others.
SEE PHOTOS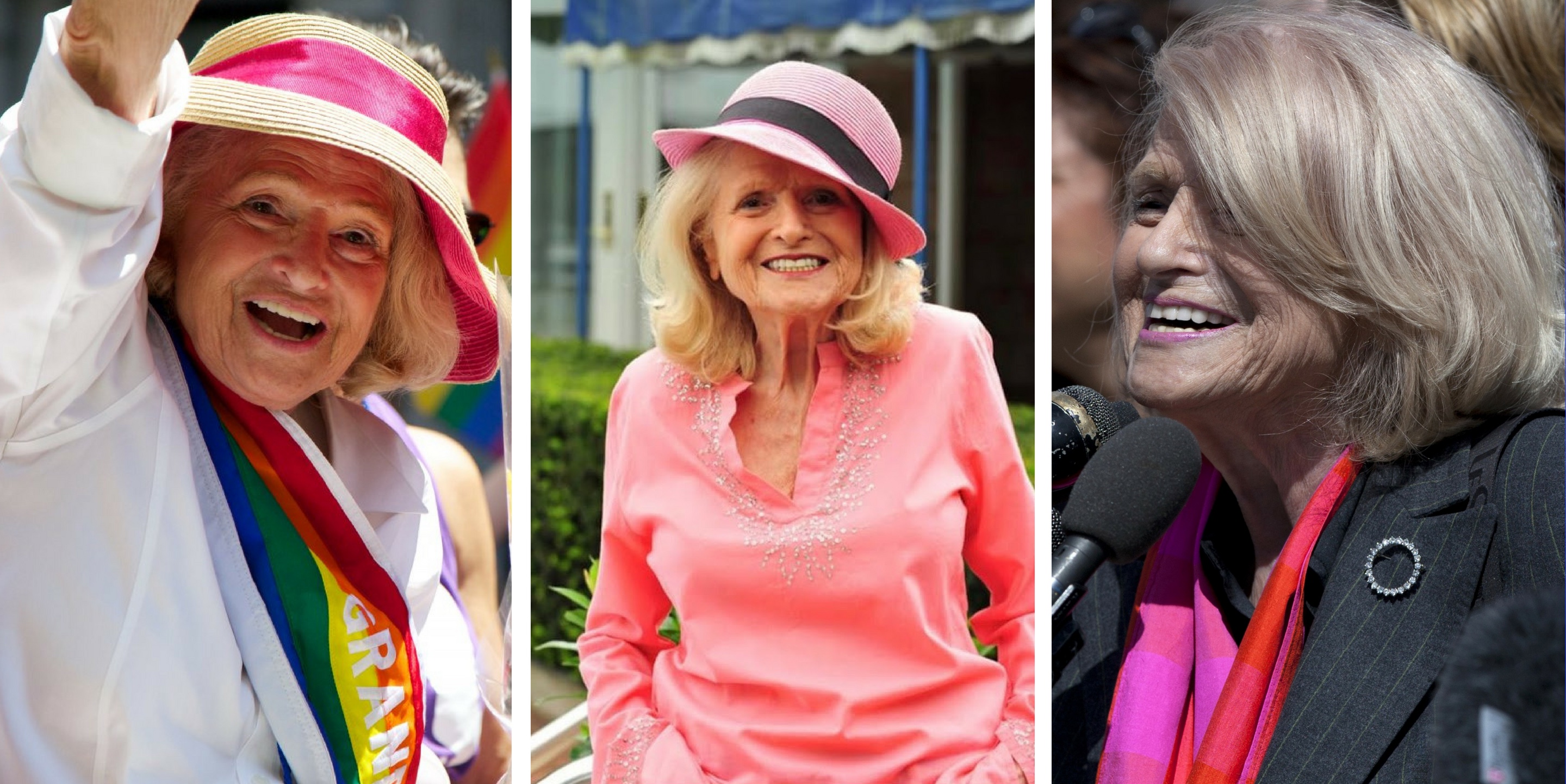 Edie Windsor Challenge Fund
Your future gift to SAGE yields a current contribution.
Learn More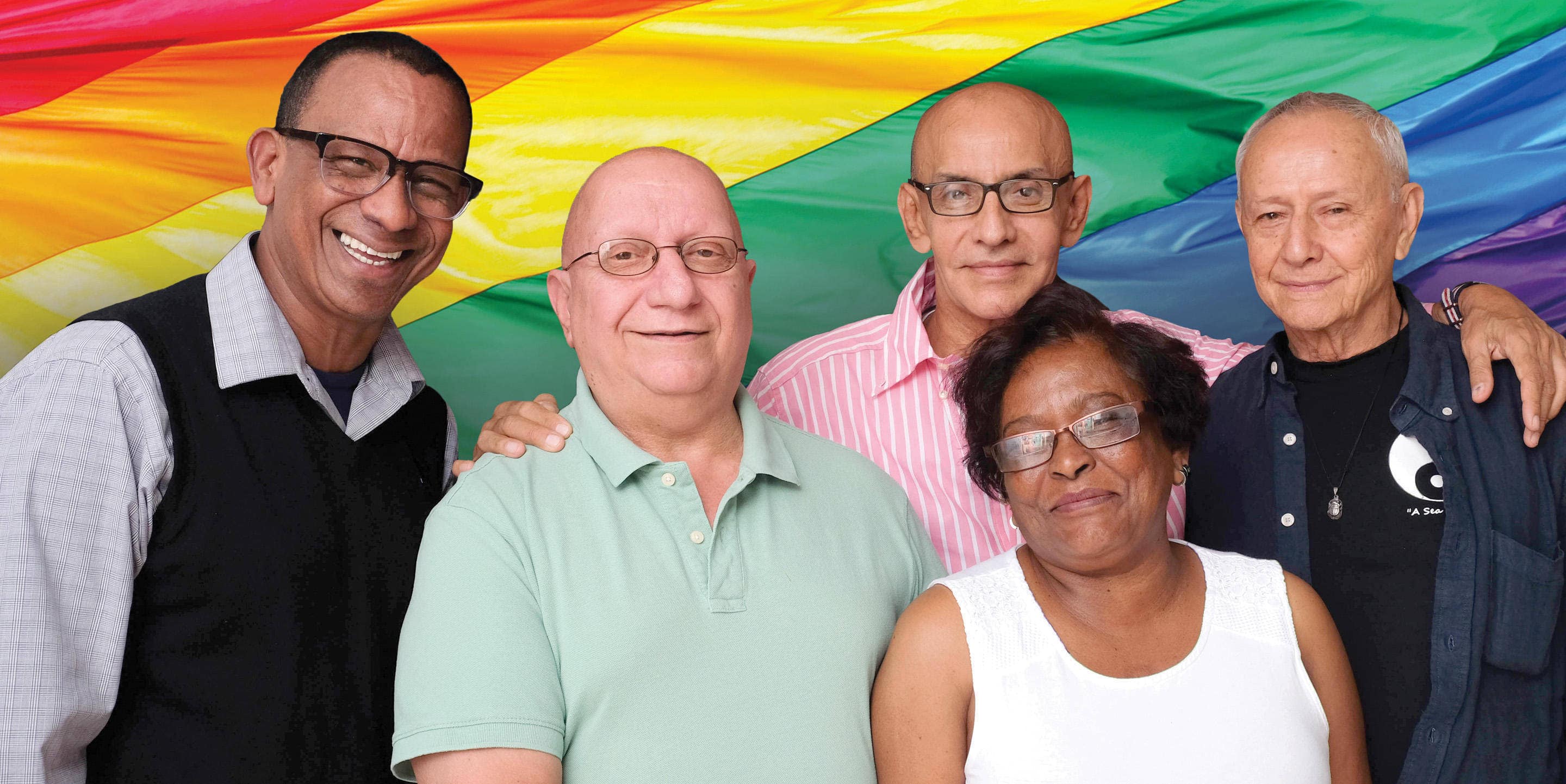 We look out for each other. It's what we do.
Join us in improving aging for LGBT people nationwide.
Give Now
Join us for SAGE Table! Celebrate the power of intergenerational connections among the LGBT community by hosting a meal and a conversation on November 8.
30
SAGE AFFILIATES
IN THE U.S.
Is there a SAGE near you? SAGENet affiliates work at the local level to enhance the lives of LGBT elders.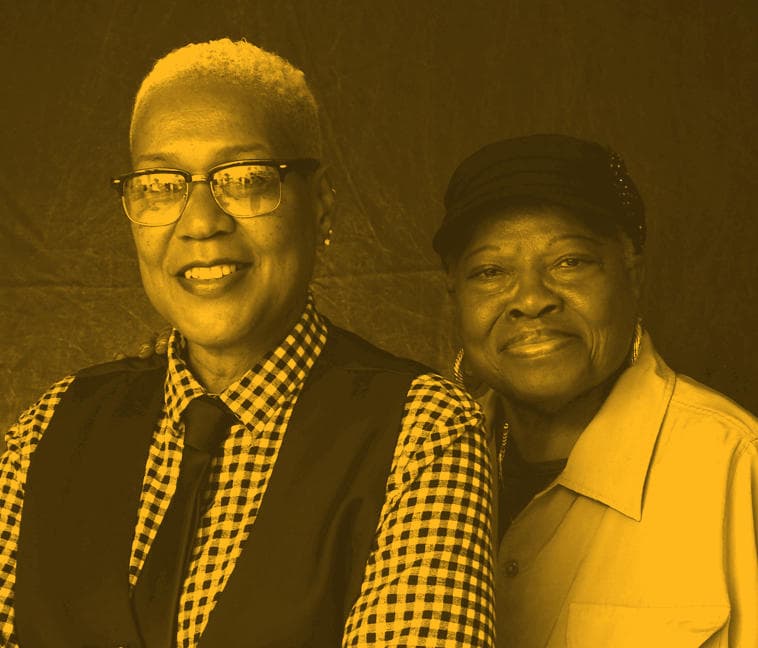 33K+
STAFF TRAINED BY SAGECARE
SAGECare provides LGBT cultural competency training for staff at long-term and other care facilities.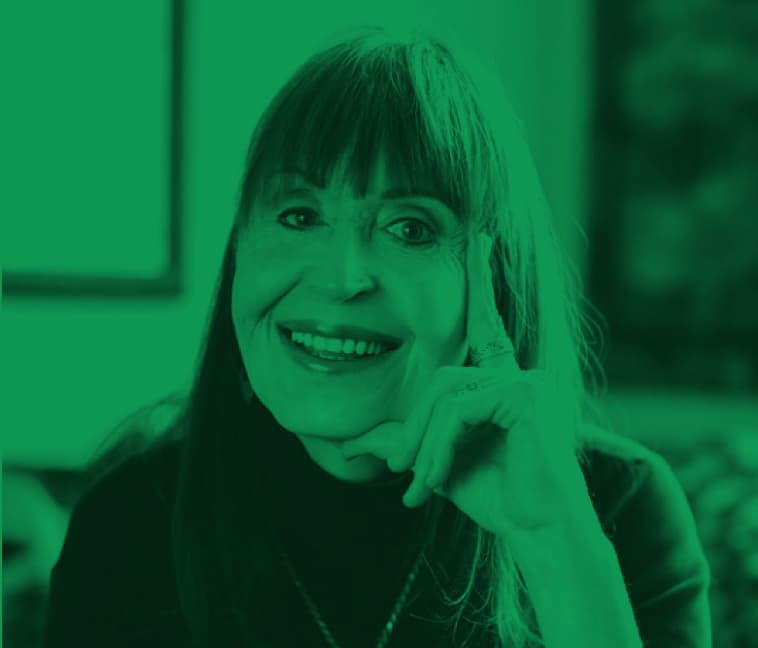 232
SAGE TABLE EVENTS NATIONWIDE
Our annual initiative helps fight loneliness and isolation in the LGBT community through the power of intergenerational connections.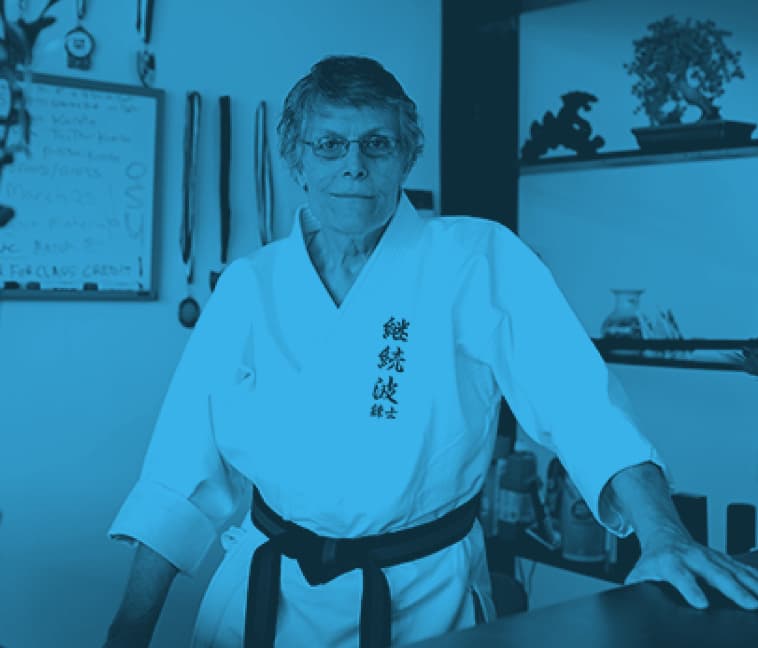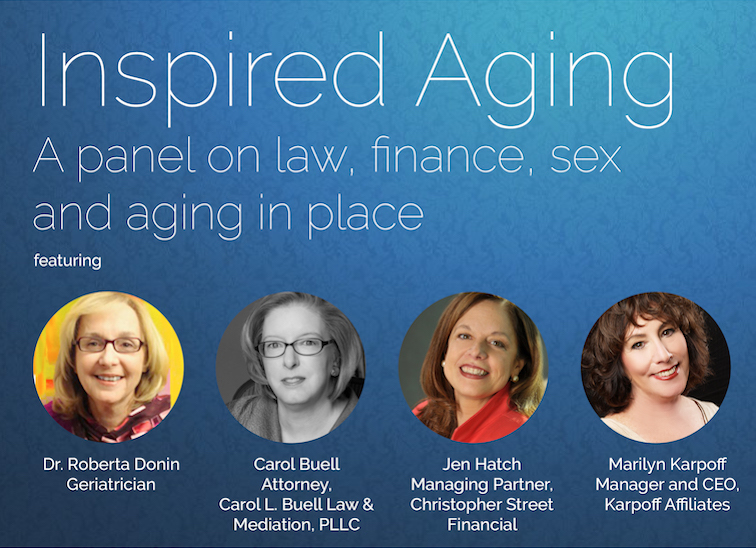 October 30, 2018, 7pm to 9pm
New York, NY
Join us for this SAGE-sponsored event that features four expert panelists discussing how to age with purpose, passion, and grace.