Give now! The 50th anniversary year of Stonewall is almost over, but the fight for our community's rights continues.
30
SAGE AFFILIATES
IN THE U.S.
Is there a SAGE near you? SAGENet affiliates work at the local level to enhance the lives of LGBT elders.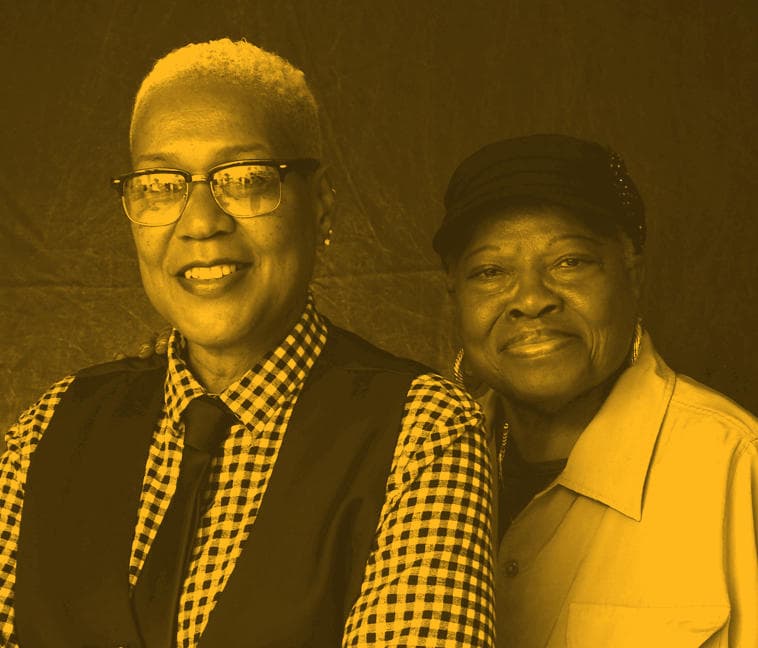 64K+
STAFF TRAINED BY SAGECARE
SAGECare provides LGBT cultural competency training for staff at long-term and other care facilities.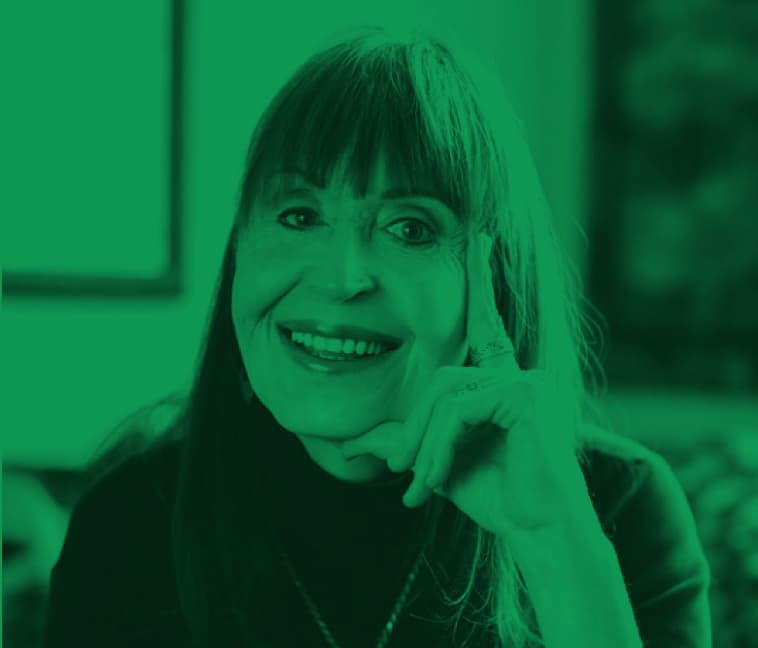 228
NEW HOUSING UNITS IN NYC
We're building the nation's largest affordable LGBT-welcoming housing developments for those 62 and older.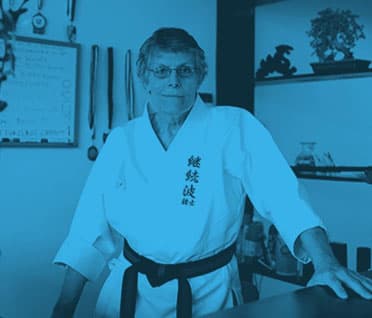 December 8, 2019, 5 to 9 pm
New York, NY
Please bring an unwrapped toy(s), clothing and/or a donation to SAGE.
SAGE hosted a Transgender Day of Remembrance Ceremony to convene transgender and gender nonconforming participants, and allies at the Edie Windsor SAGE Center last night. There, special guest, City Council member Helen Rosenthal, shared intimate and powerful comments about her […]
By Sydney Kopp-Richardson, Director, SAGE's National LGBT+ Elder Housing Initiative and Hala Farid, Citi Community Development Finding a safe, affordable home to grow old in is a concern for millions of aging people across the United States. Older LGBT+ people's […]