Take the Edie Windsor Challenge! Tell SAGE about your future gift and we'll get a current contribution.
30
SAGE AFFILIATES
IN THE U.S.
Is there a SAGE near you? SAGENet affiliates work at the local level to enhance the lives of LGBT elders.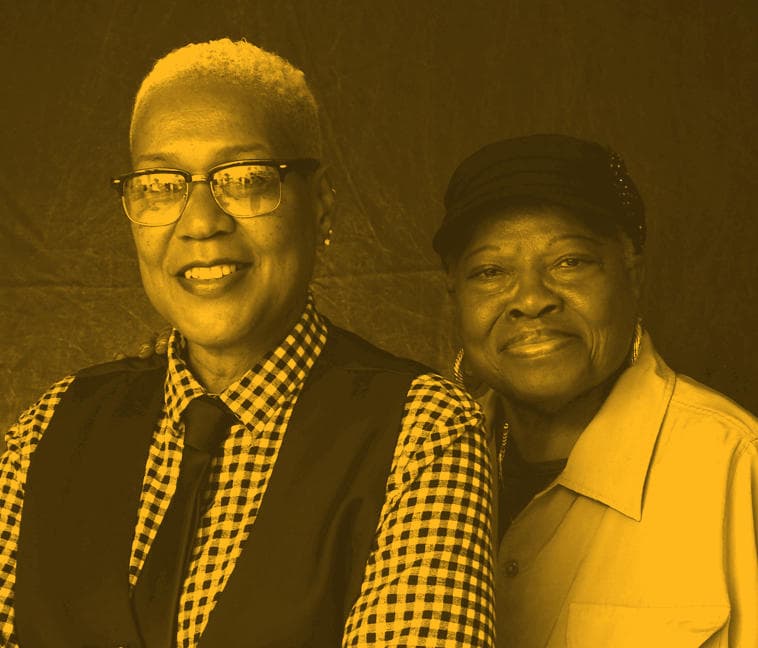 51K+
STAFF TRAINED BY SAGECARE
SAGECare provides LGBT cultural competency training for staff at long-term and other care facilities.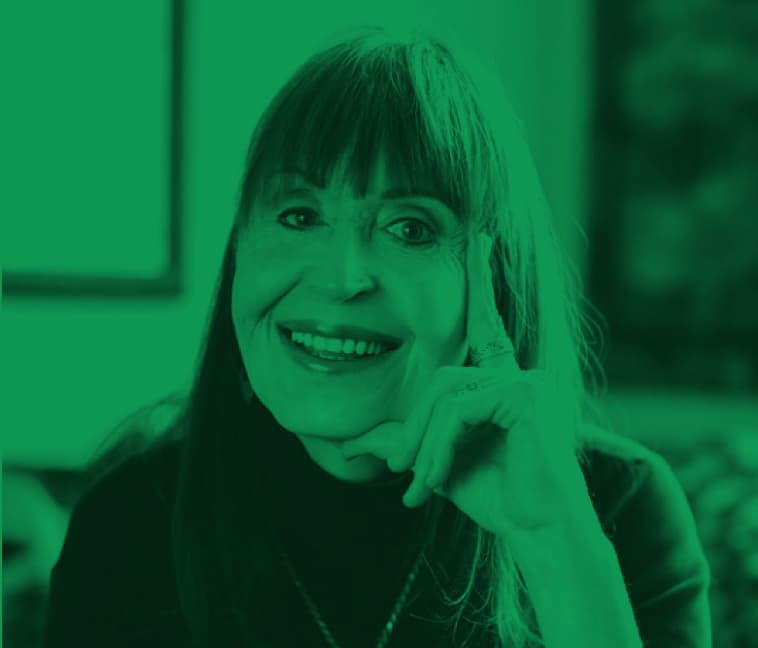 228
NEW HOUSING UNITS IN NYC
We're building the nation's largest affordable LGBT-welcoming housing developments for those 62 and older.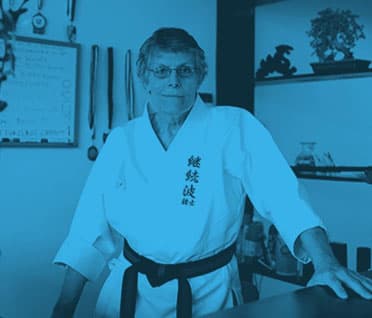 July 13, 2019, 4pm to 8pm
Water Mill, NY
Join us as we celebrate summer and advance LGBT rights!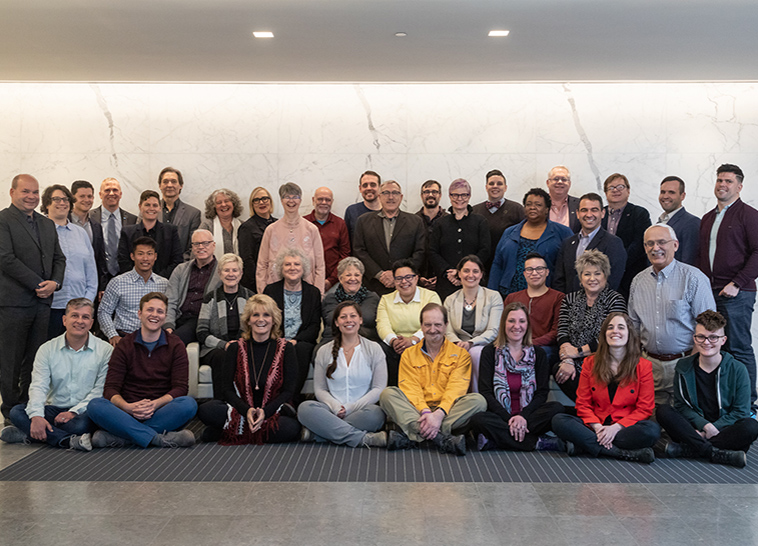 SAGE affiliates from across the country gathered in Washington, D.C., for their annual conference. This year's conference, which was held in March 2019 in conjunction with SAGE's first National Day of Advocacy, brought together the largest group of people in […]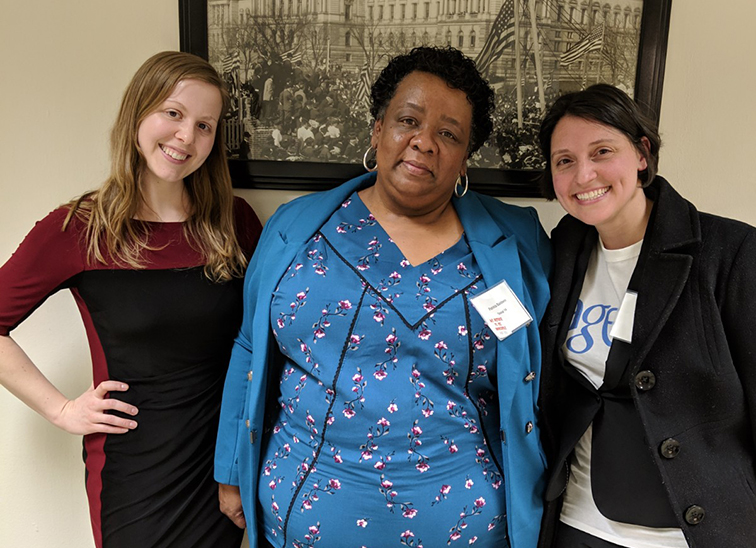 Fifty years ago this June, the global movement for LGBTQ rights was born at New York City's Stonewall Inn, and the people who started that movement — first a riot, then a revolution — are responsible for the access that […]