GET INVOLVED! Sign up for SAGE Advocacy Alerts so that you never miss an opportunity to make a difference in your community. 
30
SAGE AFFILIATES
IN THE U.S.
Is there a SAGE near you? SAGENet affiliates work at the local level to enhance the lives of LGBT elders.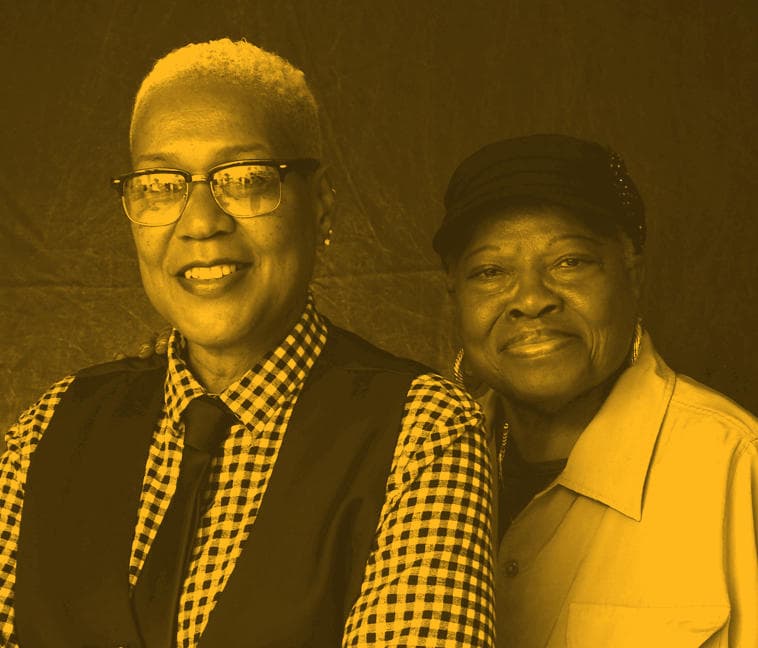 87K+
STAFF TRAINED BY SAGECARE
SAGECare provides LGBT cultural competency training for staff at long-term and other care facilities.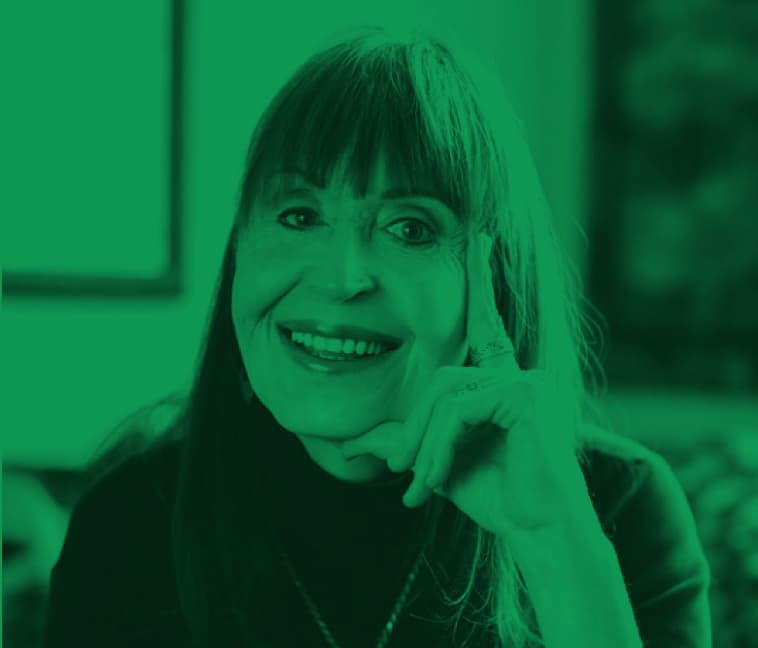 228
NEW HOUSING UNITS IN NYC
We're building the nation's largest affordable LGBT-welcoming housing developments for those 62 and older.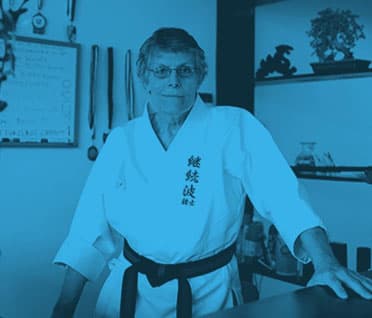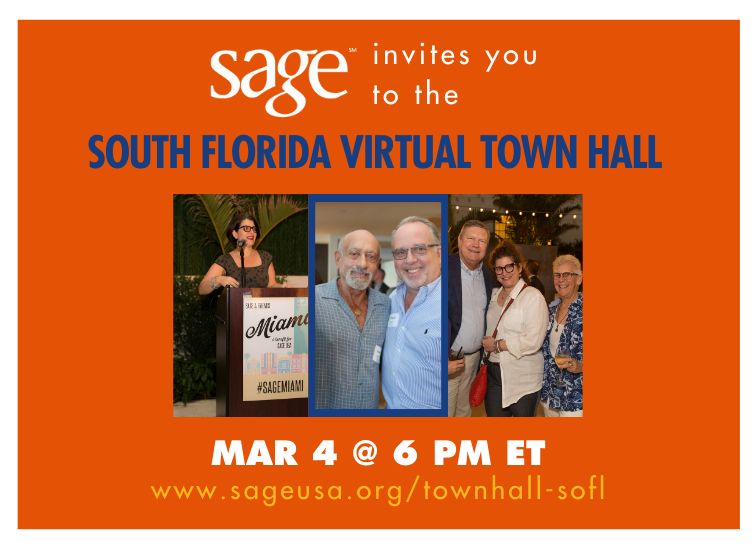 A virtual community event
March 4 | 6 to 7 pm
Join us for a virtual Town Hall exploring SAGE's work nationally, and its direct impact on the experience of our LGBT elder pioneers in South Florida.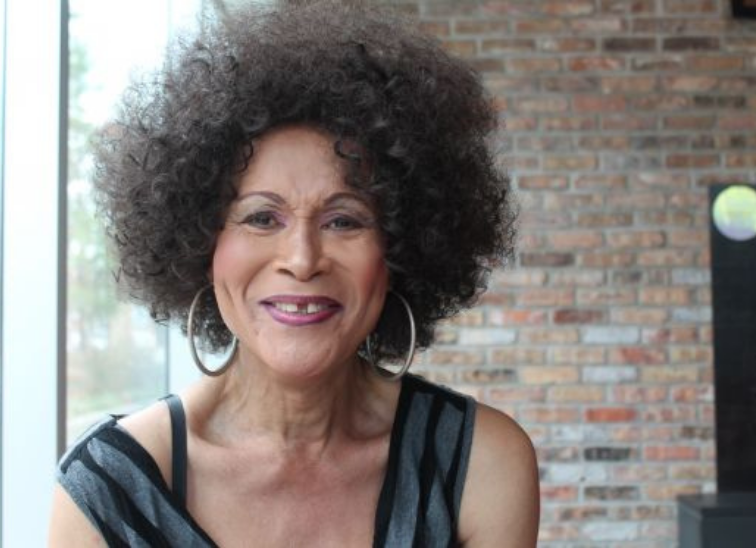 As the final piece of our Black History Month series, we are sharing insight from noted trans activist and icon Gloria Allen, most commonly and affectionately known as Mama Gloria. Mama Gloria lives at the intersection of being a Black […]
As more people across the U.S. access the vaccine, SAGE is working hard to ensure that LGBT elders receive reliable information and care. We want members of the older LGBT community to feel confident and safe in their decisions about […]