Give now! Support LGBT elders across the nation to ensure they get the help and resources they deserve.
30
SAGE AFFILIATES
IN THE U.S.
Is there a SAGE near you? SAGENet affiliates work at the local level to enhance the lives of LGBT elders.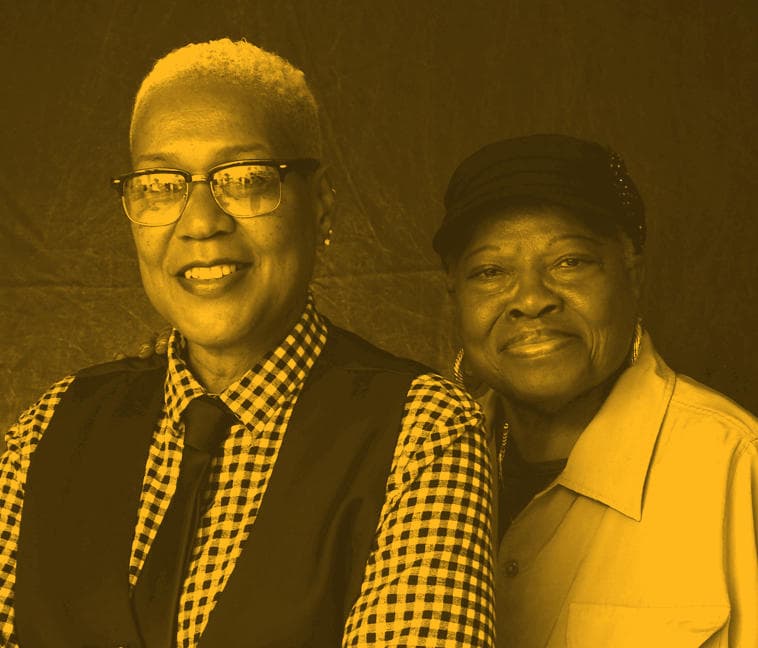 64K+
STAFF TRAINED BY SAGECARE
SAGECare provides LGBT cultural competency training for staff at long-term and other care facilities.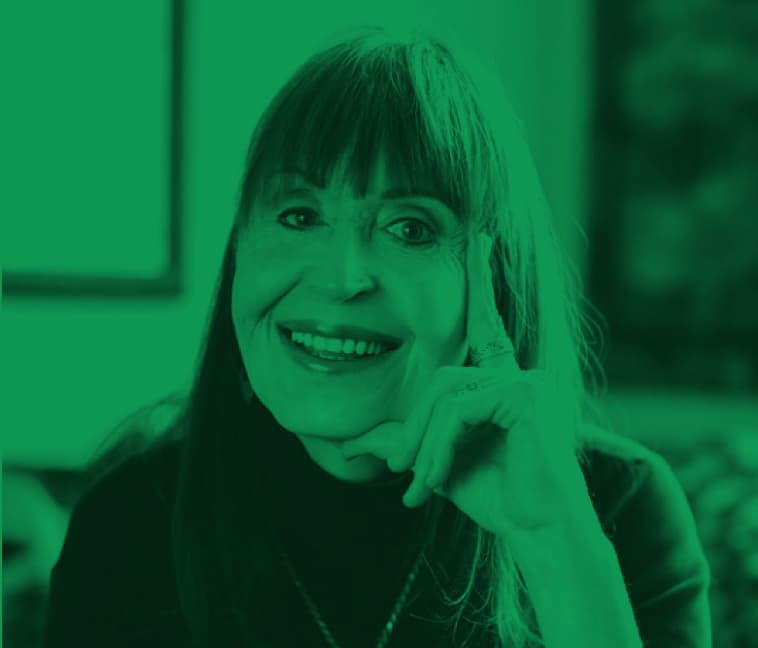 228
NEW HOUSING UNITS IN NYC
We're building the nation's largest affordable LGBT-welcoming housing developments for those 62 and older.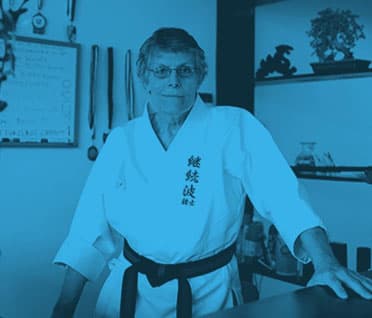 March 13, 2020, 6pm to 8pm
Fort Lauderdale, FL
Saluting the pioneers of our movement and the Fort Lauderdale community.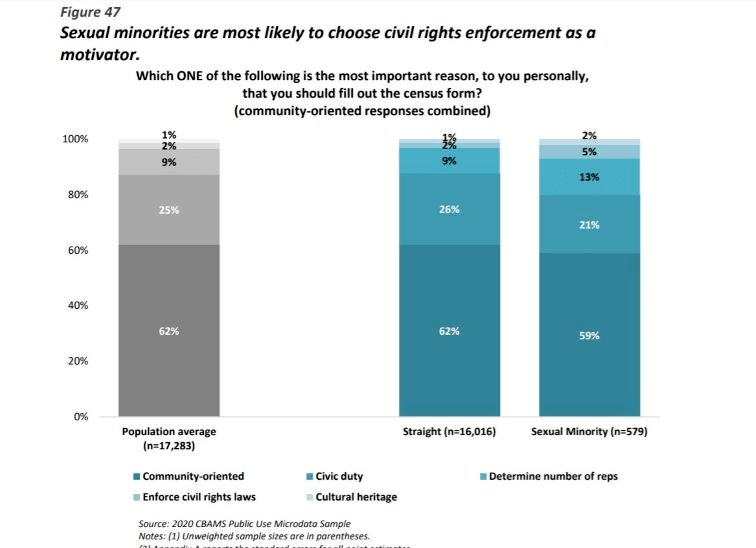 SAGE joins our partners at the Diverse Elders Coalition in encouraging lesbian, gay, bisexual, and transgender (LGBT) older people to complete the 2020 Census. The Census is our once-in-a-decade opportunity for government, researchers, and advocates to gather national data on the […]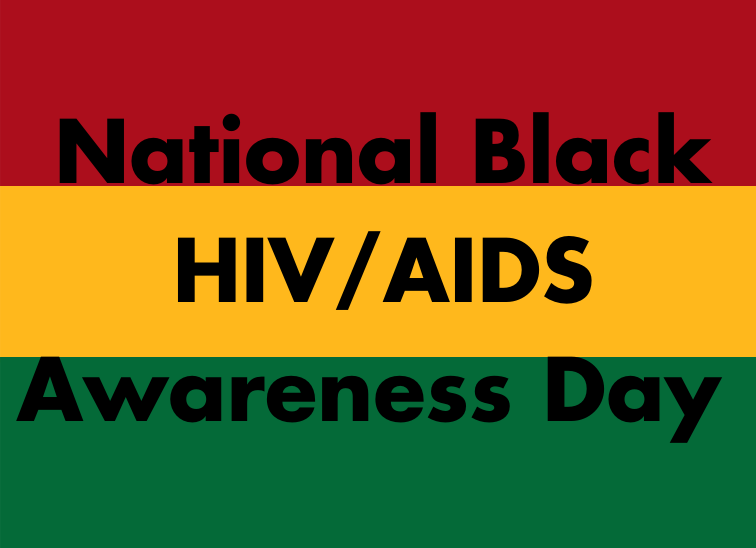 When asked to think of the predominant challenges facing people as they age today, the common answers may be physical mobility and accessibility, savings and wealth management, or finding safe, affordable housing. These challenges are increased for LGBT older people, […]