GET INVOLVED! Sign up for SAGE Advocacy Alerts so that you never miss an opportunity to make a difference in your community. 
29
SAGE PARTNERS
IN THE U.S.
Is there a SAGE near you? SAGE Partners work at the local level to enhance the lives of LGBTQ+ elders.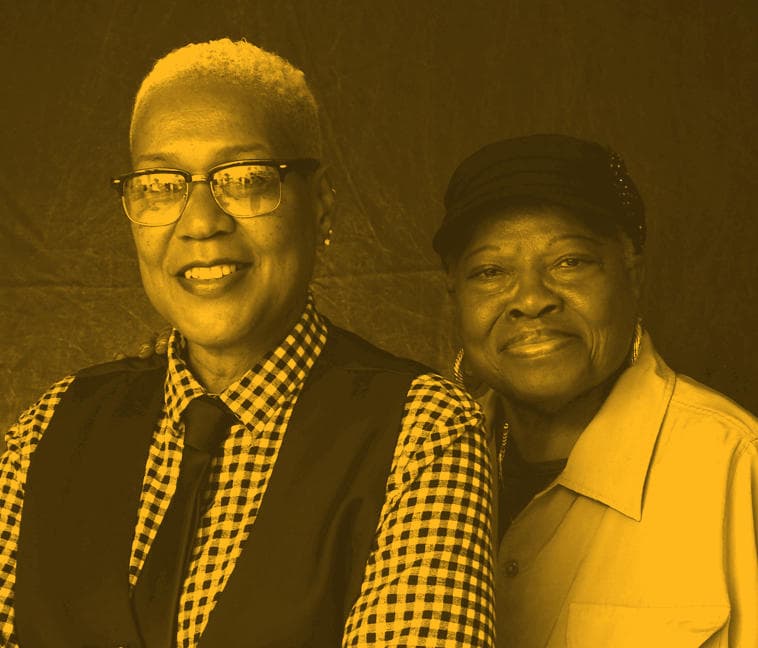 122K+
STAFF TRAINED BY SAGECARE
SAGECare provides LGBTQ+ cultural competency training for staff at long-term and other care facilities.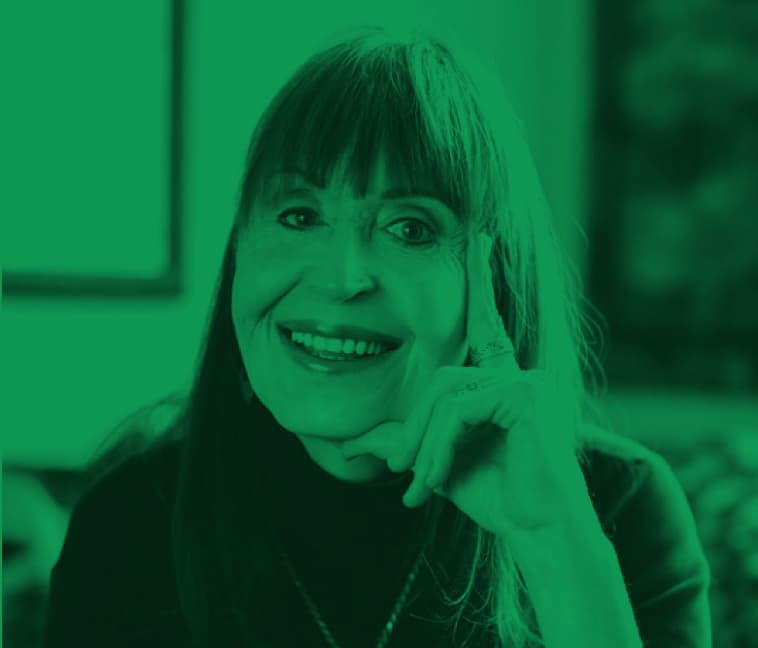 228
NEW HOUSING UNITS IN NYC
We're building the nation's largest affordable LGBTQ+-welcoming housing developments for those 62 and older.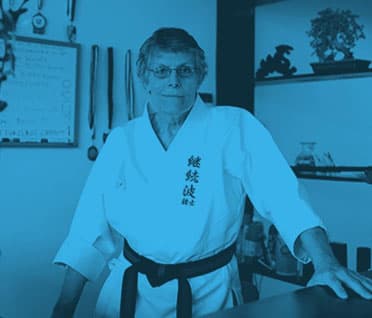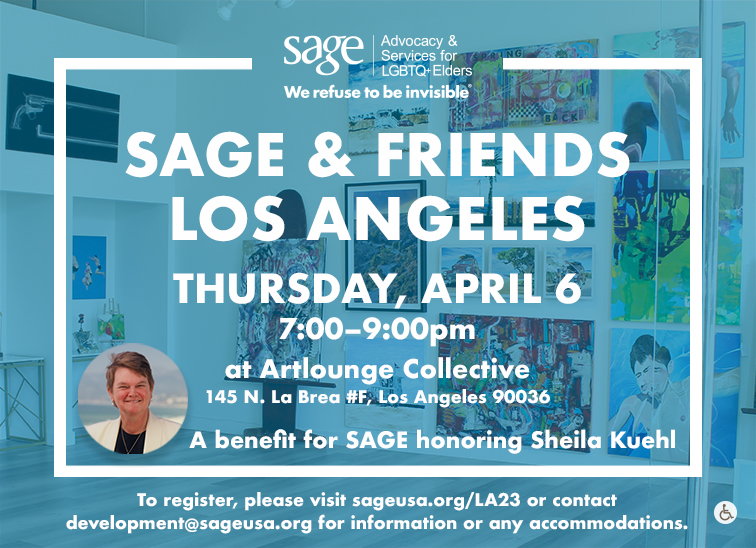 April 6, 2023
Los Angeles, CA
A benefit honoring Sheila Kuehl and the LA LGBTQ+ community.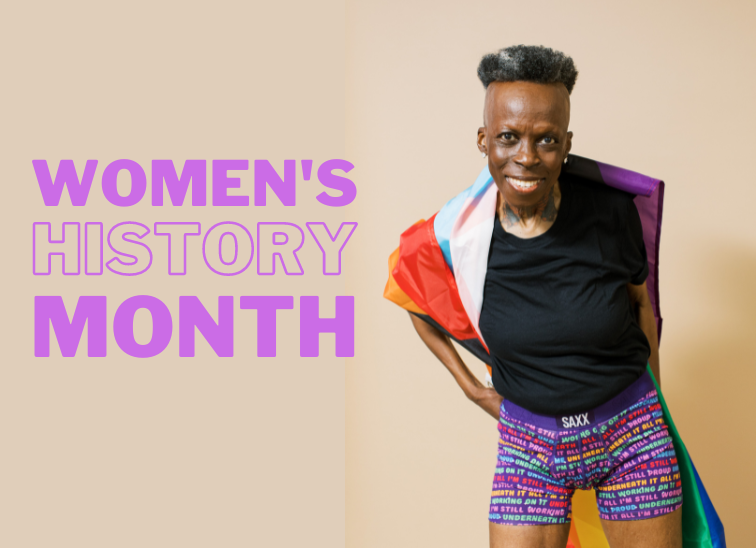 Across our movement, LGBTQ+ women are listening, learning, and bridging gaps between generations of passionate activists and dedicated changemakers. Across the country, LGBTQ+ women are exploring new ideas, innovating on the past, and pushing boundaries. Across the globe, LGBTQ+ women […]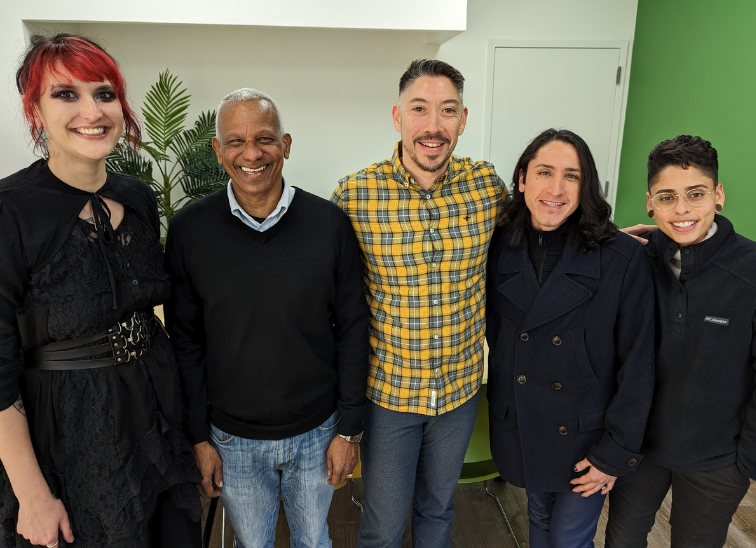 February 17th marks National Caregivers Day, a day to uplift the many people in our community who come together to give personal, emotional, and physical care to those in need. For many, we age into stages of needing greater care […]