Lifting up everyday leaders who helped shape SAGE's past, present, and future
Read the latest issue of SAGEMatters magazine.
DOWNLOAD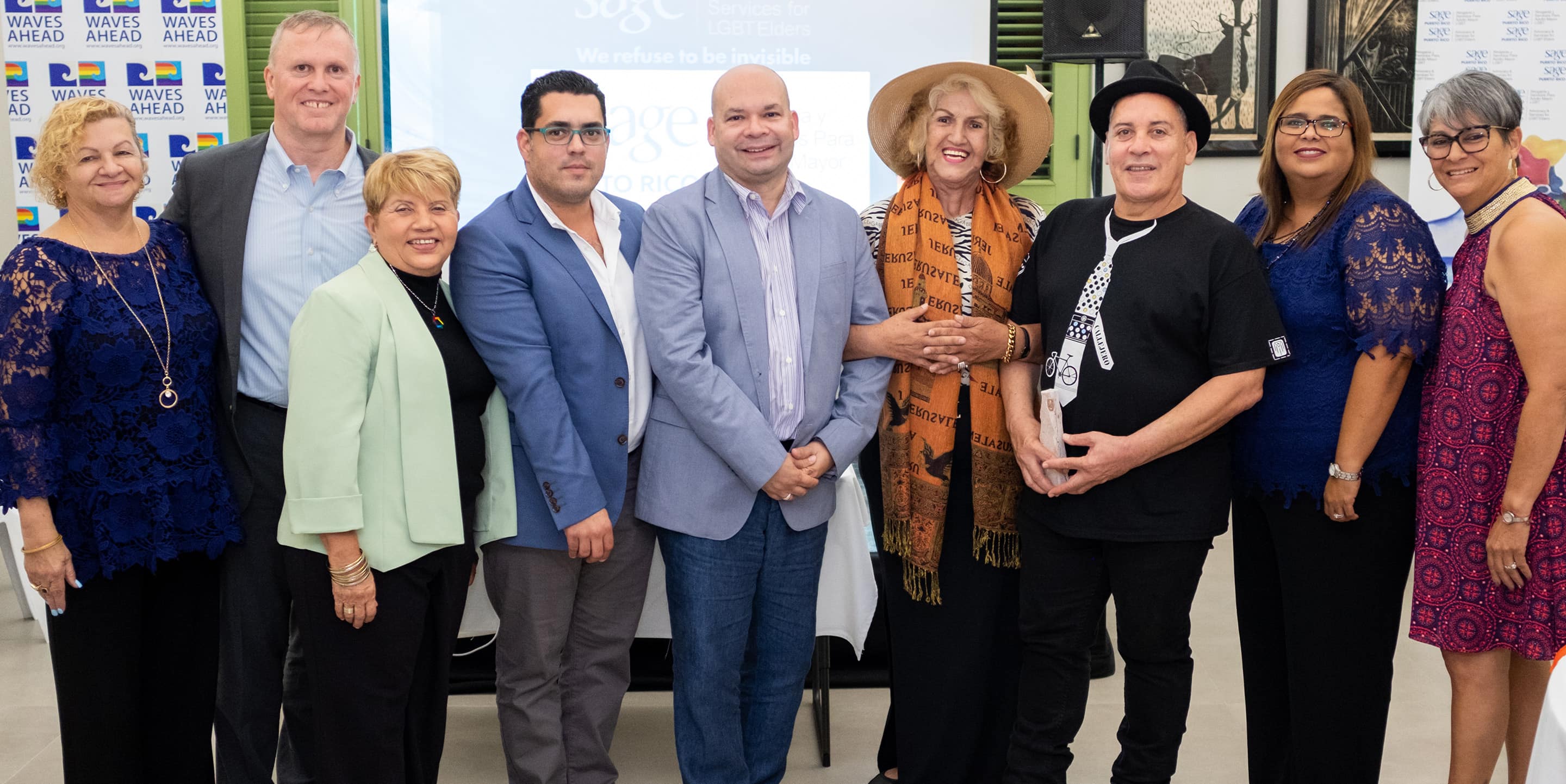 SAGE officially launches Puerto Rico affiliate
Newest outpost provides services to LGBT elders in San Juan.
READ MORE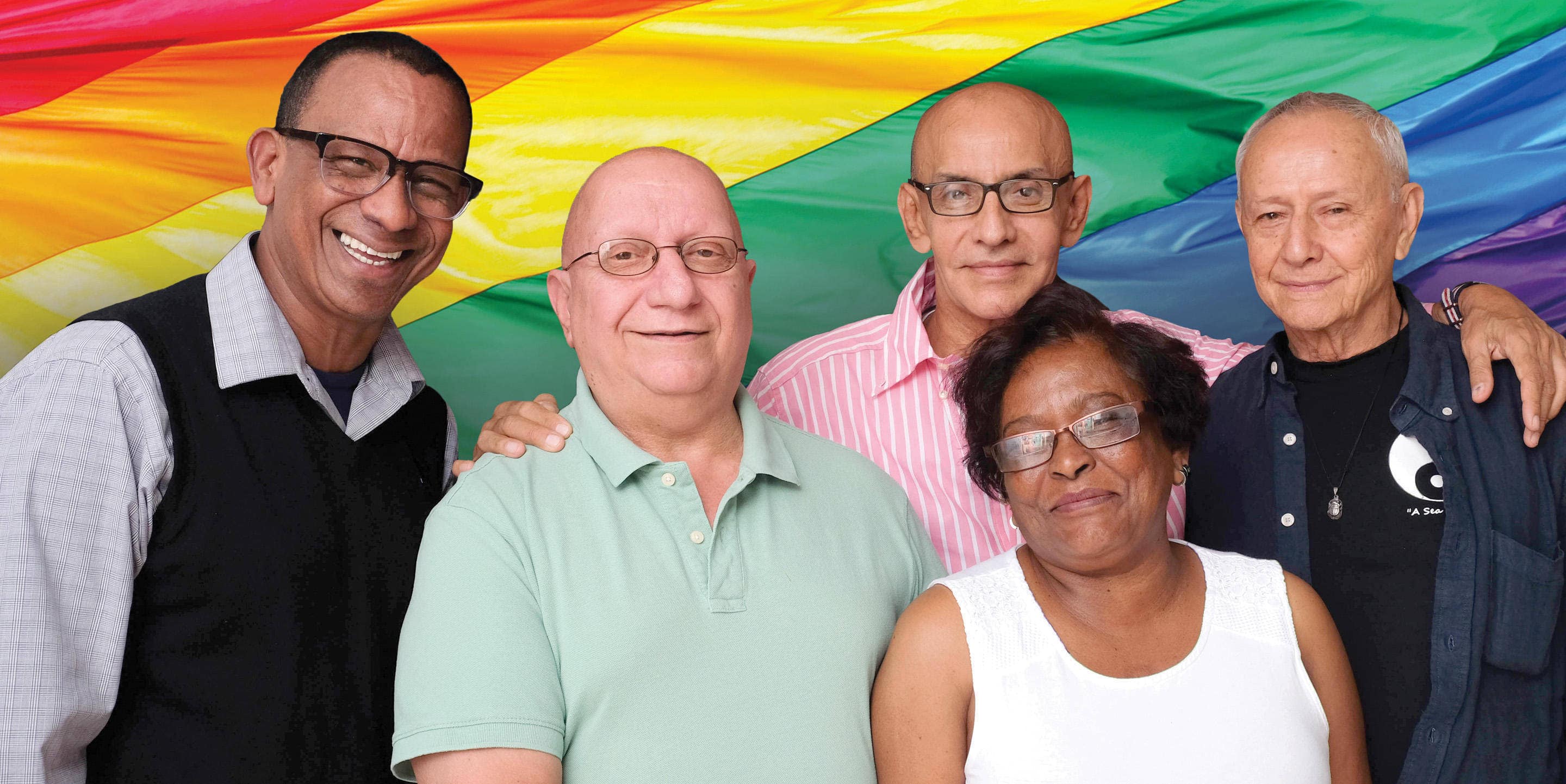 We look out for each other. It's what we do.
Join us in improving aging for LGBT people nationwide.
Give Now

Take the Edie Windsor Challenge! Tell SAGE about your future gift and we'll get a current contribution.
30
SAGE AFFILIATES
IN THE U.S.
Is there a SAGE near you? SAGENet affiliates work at the local level to enhance the lives of LGBT elders.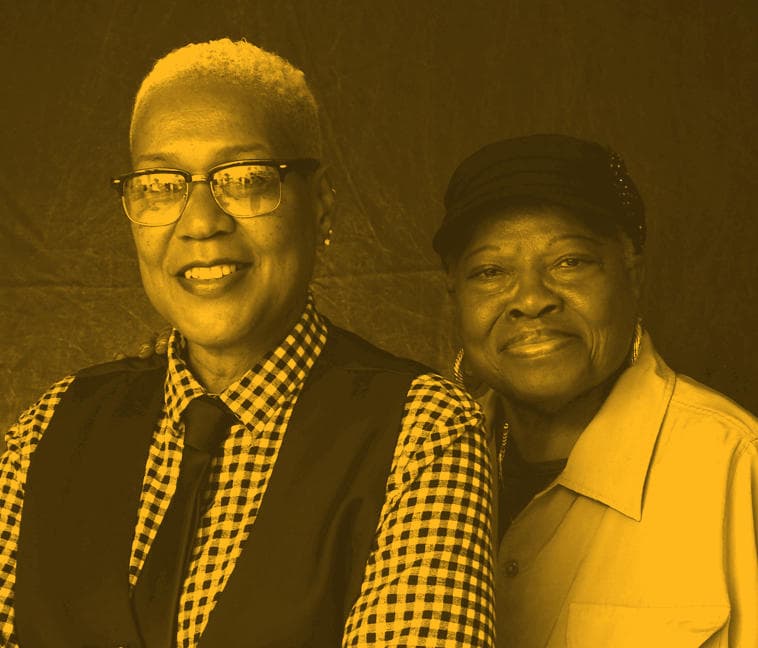 33K+
STAFF TRAINED BY SAGECARE
SAGECare provides LGBT cultural competency training for staff at long-term and other care facilities.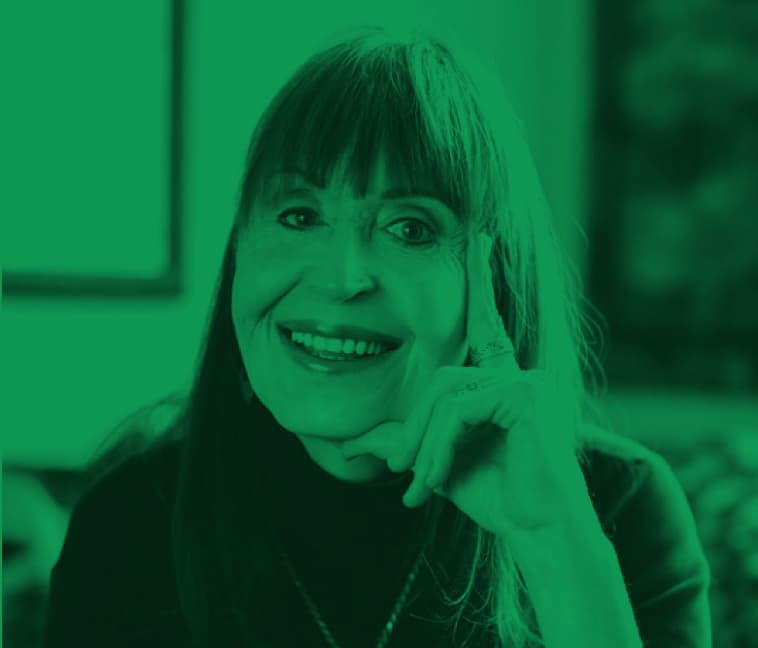 228
NEW HOUSING UNITS IN NYC
We're building the nation's largest affordable LGBT-welcoming housing developments for those 62 and older.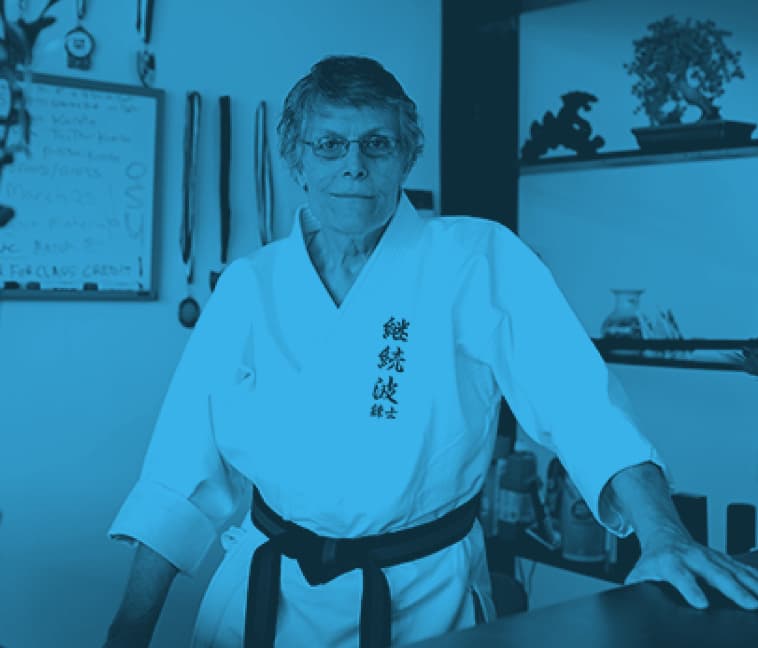 January 20, 2019, 12pm to 2pm
Palm Springs, CA
Meet local SAGE supporters and celebrate LGBT elders at our inaugural Palm Springs event.