GET INVOLVED! Sign up for SAGE Advocacy Alerts so that you never miss an opportunity to make a difference in your community. 
29
SAGE AFFILIATES
IN THE U.S.
Is there a SAGE near you? SAGENet affiliates work at the local level to enhance the lives of LGBT elders.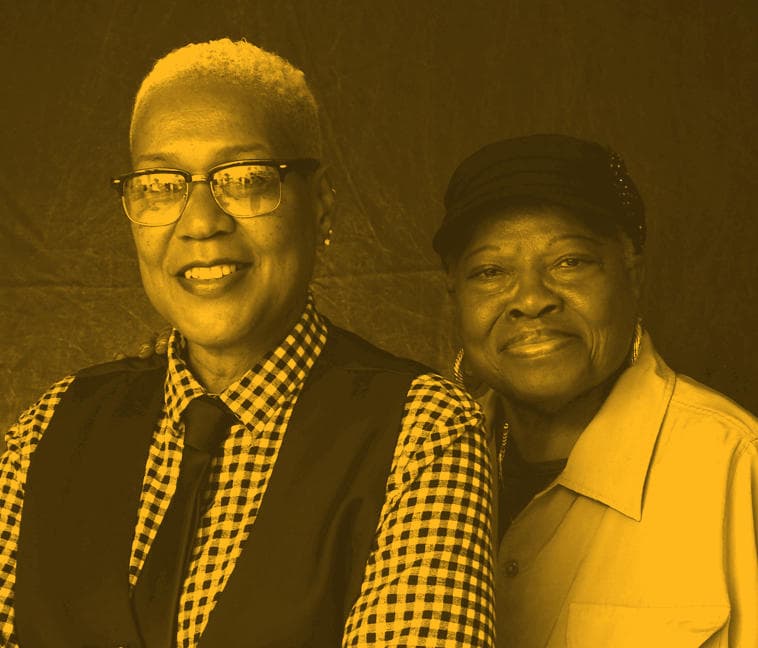 122K+
STAFF TRAINED BY SAGECARE
SAGECare provides LGBT cultural competency training for staff at long-term and other care facilities.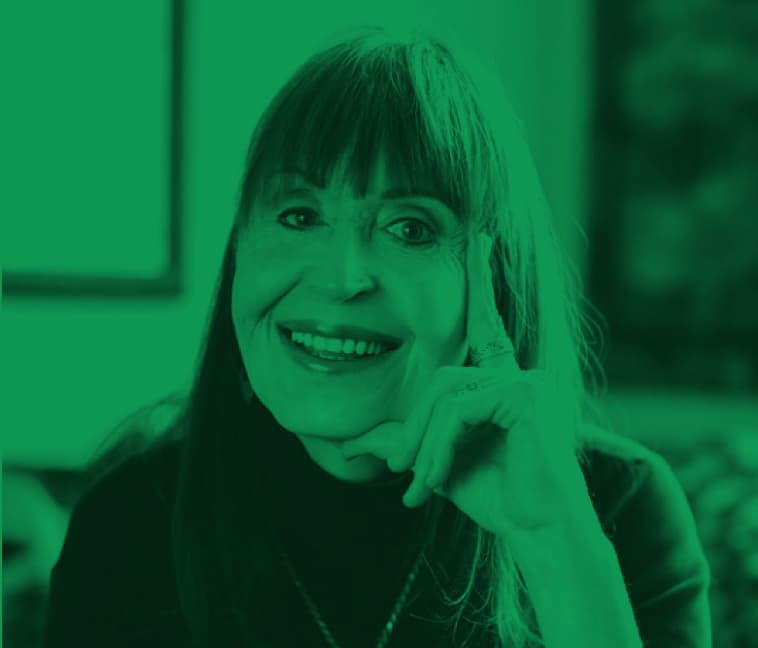 228
NEW HOUSING UNITS IN NYC
We're building the nation's largest affordable LGBT-welcoming housing developments for those 62 and older.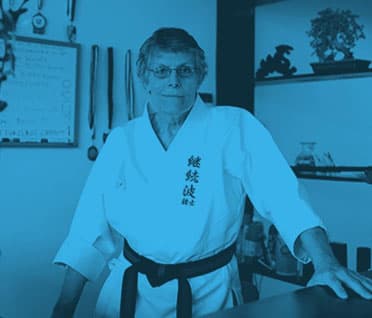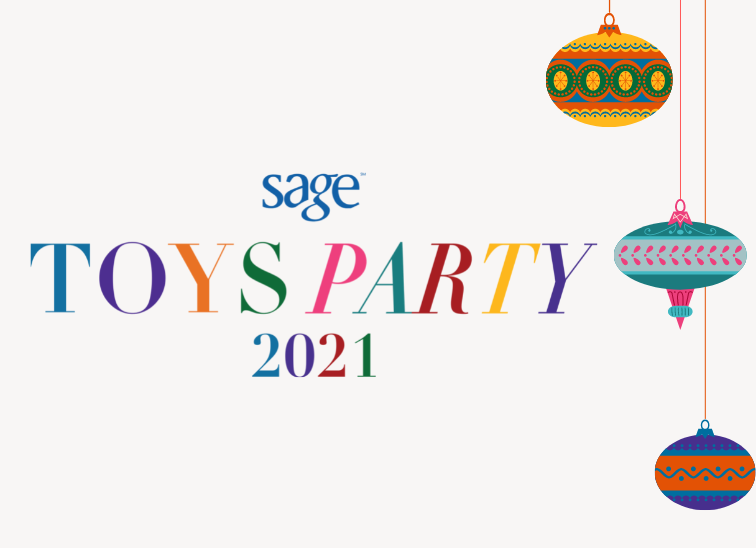 December 12, 2021
5 to 9 pm EST 
Don't miss out on the LGBTQ+ event of the holiday season!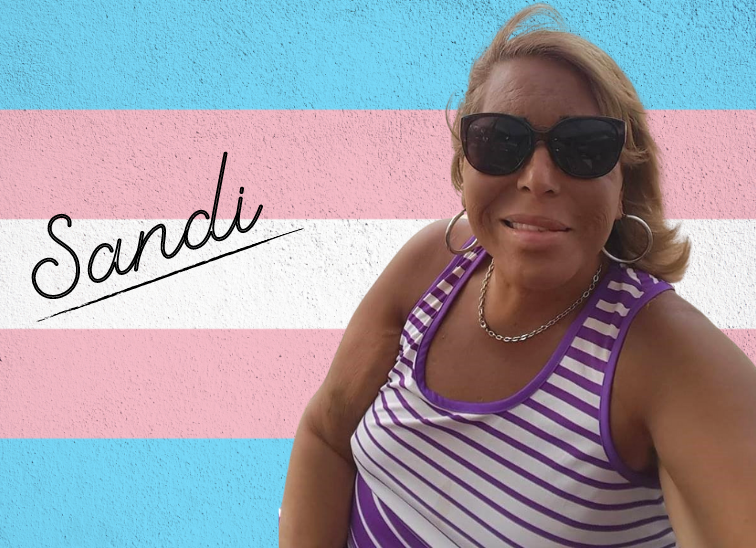 "Being transgender is always a part of my story." I didn't have a traditional coming out experience. Instead of formally coming out to my friends and family, I just lived as the person I was happy being. And that person […]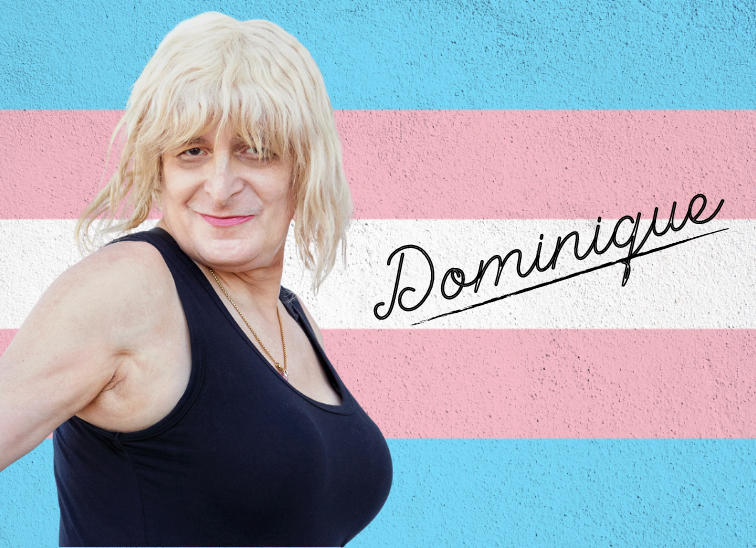 "I have to say, I'm surprised I made it this far. I've got like 15 suicide attempts to my name." Dominique Lebreton walks the streets of NYC today as a proud, beautiful, empowered, 60-year-old bisexual woman. But she spent much […]