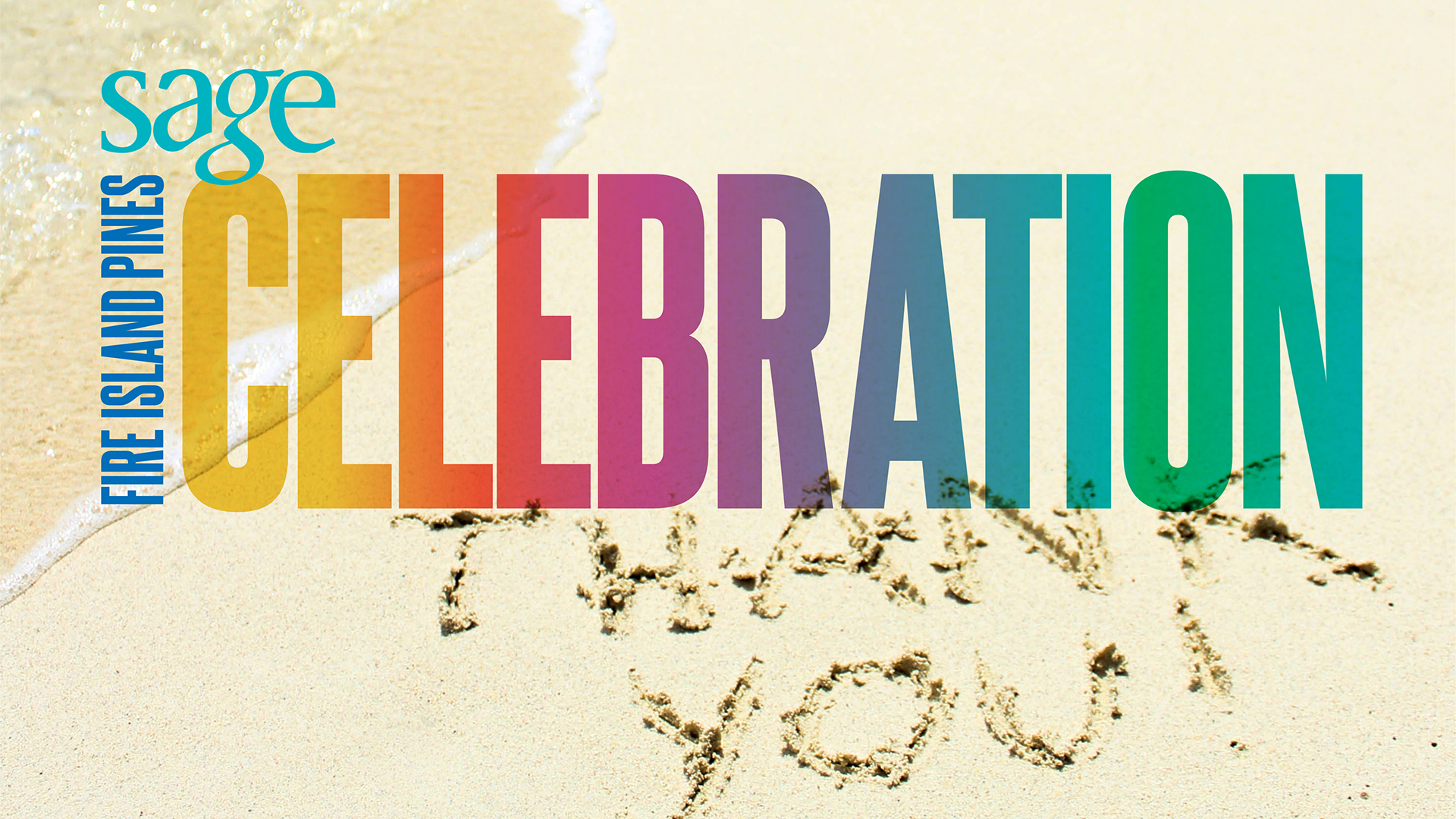 EVENT DETAILS

Join co-hosts Doug Harris, Nicole LaFountaine, Ryan McNamara, Dr Ed Shulhafer & Crayton Robey on June 5, 2021, from 4 to 6 pm for our 29th Annual Fire Island Pines Celebration, in-person at Lepage Pavilion of Whyte Hall. Important COVID-19 Event Requirements: We are continuing to monitor the situation and will remain consistent with evolving NYS guidelines and safety protocols. Proof of vaccination and/or a recent negative COVID-19 test may be required. As we get closer to the event, we will send updated constraints and attendance prerequisites to ensure that all attendees are safe.

We are excited to announce that our 2021 Pines Celebration honorees are:

Faris Al-Shathir (Innovator Award)

Steven Alan Black (Doris Taussig Community Service Award)

Pines Essential Workers

Contributions toward this event will go to the SAGEStrong Resiliency Fund, which was established last year to provide critical funds and resources to allow SAGE to meet the increased and changing demands for services and advocacy as a result of COVID-19.