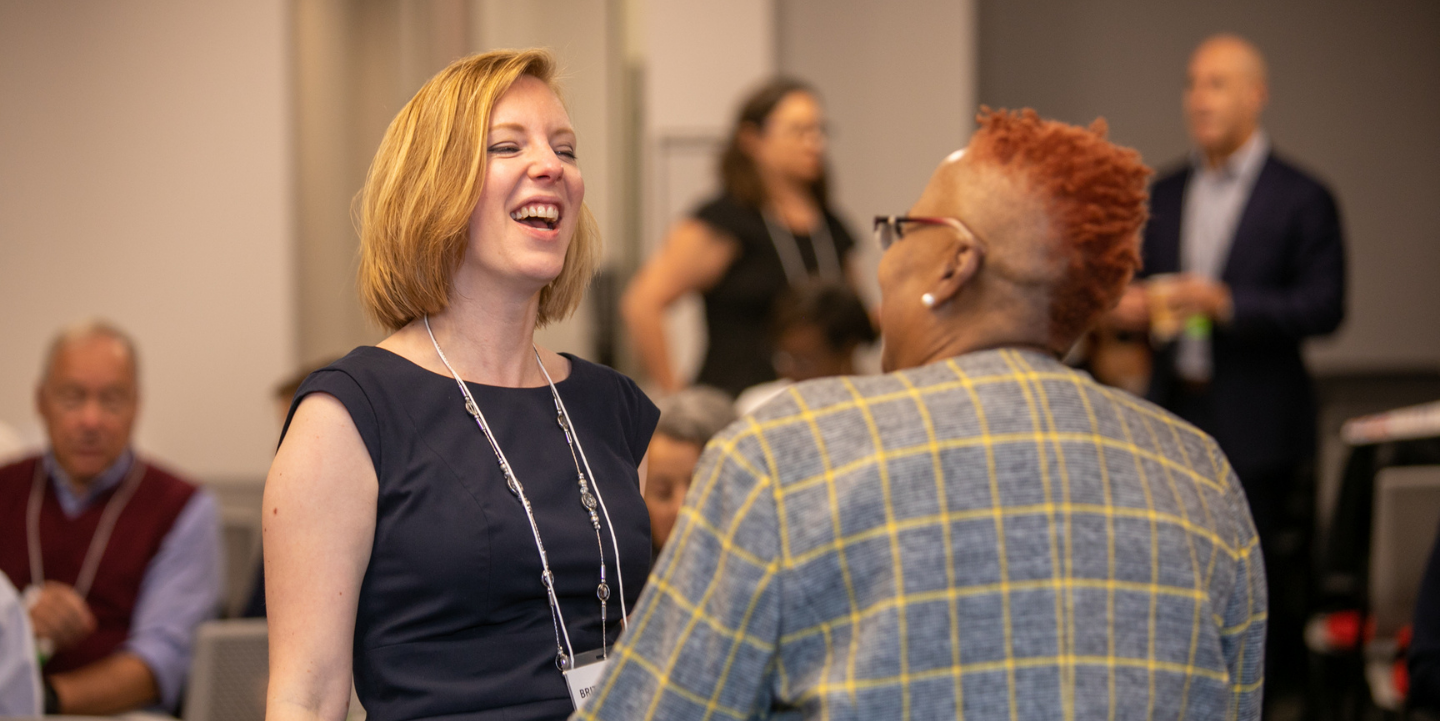 Add your voice to this virtual roundtable dialogue!
EVENT DETAILS
In celebration of Honor Our LGBTQ+ Elders Day and Older Americans Month 2021, join Chicago clinicians, housing advocates, providers, and elders to discuss strategies to develop safe and affordable housing and aging care from a local perspective. Join us to meet others in the region and build up your respective local work, platforming Chicago's thriving LGBTQ+ elder community of peers and advocates.
CLINICAL PANEL
MAY 11 | 1:00 to 3:00 pm CT
Join us to explore the clinical issues facing LGBTQ+ elders and understand how generational histories have impacted the psycho and social needs of LGBTQ+ elders today. Learn strategies to better serve this generation of LGBTQ+ pioneers in your work!
Panelists: Sherrill Wayland, Aimee Delaney, Phyllis Johnson, Jacqueline Boyd. Learn more about our speakers here!
HOUSING PANEL
MAY 13 | 1:00 to 3:00 pm CT
Come together virtually to learn about the unique barriers that LGBTQ+ elders face when accessing housing and discuss the innovative housing models and exciting planning currently happening on the ground in Chicago.
Panelists: Don bell, Britta Larson, Kim L. Hunt, David Alfini, Mike Jacobs. Learn more about our speakers here! 
SAGE is thrilled to partner with Hinshaw & Culbertson and LeadingAge to host this virtual event. Instructions to join will be shared upon registration.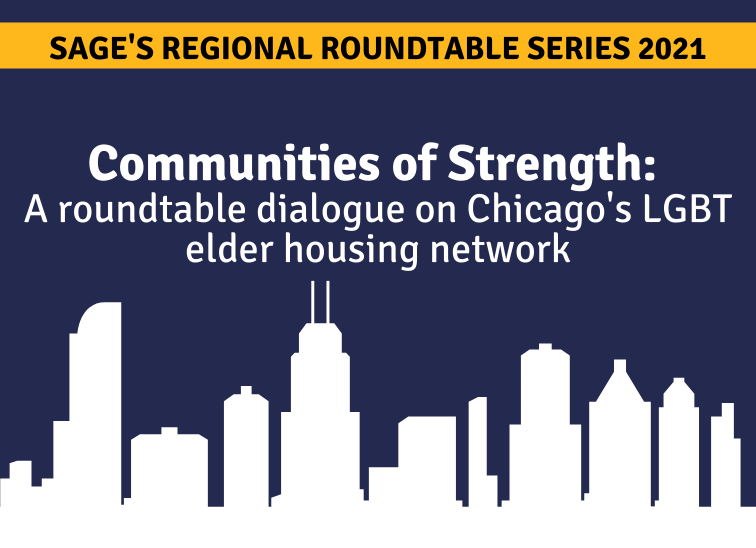 May 11 & 13, 2021, 1:00 pm CT
Event is virtual 
Please RSVP to access the event link.