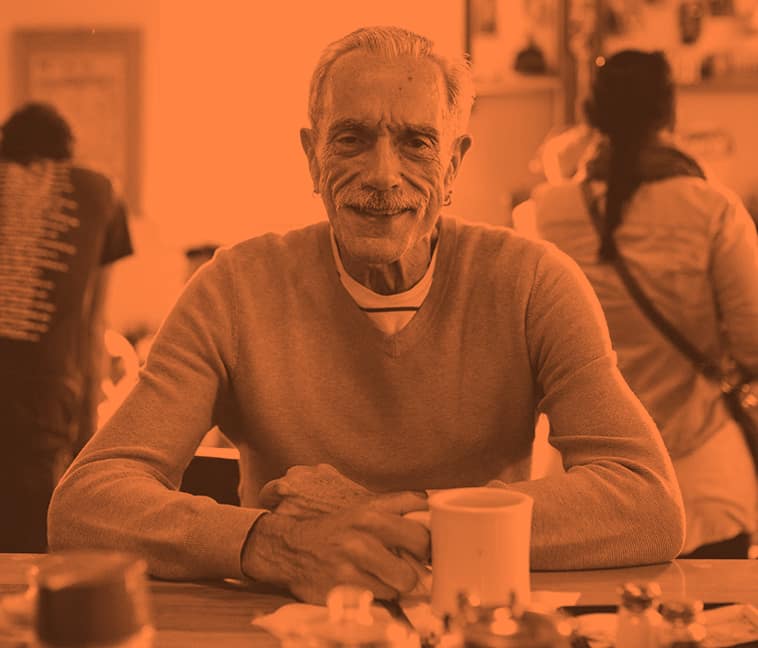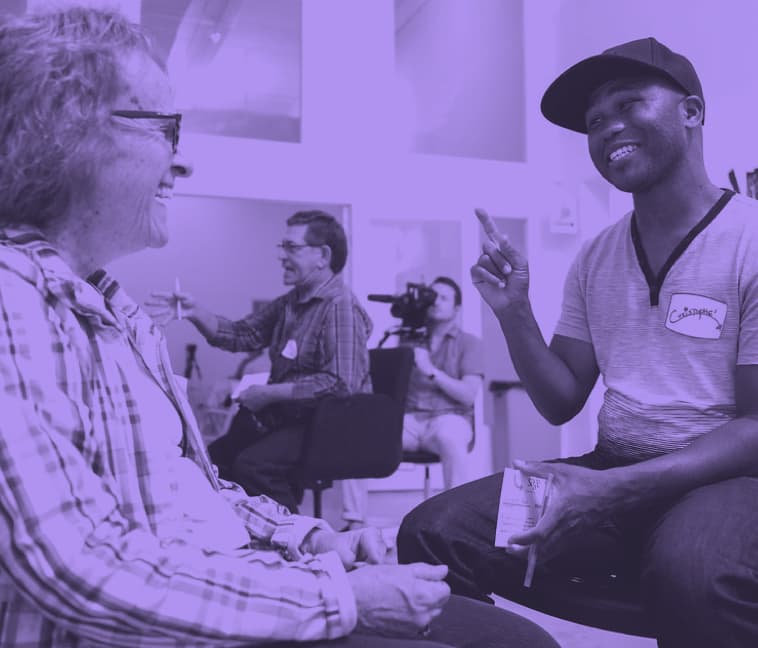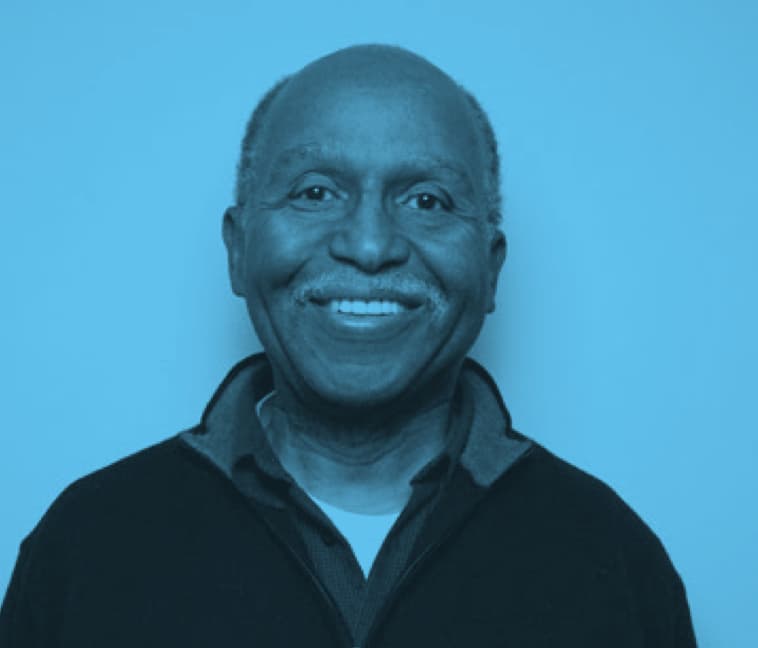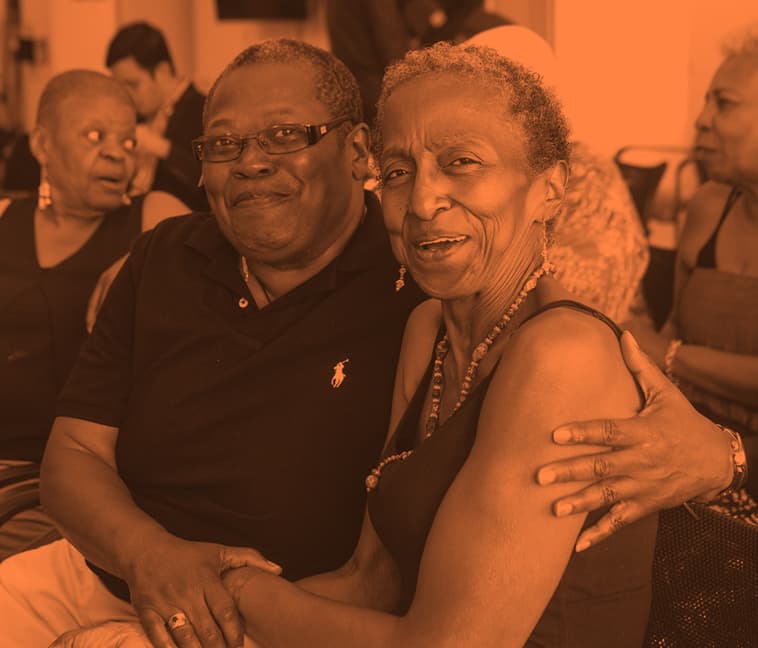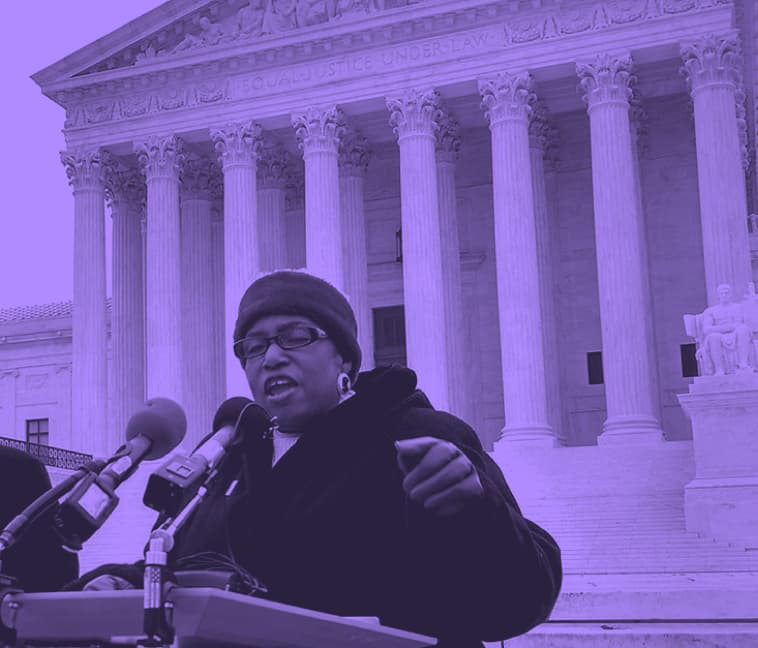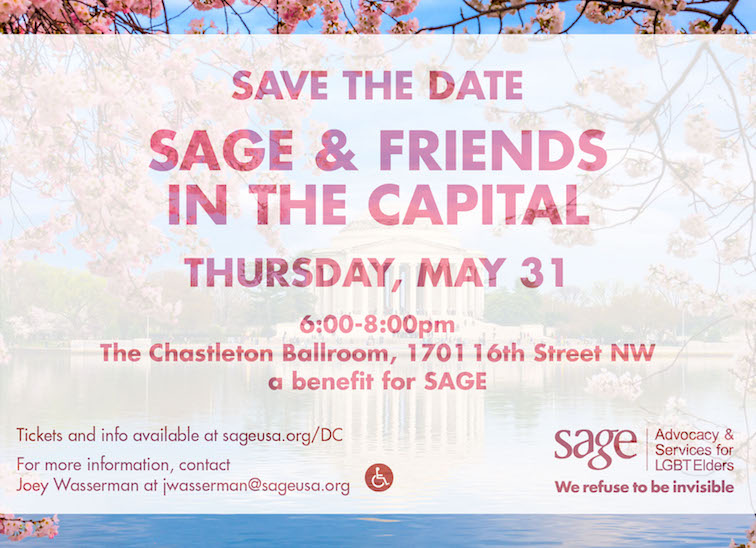 May 31, 2018, 6pm to 8pm
Washington, D.C.
Mix and mingle with DMV-area supporters and join SAGE in its mission to help LGBT elders.
SAGE is a place for one human being to reach out to another. To be around like-minded people who understand your age and your identity–as a woman of color, as a lesbian–it's great.

Being a SAGE affiliate connects us with SAGE's national work. It helps us to succeed with programming, advocacy, direct impact, and positive outcomes for our ever-growing LGBT older population.