September 25 Is National Voter Registration Day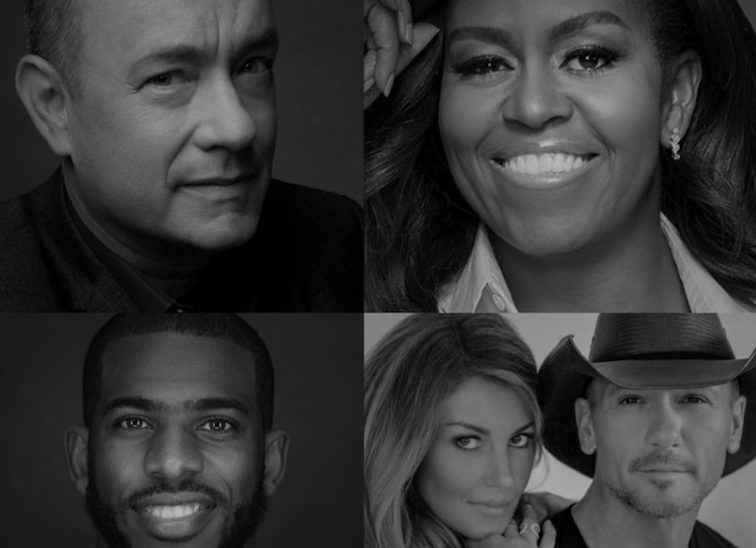 September 25 is National Voter Registration Day!
The midterm elections on November 6 might be the most important election in a generation. Make your voice heard by registering to vote today.
If you're already registered, congratulations! You will have the opportunity or privilege to exercise your right to vote.
If you're not registered…well, what are you waiting for?
Michelle Obama recently teamed up with several other prominent Americans to initiate When We All Vote, a voter registration campaign in which she and others encourage U.S. citizens to "start a conversation across America about being active participants in our most basic American responsibility: voting."
Register to vote through this initiative—it will take only an average of two minutes or less to complete.
To learn more about voting in your state, including voter registration deadlines and specific policies, Rock the Vote's Election Center provides an interactive geographical map that makes finding this information simple and seamless. Through this platform, you will have an opportunity to:
Register to vote
Look up your voter status
Learn about important dates and deadlines
Take action on voting rights in your state
Still have questions about voter registration?
Check out this Voter Registration FAQ
Call 866-OUR-VOTE for answers to common questions about registering to vote
Learn more about National Voter Registration Day or find an event where you live.
Did you know?
Did you know that around 50 years ago, voting was more of a privilege than a right for many Americans? In 1965, President Lyndon B. Johnson signed the Voting Rights Act into law hoping to overcome the legal obstacles that prevented African Americans from exercising their right to vote as guaranteed under the 15th Amendment to the U.S. Constitution. Certainly, challenges remain today, but these days it's so easy to register to vote. Don't waste this precious right!
This post is part of a series by SAGE about voting as it relates to issues that matter to older LGBTQ+ people.