LGBTQ+ Home Care Workers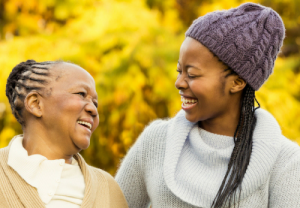 Did you know that LGBTQ+ older adults make up 2.7 million of the quickly growing aging population in the United States? By 2030, that number is expected to more than double.
Now more than ever before, there is a high demand for caregiving within the LGBTQ+ community. That's why SAGE is conducting research about home care workers – but we need your help.
Will you participate in a 15-minute phone interview with a member of SAGE's staff about home care workers? If you've hired a home care worker for yourself or a loved one in the past few years, or anticipate needing to so do, please email care@sageusa.org. Thank you for your willingness to speak with us!