A second home for LGBTQ+ elders in New York
Togetherness, friendship, community, and pride characterize SAGE's five New York City innovative senior centers. Each location—the Bronx, Brooklyn, Harlem, Midtown, and Staten Island—shows off a distinct style, and each presents a unique way to experience all SAGE has to offer, including:
Free or low-cost meals
Daily cultural and social events
Support groups
Health, financial, and social services
Friendly home visiting
Assistance for military veterans through SAGEVets
SAGEPositive program for elders living with HIV/AIDS
Computer and internet access at CyberCenters
Find a SAGE Center

Meet other older LGBTQ+ New Yorkers by visiting the SAGE Center that's closest to where you live. Or find fun, friends, and common ground by traveling to a different neighborhood.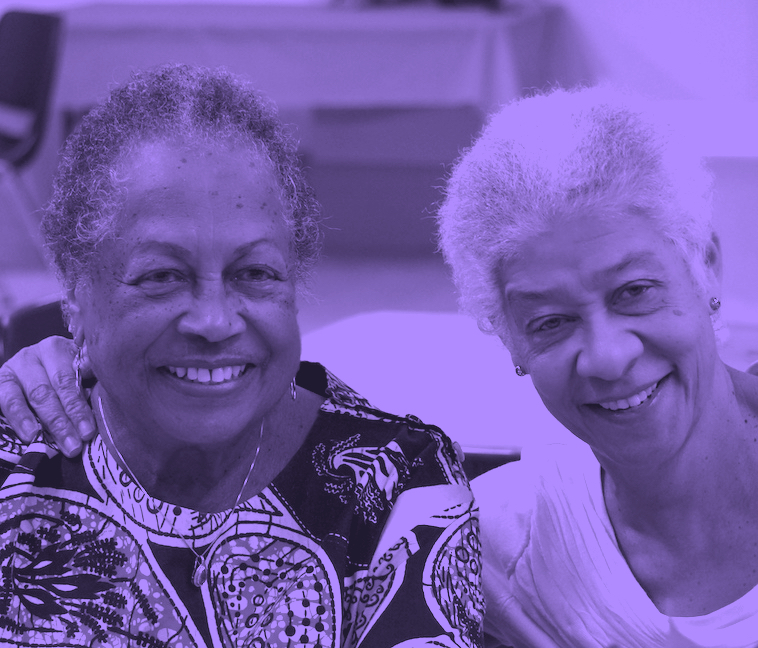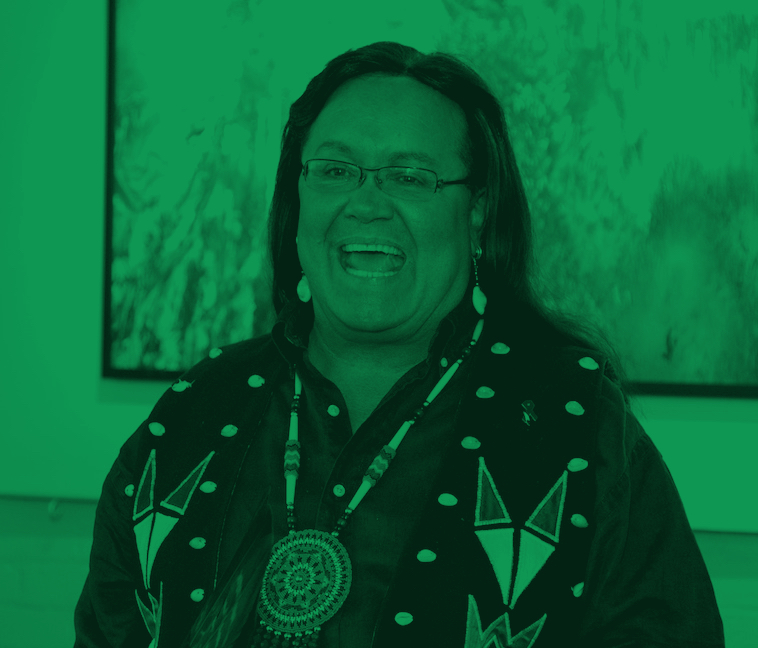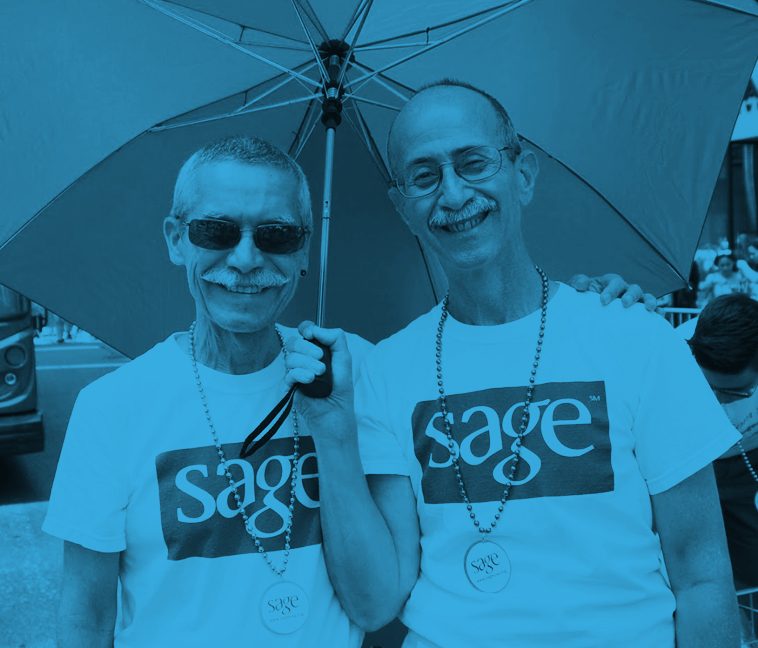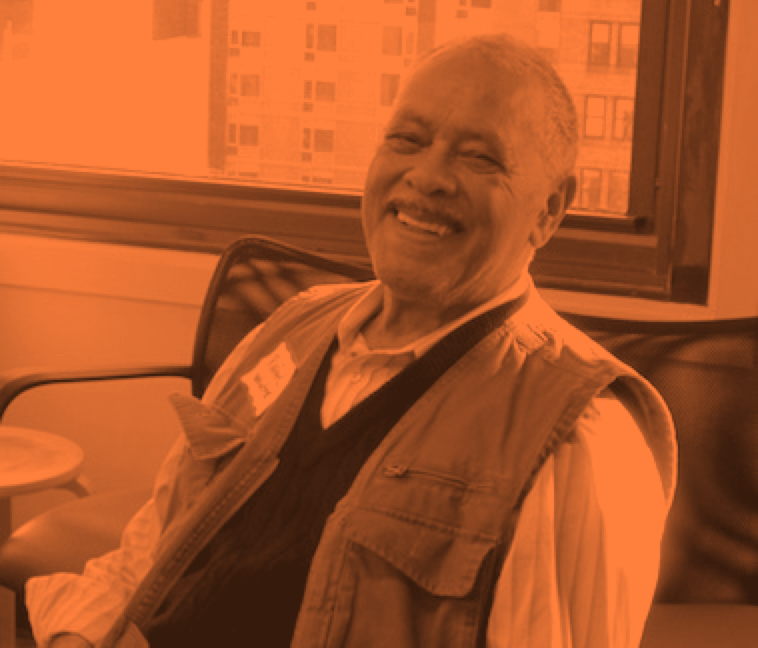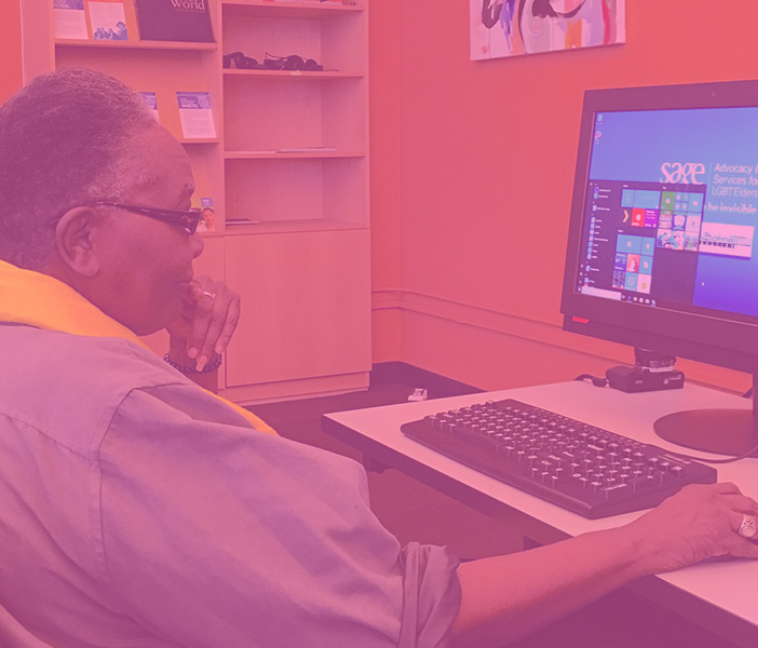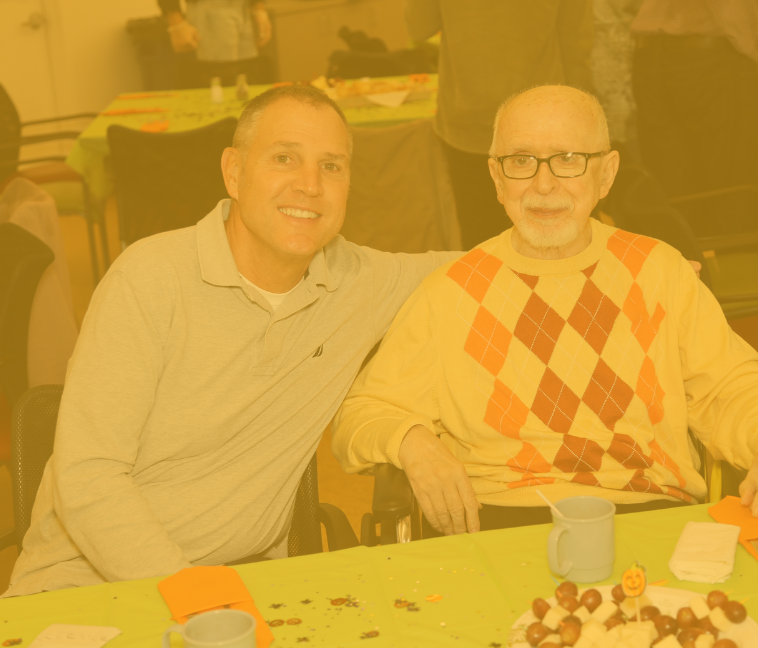 NYC SAGE Centers through the COVID-19 Pandemic
100+
WEEKLY ONLINE PROGRAMS OFFERED
2
NATIONAL PROGRAMS LAUNCHED TO MITIGATE THE IMPACTS OF COVID-19
Making a difference in the lives of LGBTQ+ elders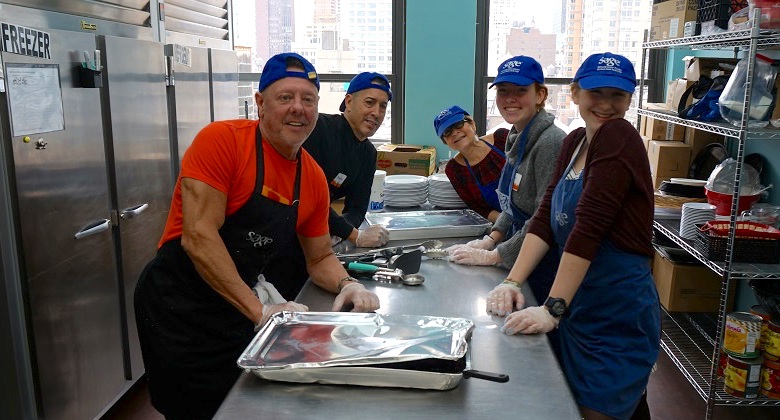 Volunteer at a SAGE Center in NYC
Volunteers are the backbone of SAGE Centers. We are grateful for all they do to enrich the lives of LGBTQ+ older people.
Because of SAGE, I've gotten my B.A. in English and Creative Writing, finished my second novel, started my Master's, and had my stories published. It has provided me with great opportunities. Without SAGE, I would have floundered and been washed away.

Someone brought me to SAGE during a very hard time in my life, when my father was ill and dying. SAGE helped me out in many, many ways; they even found me a psychiatrist and therapist. Everyone is very friendly and helpful here.

SAGE means I have a place and a space. If we didn't have SAGE, I'd be at home, watching TV—boring! But here I have friends. I can do activities. SAGE is a wonderful place!