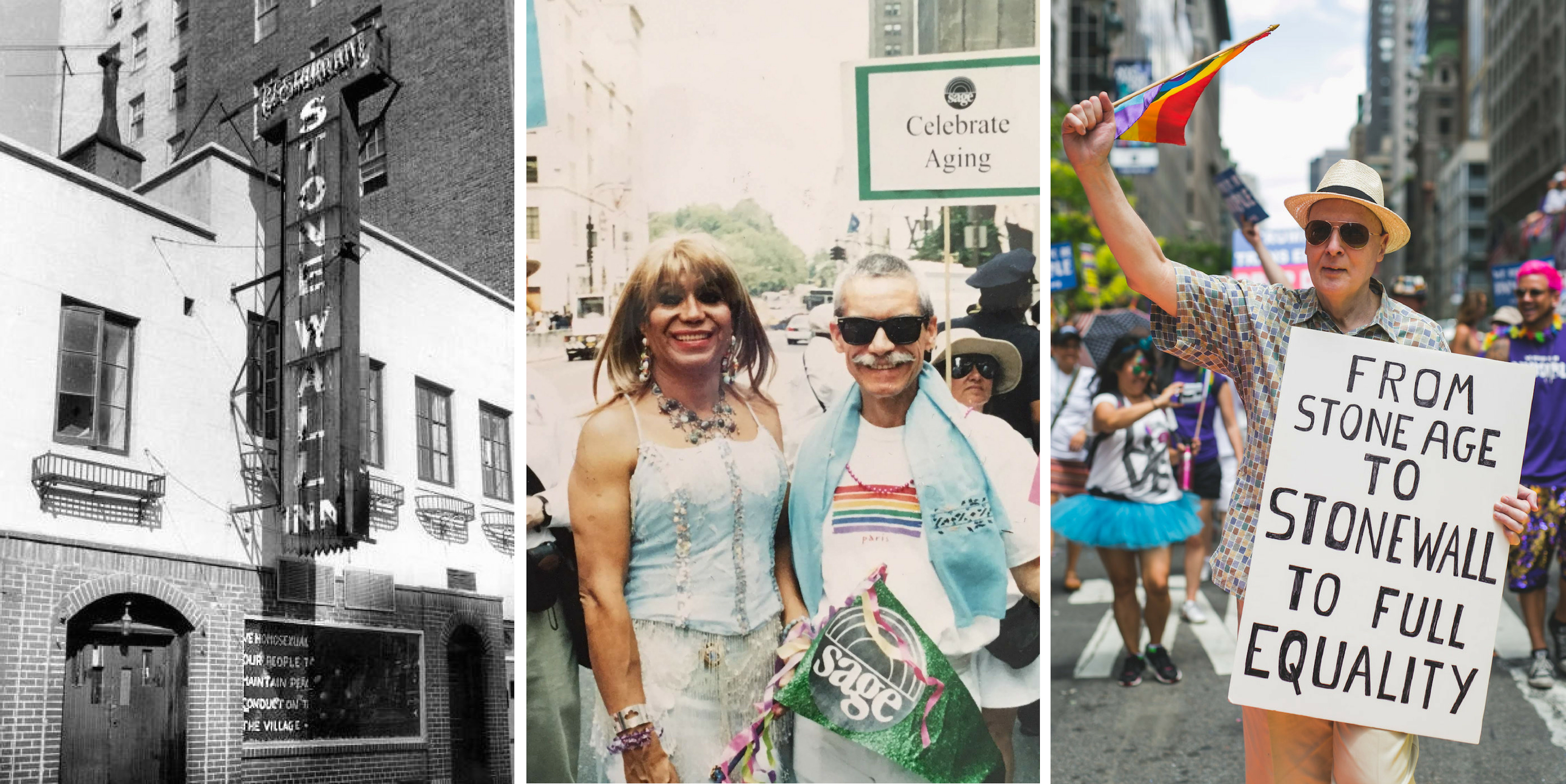 2019 is an iconic and historic year for SAGE and the LGBT community as it marks the 50th anniversary of the Stonewall uprising, known as the birth of the modern LGBT movement.
LGBT elders fought for years for LGBT acceptance before 1969, but Stonewall incited a cultural shift. Although progress has been made for LGBT equality, LGBT elders—the very ones who started the movement and led it through the AIDS crisis and the battle for marriage equality—are still fighting for their right to live their lives openly and with dignity and respect as they age.
As we honor Stonewall's 50th anniversary, we lift up and celebrate the fact that the milestones achieved in the LGBT movement were only possible because of the trailblazers who first stood up for their rights. That's why SAGE is committed to fighting on behalf of LGBT elders by advocating for their right to age with dignity and respect. Our pioneers are Still Out in Front and paving the way forward.
LGBT pioneers share their Stonewall stories
As part of SAGE's four-part Stonewall video series, LGBT elders describe firsthand accounts of the Stonewall uprising of 1969.
Honoring Stonewall, 50 Years Later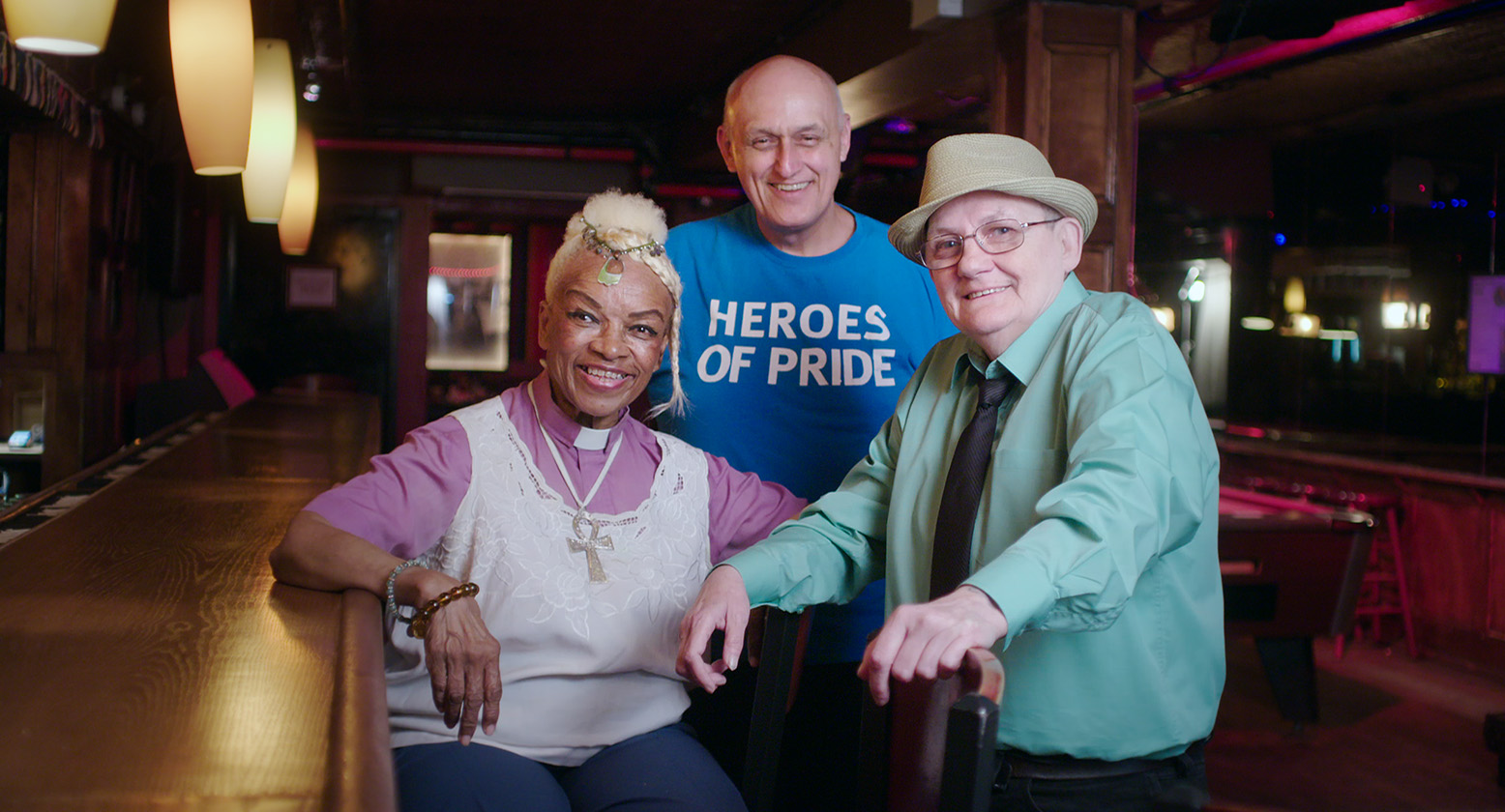 SAGE's Stonewall video series
In honor of the 50th anniversary of Stonewall and the LGBT elders who started the LGBT movement, we're sharing the firsthand accounts of three extraordinary individuals who were involved in the 1969 uprising.
Reactions to Stonewall 50
People of all ages are sharing what Stonewall means to them.