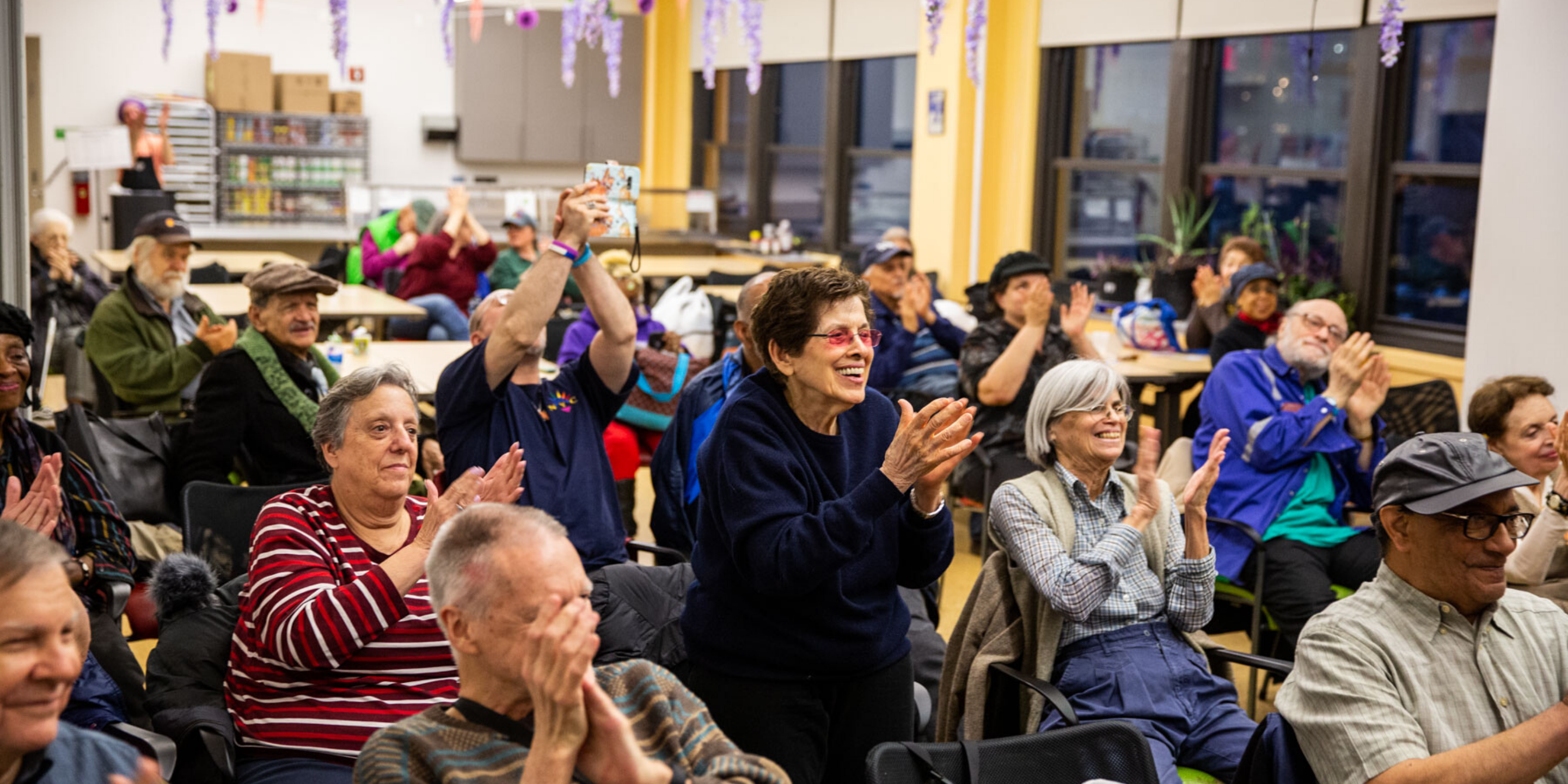 Join us for this virtual comedy event!
EVENT DETAILS
On May 21, 2020 SAGE hosted SAGELive! a virtual comedy event showcasing a number of performers who are joining together for one night to benefit LGBT elders.
Join us for an hour of laughter and support, watch the full event here.