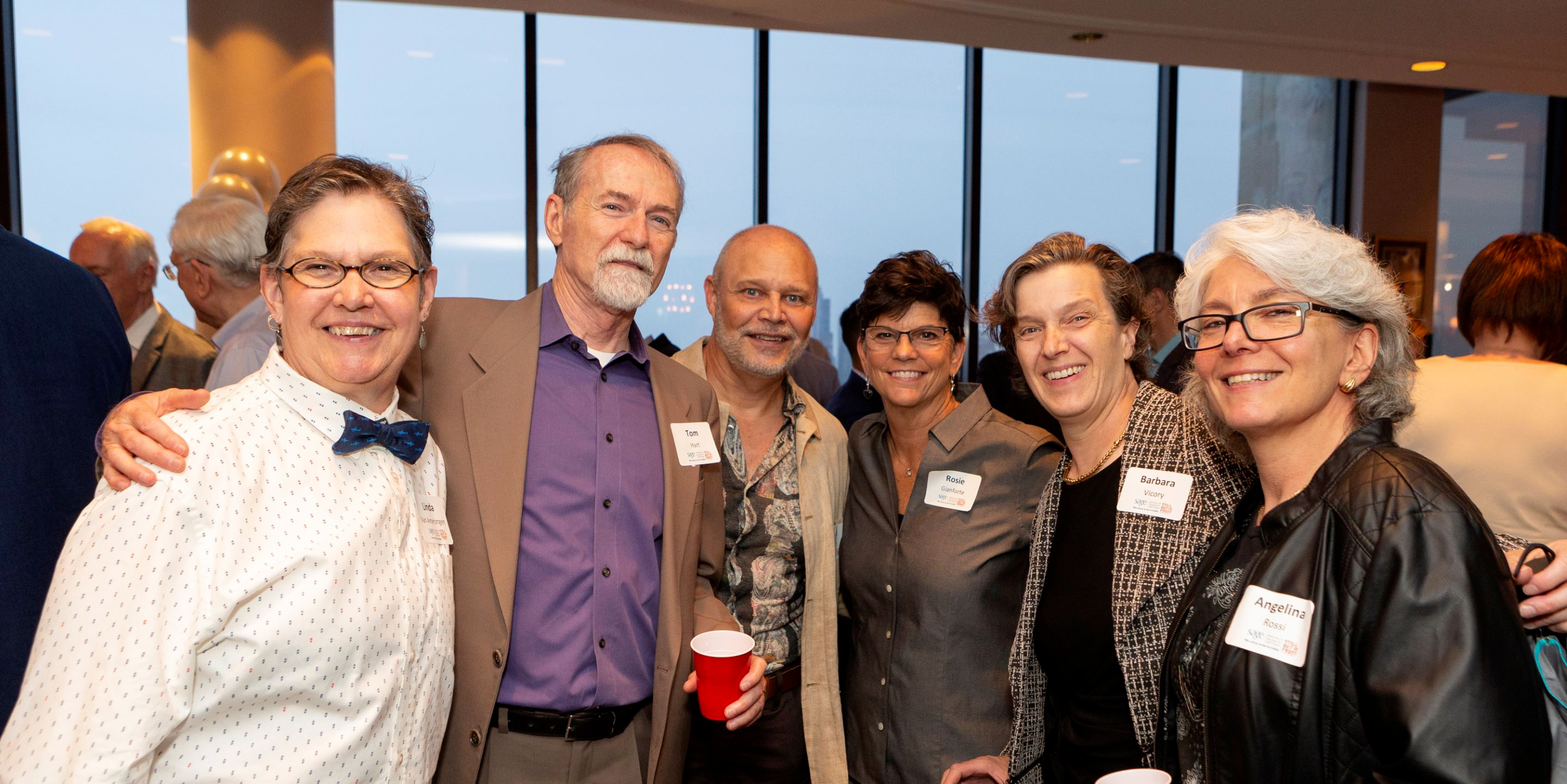 This event has been postponed.
SAGE has been closely  monitoring the outbreak of COVID-19 (coronavirus) and has decided to postpone our SAGE & Friends Los Angeles event, in light of the virus. SAGE will honor all tickets and sponsorships for the event, originally scheduled for Thursday, April 30, at the future date. We will let you know when it is scheduled.
While much remains uncertain, our top concern is your health and wellness. Please visit our blog with helpful information on COVID-19 precautions.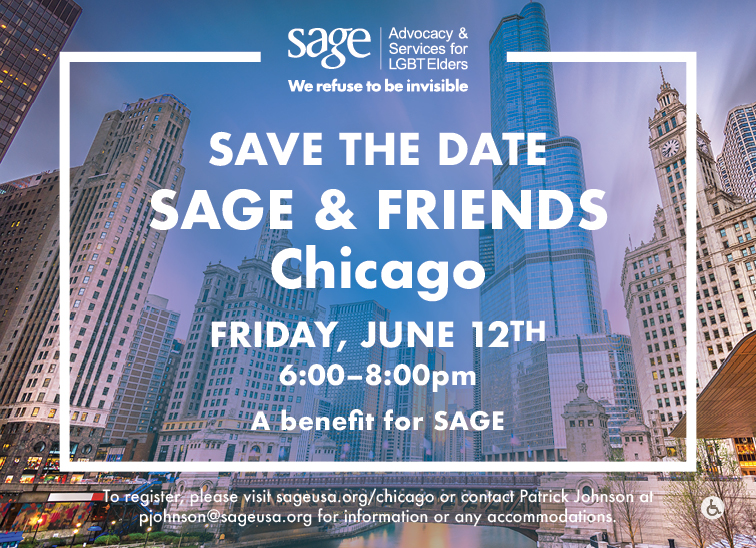 This event has been postponed.