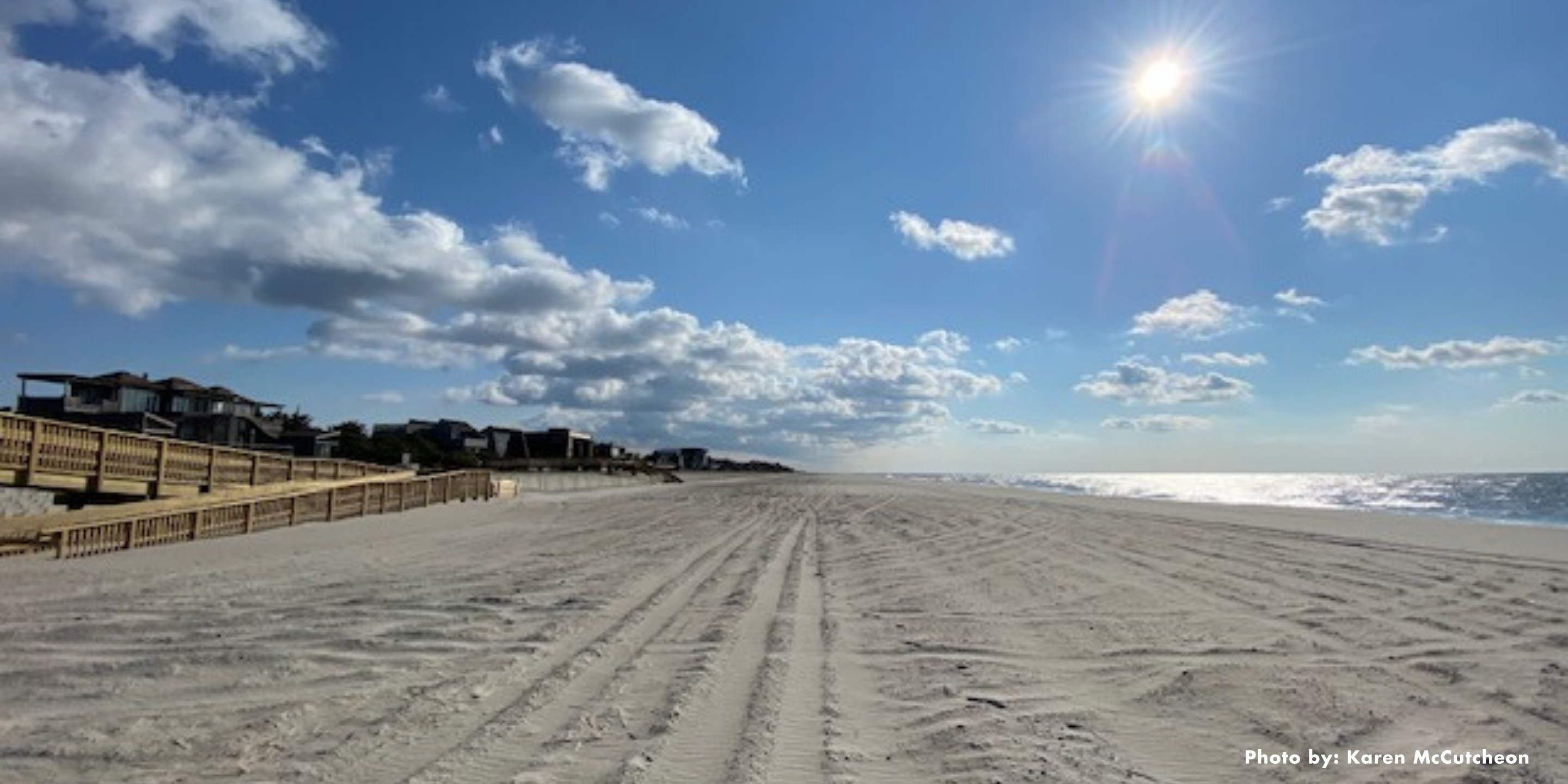 EVENT DETAILS
Join co-hosts Doug Harris, Steve Foster, Rodman (Tad) Paul, Gary Clinton & Don Millinger, Dr Ed Shulhafer & Crayton Robey on June 6, 2020 at 4 pm via Zoom for a virtual edition of SAGE's 28th Annual Fire Island Pines Celebration. As COVID-19 has changed social interaction, we have modified this year's event to continue the important tradition of honoring outstanding members of the Pines community while benefiting SAGE.

We are excited to announce that our 2020 Pines Celebration honorees are:

Doreen and Bill Katen (Community Engagement Award)
Russell Saray (Doris Taussig Community Service Award)

While the event will be free, we are asking for your support in the form of sponsorships and donations as the proceeds of this event are essential to SAGE's ability to meet the increasing demands for services and advocacy for our elders during these uncertain times.