Making Sure LGBTQ+ Elders Are Counted
SAGE envisions a world in which LGBTQ+ elders are valued and have boundless opportunities. Central to that goal is understanding the unique strengths, challenges, and histories of those in the community. SAGE is committed to improving the field of LGBTQ+ aging research with an intentional focus on the representation of those with multiply-marginalized and underrepresented identities.
Aging Research Connections provides community members interested in research participation, and their service providers, with a list of academic and institutional research opportunities that have been reviewed by and approved for listing by an internal, cross-departmental panel.
Issue Areas of Special Focus
SAGE is especially interested in LGBTQ+ asset-based, applied research focused on the following topics:
LGBTQ+ identity development in later life
Caregiving, social support, and kinship among LGBTQ+ older adults
Elder healthcare access and quality of services
Experiences of discrimination based on gender, race, ethnicity, religion, class, anti-Blackness, colorism, anti-indigenous bias, and/or immigration status for LGBTQ+ older people
Experiences and impact of violence and elder abuse on LGBTQ+ elders
Impacts of the criminalization of sexual orientation and gender identity and expression
Advocacy, community organizing, and social movement participation by and for LGBTQ+ older people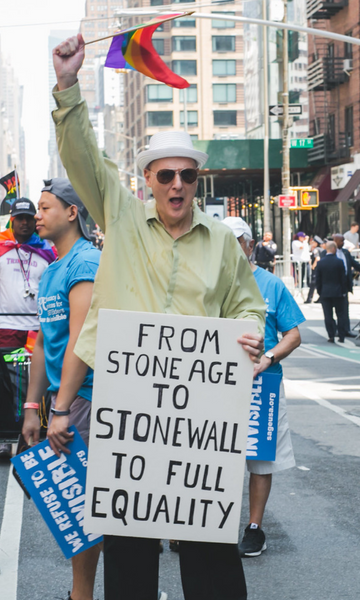 Research Opportunities

Make sure LGBTQ+ elder voices are counted in research by signing up for volunteer research opportunities.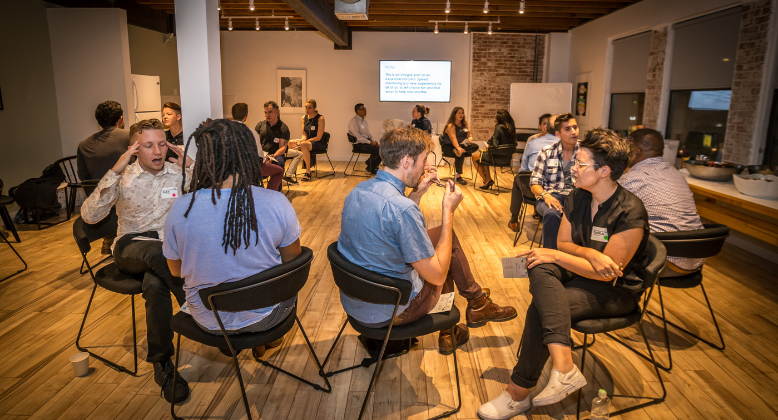 List Your Study

Researchers may apply to list their studies. For other inquiries related to SAGE's research partnerships, please email research@sageusa.org.