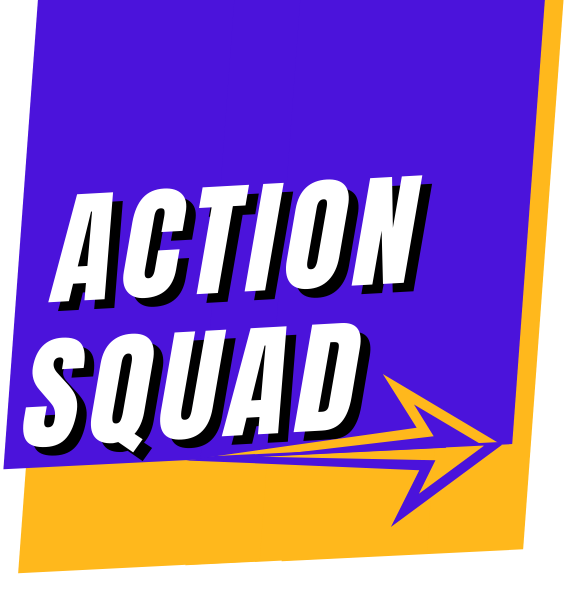 SAGE's Action Squad is a community of bold individuals who are energized and ready for change.
Members of this ever-growing group are notified of breaking news and alerted to pivotal moments when your action is needed the most. We will provide tangible steps for moving your local community and our country towards greater justice. Steps like:
Sending a letter to your representatives or calling to share why legislation matters to you
Joining a training to learn how to leverage the power of your personal story for positive impact
Attending an event or webinar to become more informed
We are committed to continuing the legacy that our LGBTQ+ pioneers ignited by raising our voices and taking meaningful action. From the spark at Stonewall that started it all, our elders remain at the forefront to demand equal treatment and opportunity. Help us take the journey one step further. Join the Action Squad.