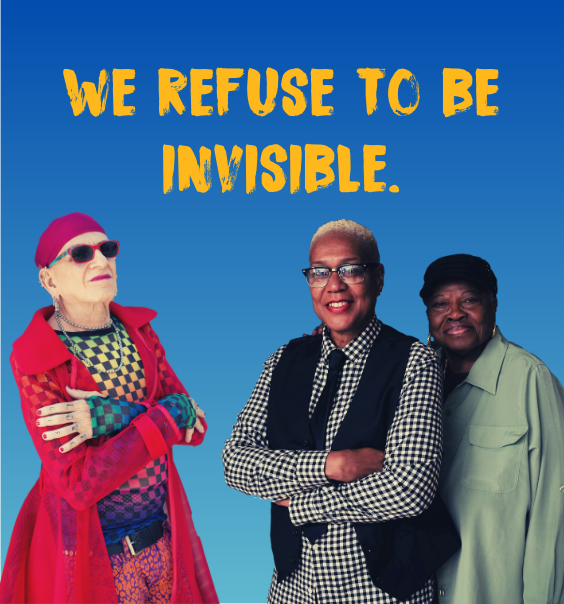 Across the nation, the LGBT community is coming together to demand equal rights under the law and hold our government accountable for the promises they make. If you believe that everybody, including LGBT elders, has the right to live and age with dignity, then join our dedicated group of SAGE Advocates.
When you sign up for Advocacy Alerts, you'll be looped in as we:
Mobilize LGBT people and allies when our rights are at stake
Educate policy makers about LGBT aging issues
Lead coalitions that integrate diverse elders into policy conversations
March and rally with LGBT older people and our allies
Support each other and our communities as we build a more fair and tolerant world
Raise your voice and advocate with us.