Be visible. Be proud. Be you.
As the COVID-19 pandemic has worsened, we've seen many of the spaces our community relies on to connect with other LGBTQ people and support one another disappear. In response, SAGE, GenderCool, and Dell Technologies took on this challenge, combining our expertise to create a virtual space to build intergenerational relationships and support LGBTQ elders and youth.
The result is "Be You" – a powerful video showcasing our community's incredible depth of diversity and lived experience. Whether you identify as LGBTQ or are an ally, we need to look out for one another and show the world that we refuse to be invisible.
Here are some ways you can take action:
Become a #SAGEVoter – get all the information you need to register to vote, request a vote-by-mail ballot, become a poll worker and more!
Educate yourself – understand the unique challenges that LGBTQ people face as they age.
Get involved! – Learn how you can help support SAGE.
Meet our LGBTQ elders: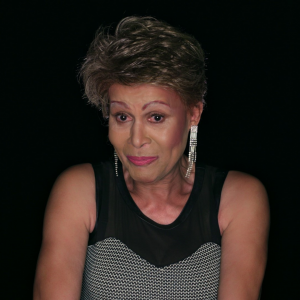 "Mama" Gloria Allen, Chicago, IL
Before Janet Mock and Laverne Cox, there was Gloria Allen. A native Chicagoan, Mama Gloria is a trailblazing 74-year-old black transgender woman who transitioned before Stonewall. Allen started a charm school for transgender youth in her 60s at the Center on Halsted, and is aging with joy and grace.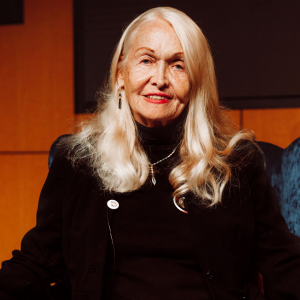 Judy Bowenwiener, Las Vegas, NV 
Judy Bowen is a 76-year-old self-proclaimed "Equality-For-All activist." She lived on Christopher Street at the time of the Stonewall Riots, and she marched with the Gay Activists Alliance in the early Christopher Street Liberation Day Marches. She is currently a member of The Center in Las Vegas, an LGBTQ support organization. She is still active in creating housing for those in need, and fighting against prejudice and hate.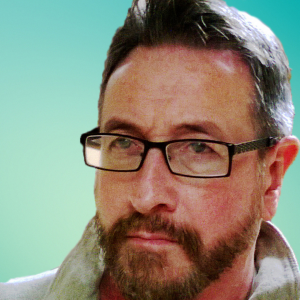 Victor Salvo, Chicago, IL
Victor Salvo is executive director of the Legacy Project, a Chicago-based nonprofit that informs, inspires and fosters an appreciation for the role that LGBTQ individuals have played in the advancement of world history and culture. He is a longtime activist for the LGBTQ community and was named to the Chicago LGBT Hall of Fame in 1998.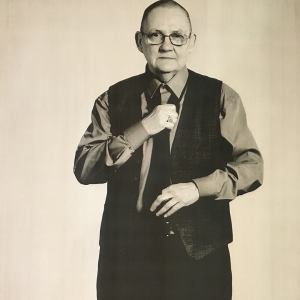 Jay Toole, Palm Harbor, FL 
Jay Toole is a 73-year-old butch-identified lesbian who battled addiction for 37 years, during which time she was homeless for over 25 years, and often lived on and under the streets of NYC and in the NYC shelters. Jay is a co-founder of Queers for Economic Justice (QEJ), a progressive non-profit organization committed to promoting economic justice in a context of sexual and gender liberation. Jay is a Stonewall Veteran, an LGBTQ activist and storyteller. Learn more about Jay here.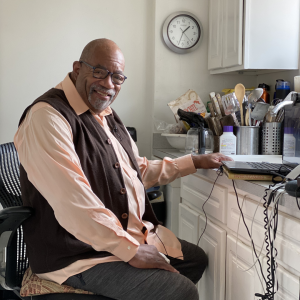 Alston Green, New York, NY 
A Renaissance man of style with creative vision and yearning to make all things beautiful, Alston Green is a long-time activist and fighter in social justice and LGBT movements. He has applied his creativity and passion to work with the Intergenerational Media Literacy program at  Senior Planet (OATS) and SAGE - two organizations with programs that help older adults keep abreast of the ever–changing world of digital technology in everyday life. Alston now offers creative consultation and coaching to those that seek color and design advice. Learn more about Alston here. 
Want to learn more about the GenderCool youth champions? Click HERE.