Caregiving
Caregiving can be a rewarding but sometimes challenging experience. LGBT caregivers face unique obstacles, from healthcare laws that privilege biological families to a lack of resources for LGBT-specific needs. Because LGBT people are twice as likely to age alone and four times less likely to have children, LGBT elders become caregivers more often than their heterosexual counterparts.
  Find out more at the National Resource Center on LGBT Aging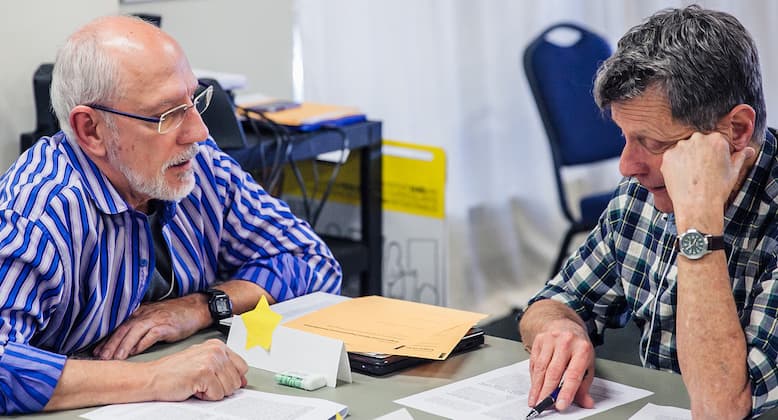 In-depth learning
The National Resource Center on LGBT Aging covers 20-plus topics in detail, with best practices guides, fact sheets, and more.