More stories coming soon!
We'll be updating this page often, so visit again for new stories.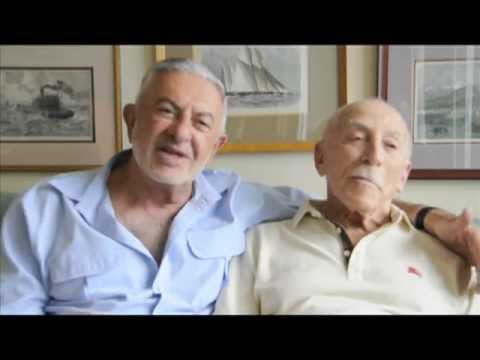 Our Fund Legacy Society Members - Dino & Lou

Fort Lauderdale, Florida

WATCH

▶

Dino and Lou talk about coming out and their relationship, as well as the importance of being activists in the LGBT movement.