More stories coming soon!
We'll be updating this page often, so visit again for new stories.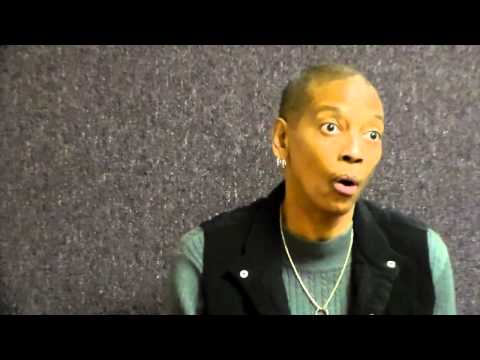 SAGE Story: CJ

Charlotte, North Carolina

WATCH

▶

CJ tells us how as the only living female in her family, she was expected to get married and have babies. She describes how she did get married, but it didn't work out and after a divorce, she was able to eventually come out.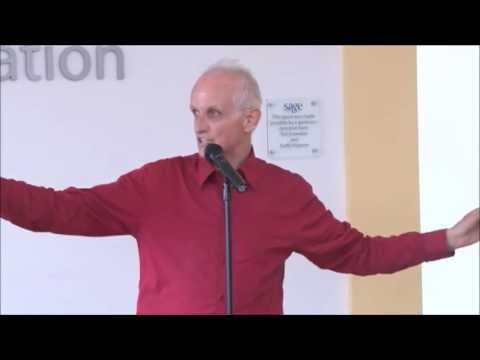 SAGE & The Moth Present: Frans Bloem

New York, New York

WATCH

▶

Frans tells the story of how Hurricane Sandy destroyed his garden apartment and how he had to overcome his loss.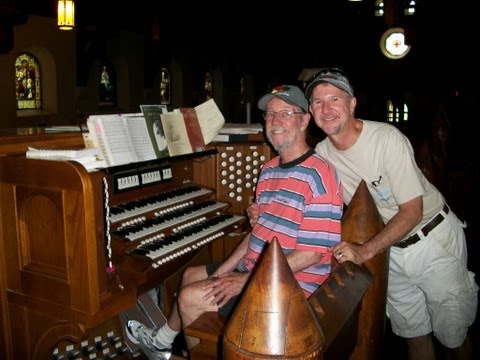 Bobby & Ron's Story

New York, New York

WATCH

▶

Bobby and Ron's story highlights the issues facing LGBT older adults with regards to benefits and spousal impoverishment issues.