More stories coming soon!
We'll be updating this page often, so visit again for new stories.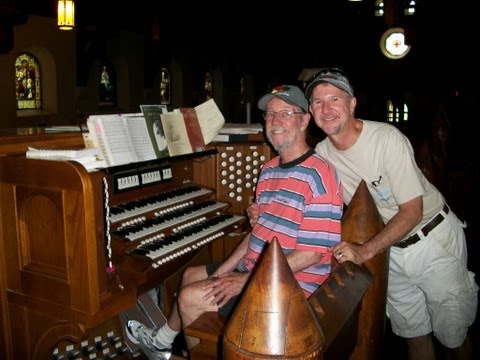 Bobby & Ron's Story

New York, New York

WATCH

▶

Bobby and Ron's story highlights the issues facing LGBT older adults with regards to benefits and spousal impoverishment issues.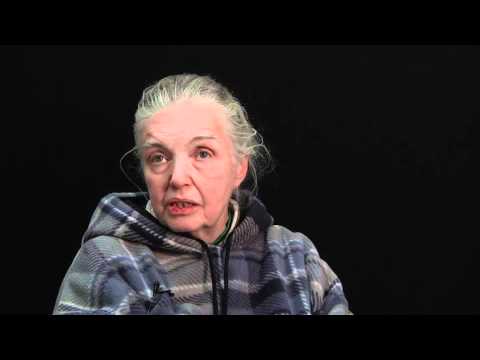 Delores Miller from SAGE New York

New York, New York

WATCH

▶

Delores Miller tells of her experience of living in a shelter and not knowing where she will live because of the laws governing succession rights in 2010.