Kate Kendell: NCLR and Beyond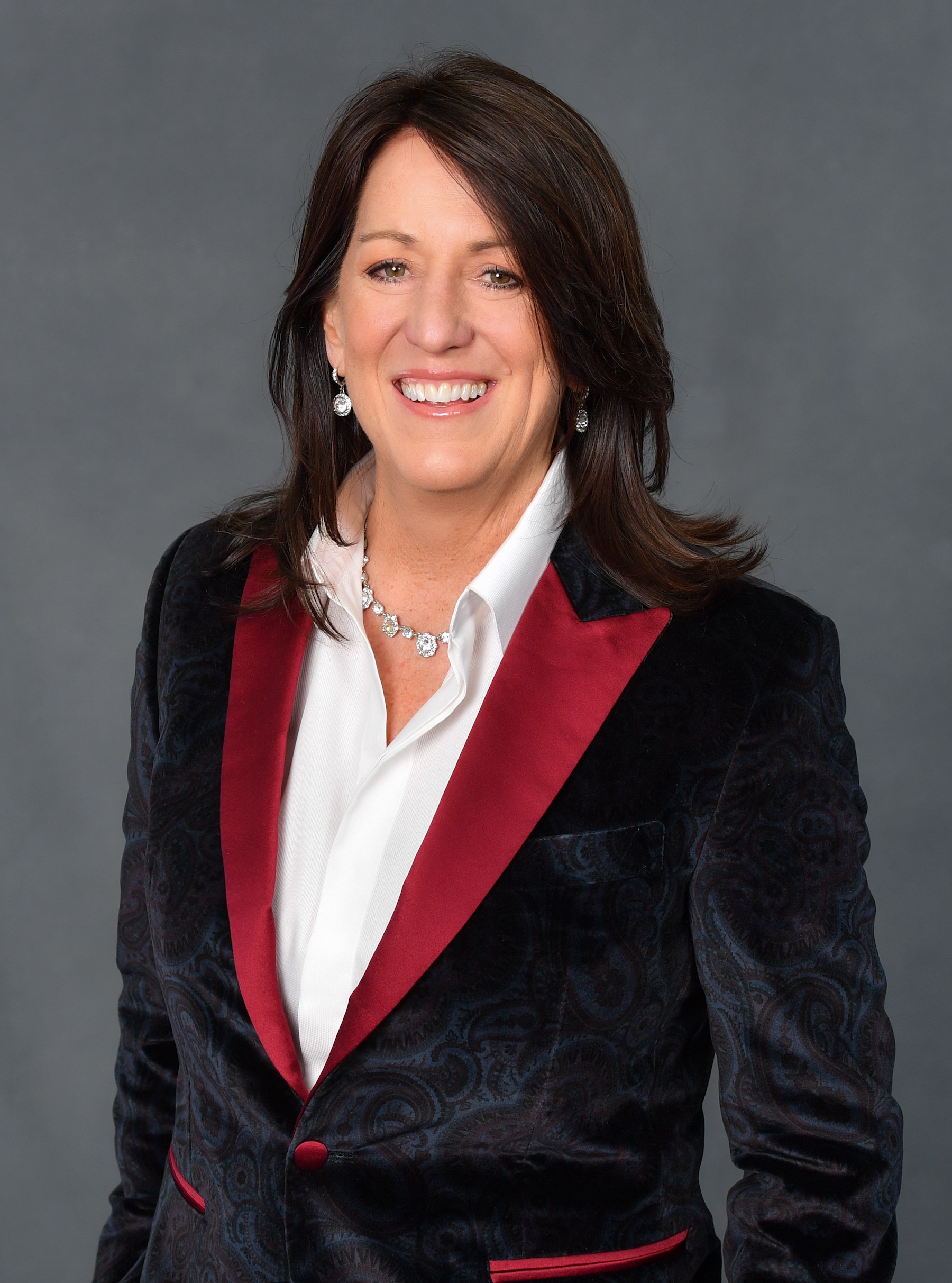 Kate Kendell leads the National Center for Lesbian Rights, a national legal organization advancing the civil and human rights of LGBTQ+ people and their families. NCLR's legal, policy, and legislative victories set important precedents that improve the lives of all LGBTQ+ people and their families across the country. Kate will be stepping down from her position at the end of 2018.
Kate grew up Mormon in Utah and received her J.D. degree from the University of Utah College of Law in 1988. After a few years as a corporate attorney, she was named the first staff attorney for the American Civil Liberties Union of Utah.
In 1994, she accepted the position as Legal Director with the National Center for Lesbian Rights and made the move to San Francisco. In 1996, Kate was named as NCLR's Executive Director. Under Kate's leadership, NCLR won custody and family law cases, achieved victories on behalf of LGBTQ+ athletes, won protections for LGBTQ+ students and elders, and secured asylum for more than 300 clients.
NCLR was lead on the California marriage equality case in 2008 and was later part of the team of attorneys to secure national marriage equality in the 2015 US Supreme Court case Obergefell v. Hodges. Together with GLAD, NCLR filed a federal lawsuit challenging Trump's transgender military ban in August 2017, which secured a nationwide preliminary injunction stopping the ban from moving forward.
During Kate's 24-year career, NCLR's budget has grown from $500,000 to more than $5 million; the number of staff members has increased by 25; and the organization now has both West Coast and East Coast offices in San Francisco and Washington, D.C.
Kate acts as the primary spokesperson on behalf of NCLR to the media. She has appeared in hundreds of media outlets, including The New York Times, The Washington Post, BBC, NPR, Fox News, MSNBC, CNN, and dozens of online publications. Kate is also a visible and vibrant social media voice.
Kate lives in San Francisco with her wife, Sandy. They have two children: Julian, 22, and Ariana, 16.