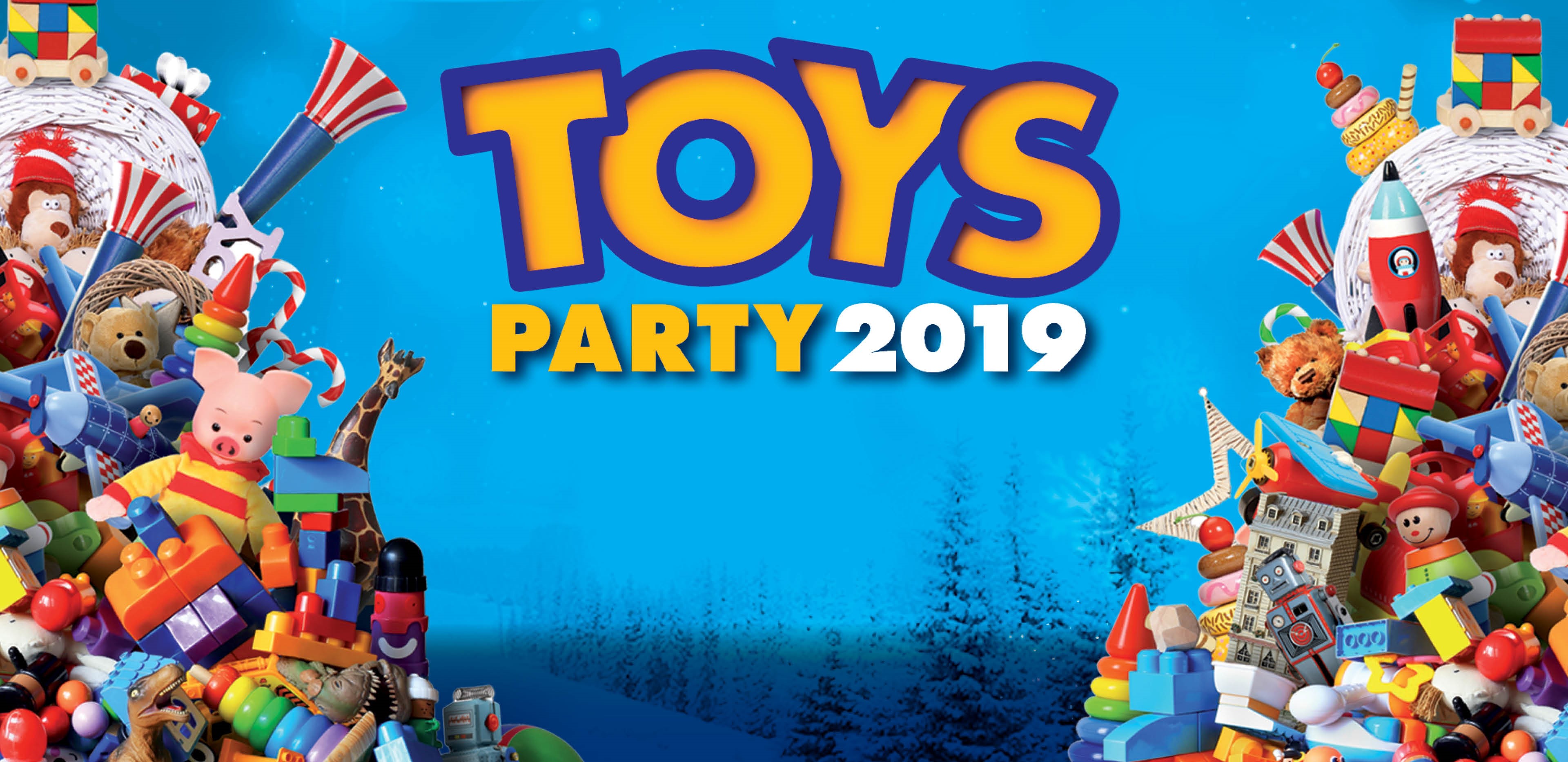 Presented by Robby Browne, Chris Kann & David Tufts and featuring DJ Johnny Dynell
Sunday, December 8, 2019
5pm to 9pm
Chelsea Piers, Pier 60 (23rd Street & West Side Highway)
Tickets no longer available, limited tickets sold at the door!

Please bring an unwrapped toy(s), clothing and/or a donation to SAGE.
Toys will be distributed to the following LGBT-friendly charities:
9th Police Precinct Community Center, Camp Felix, Ali Forney Center, Brooklyn ACE Integration Head Start, God's Love We Deliver, Grace Baptist/Faith Mission, The Iris House and UEW Jericho Project/Brick Church.
SPONSORS
Diamond
Robby Browne
Chris Kann
HBO
Patron
Airbnb
M&T Bank
Gold
Konstantinos Ardavanis & Brandon Dyer
Jackie & Mike Bezos
Corcoran Group Real Estate
Kevin Huvane
Jet.com
Allison Montick & Tara Rogers
Mickey Rolfe & Bruce Tracey
Silver
Greg Bryan
Douglas Chadwick
John Crocker & Charlie Johnston
Alpha Male Plastic Surgery
HelloFresh
Macquarie Group
Madigan Development
Merrill Lynch
Matthew Pietras
Barry Skovgaard & Marc Wolinsky
Joseph Soranno, Ameriprise Financial
David Tufts
Viacom
Bronze
Mel Castro & Scott Lyne
Kering Group
PVH Corp.
Lance Scott
Gregory Socha & Thomas Eslinger –
UNLSHD Advertising Corp.
Olive Watson
Steven Weissman & Daniel Bowers
Supporter
Benson Cohen
Ross Moody
Drew Reed
Herbert Sambol
David Traitel
Emanuel Tsourounis II
David Weigand
All proceeds benefit SAGE.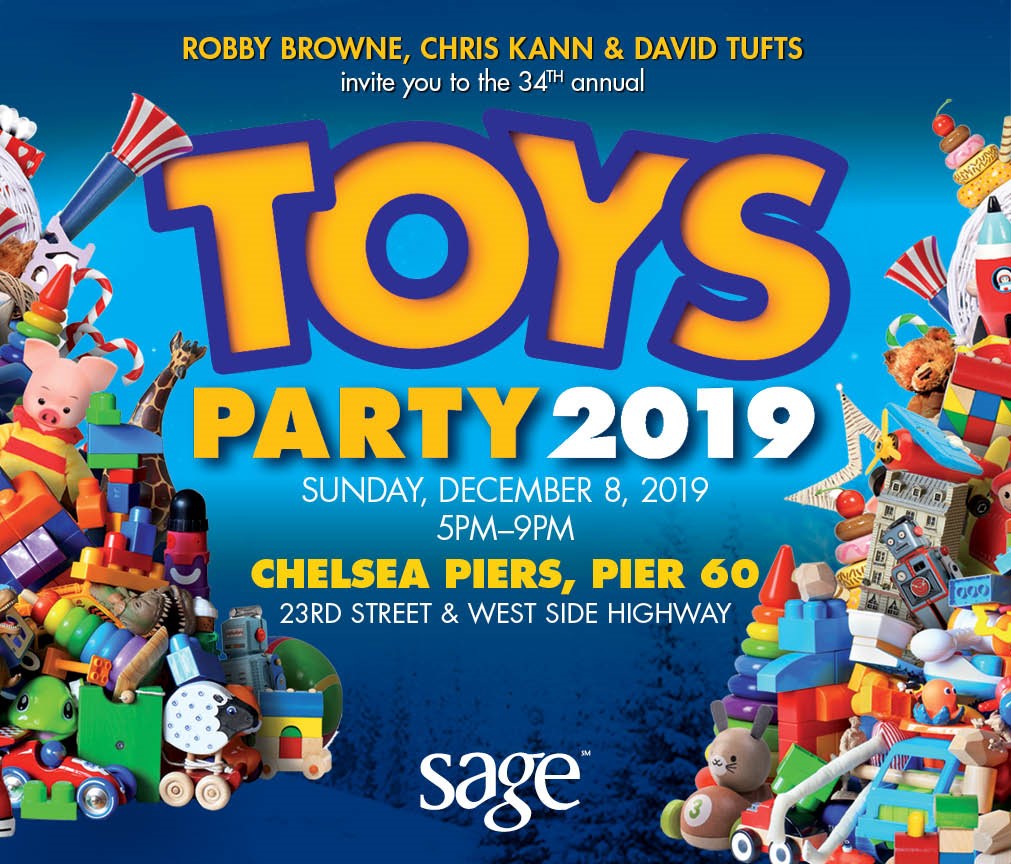 December 8, 2019
5pm to 9pm
Chelsea Piers, Pier 60
23rd Street & West Side Highway