Take the Edie Windsor Challenge! Tell SAGE about your future gift and we'll get a current contribution.
30
SAGE AFFILIATES
IN THE U.S.
Is there a SAGE near you? SAGENet affiliates work at the local level to enhance the lives of LGBT elders.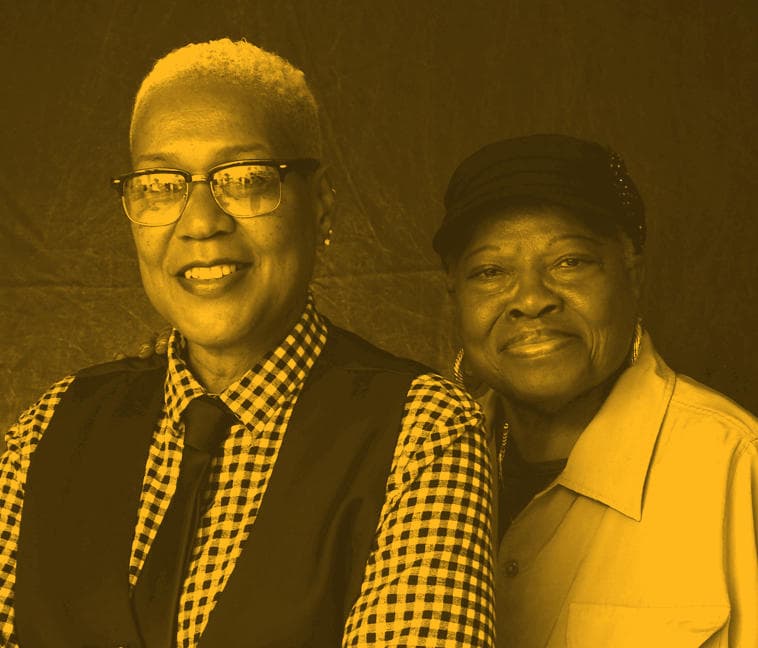 33K+
STAFF TRAINED BY SAGECARE
SAGECare provides LGBT cultural competency training for staff at long-term and other care facilities.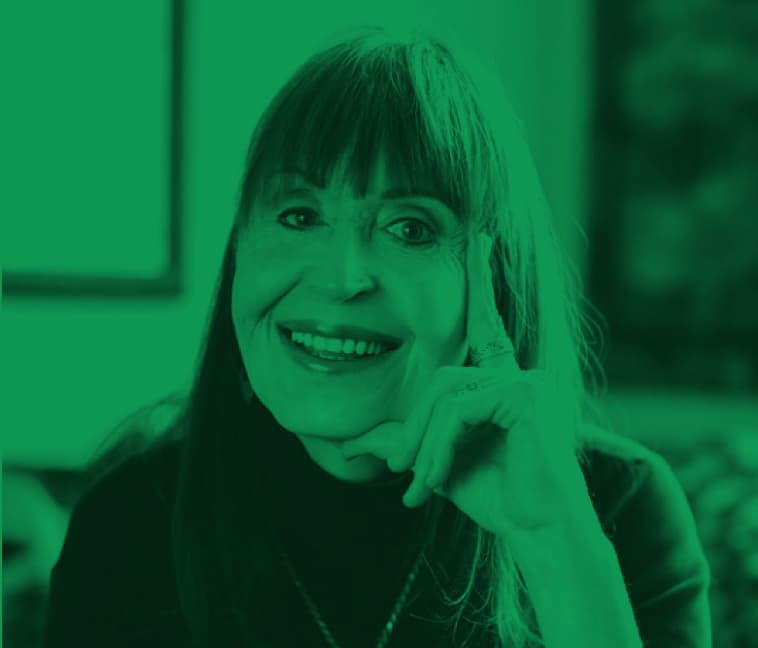 232
SAGE TABLE EVENTS NATIONWIDE
Our annual initiative helps fight loneliness and isolation in the LGBT community through the power of intergenerational connections.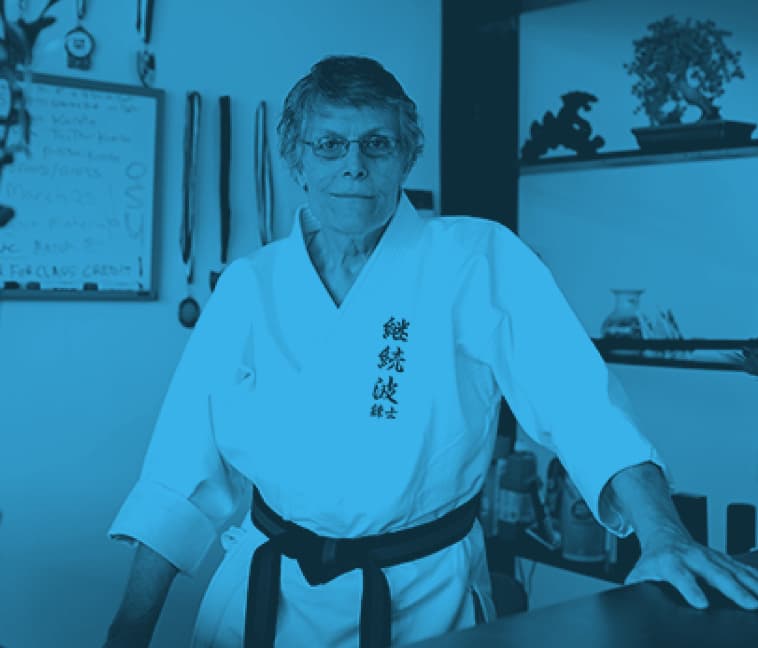 November 14, 2018, 2pm to 6pm
Chicago, IL
Join SAGE in Chicago to discuss "Biblical Marriage," fair housing, and LGBT equality.